Nigeria is one of the most populated countries in the world with population of over two hundred million people, Nigeria is the largest country in Africa with a title called "the giant of Africa" Nigeria is blessed with a lot of tribes and traditions but the measure three tribes known are Hausa, Yoruba and Igbo they're the largest tribes in Nigeria and Nigeria has three measure religions, Christianity, Islamic and the native traditional idol worshippers.
The National Youth Service Corps is a program that was form by the Nigerian government that involve Nigerian graduates for the interest of national development and to bring unity, harmony among Nigerian youths across the country.
Now in this article you are going to see what these six corps had changed the NYSC uniforms into, how they refashion the uniforms to look unique and adorable.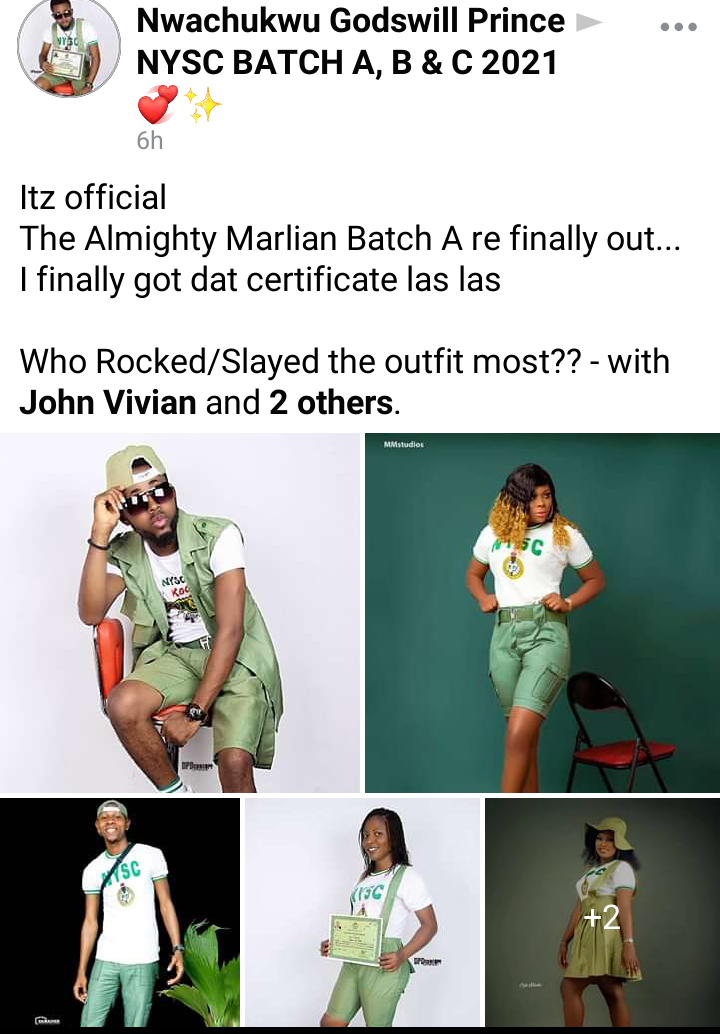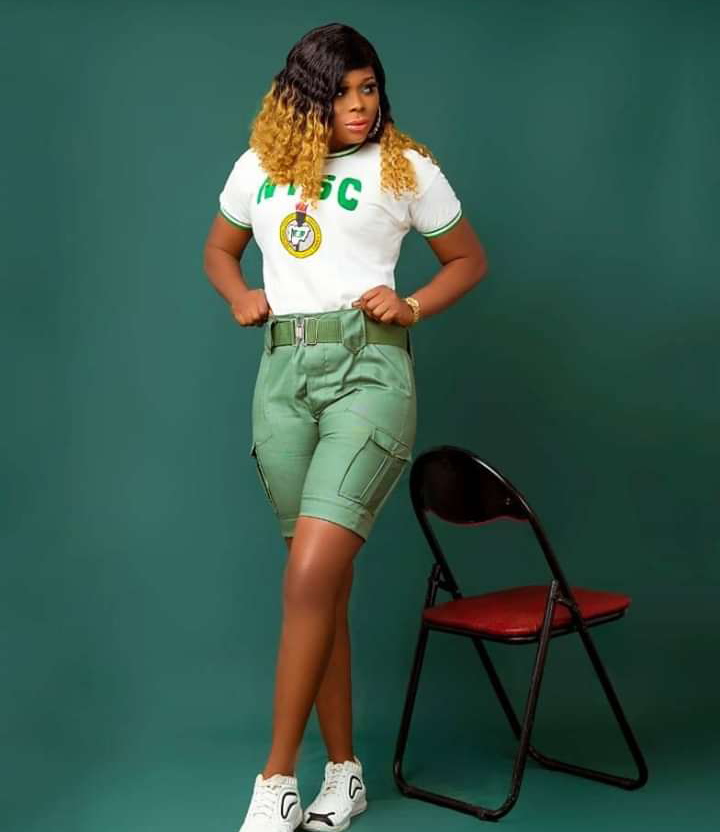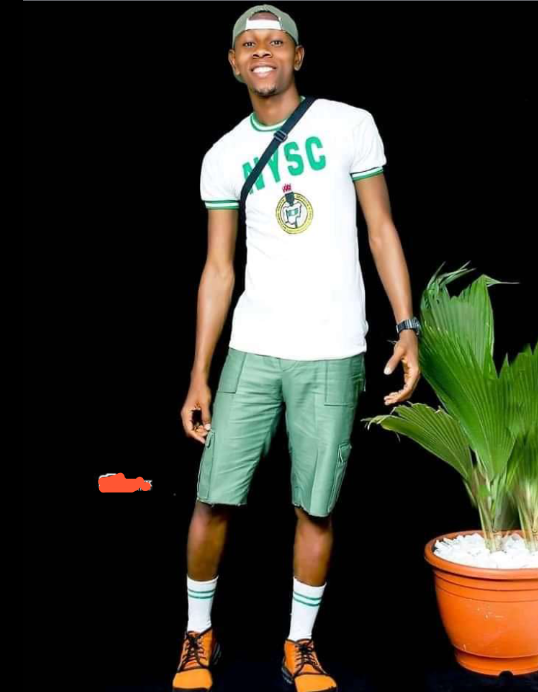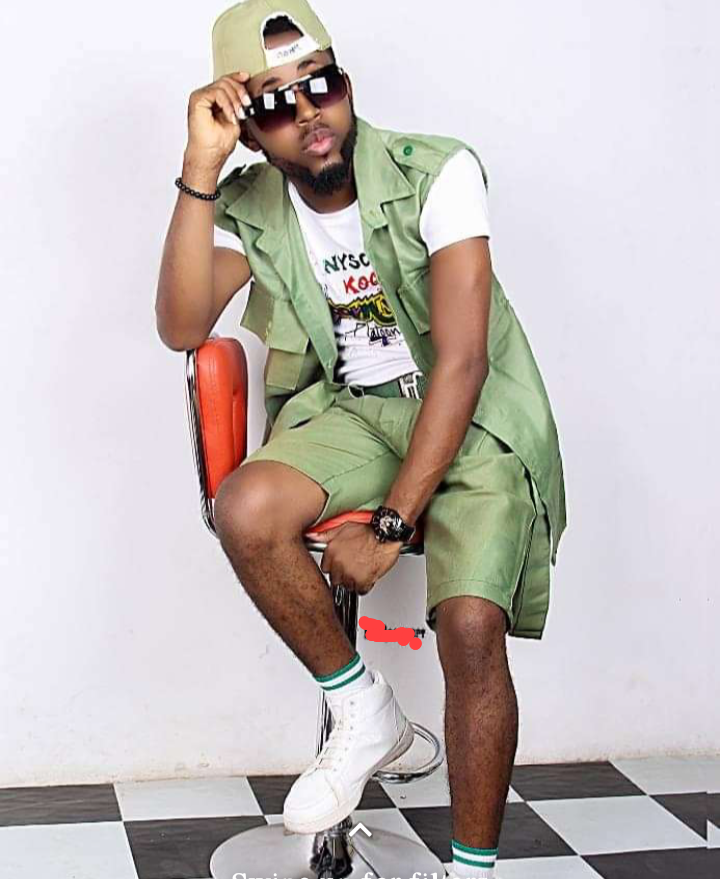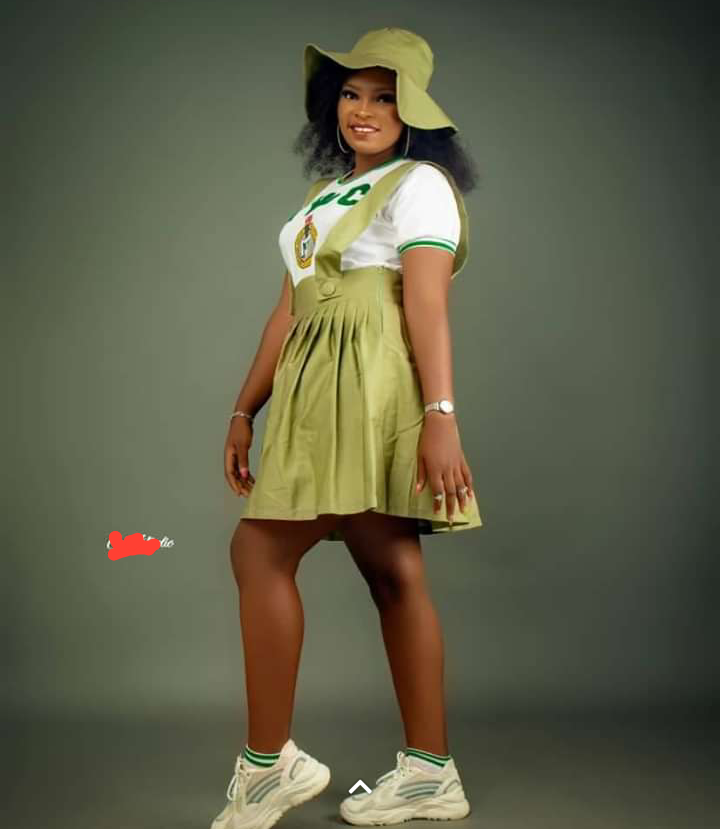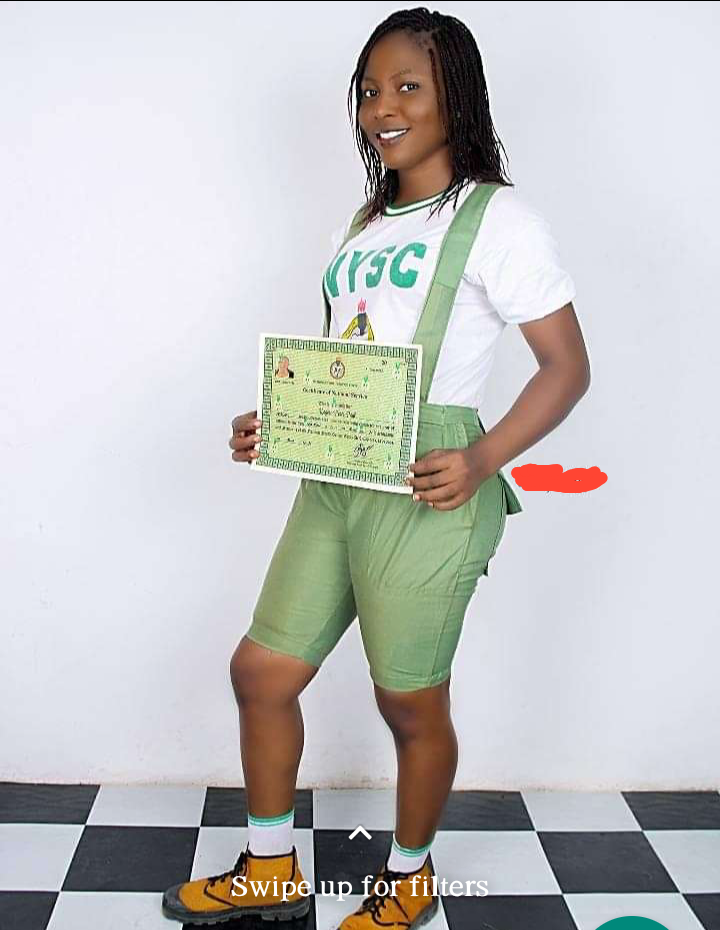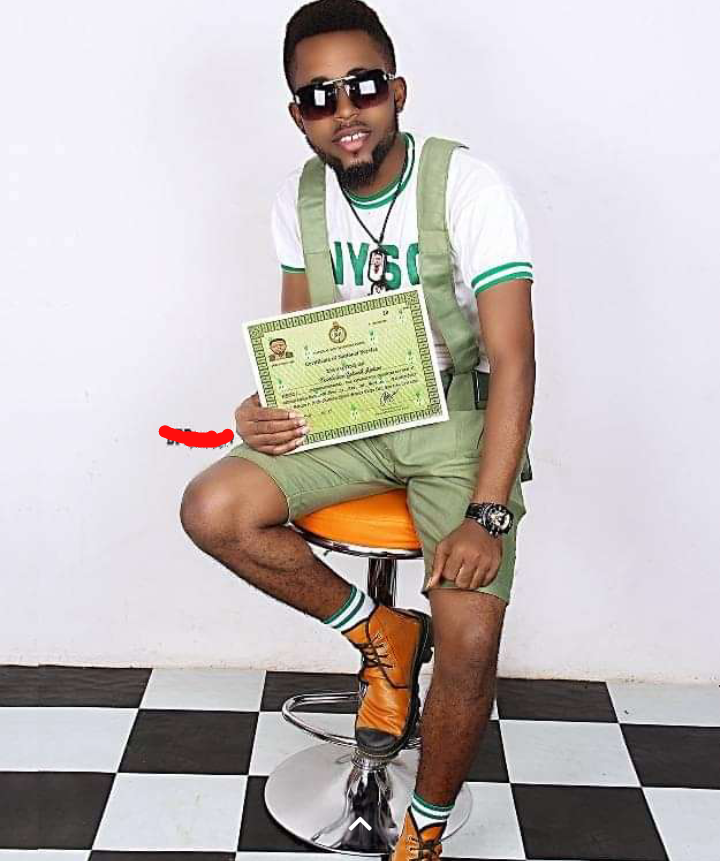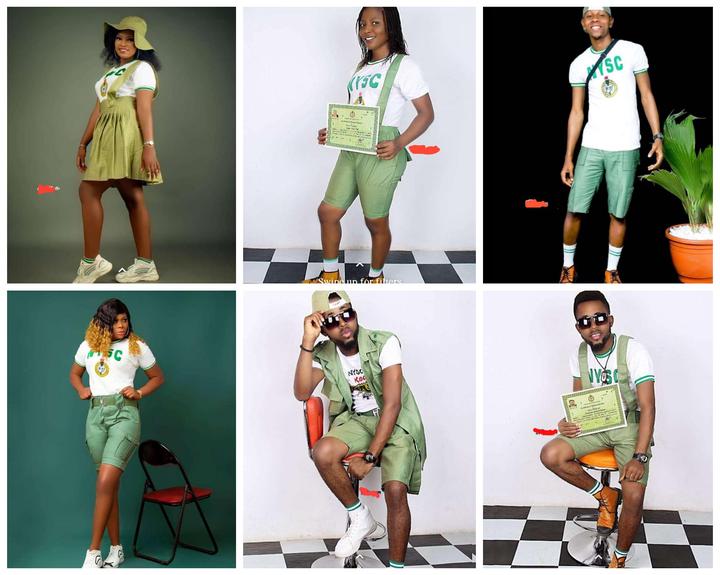 If you like this article please drop a comment and follow my page johnbrave1 for more.
Content created and supplied by: Johnbrave1 (via Opera News )