Zahra Buhari is the daughter of the president of Nigeria, His Excellency President Muhammadu Buhari and his wife, Aisha Buhari. She is a medical microbiologist by qualification.
Zahra Buhari was born on the 18th December, 1994 in Nigeria, and she is presently married to Ahmed Indimi.
Zahra Buhari attended Kaduna International School, before she left for British School of Lome. She also attended Bellerby's College, Brighton in the United Kingdom; and finally went to the University of Surrey, in the United Kingdom where she obtained a degree in Medical Microbiology.
Despite being a Microbiologist, Zahra Buhari chose to run "ACE" (Assisting, Caring and Empowering) and NGO which offers help to children who have sickle cell. Zahra Buhari set up this NGO due to her caring, loving and benevolent heart. She is not just a beautiful woman, but a beautiful woman with a beautiful heart. Zahra Buhari's NGO also cater for the education of some less privileged; economic empowerment; and healthcare.
Zahra Buhari is a beautiful woman with a beautiful heart. See some of her photos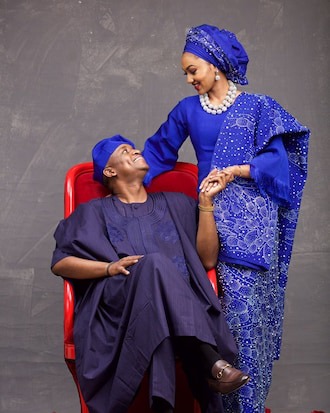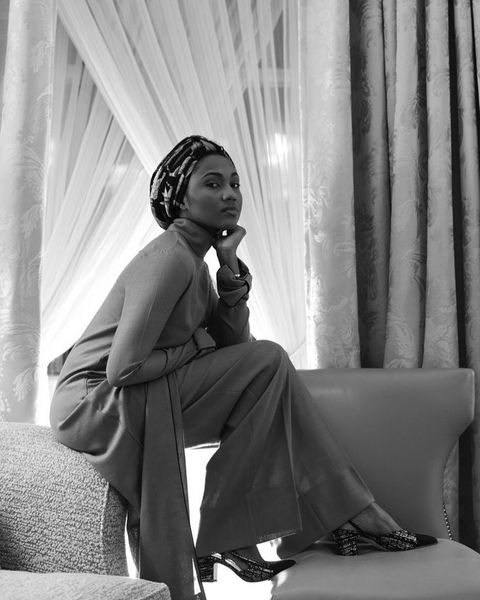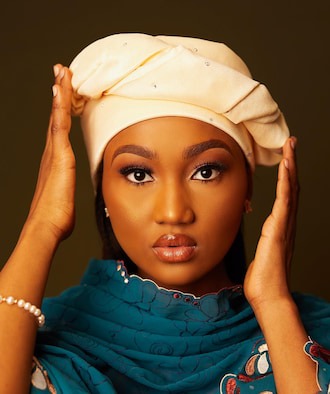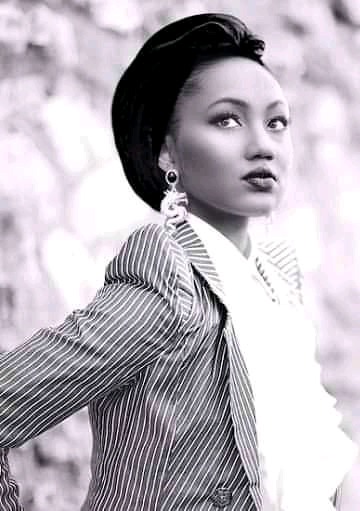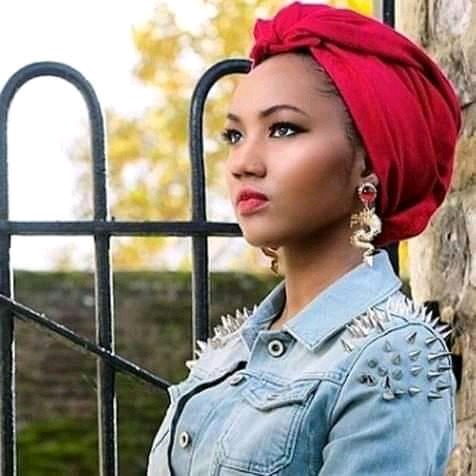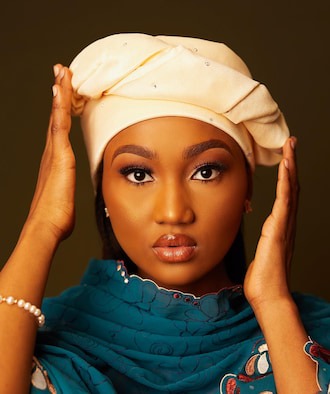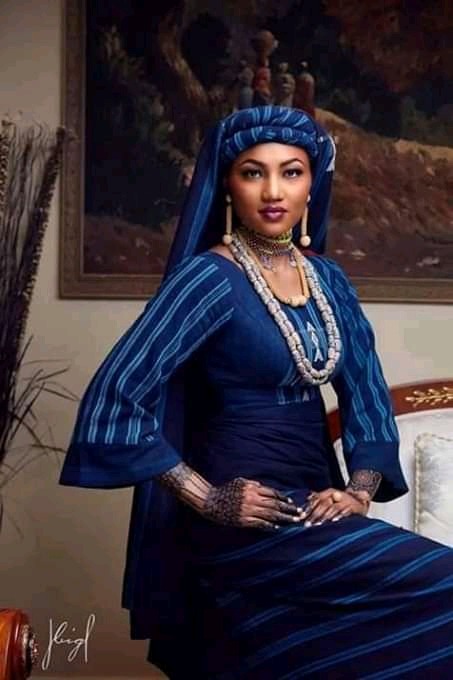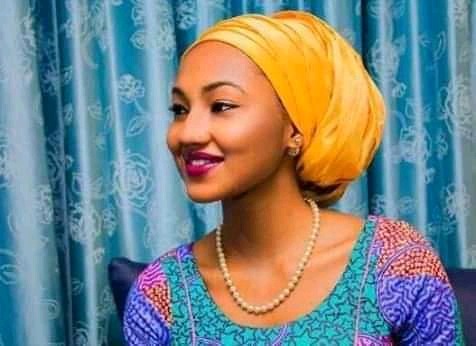 Content created and supplied by: Angelwrites (via Opera News )