We all are aware of the supremacy of the federal government of Nigeria over the country and we know the work of same government is to ensure peaceful coexistence in the country and together with the Nigerian military to ensure safety and fight against terrorists activities.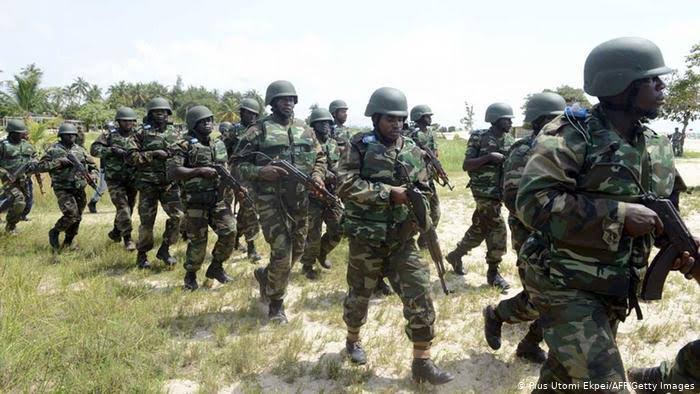 The IPOB are people of the southeast trying to break the unity of Nigeria to form their own nation, this is not the first event as same agitation started in 1967 which led to the Nigerian Civil war commonly known as the Biafran war. The war brought about great loss to the southeast as they suffered from hunger and starvation but it seems this same people are here to repeat history.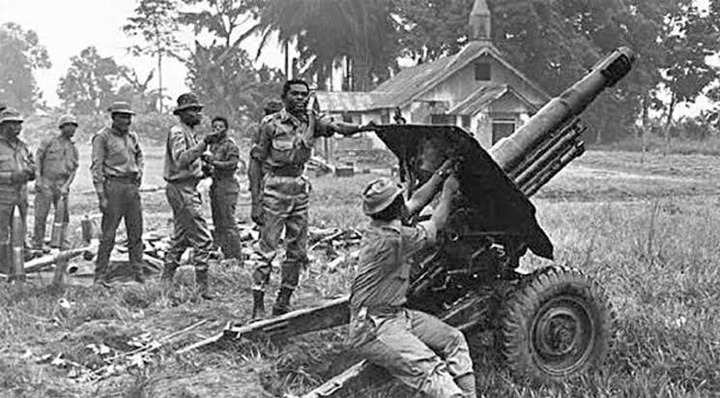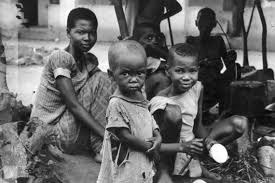 The Biafran soldiers surrendered to Nigeria in 1970 and now they are here with same agitation, they should note that the government has defeated them before and succeeded them back to Nigeria which made us one Nigeria since then. They should learn from the 1967 incidence the consequences of war, they should think about the destructions that will happen. They should be reasonable for once and if they refuse to be true citizens then they should know the federal government is always devoted and will do everything possible to keep Nigeria as one.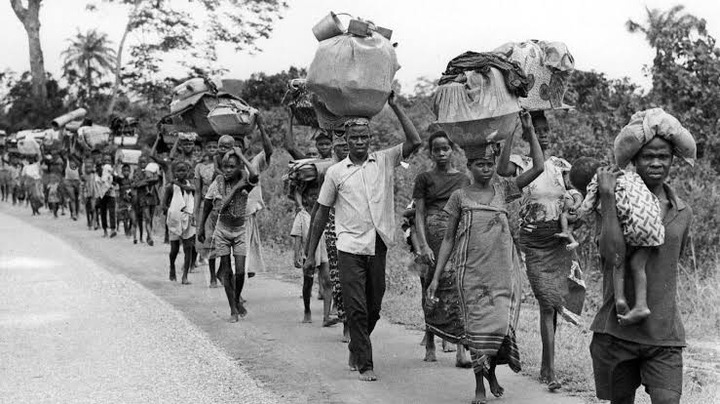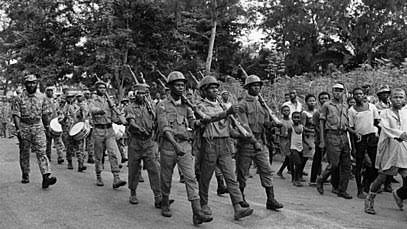 Nobody wants war because of its consequences and effects, the only way the federal government can maintain the unity of this country is to fight against those who try to destroy it. So the only way for the IPOB is to stop their agitation so we can all live peacefully even with our tribal difference.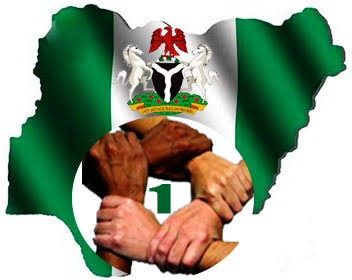 My brothers and sisters even if you're from the southeast please do not support any movement that will not favour Nigeria, Nigeria is our home country and together we can achieve greater things more than we expected. We where even able to move out of recession in the late part of 2020 even during the pandemics so things will be easier if we bring ourselves together.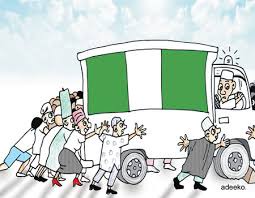 This should serve as an advice to my fellow Nigerians, move the campaign of peace and not of disunity and war. You can also drop your own advice for other readers to learn from by commenting.
Content created and supplied by: Writerfundz (via Opera News )