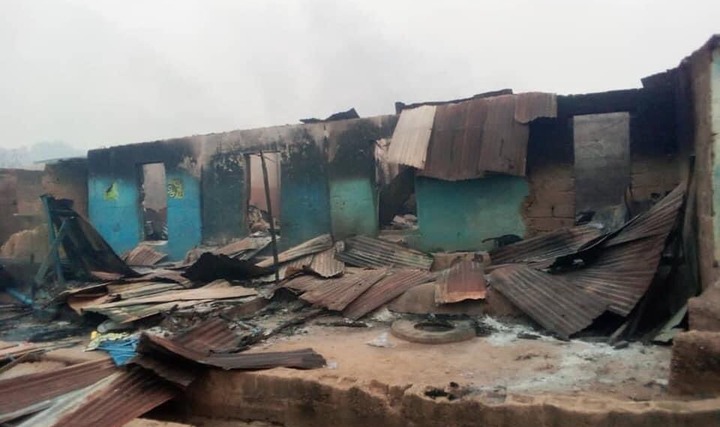 I sieze this oppurtunity to remind ourselves the responsibilities bestowed on all of us towards Nation building. There have been many speculations and rumours vis a vis the recent clashes between some Yorubas and Hausas in Oyo State. We should try and debunk any rumour of threat that may evolve which can further highten tensions.
Ethnic clashes in Nigeria have never been something enjoyable or lucrative except destroying of lives and properties which we spend years struggling to accumulate. There is no point were we should be mislead by any threat especially via social media. There are many places in the South West where Yorubas and Hausas are living without tension. Recent clashes shouldn't discourage our coexistence.
We should always try and source informations on a verifiable platforms. There could be unscrupulous elements out there waiting for any chance to ridicule and mislead people.
We should continue to pray for the country and its unity. I will also call on the government to bring the people responsible in instigating the clashes to justice. By doing so people will have hope on the government. Future occurrence can also be prevented if government fished out the perpetrators .
Yorubas in the North don't really need to worry about any threat as the North is home to every Nigerian. Any Nigerian has freedom to live in any part of the country.
Long live Nigeria!
Content created and supplied by: SSMaikano (via Opera News )