There seems to be hope for the people of Ghana as the Ghanaian Government becomes the first country to receive the COVID-19 Vaccine through the COVAX Programme. The Ghanaian Government secured 600,000 vaccines through the COVAX facility in an effort to combat the deadly and fast spreading virus.
1. Providing doses for at least 20% of countries' populations.
2. Diverse and actively managed portfolio of vaccines.
3. Vaccines delivered as soon as they are available.
4. End the acute phase of the pandemic.
5. Rebuild the economies.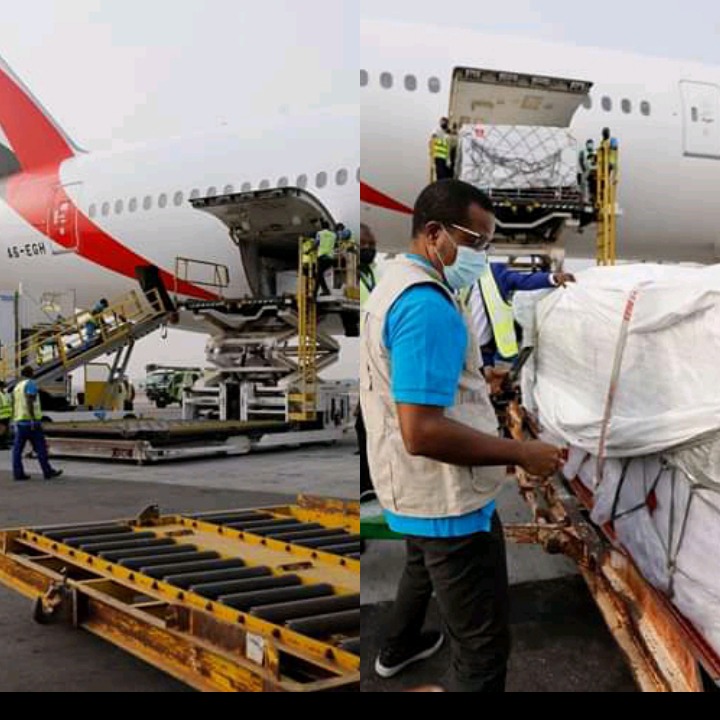 The vaccines arrived Ghana on Wednesday morning, at the Kotoka International Airport (KIA). With these vaccines, the path to the recovery of Ghanaians from COVID-19 can begin.
Congratulations to the the Ghanaian Government especially the ministry of health, Ghana Health Service.
Below are Photos of The Arrival of The Vaccines at The Kotoka International Airport (KIA).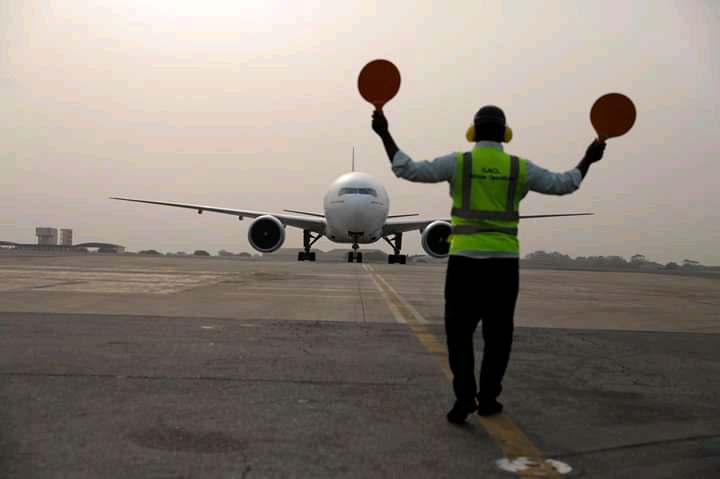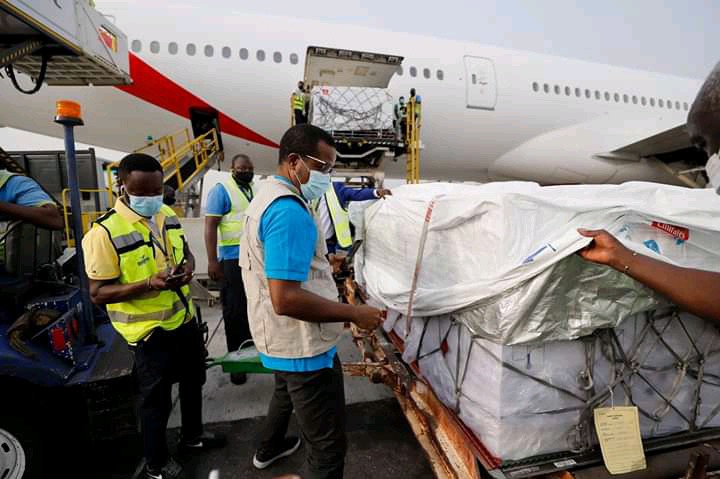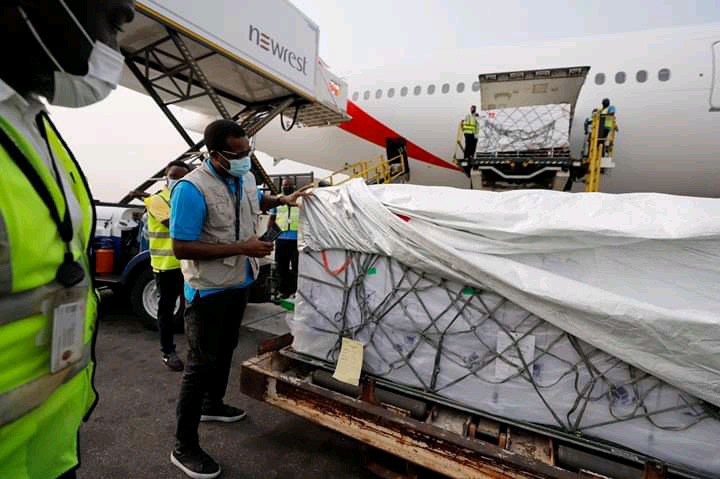 What do you have to say about this feat achieved by the Ghanaian Government? Please share the good news to others.
Content created and supplied by: MichaelSB (via Opera News )