Renowned Islamic Scholar, Sheikh Dr Aimed Abubakar Mahmoud Gumi, on Tuesday after paying a visit to some bandits in forests around Shinkafi and Gummi Local Government Areas of Zamfara State called on the Federal Government to integrate the bandits and engage them meaningfully just as it did Niger Delta Militants.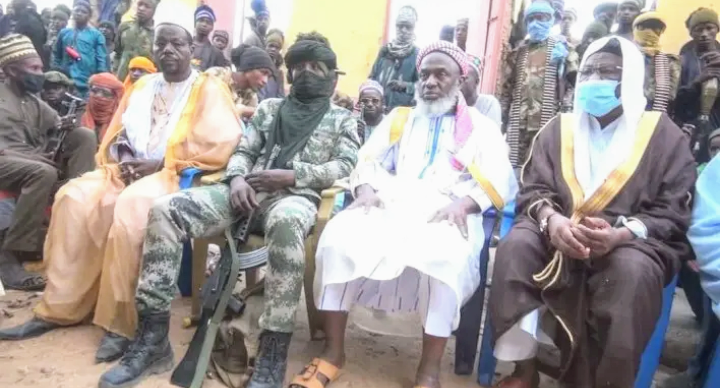 The visit which followed incessant cases of kidnappings and banditry in the region was aimed at spreading Islam's message of peace to the armed Fulani herdsmen and bandits.
Gumi and his team had reportedly first visited the forest in Tubali where leader of the armed Fulani herdsmen there, simply identified as Bello complained of the unjustified killing of his colleagues.
The entourage later proceeded to Makkai, where leader of the bandits, Kachalla Turji expressed similar sentiments as Bello.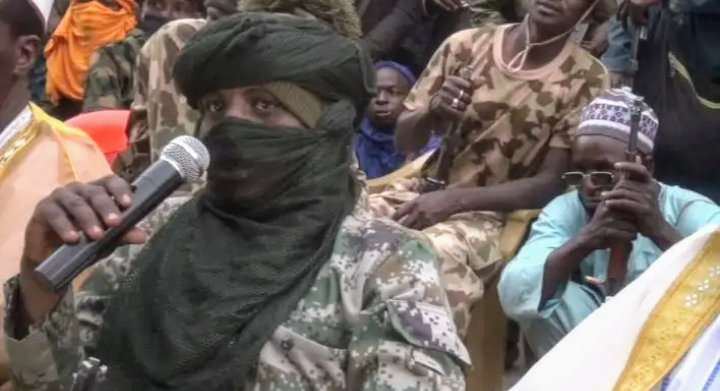 Reacting, Gumi called for peace, adding that their issues were genuine and called on Government to handle them in the same manner it did Niger Delta Militants. According to him, it was only logical that after Government integrated Niger Delta Militants, trained them on various skills and provided them with means of livelihoods, it should do the same to the bandits.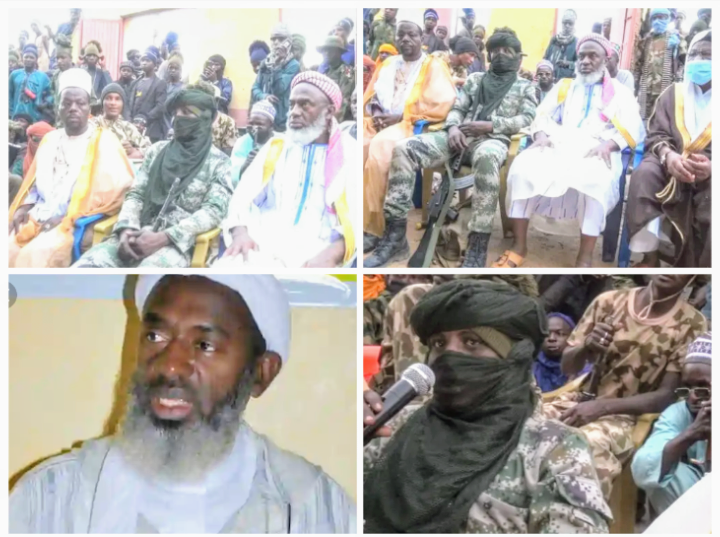 His words, "Let there be peace; you all have a legitimate concern and grievances, and I believe that since the Niger Delta armed militants were integrated by the Federal Government and are even in the business of pipelines protection, the Federal Government should immediately look into how something like that will be done to the Fulani to provide them with reasonable means of livelihood including jobs, working capitals, entrepreneurship training, building clinic and schooling."
Join the conversation on this topic in comments section below.
Add Comments and Share. Thank you.
OPERANEWS avails you the latest news content at your fingertips, so kindly CLICK the FOLLOW ICON to link up for more informative and enlightening articles and ENSURE to SHARE and LIKE this POST.
Content created and supplied by: PopeHarry (via Opera News )