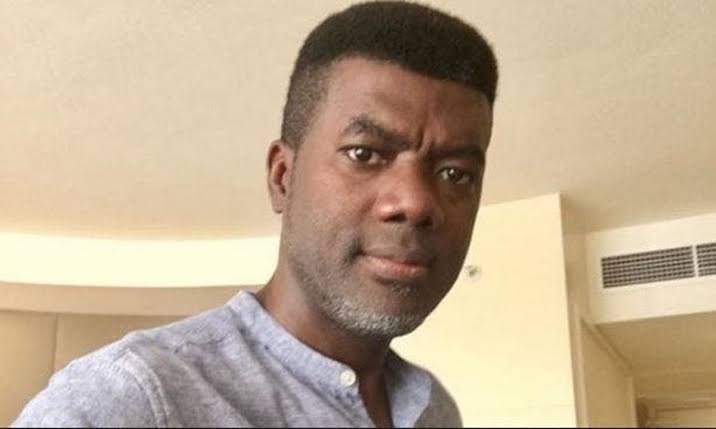 Former Aide to President Muhammadu Buhari, Reno Omokri, has disclosed what will happen to anyone who forms the habit of leaving home without praying early in the morning. According to Reno Omokri, people must form the habit of praying every morning before leaving home. Reno Omokri disclosed that people needs to pray often because their haters and evil dowers are busy praying for their downfall.
Reno Omokri also said that no man can withstand the plans of the wicked one alone without getting heavenly support from God. Reno also said that Evil doers are passionate about your downfall. Without God, their passion will succeed. Reno Omokri is trying to remind us that there is need to always start our day with prayers because haters are always on the lookout for new ways through which they can hurt us.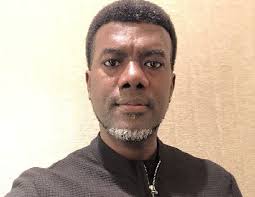 Reno Omokri also made it clear that your physical efforts cannot withstand the plans of the evil ones. There is need to fight evil which haters plan for you by making sure you communicate with heaven through prayers. Reno Omokri has been a source of inspiration and wisdom to millions of Nigerians. Reno's wealth of knowledge cuts across economic, social, political, and religious matters. His latest words of wisdom will certainly serve as an eye-opener to everyone who listened or read his words of advise.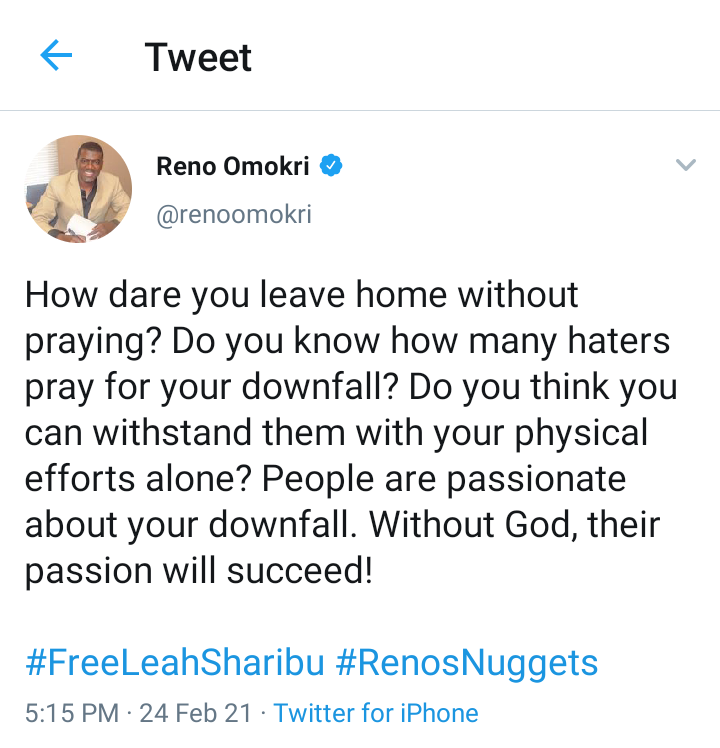 Content created and supplied by: Lighthousemedia (via Opera News )