Adamu Garba, an aspirant in the last presidential election conducted has expressed his view about the activities of Bokoharam, Sunday Igboho, and the Indigenous People of Biafra (IPOB).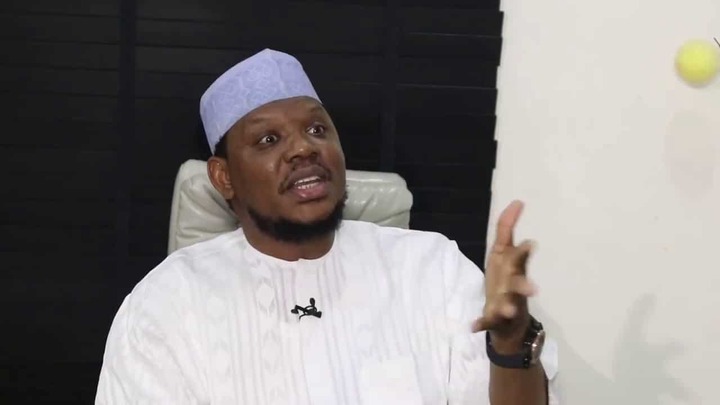 He said, As a Country, as people, we have to talk to ourselves freely, openly & discreetly. The level of hypocrisy in all regions is becoming a symbol of affinity. Very dangerous! The same way BH started is the same path IPOB & Igboho are following. All shouldn't be encouraged."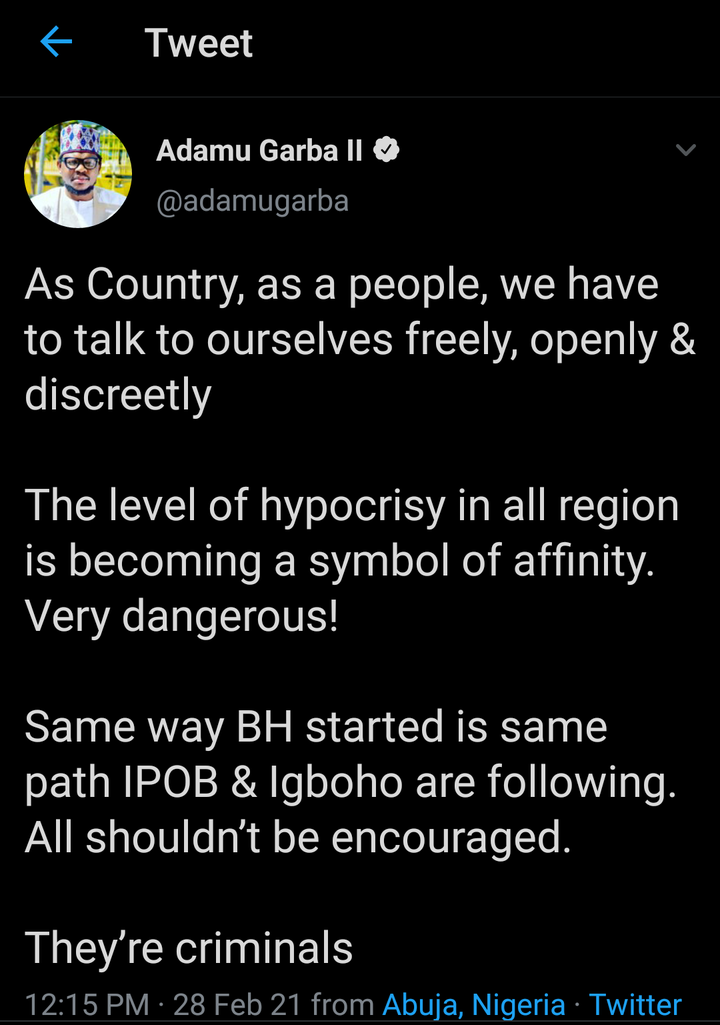 He believed that both Sunday Igboho and the IPOB are on the same path just like the terrorist group, Bokoharam.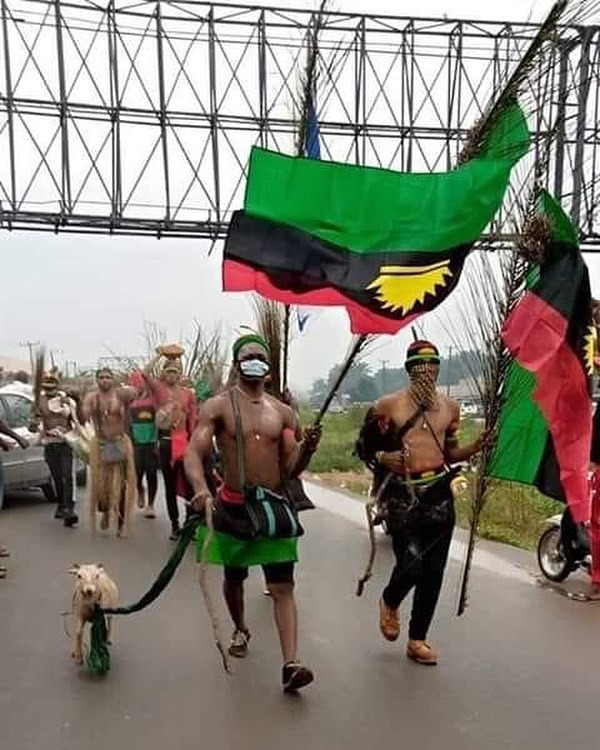 The IPOB is a separatist organization that has been proscribed as a terrorist group by the government, they are mainly active within the Southeast geopolitical zone.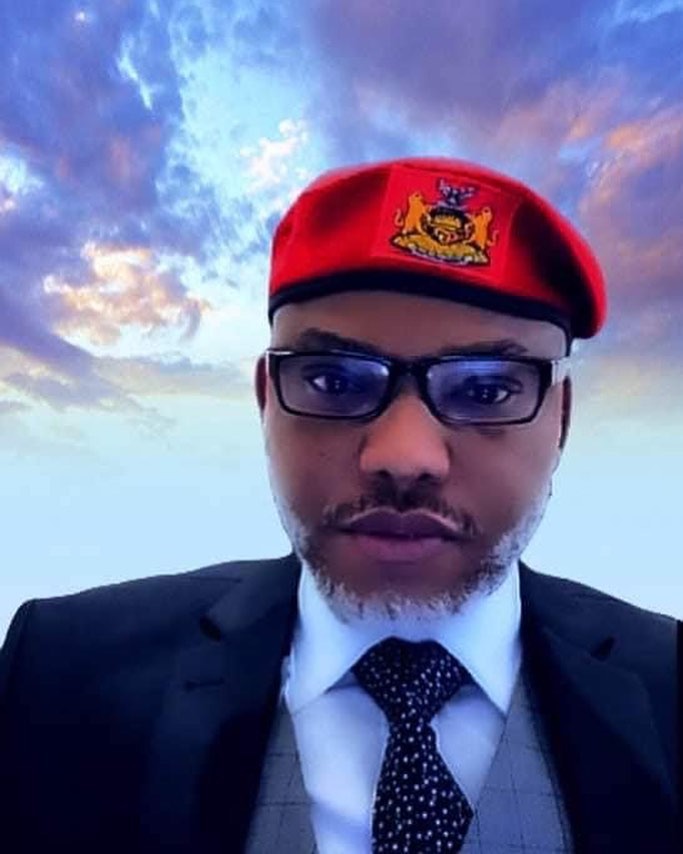 The activities of the IPOB group have resulted in a series of clashes with the security operatives, the leader of the secessionist group, Mazi Nnamdi Kanu, was smuggled out of the country after the military armed forces had launched a military exercise against the group years ago.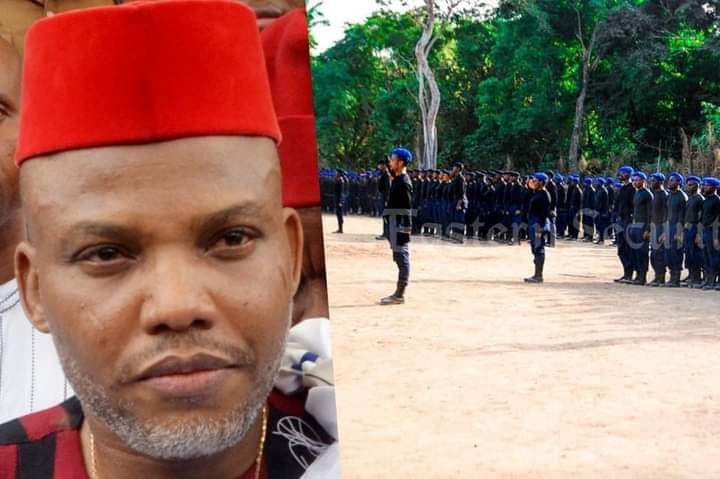 The group is still active within the Igbo speaking states, with many people sympathetic to their course.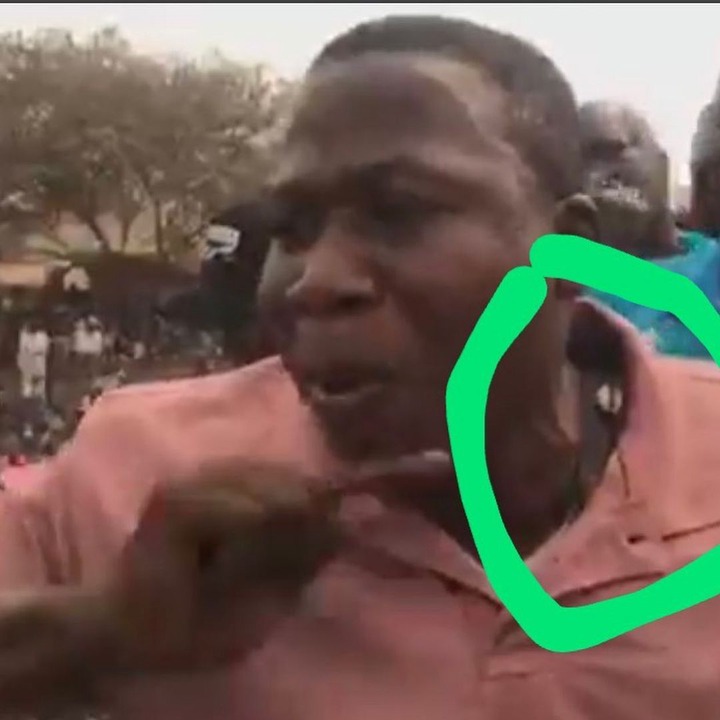 As for Sunday Igboho, he was known to be a useful tool in the hand of political gladiators in the Southwest geopolitical zone. He suddenly changed overnight by becoming a self acclaimed Yoruba freedom fighter.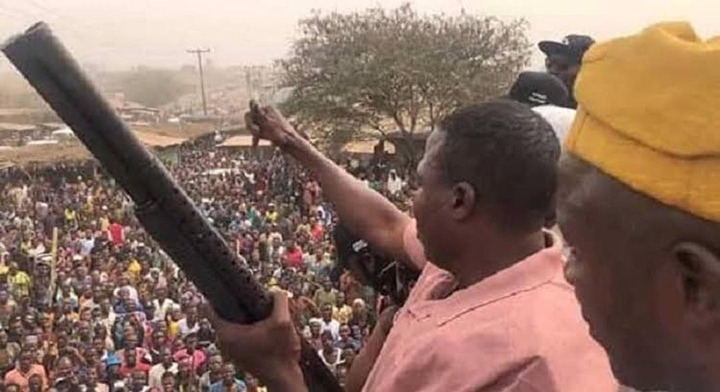 He had clashed with herdsmen on different occasions in the geopolitical zone, which has resulted in the loss of lives and properties.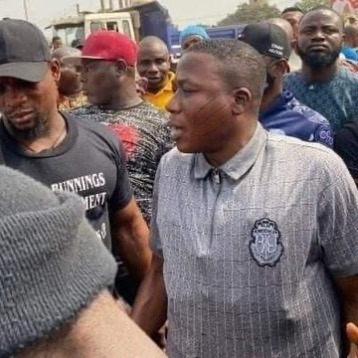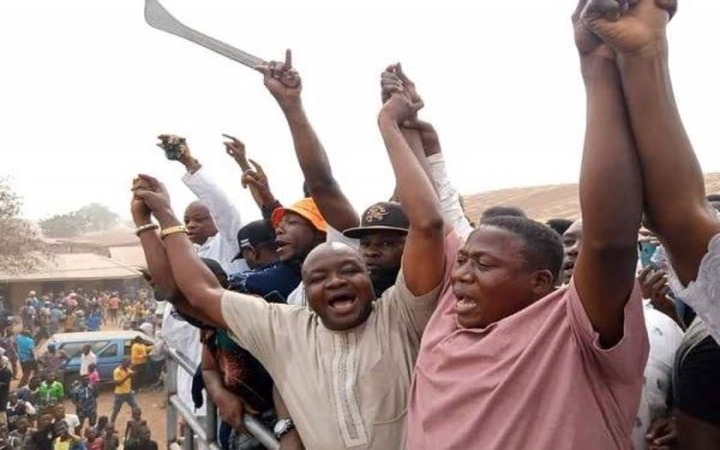 He has a huge number of supporters who see him as a liberator from the hand of marauding herdsmen who have been uncontrollable for years.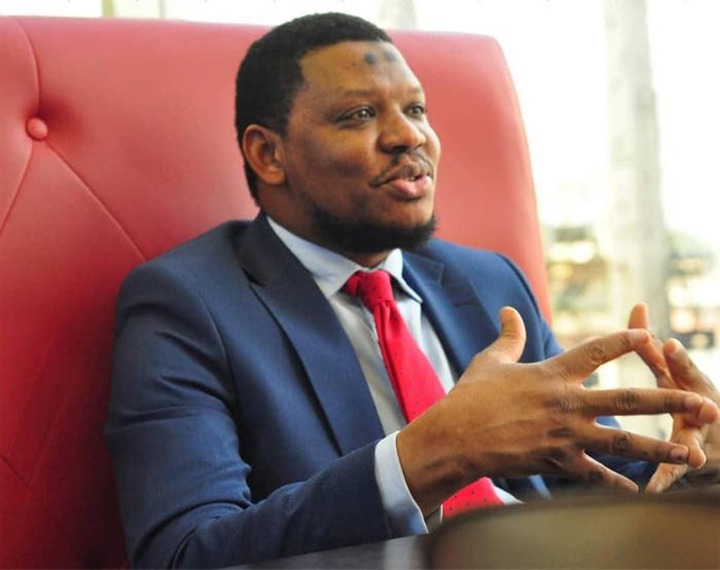 What Adamu Garba said will surely interest many Nigerians as the reasons for the formation of IPOB and the rise of Sunday Igboho are quite different from why Bokoharam came into existence.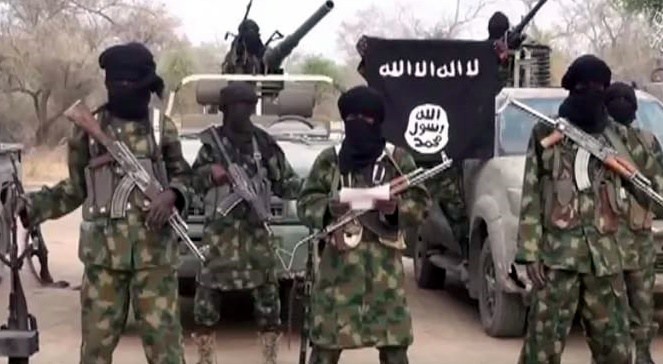 The Boko Haram group is a terrorist group that is anti-western education. Only time will reveal whether both IPOB and Sunday Igboho is on the same path to become another Bokoharam group.
Check out the reactions of Nigerians to the post made by Adamu Garba.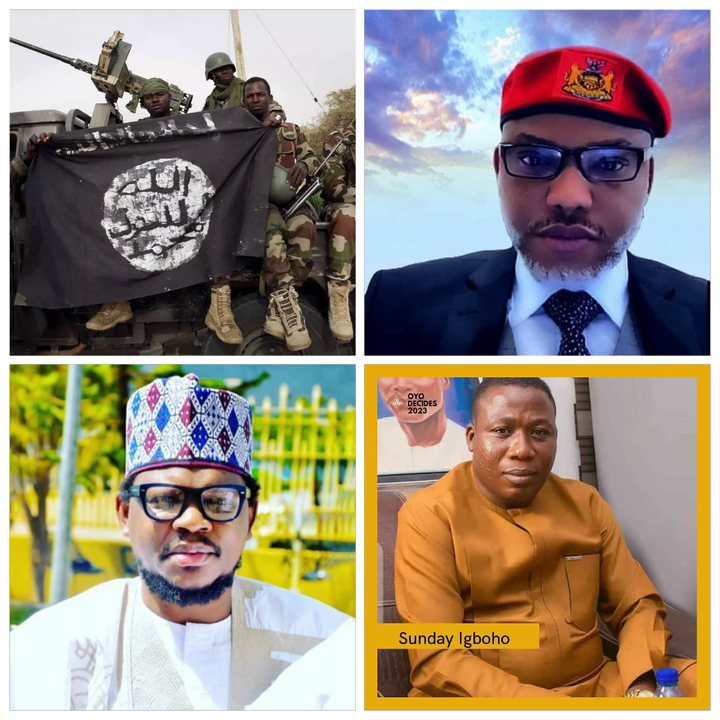 Dear Reader, Are IPOB and Sunday Igboho on the path to becoming another Bokoharam group? Drop your comments!
Content created and supplied by: Mrwilly (via Opera News )