To be sincere and honest, this generation is full of evils people with wicked activities they are carrying out everyday against innocent ones. Also, the journey of life it self is a mystery when no one can predict or understand how some things are happening. Only knows what's going on.
Friends, let me also say that your destiny is in God's hands. It can only be delay but can never be deny. All you need to do is to trust and believe in God time.
It's inline with the above statement I want you to remember a news that I posted sometimes ago about a man by name Ibrahim Ayuba in Nasarawa Toto, Nasarawa state that his photo was discovered inside a bottle alongside with 17 sticks tied inside by some groups of laborers that were parking sand on the river. According to the report, "as they laborers were uploading the sand inside truck, that was when the bottle was found.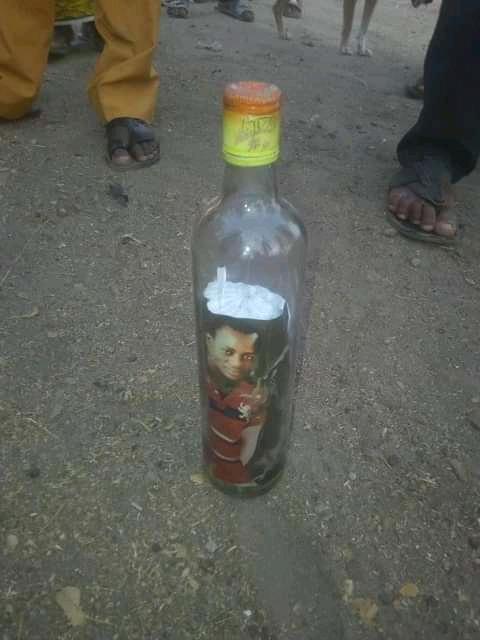 It was revealed that the bottle was taken to Ibrahim Ayuba and he also took the bottle to his pastor. The man of God prayed and broke the bottle after three days prayer and fasting.
See more pictures of the bottle below: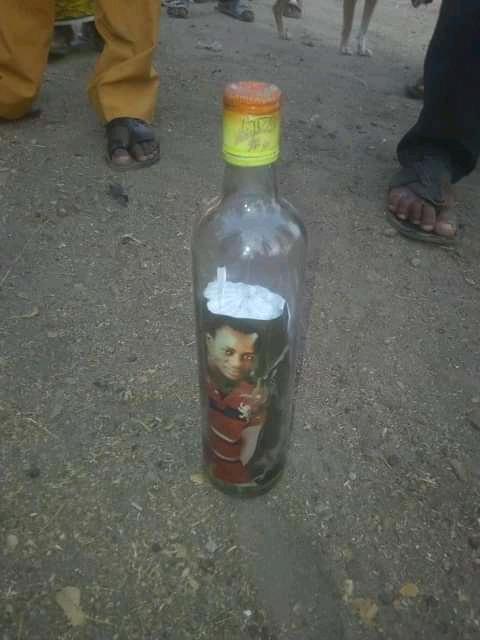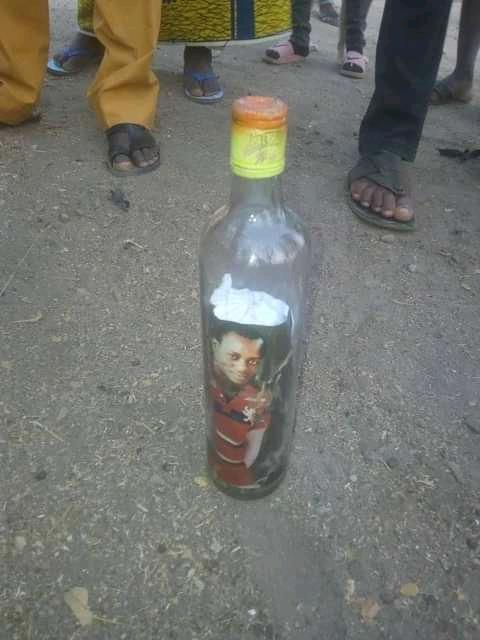 Furthermore, from the report that was captured, Ibrahim was known in the community to be a poor man after things fall apart then, but when that bottle was broken by the man of God, Glory be to God Ibrahim Ayuba got a new job and he has relocated from the town of Nasarawa Toto to Abuja with his family. This shows that before his destiny was tired, but God has set him free.
Finally, that's why this article want you to recall the incident and also see what God has finally did to Ibrahim Ayuba. So, may I concludes by saying that, keep praying and believing in God's time.
Please drop your message, like and share this good news about Ibrahim.
Content created and supplied by: kefson (via Opera News )