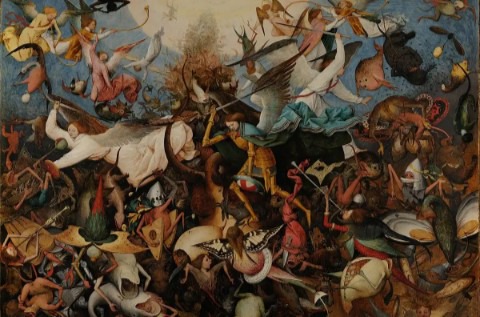 In the book of revelation 12:7-12 "And war broke out in heaven, Michael and his angels fought against the dragon. The dragon and his angels fought back but they were defeated and there was no longer any place for them in Heaven"
After the dragon and his angels were defeated and sent down to earth, that is when enemies began to grow up. If you are for God, the agents of the Devil will try all they can to make you turn away from God
There are Bible verses about protection from evil and enemies (Isaiah 41:10) says "Fear not, for I am with you"
While we sleep every night, the enemies are plotting their own plans but God will not let them to success because we are a chosen generation
Artificial protection from men never last, but God protection always last until it is your time to go
This is how God will protect you from your enemies while you Sleep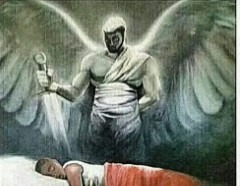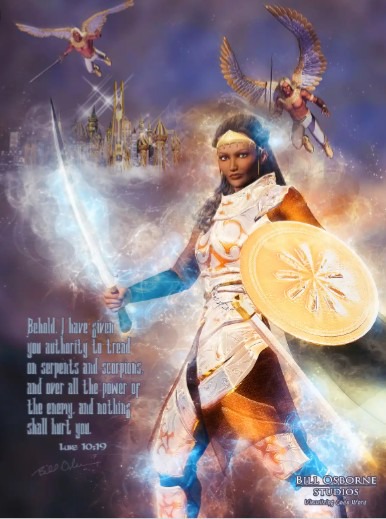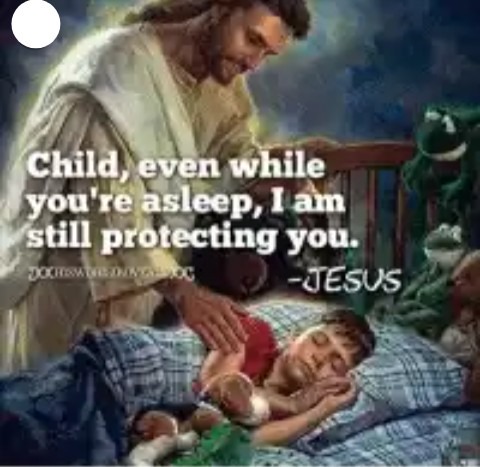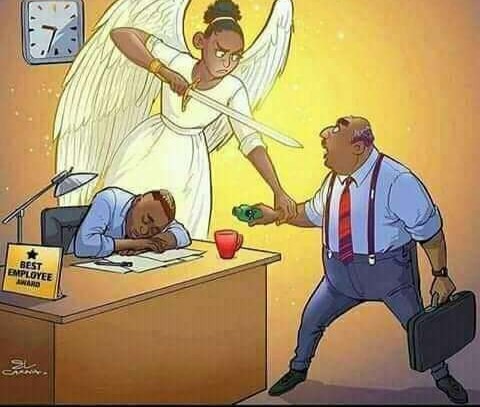 When you sleep, your enemies are awake planning dangerous things against us, that is why you will hear someone sleep but never wake.
Always put God first In everything you do and watch your life been transformed
Content created and supplied by: Originally (via Opera News )