Edo 2020: How Ekpoma Town Welcomed Shuaibu Vs Oshiomole (PHOTOS)
studio.opera.com
2020-08-01 09:44:54
Edo 2020: Ekpoma Town- Shuaibu Vs Oshiomole by Intuned
They say a picture speaks thousands of words, in this article we will show you pictures of politicians from opposing political parties campaigning for thier respective parties in Ekpoma a Town in Edo state. We will allow you judge for yourself, which Political Camp has the support and the love of the people.
#1 Pictured - Shuaibu In Ekpoma Campaigning for Obaseki/Shuaibu 2020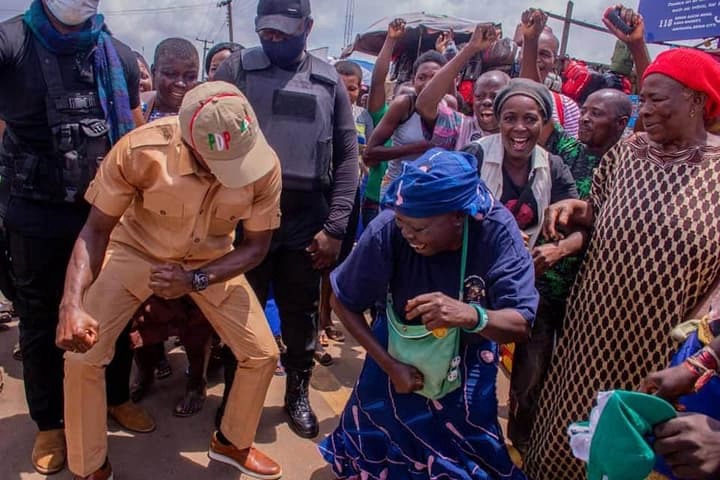 #2 Pictured- Oshiomole also takes APC campaign for Ize-Iyamu/Audu to the same town.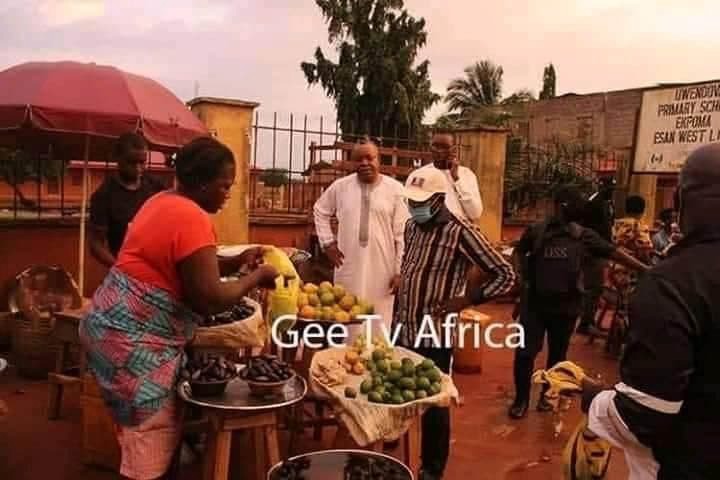 However with The Edo state governorship elections Fast approaching, the two political powerhouses, All People's Congress (APC) and People's Democratic Party PDP are still battling, both trying to win the votes of the Edo people. Only time will tell who the people really support.
Do these photos express the true stance of the Edo people in this coming elections? We will love to hear your thoughts on this in the comments section.
Source: Opera News