Few weeks ago, President Buhari finally changed his service Chiefs, after he had worked with him for some years. Before the service chiefs were changed, many Nigerians had already been asking the President to change them, and even the Senate also Advised the President to change them. After the President changed the service chiefs, many people rejoiced. And they were happy that, new hands will now tackle the insecurity in the country. And hopefully they will bring back Peace, to many areas that are yearning for it. Recently, the Vice President Yemi Osibanjo talked about the new Service Chiefs, when he went to revalidate his membership with the APC.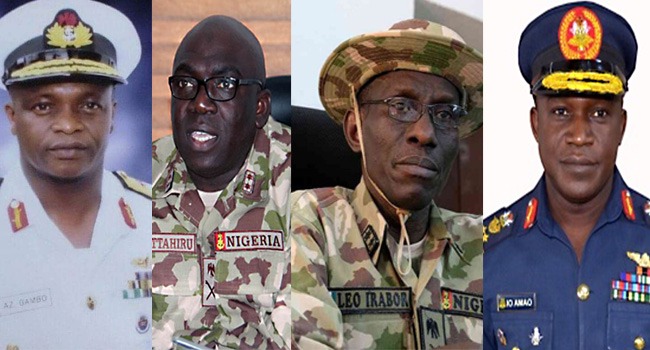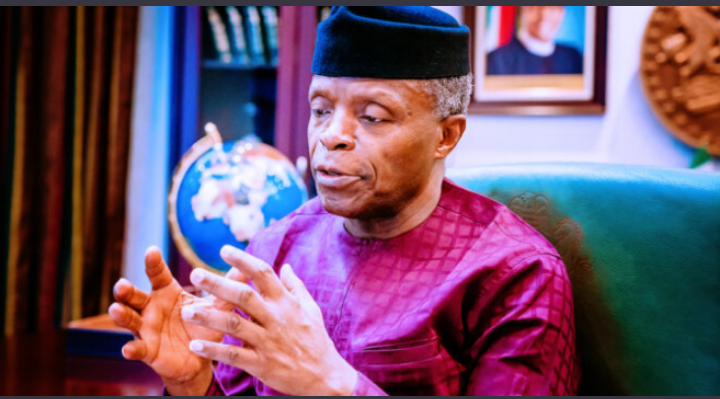 The Vice President said that, with the New Service Chiefs that the President has appointed, the country now have fresh skills to tackle the Insecurity in the country. The service chiefs will bring new combating techniques, and fresh ideas about how they will bring an end to the insurgence. He also said that, the country will also focus on surveillance Technology to help them win the fight against Terrorism and Banditry. Aisha Yesufu reacted to what the Vice President said via her Twitter account.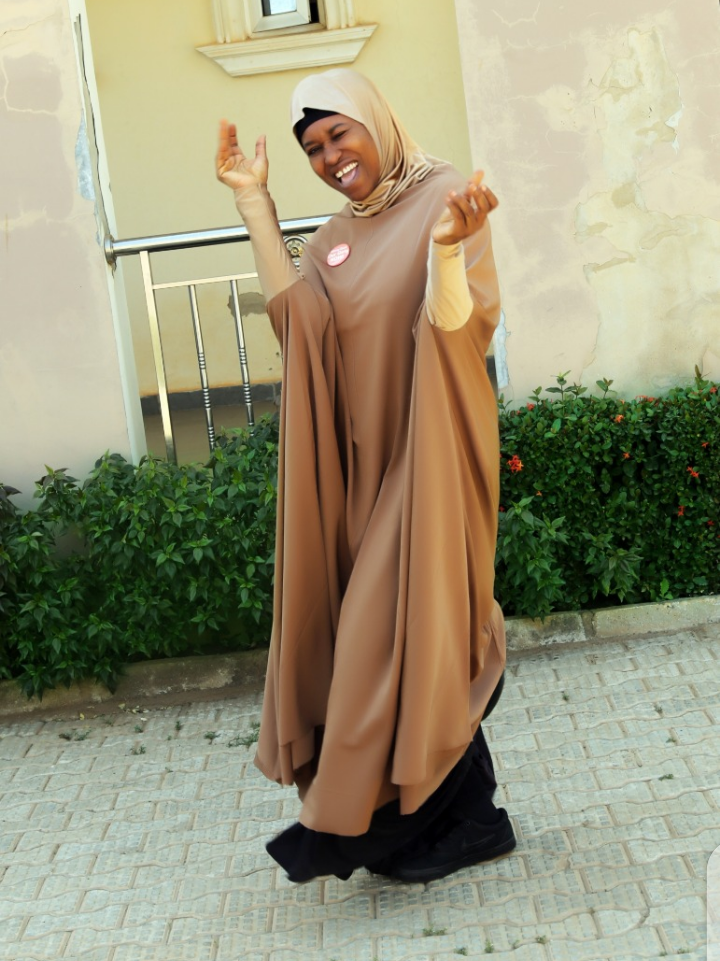 In her reaction, she didn't criticize his statement, Rather she said a prayer and some of her fans answered Amen to it. She prayed that, may love for power not consume our character. Here is the screenshot of her reaction.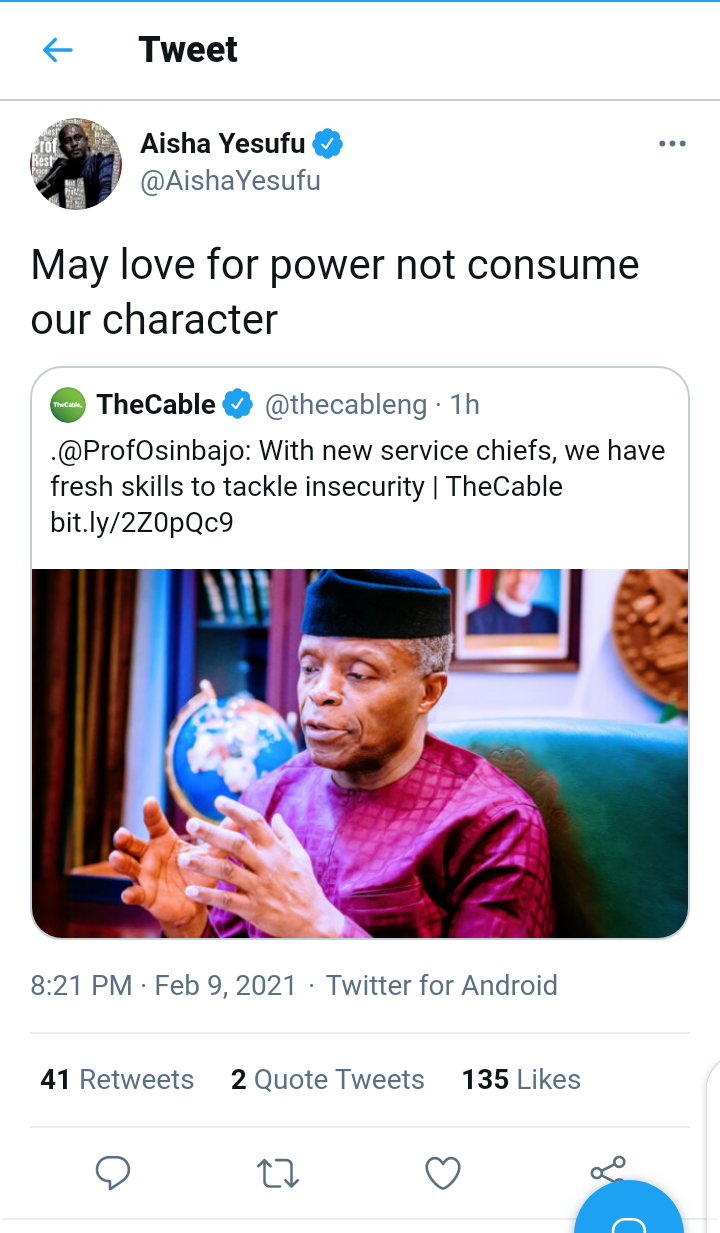 The service chiefs have already started working, with time we will know if the expectations of Nigerians about them will be fulfiled. And If they can possibly bring to end insurgence or reduce the insecurity in the Nation.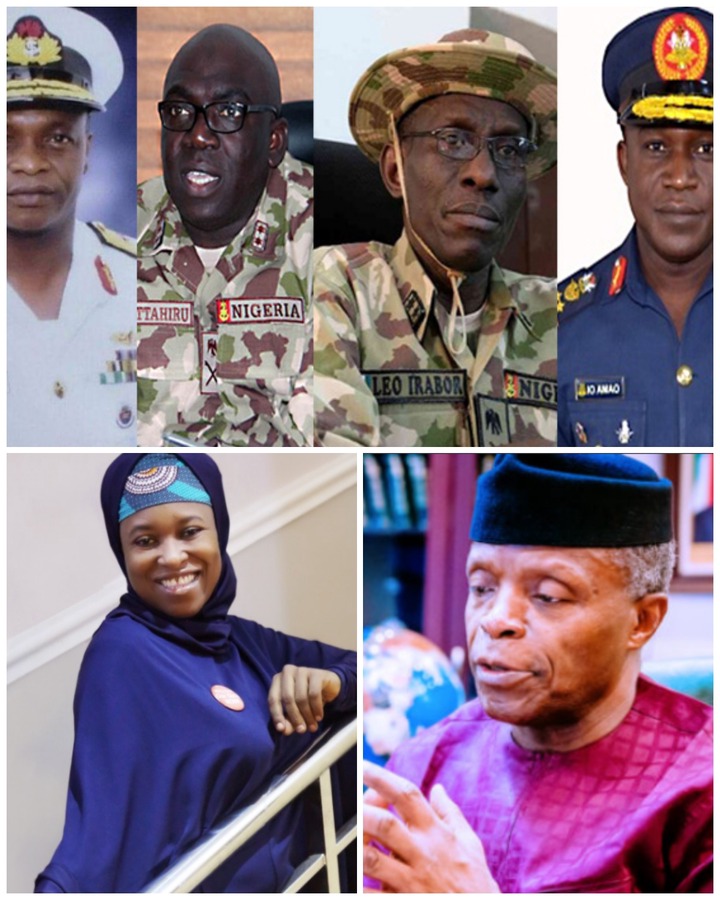 Here are some Reactions from some of Aisha's followers.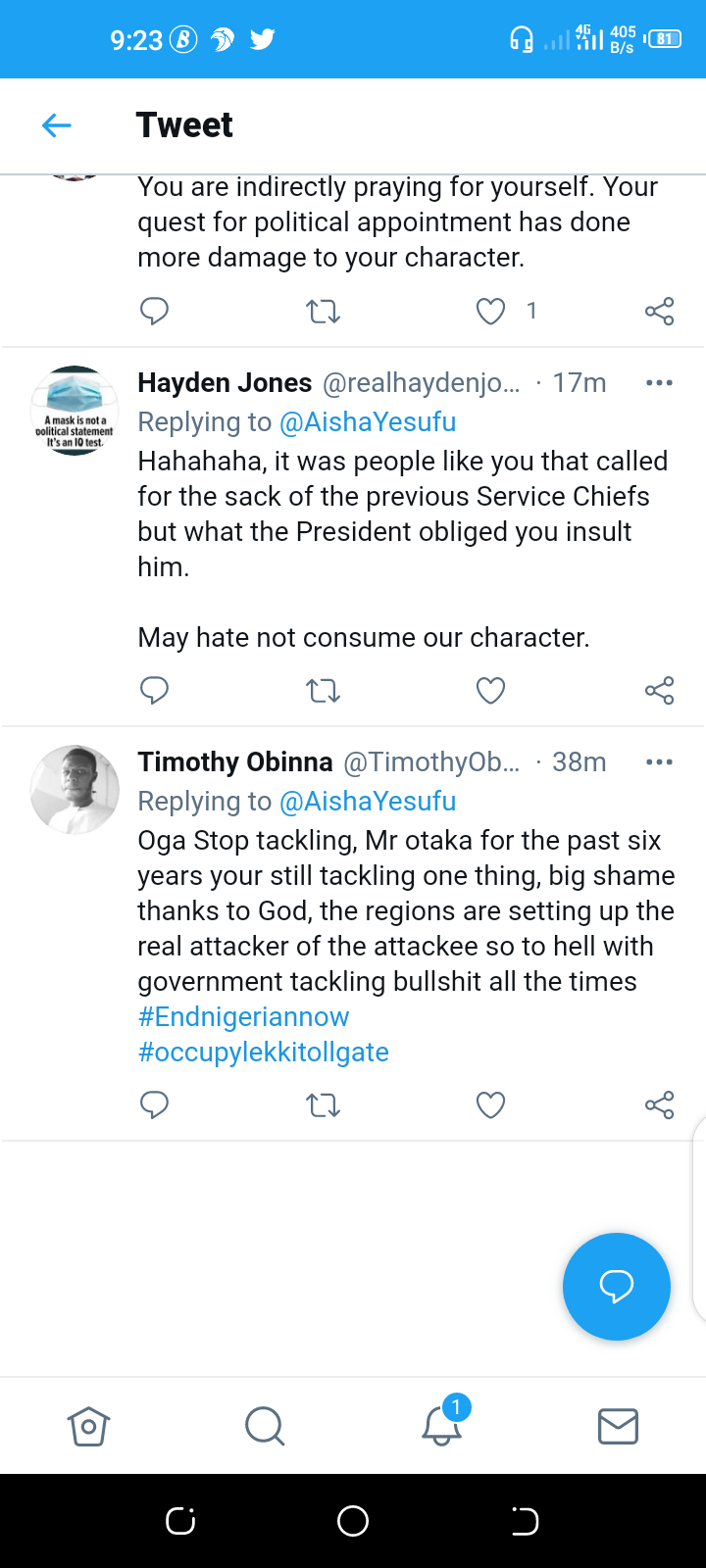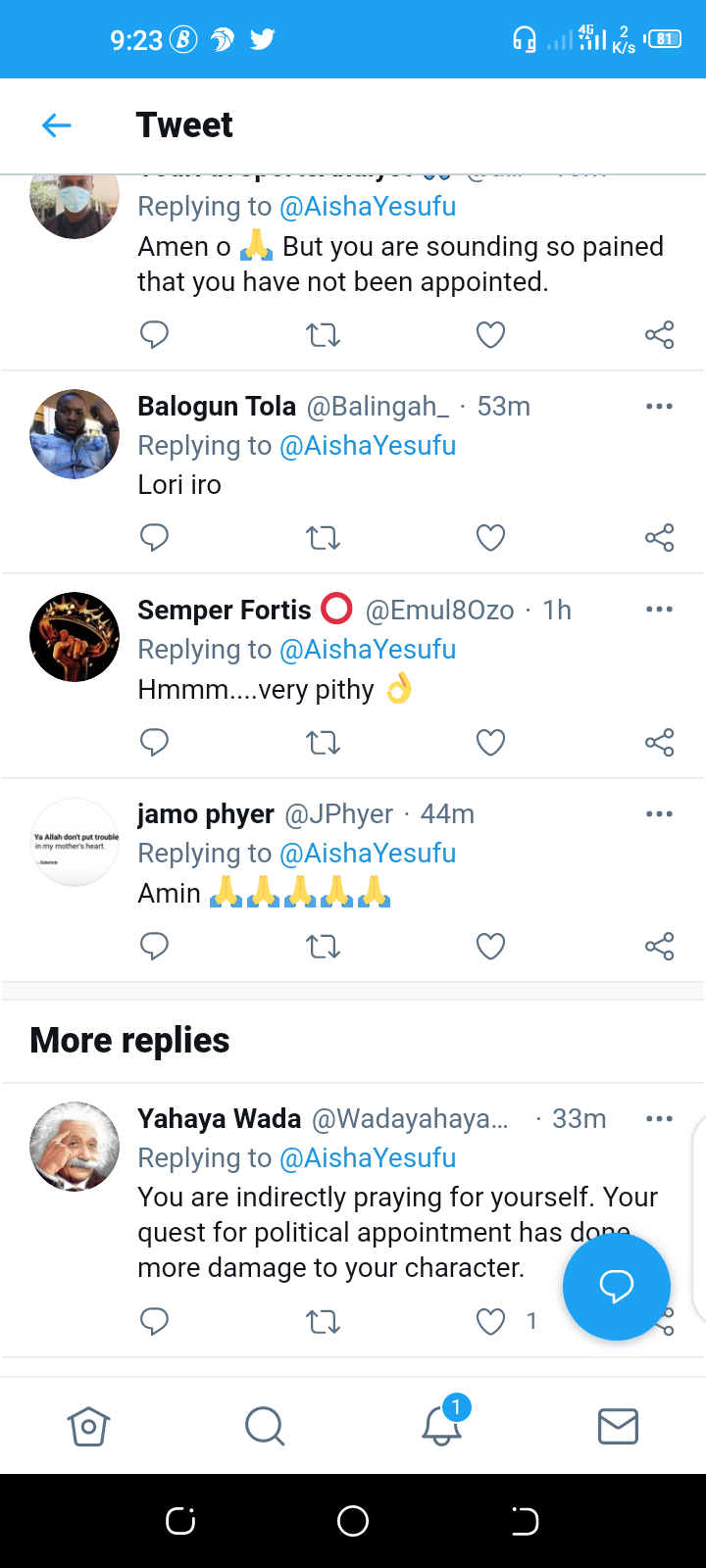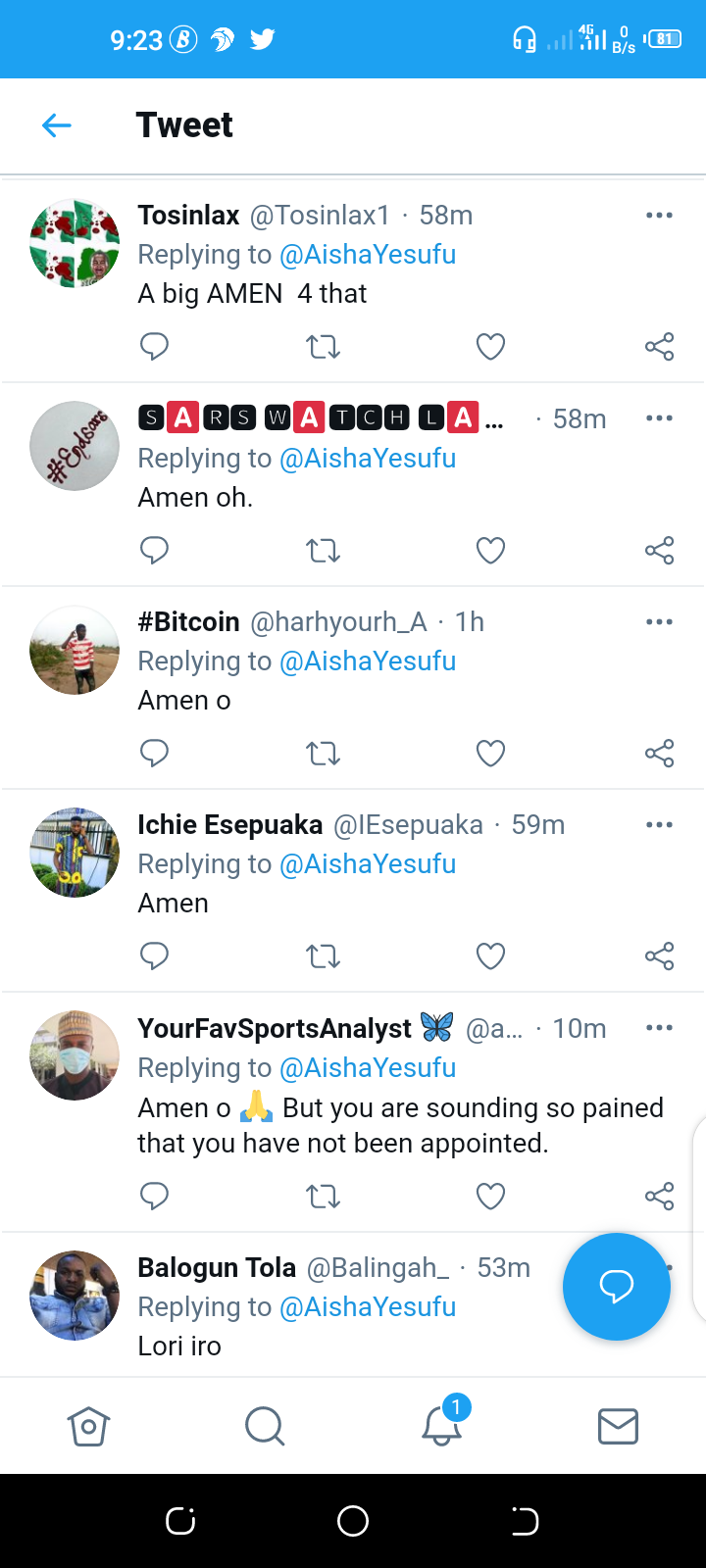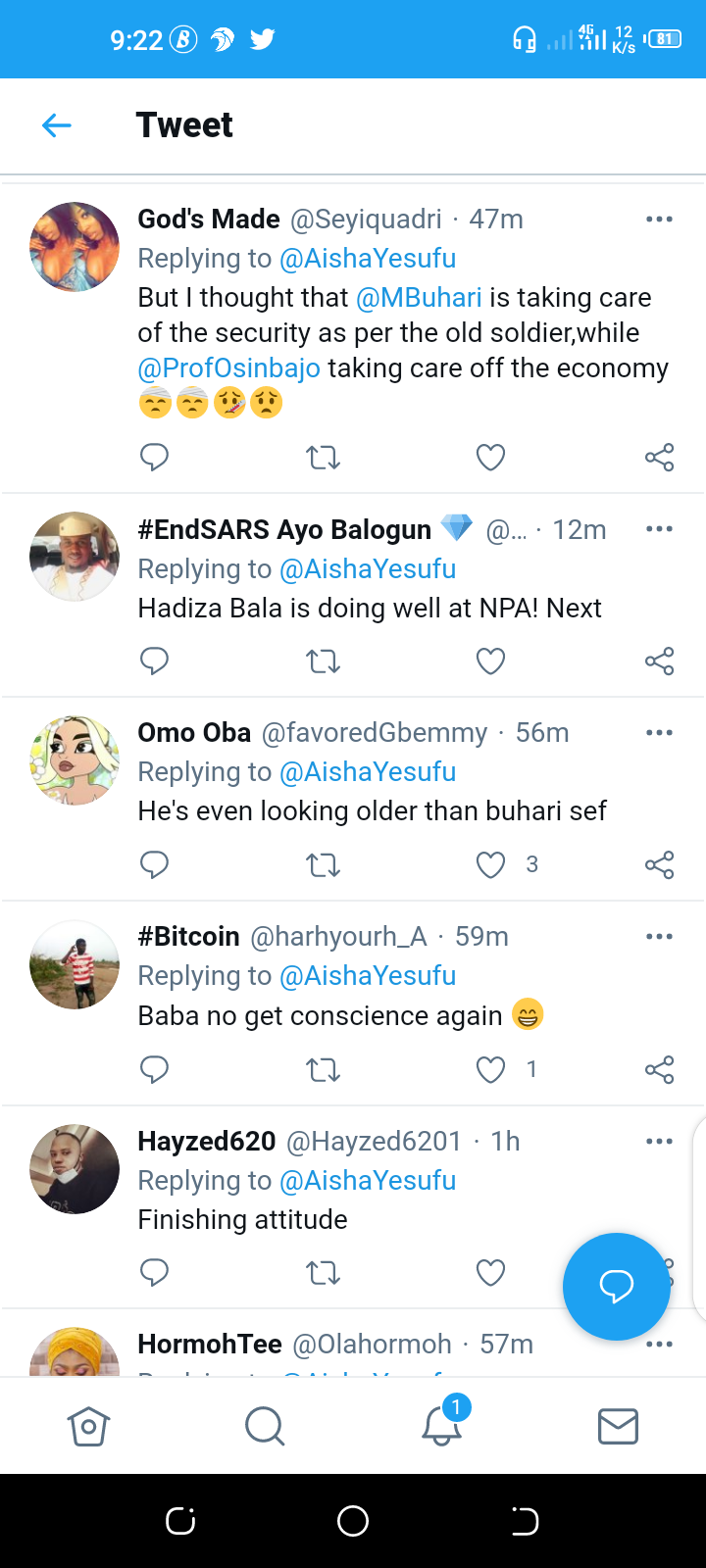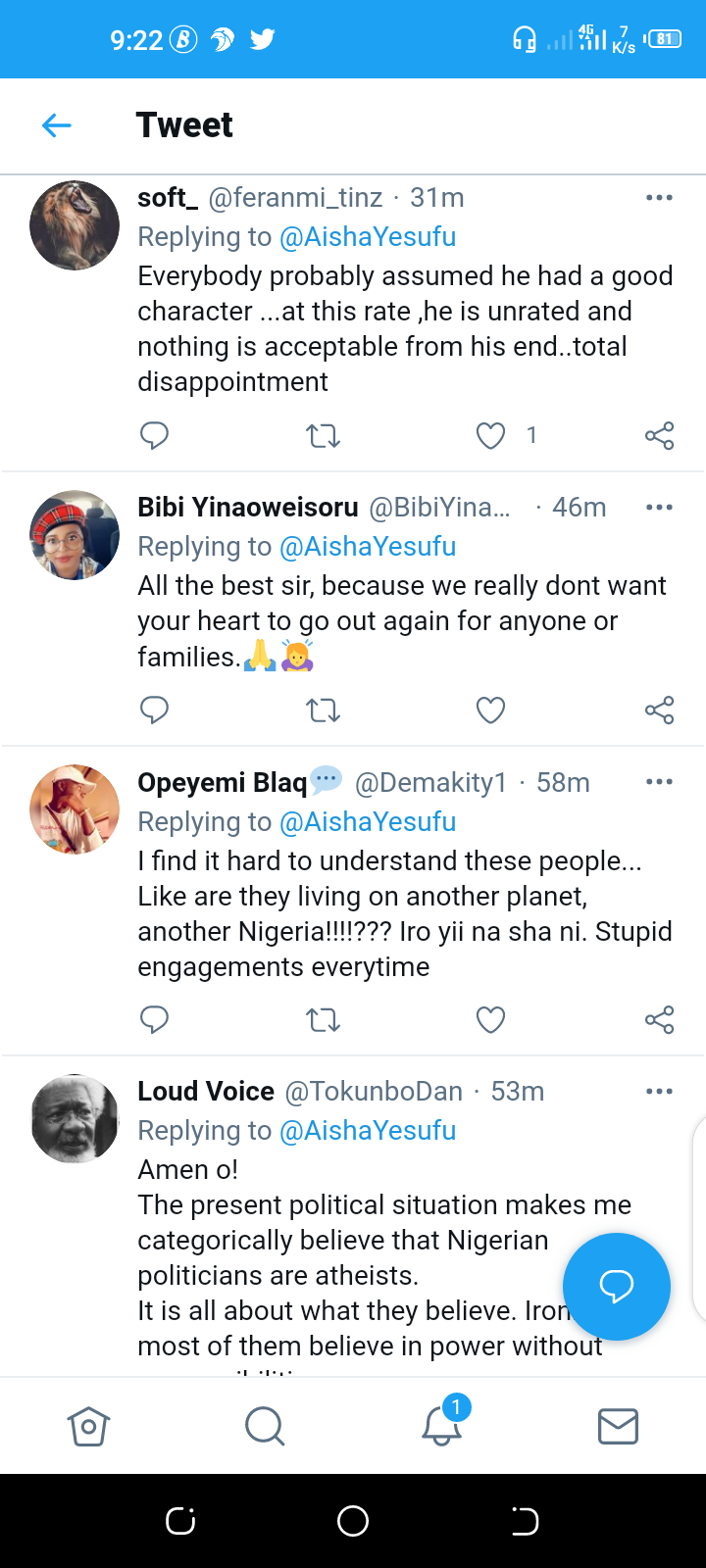 Content created and supplied by: Sefito (via Opera News )