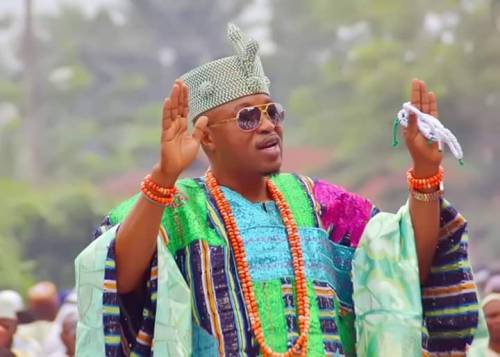 It was recall earlier that some OPC members arrested Fulani warlord known as Iskili Wakili who has been on the wanted list for criminal activities in Ibarapa LGA of Oyo state.
After the news of his arrest surfaced on social media platform today, being March 7, 2021, it went viral as lot of people began to react to it. When the photos was shared, some people were satin that he doesn't look like a criminal, but rather a poor Old man who should be at the age of 75 years.
However, Oba AbdulRasheed Akanbi, the Oluwo of Iwo town in Osun State has reacted to the latest issues with Fulani herdsmen who have been blamed for destruction of farm crops and criminal activities in Southern region.
According to the Monarch, he said the problem is not all about one tribe alone, that there are people sponsoring criminal activities to cause insecurity in Southwest region because of 2023 election that is fast approaching.
On that note, he talked about Fulani people. He said they should look for criminals among them, and they should also come out from the bush and live in town where people will know all of them.
Oba Akanbi also advised that this is 21st century, so Fulani people should start embracing model way of ranching rather than the old fashion way. Even though they are used to it, they still have to swap to the modem way. 
He said Fulani people needs to be enlightened on modern method of ranching through intervention programme from the Federal Government.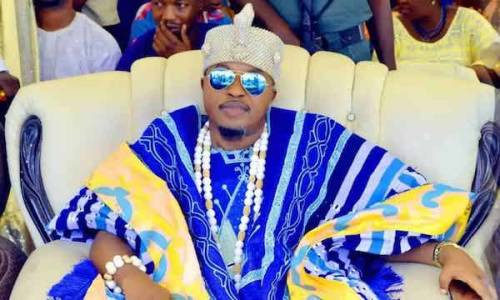 According to the following statements, the monarch said:
"Those who are singing discordant tunes are doing so because of personal aggrandisement. We know some Yoruba leaders who are calling for war for political reason. It is all about 2023 presidency. Because they feel someone wants to become (the) President and they don't want him.
"It is because they know that the next president of this country will be Yoruba and they don't want that to happen. The person they are accusing has not even come out to say that he wants to be President so why all hatred?"
What's your reactions about this? Drop your comments in the box below and don't forget to click the follow button to get more latest updates on this handle.
Content created and supplied by: Healthwealth (via Opera News )