The best thing that has ever happened to the South Eastern State for a long time now is the ESN, if you are reading this you will understand me most especially if you are based in the South East.
Let me tell for a long time, the people in the east have always been pressurized and seen as people that can't do anything, they have been taking for granted for far too long.
But right now all that has started to change.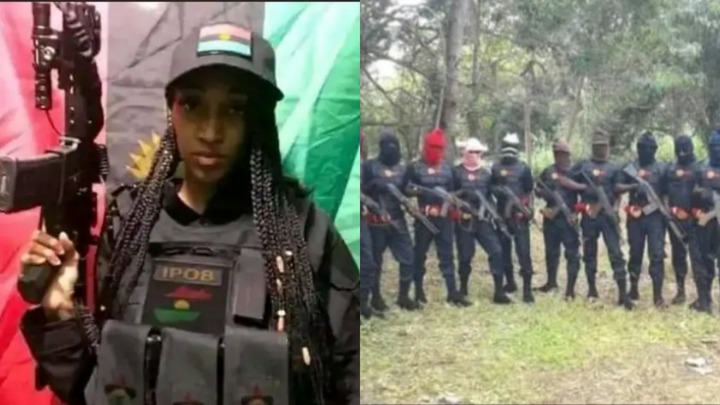 Click on the follow button above for more current updates and more interesting articles. Also like this article and drop your comments below. Thank you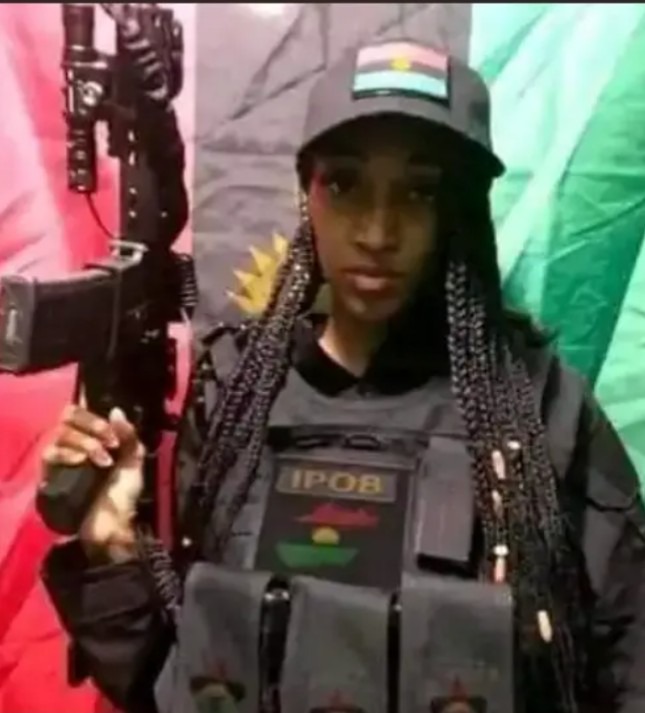 I remember when some sets of soldiers will just come into peoples house looking for young boys to arrest or shoot, a lot of people have died in the East for no just cause. But am telling you that all that is already changing.
For long some parts of the East have been complaining of Fulani herdsmen here and there but since the establishment of the Eastern Security Network, all that is changing gradually as a lot of Fulani's have left the bushes and stopped the killings and destruction of farm land.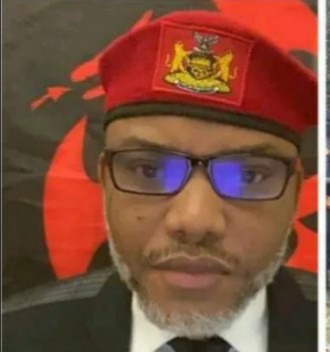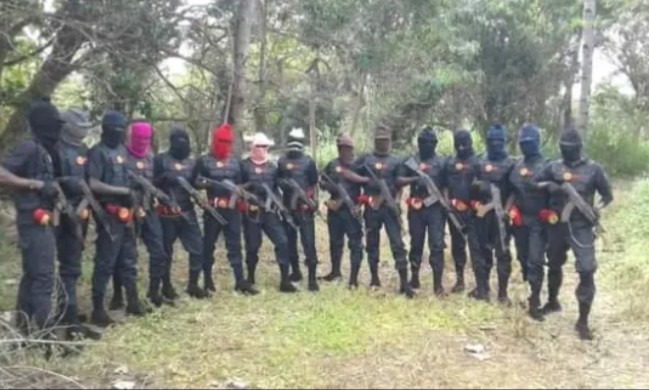 Most people might not understand the function of the ESN right now probably because they are not close to the destruction zone but I tell you that the presence of the Eastern Security Network is stopping a lot of bad activities.
No one should even talk about chasing away or stopping the activities of the Eastern Security Network.
share your thoughts and opinion
What do you think about the Eastern Security Network?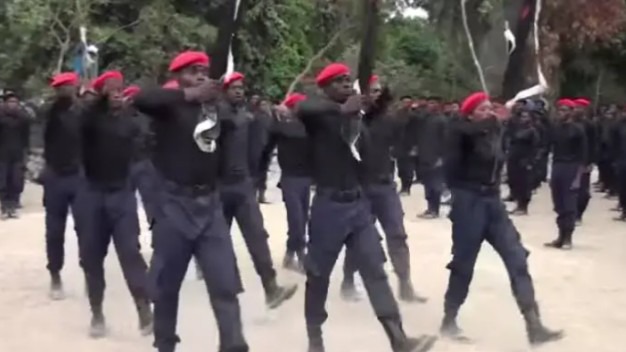 Content created and supplied by: Dexter5683 (via Opera News )