War, in the popular sense, is a conflict between political groups involving hostilities of considerable duration and magnitude.
In this article, I will be sharing with you 7 African countries that are currently at war:
1. Somalia (1991- Present)
The Somali Civil War is an ongoing armed conflict in Somalia that started in 1991, following the overthrow of the dictator, Siad Barre.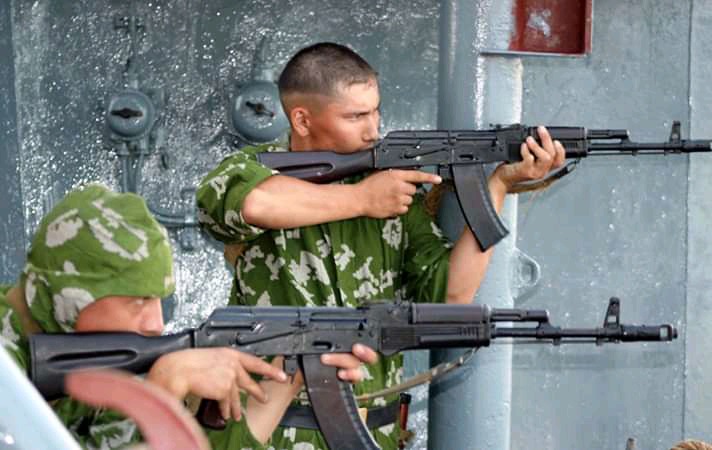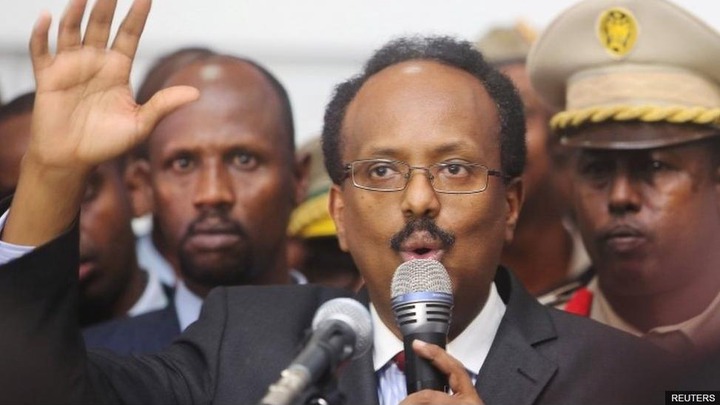 The former British Empire of Somaliland, which had merged with Italian Somalia in 1960, declared unilateral independence in 1991, but has not attracted international recognition. However, the rest of the country descended into anarchy as clan-based warlords competed with each other with no one controlling the nation as a whole. Effectively, Somalia has lacked a government since 1991. As a large scale humanitarian crises developed, the international community responded, sending aid and a UN peace-keeping mission to oversee food distribution and to protect relief workers. The UN mission was soon extended to include restoring law and civil governance. This proved to be a daunting task. The death of UN troops, including 31 United States soldiers during street fighting in Mogadishu, resulted in the total withdrawal of foreign peacekeepers by March 1995. U.S. troops had withdrawn in March 1994. The UN has subsequently looked to African leaders to take the initiative in restoring governance, law, and order in Somalia. Although no effective government has yet emerged from this process, a degree of stability has been achieved as various smaller entities have declared autonomy.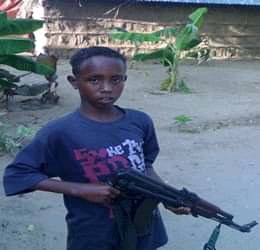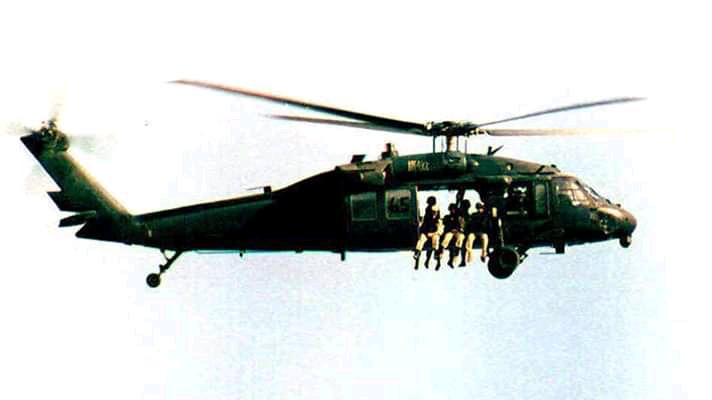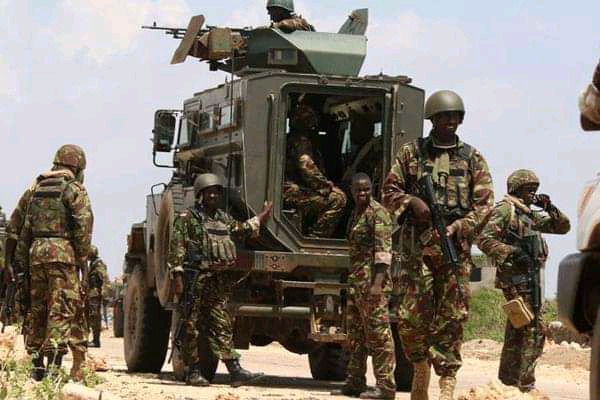 2. South Sudan (2013-Present)
Since civil war broke out in South Sudan in December 2013, over 50,000 people have been killed—possibly as many as 383,000, according to a recent estimate—and nearly four million people have been internally displaced or fled to neighboring countries. 2018 brought an increase in regional and international pressure on President Salva Kiir and opposition leader and former Vice President Riek Machar to reach an agreement to end the conflict, including targeted sanctions from the United States and a UN arms embargo.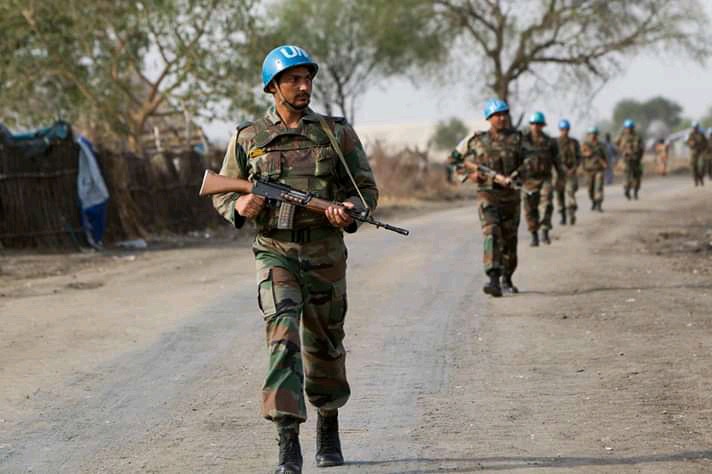 After almost five years of civil war in South Sudan, Kiir and Machar participated in negotiations mediated by Uganda and Sudan in June 2018. Later that month, Kiir and Machar signed the Khartoum Declaration of Agreement that included a cease-fire and a pledge to negotiate a power-sharing agreement to end the war. Despite sporadic violations over the ensuing weeks, Kiir and Machar signed a final cease-fire and power-sharing agreement in August 2018. This agreement was followed by a peace agreement to end the civil war signed by the government and Machar's opposition party, along with several other rebel factions. The agreement, called the Revitalized Agreement on the Resolution of the Conflict in South Sudan, included a new power-sharing structure and reinstated Machar as vice president.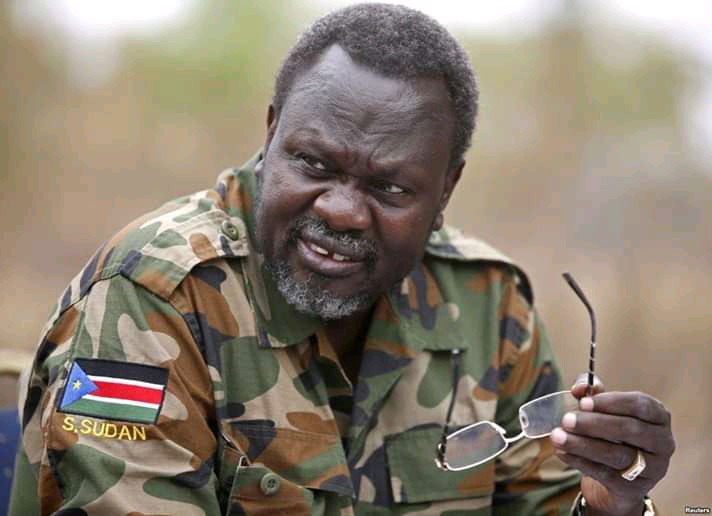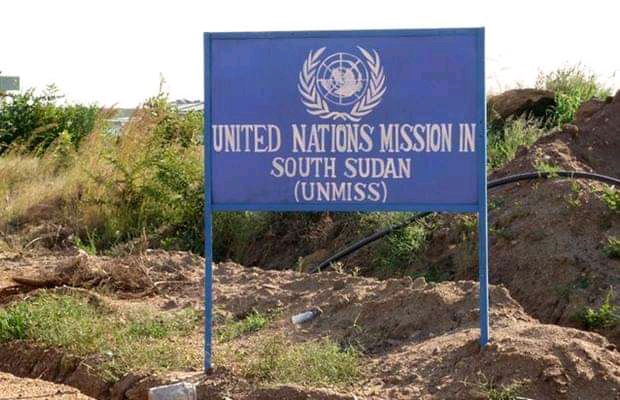 In late October 2018, Machar returned to South Sudan for a nationwide peace celebration to mark the end of the civil war. However, reports of continued attacks and violations, coupled with the collapse of multiple previous peace deals, highlight concerns that the fragile peace may not hold.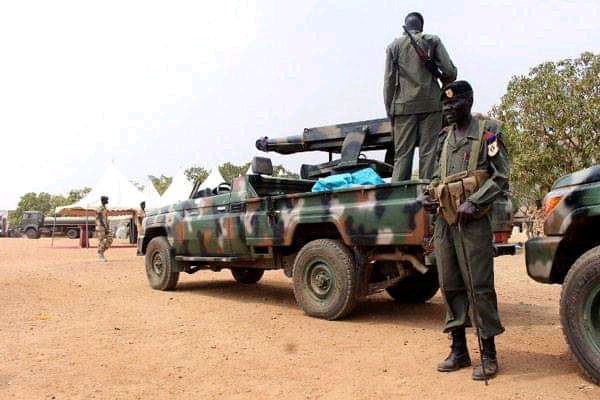 In December 2013, following a political struggle between Kiir and Machar that led to Machar's removal as vice president, violence erupted between presidential guard soldiers from the two largest ethnic groups in South Sudan. Soldiers from the Dinka ethnic group aligned with Kiir and those from the Nuer ethnic group supported Machar. In the midst of chaos, Kiir announced that Machar had attempted a coup and violence spread quickly to Jonglei, Upper Nile, and Unity states. Since the outbreak of conflict, armed groups have targeted civilians along ethnic lines, committed rape and sexual violence, destroyed property and looted villages, and recruited children into their ranks.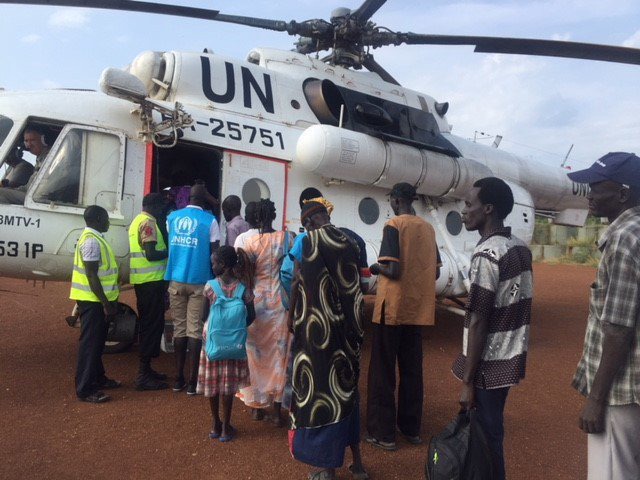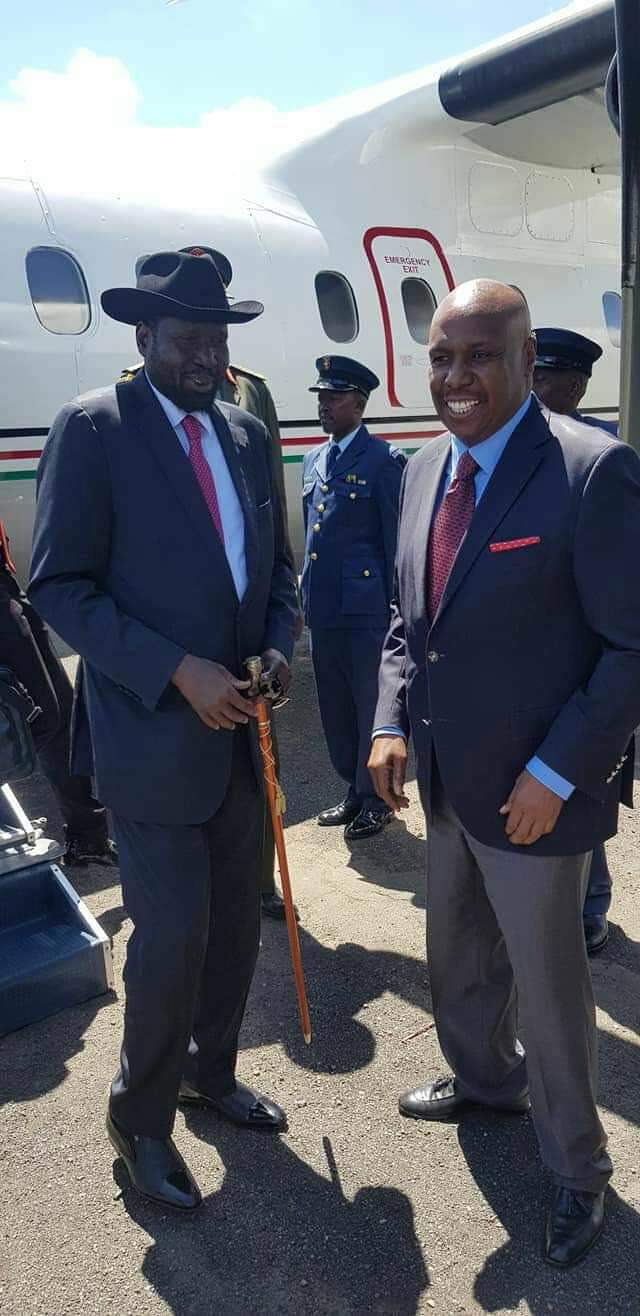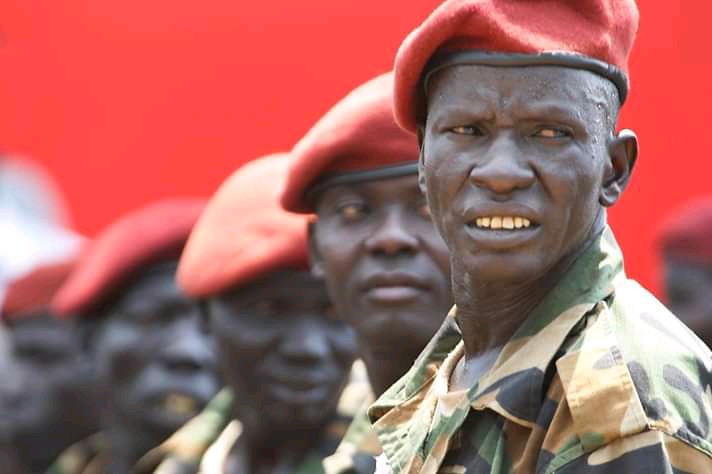 Under the threat of international sanctions and following several rounds of negotiations supported by the Intergovernmental Authority on Development (IGAD), Kiir signed a peace agreement with Machar in August 2015. As the first step toward ending the civil war, Machar returned to Juba in April 2016 and was once again sworn in as vice president, after spending more than two years outside of the country. Soon after his return, violence broke out between government forces and opposition factions, once more displacing tens of thousands of people. Machar fled the country and was eventually detained in South Africa. In 2017 and 2018, a series of cease-fires were negotiated and subsequently violated between the two sides and other factions.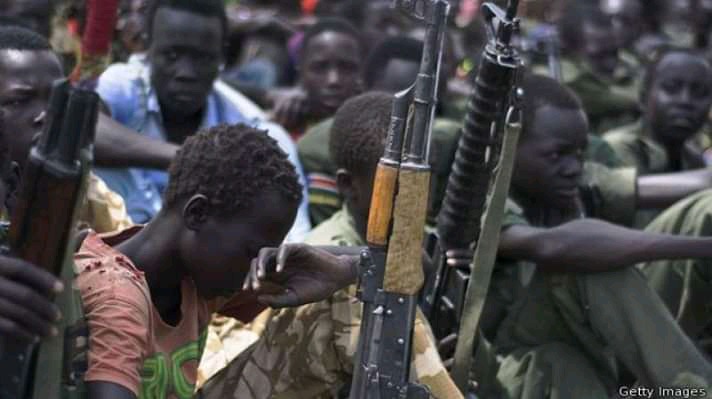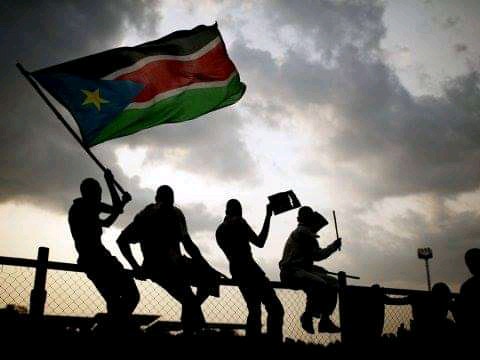 In late December 2013, the UN Security Council authorized a rapid deployment of about 6,000 security forces, in addition to 7,600 peacekeepers already in the country, to aid in nation-building efforts. In May 2014, the Security Council voted in a rare move to shift the mission's mandate from nation-building to civilian protection, authorizing UN troops to use force. Since reprioritizing protection, the UN Mission in the Republic of South Sudan has faced extreme challenges due to the deterioration of the security situation and its complex relationship with the government of the Republic of South Sudan. The UN authorized the deployment of an additional four thousand peacekeepers as part of a regional protection force in 2016, although their arrival was delayed until August 2017.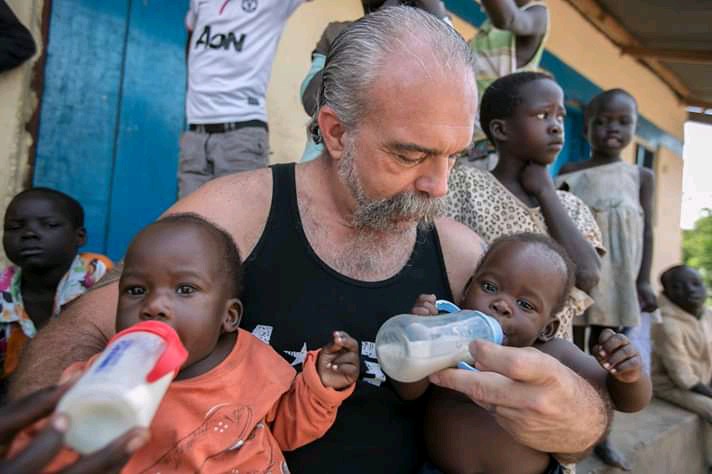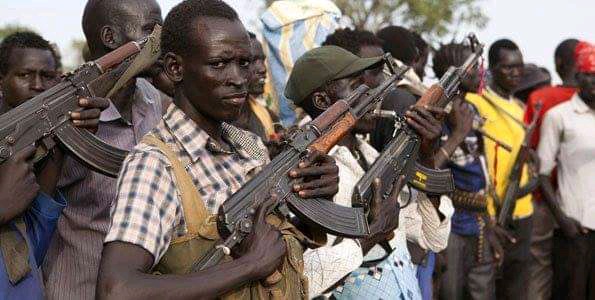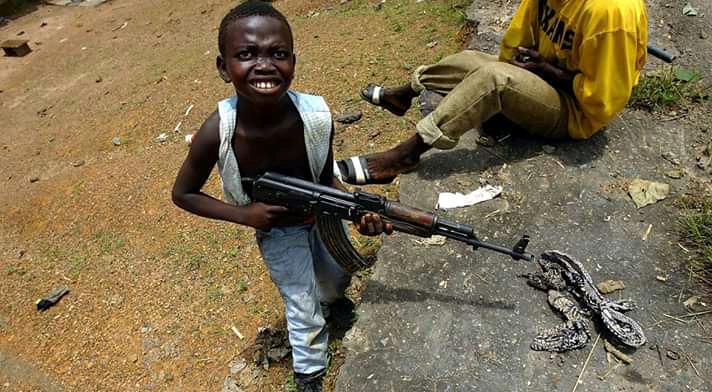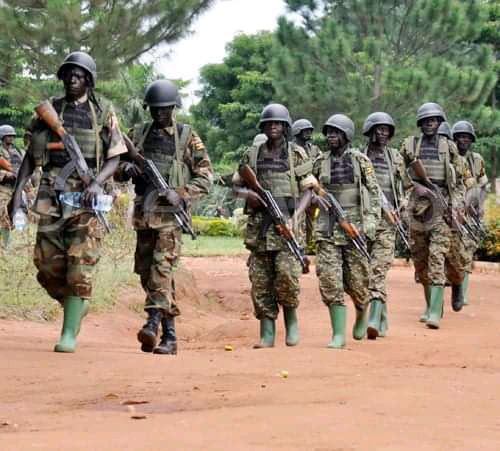 Violence has prevented farmers from planting or harvesting crops, causing food shortages nationwide. In July 2014, the UN Security Council declared South Sudan's food crisis the "worst in the world." Famine was declared in South Sudan during the first few months of 2017, with nearly five million people at risk from food insecurity. The country again faced critical food shortages in early 2018, with aid agencies warning that more than seven million people could be at risk of severe food insecurity during summer months.
3. Mali (2012-Present)
The Mali War is an ongoing armed conflict that started in January 2012 between the northern and southern parts of Mali in Africa.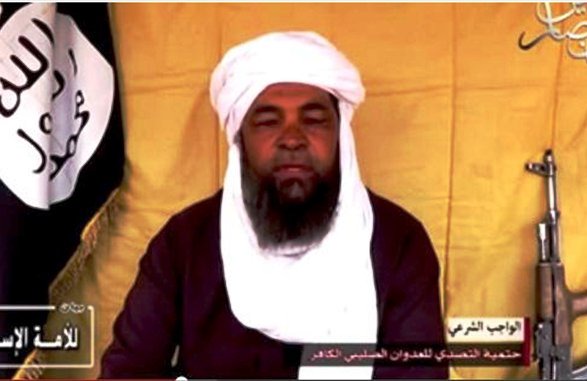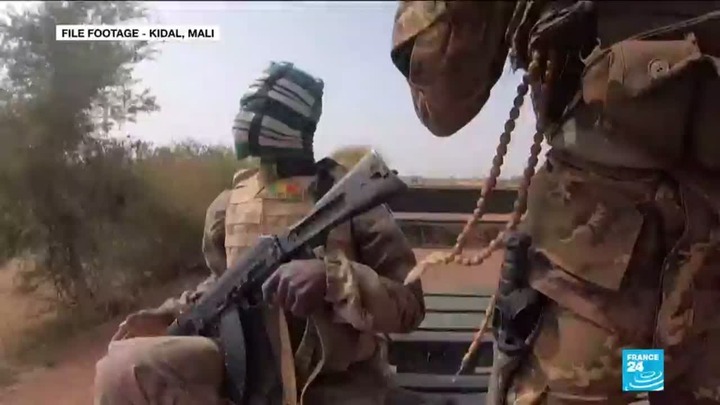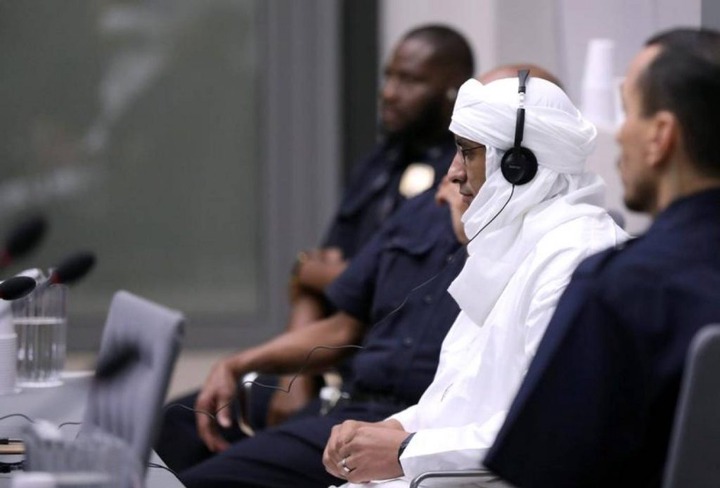 On 16 January 2012, several insurgent groups began fighting a campaign against the Malian government for independence or greater autonomy for northern Mali, which they called Azawad.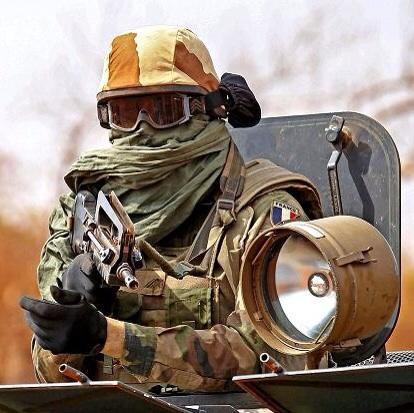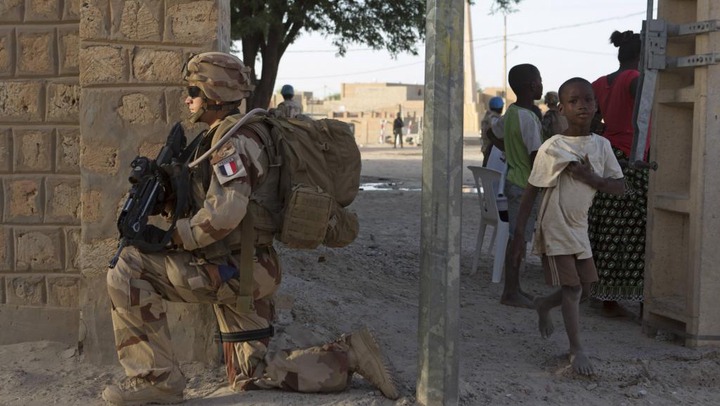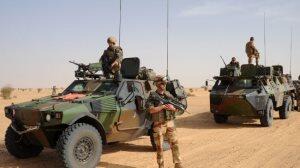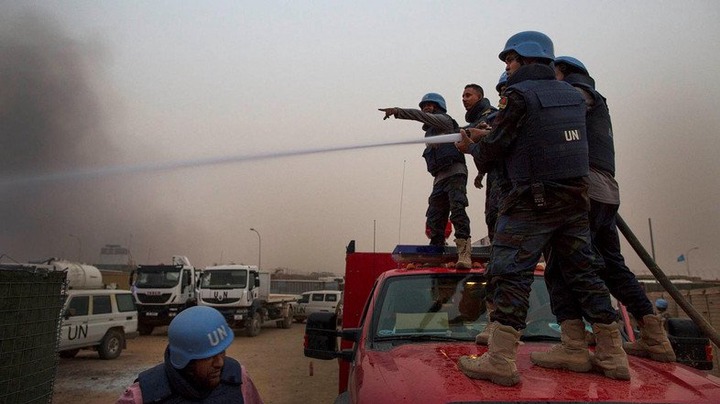 The National Movement for the Liberation of Azawad (MNLA), an organization fighting to make this area of Mali an independent homeland for the Tuareg people , had taken control of the region by April 2012.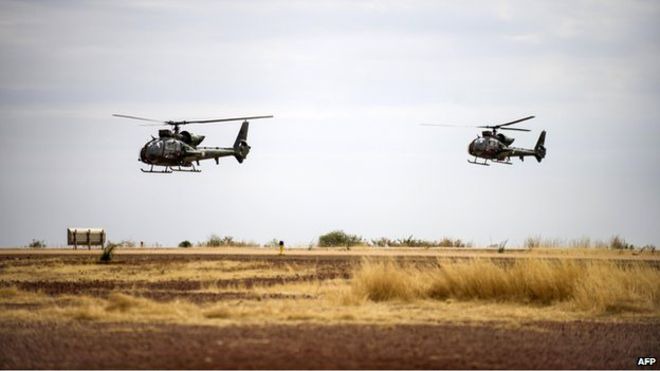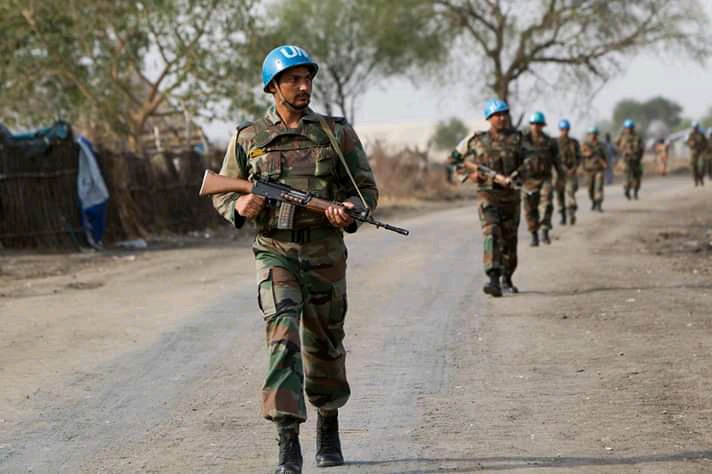 4. Libya (2011-Present)
Oil-rich Libya has been in chaos since the Arab spring movement and Nato bombing campaign that toppled Gaddafi in 2011. Attempts to build a democratic state after Gaddafi fell disintegrated into a new civil war between rival governments in 2014.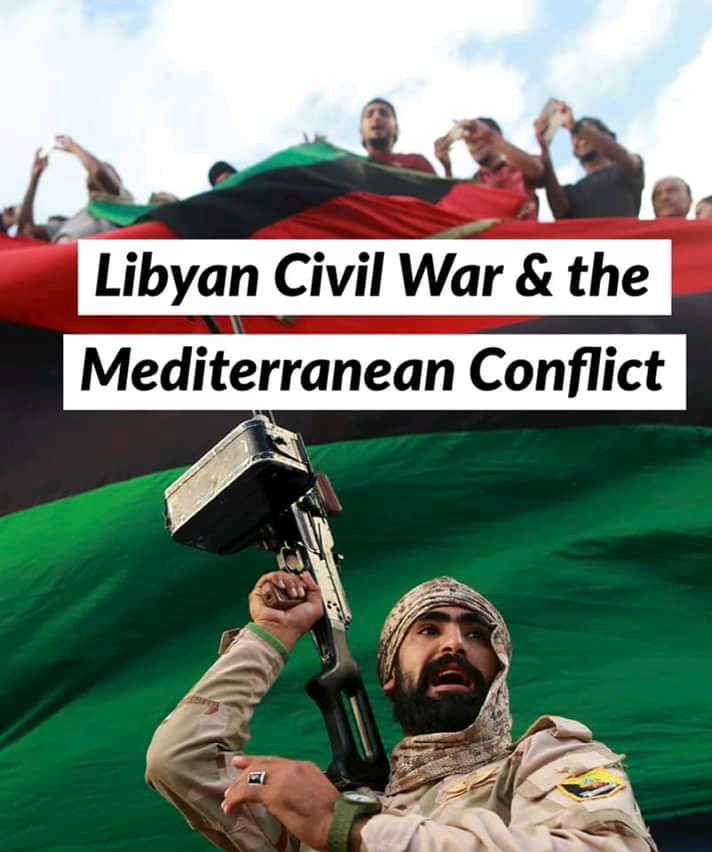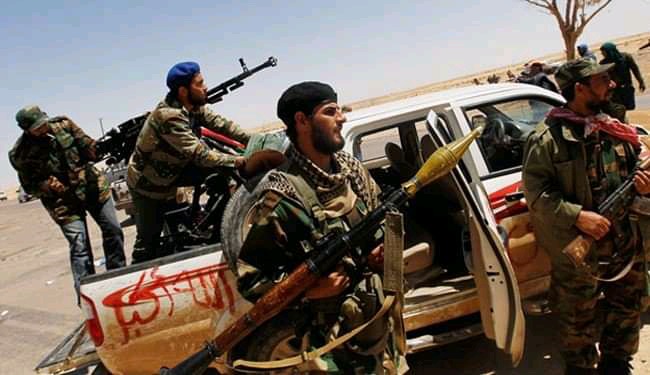 Armed groups, including extremists such as Islamic State, have proliferated and the lawless country has also become a principal transit point for people from across Africa who want to reach Europe.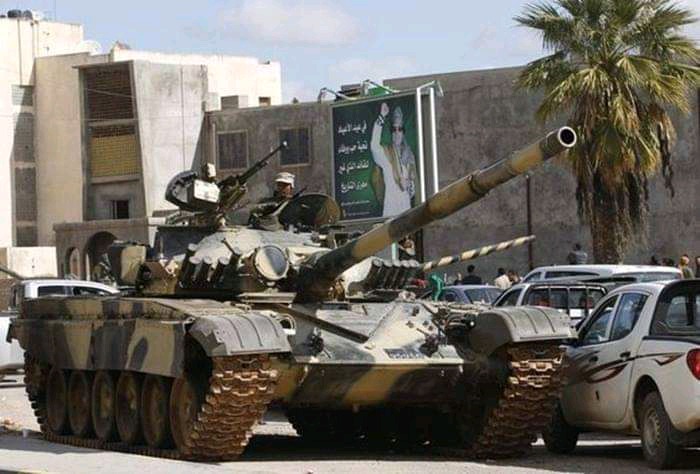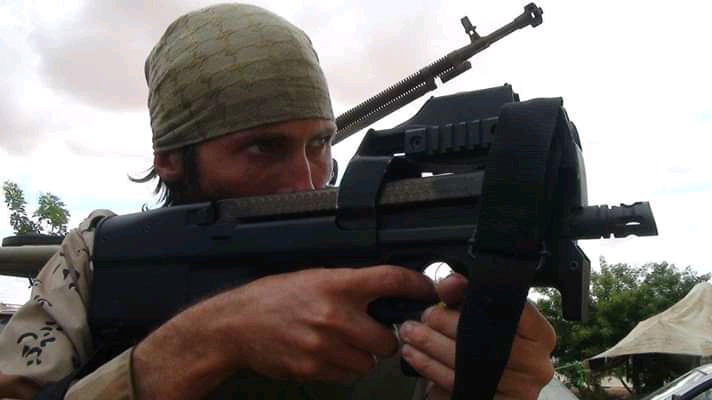 Since 2014 the fighting has mainly been between rival centres of political power in east and west Libya: the Tripoli administration, known as the Government of National Accord (GNA), led by Sarraj, and the Tobruk administration, which decamped to the eastern city after disputed elections. The Tobruk government appointed Haftar to lead the Libyan National Army (LNA) and restore its sovereignty.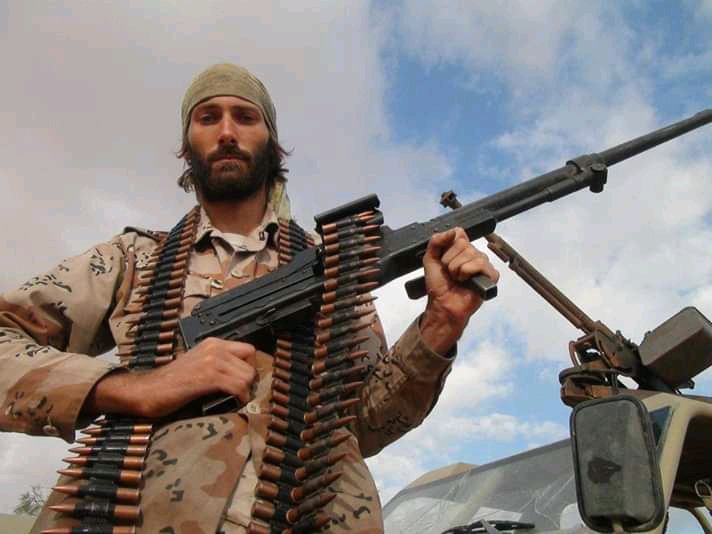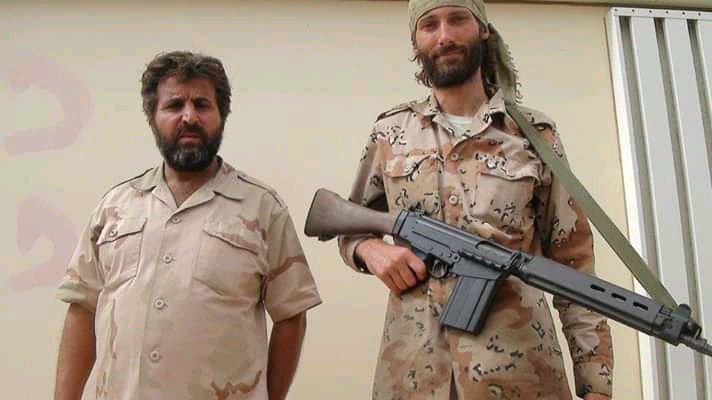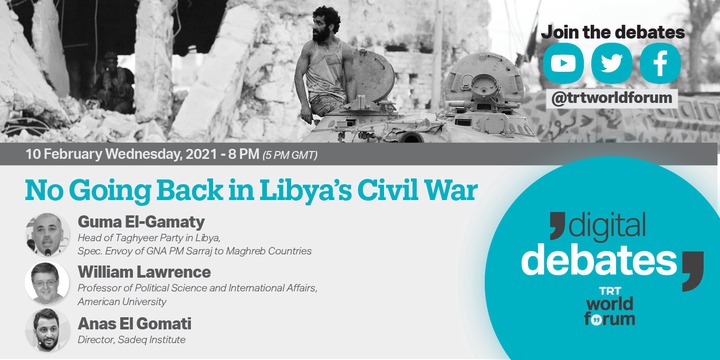 While the GNA is officially recognised by the UN as Libya's legitimate government, it holds little power on the ground, and some distrust its Islamist politics. Haftar's supporters say he is a bulwark against extremism, while others see him as another would-be military dictator.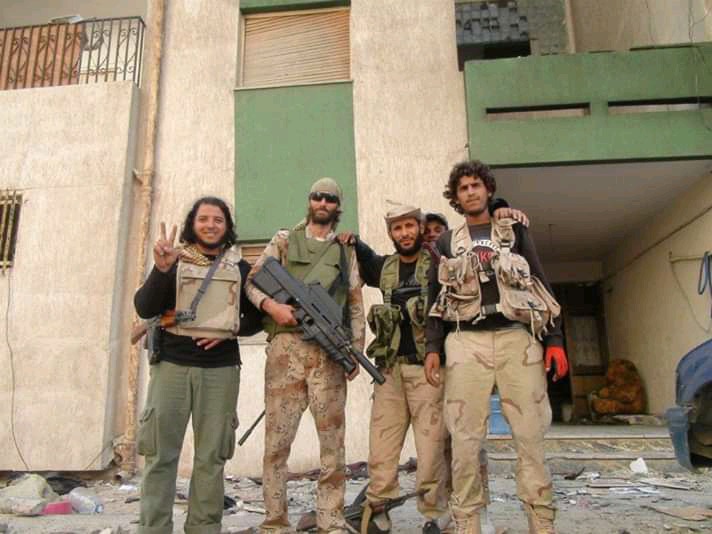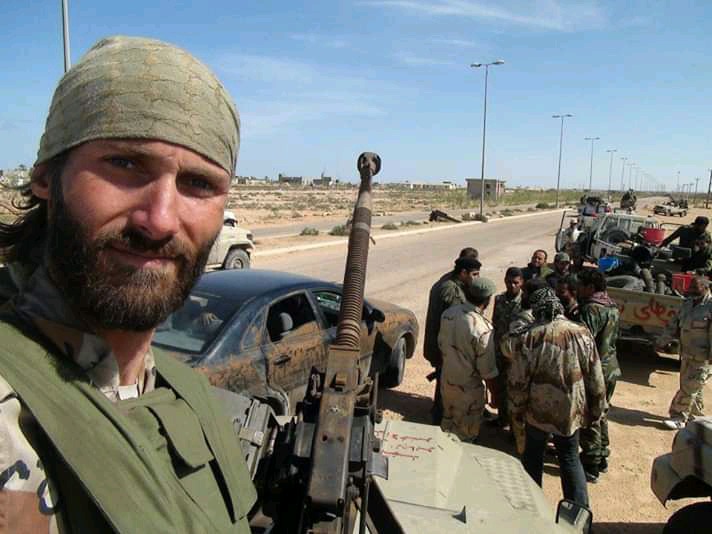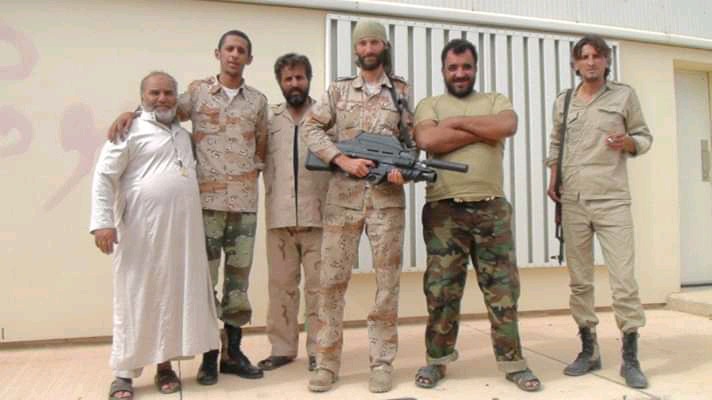 Over the last few years foreign powers have increasingly intervened in Libya's civil war to defend their own strategic and economic interests. The GNA is backed by the UN and western countries, but its main allies are Turkey, Qatar and Italy. The LNA enjoys the support of Russia, Egypt, the UAE, Saudi Arabia and, to a lesser extent, France and Jordan.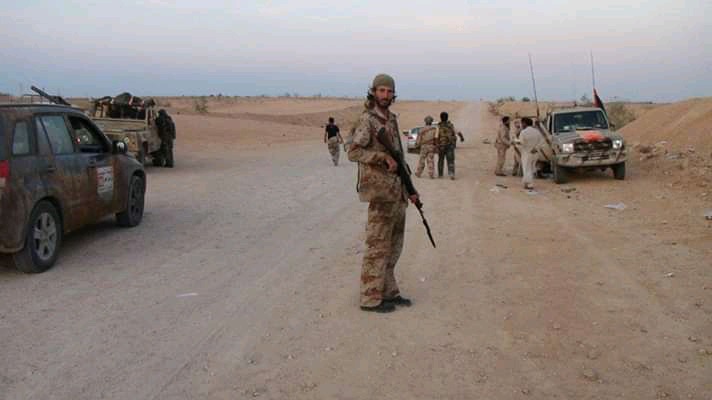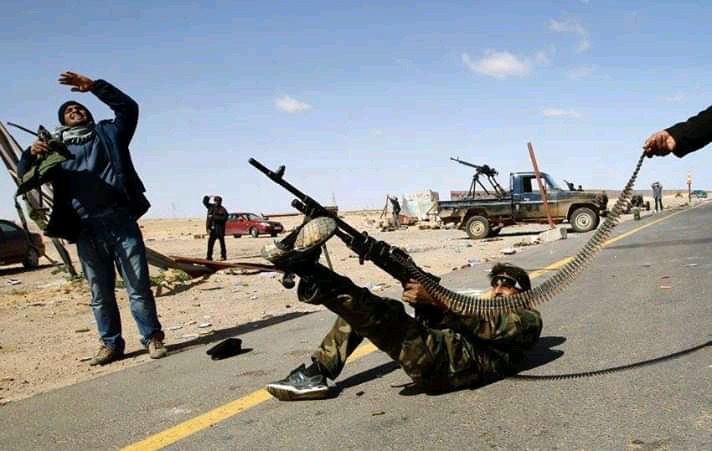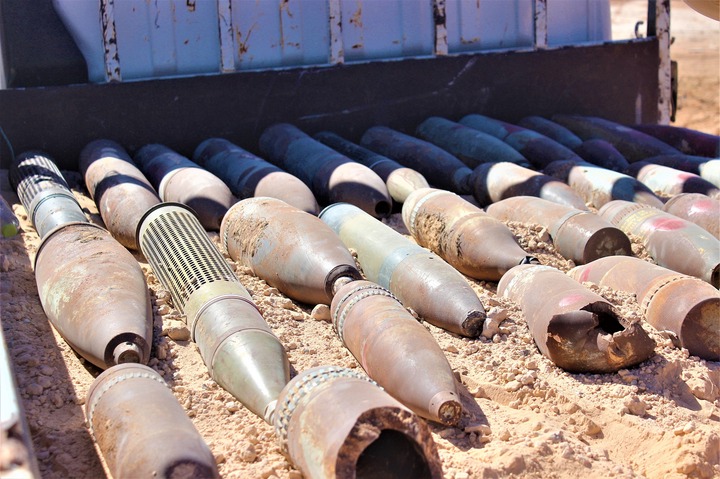 The foreign parties have flooded Libya with weapons and drones, ignoring a UN arms embargo. Russia has sent mercenaries and Sudanese men have been recruited to fight alongside the LNA; in January the Guardian reported that Turkey sent Syrian recruits along with its own soldiers, to defend the Tripoli government.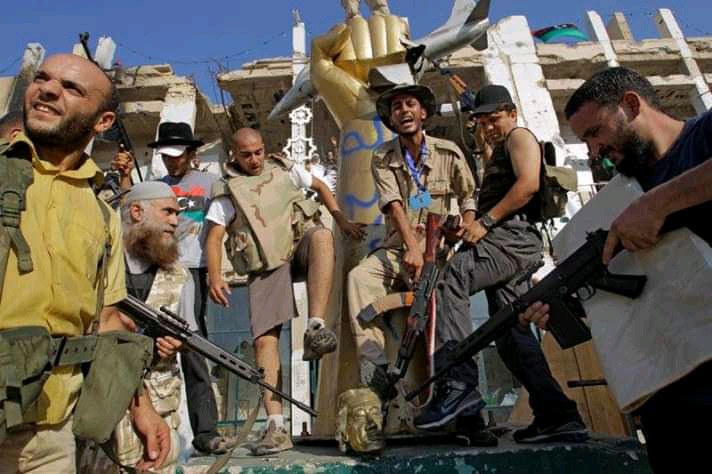 5. Ethiopia (2020-Present)
The Tigray War is an ongoing armed conflict that began in November 2020 in the Tigray Region of Ethiopia, between the Tigray Regional Government, led by the Tigray People's Liberation Front (TPLF); and forces supporting Ethiopian Prime Minister Abiy Ahmed , including president Isaias Afwerki 's Eritrean Forces.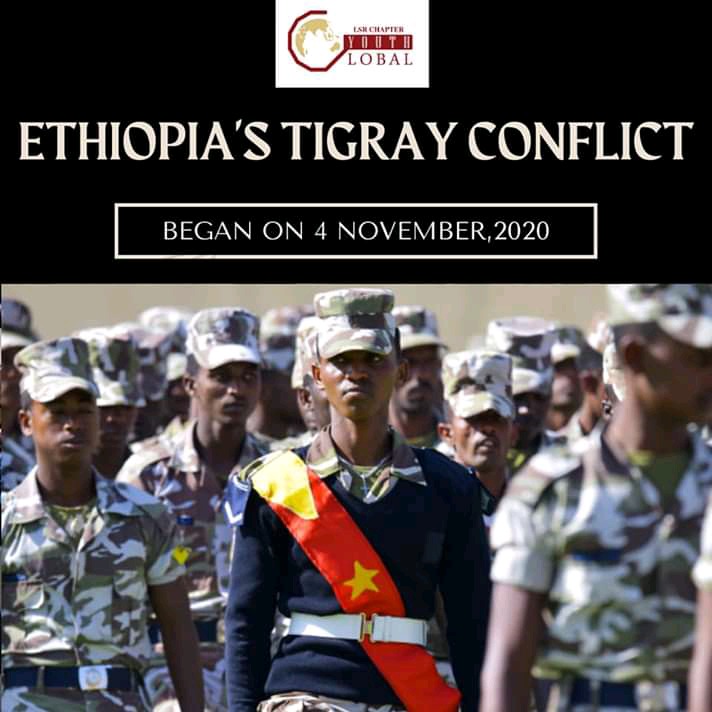 Ethiopia is facing a civil war between government forces and troops in its northern Tigray region which has caused tens of thousands to flee.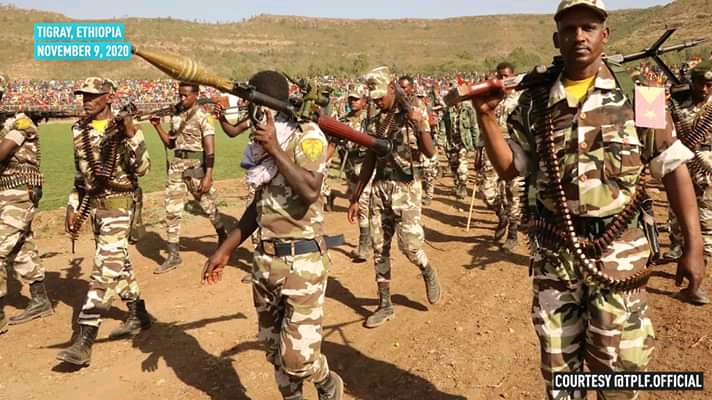 The conflict erupted in early November 2020, just a year after Ethiopian Prime Minister Aiby Ahmed received the Nobel Peace Prize for resolving the 20-year border conflict with Eritrea.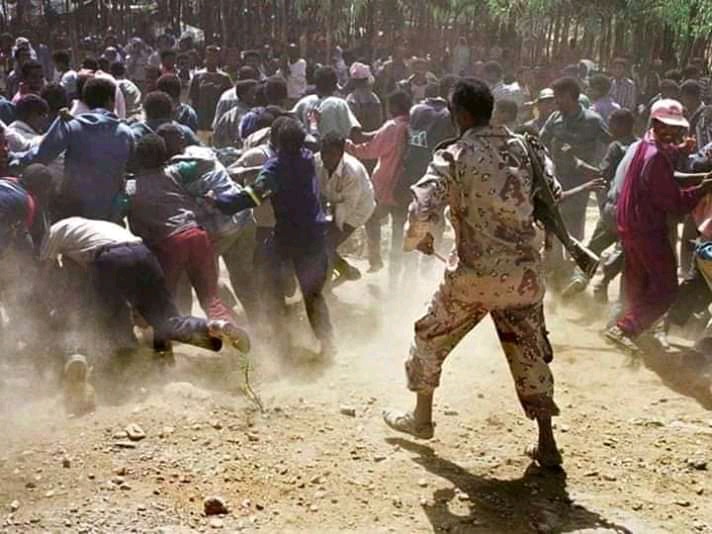 On 4 November 2020, the prime minister sent troops to a military base in the northern region of Tigray, which borders Eritrea and Sudan.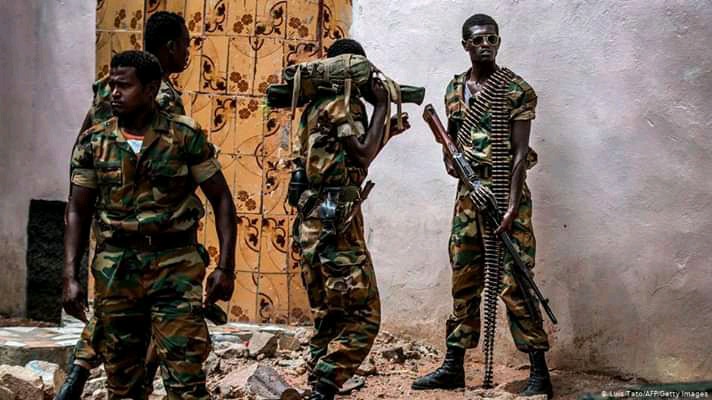 He accused the region's ruling party, the Tigray People Liberation Front (TPLF), of attacking the base and announced in a televised broadcast days later the Ethiopian military had bombed the base in retaliation.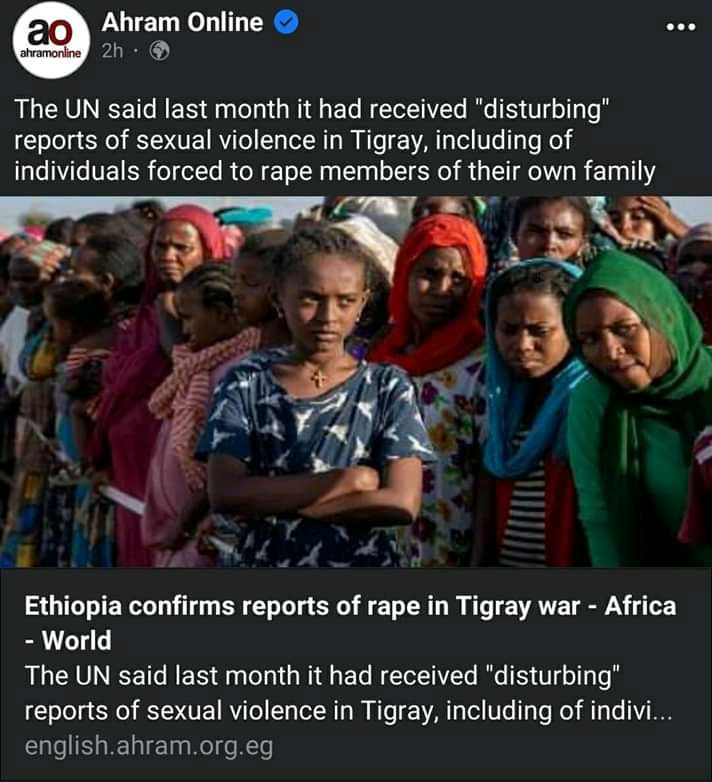 A few days after that, Amnesty International reported hundreds of people may have been killed in an attack with knives and machetes in the Tigrayan town of Mai Kadra.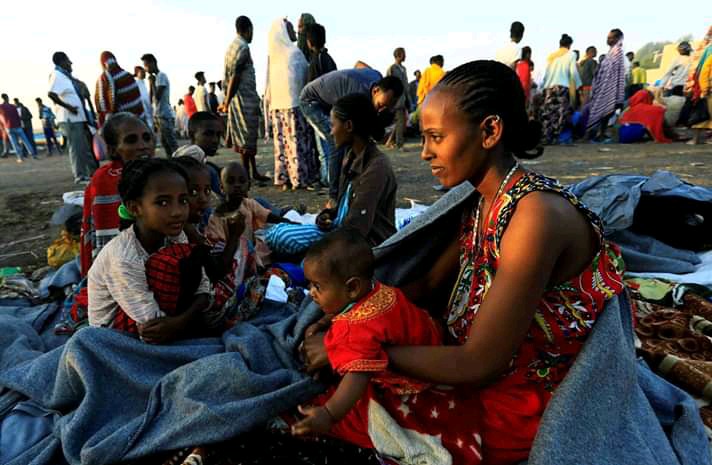 The fighting in Tigray has led to hundreds, or even thousands of deaths since 4 November 2020.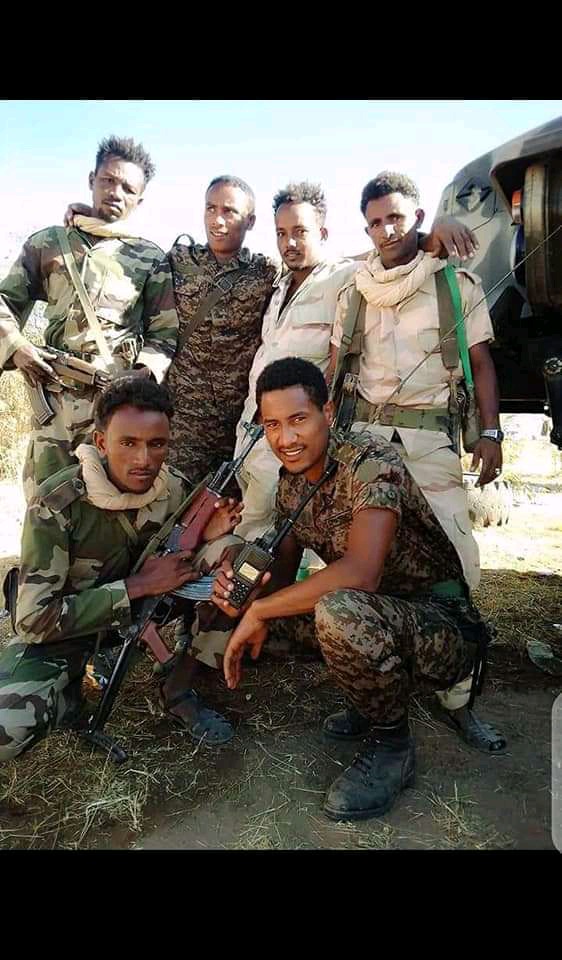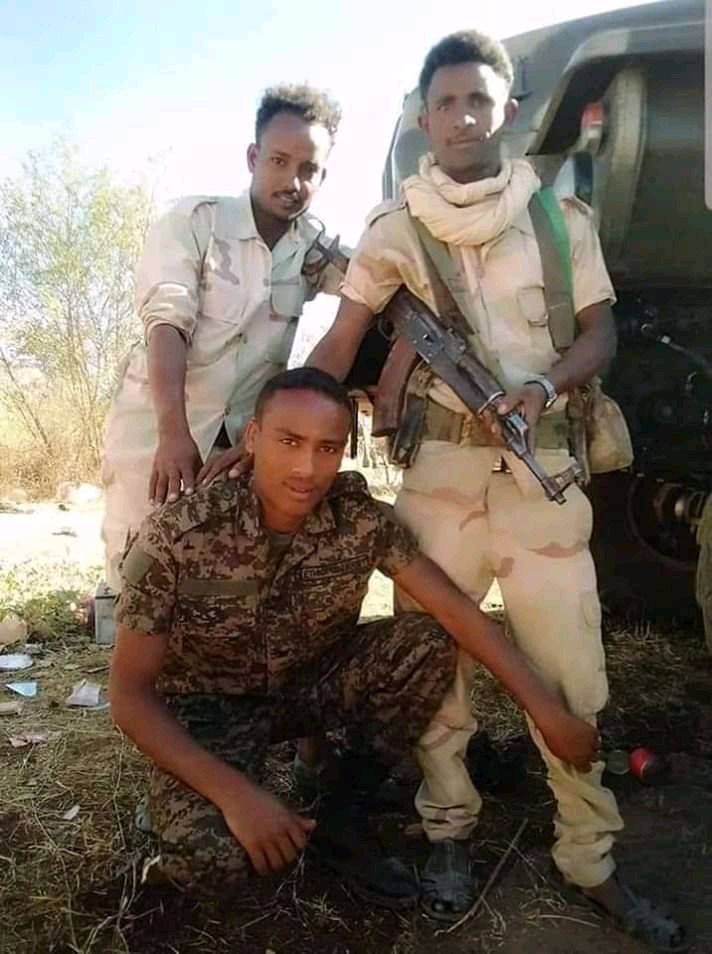 6.
Mozambique (2017-Present)
The Insurgency in Cabo Delgado is an ongoing conflict in Cabo Delgado Province, Mozambique, mainly fought between Islamist militants attempting to establish an Islamic state in the region, and Mozambican security forces.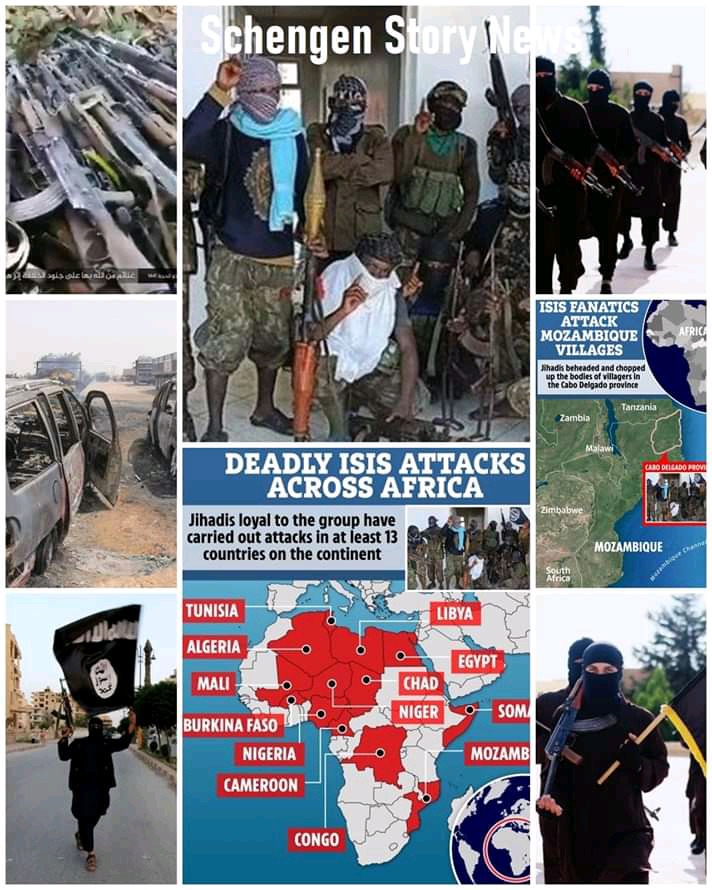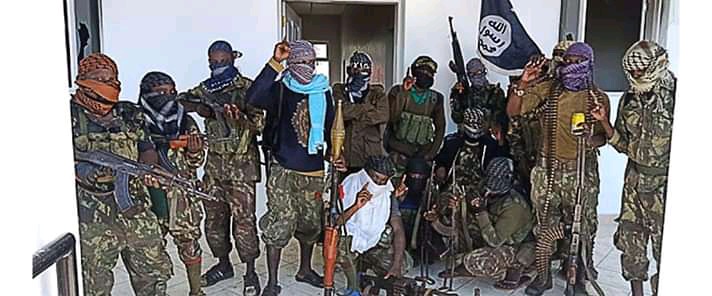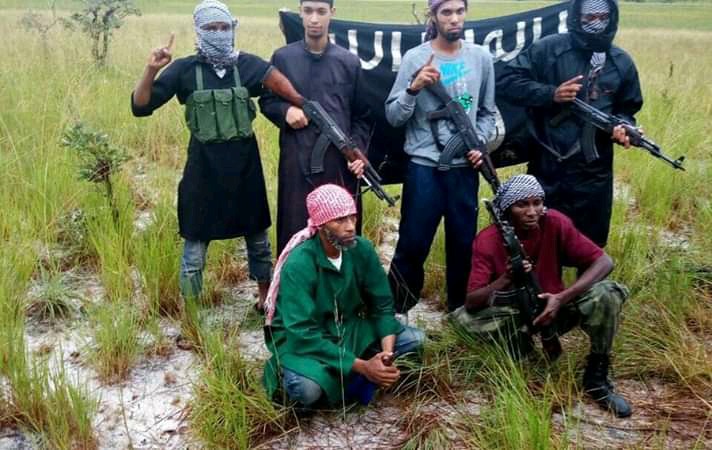 Civilians have been the main targets of attacks by Islamist militants. The main insurgent faction is Ansar al-Sunna, a native extremist faction with tenuous international connections.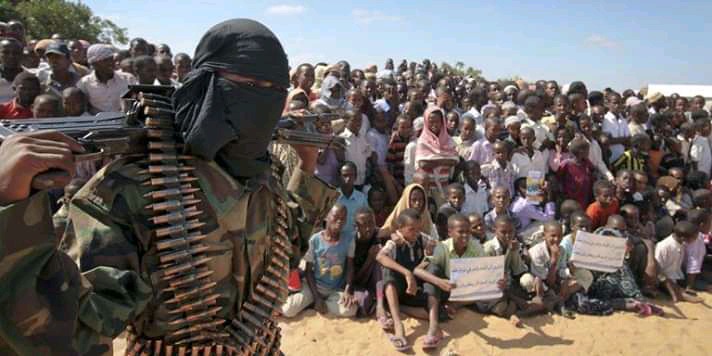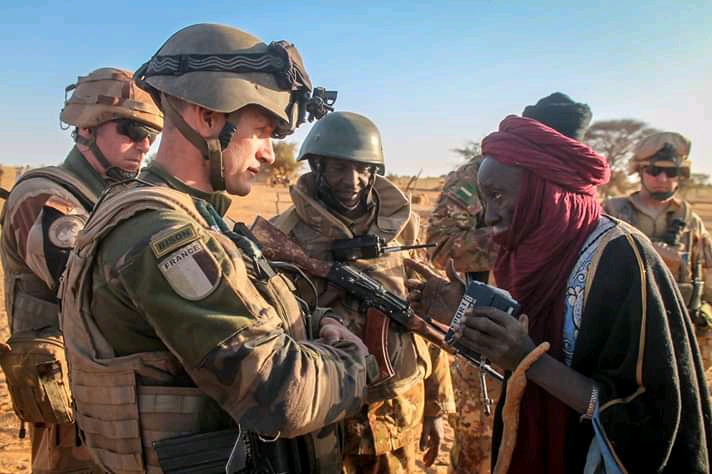 From mid-2018, the Islamic State of Iraq and the Levant (ISIL) has allegedly become active in northern Mozambique as well, and claimed its first attack against Mozambican security forces in June 2019. In addition, bandits have exploited the rebellion to carry out raids.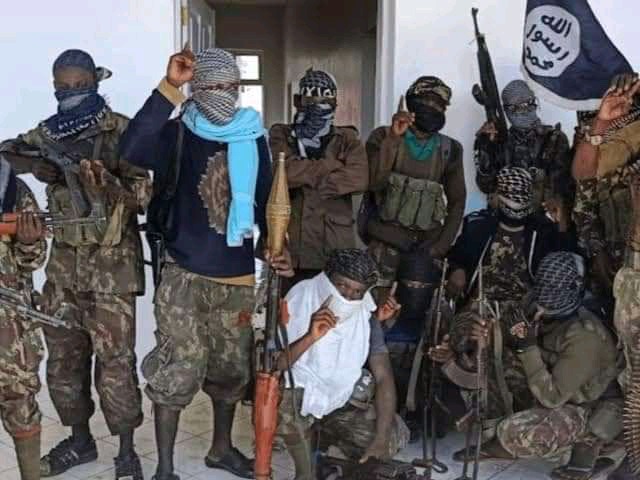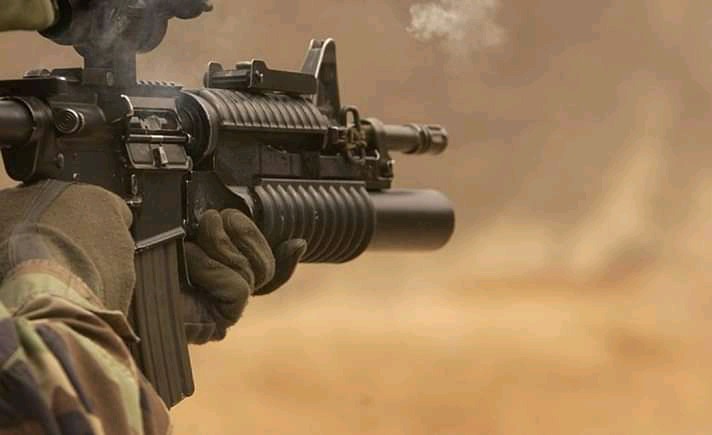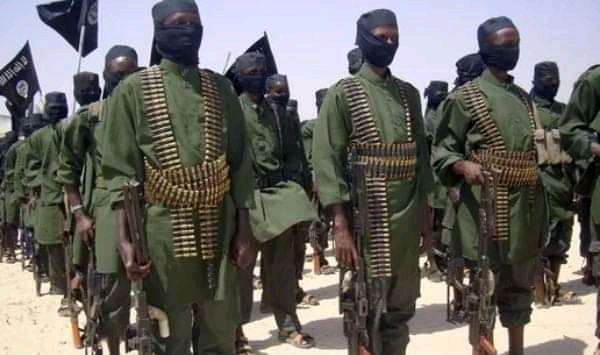 The insurgency is thought to be intensifying, as in the first half of 2020 there were nearly as many attacks carried out as in the whole of 2019.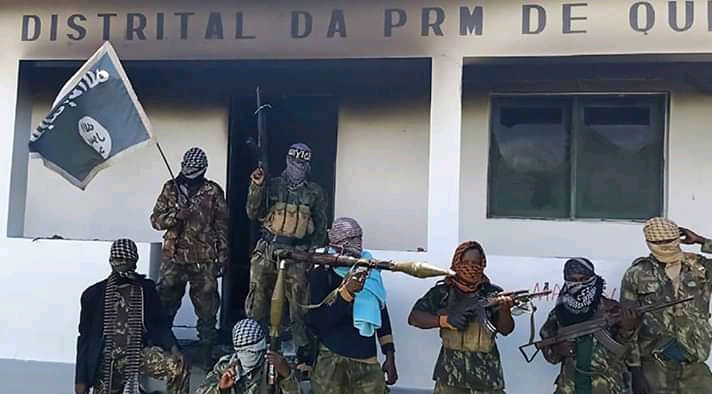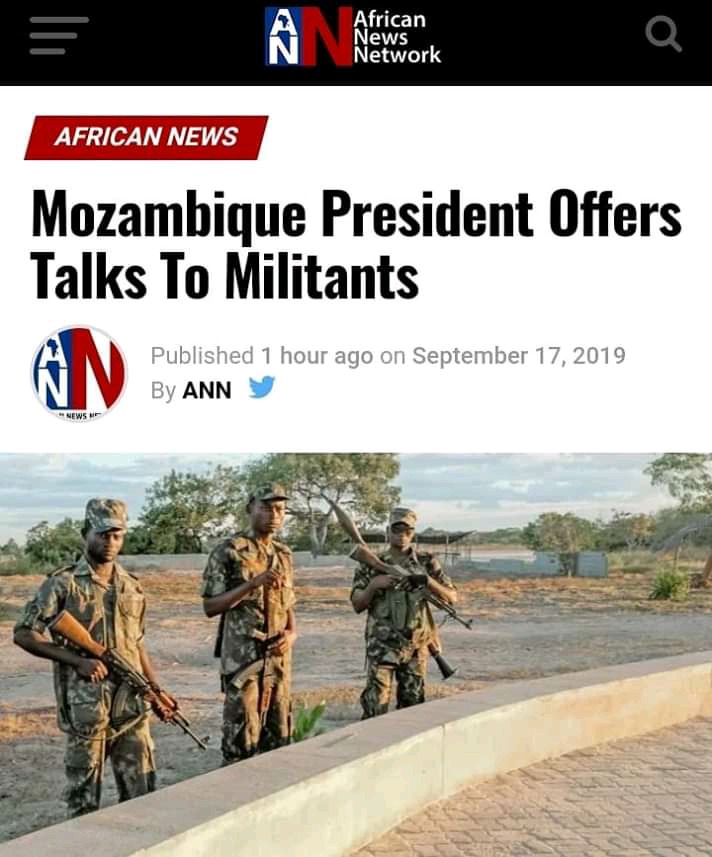 7. Nigeria (2009-Present)
Africa's most populous country has been fighting an internal war to stymie the rise of the Boko Haram terrorist group.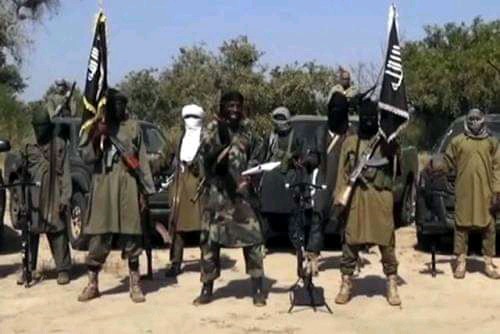 The group, which has links to ISIS, has captured large areas in the majority-Muslim north of Nigeria.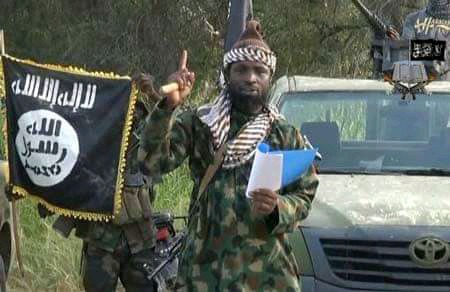 After a peak in Boko Haram–related violence in 2014 and 2015, the number of casualties attributed to the group fell dramatically. The Nigerian military—with assistance from Benin, Cameroon, Chad, and Niger—has pushed Boko Haram out of several provinces in northeastern Nigeria, but the group retains control over some villages and pockets of territory and continues to launch deadly suicide attacks and abduct civilians, mostly women and children. In February 2018, more than one hundred students were kidnapped by a faction of Boko Haram known as Islamic State West Africa. They were released a little more than a month later.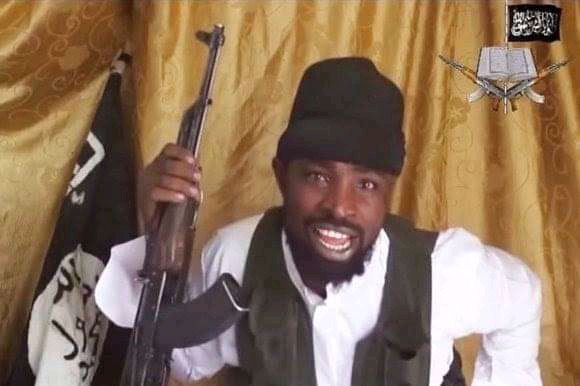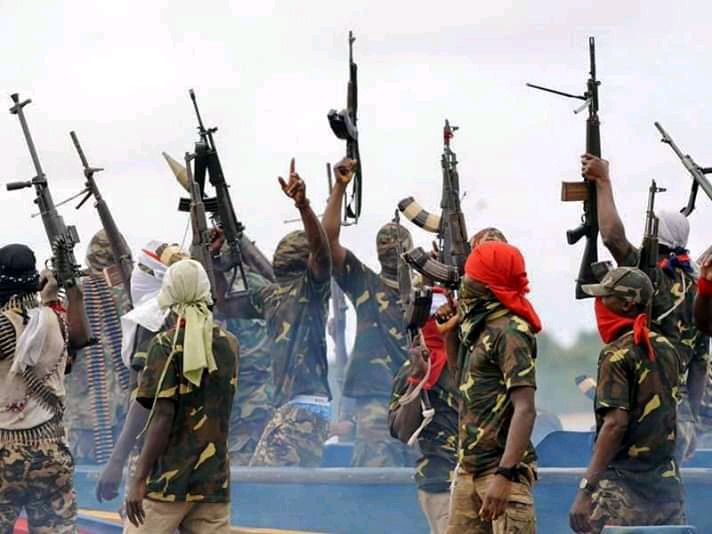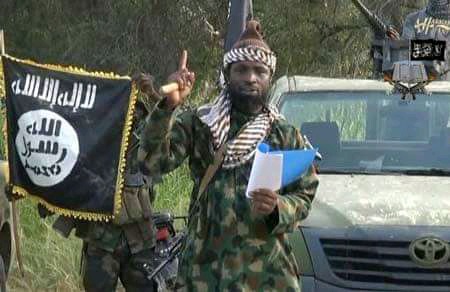 The conflict has been primarily contained in the Muslim north, particularly in Borno state, but has displaced millions of people in the region. In June 2018, the Nigerian Army announced that two thousand internally displaced people were to return home. Security forces combatting the militants have also been accused of severe human rights abuses.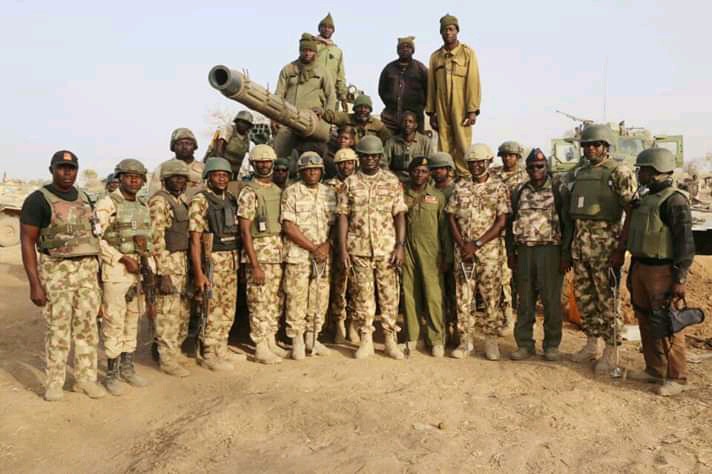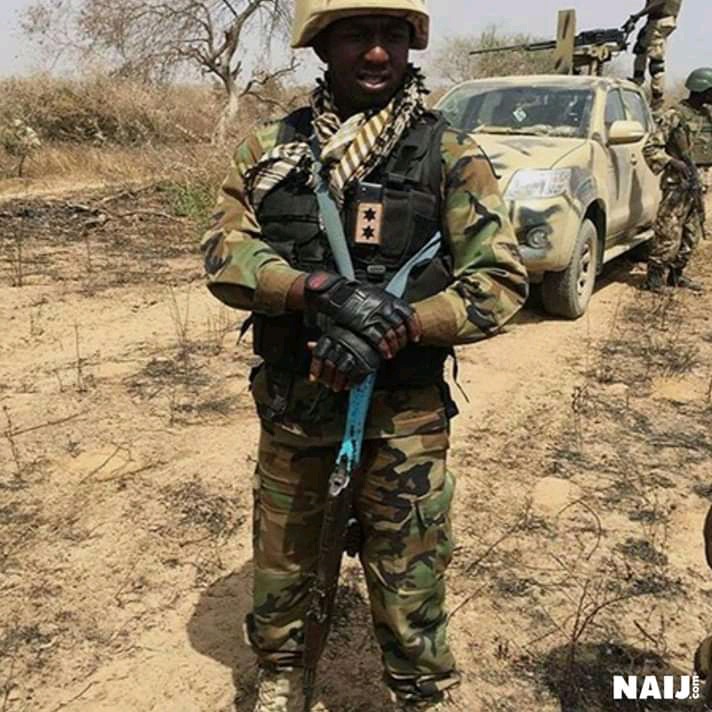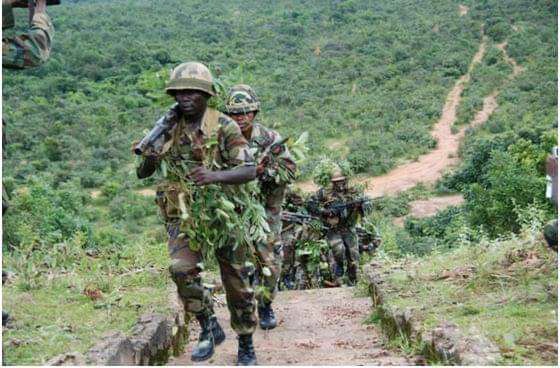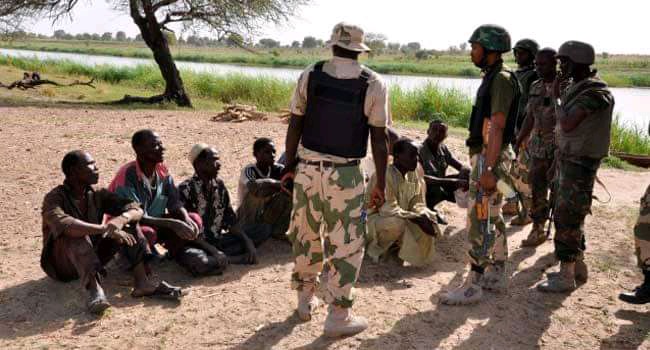 Nigeria's ongoing war with insurgent groups and continued government corruption threaten the stability and political integrity of Africa's most populous state. Since 2009, Boko Haram—one of the largest Islamist militant groups in Africa—has conducted terrorist attacks on religious and political groups, local police, and the military, as well as indiscriminately attacking civilians in busy markets and villages.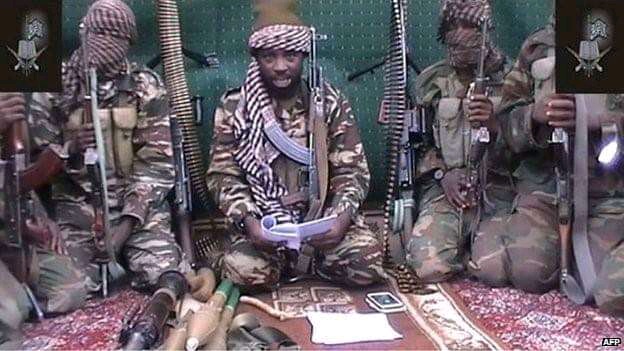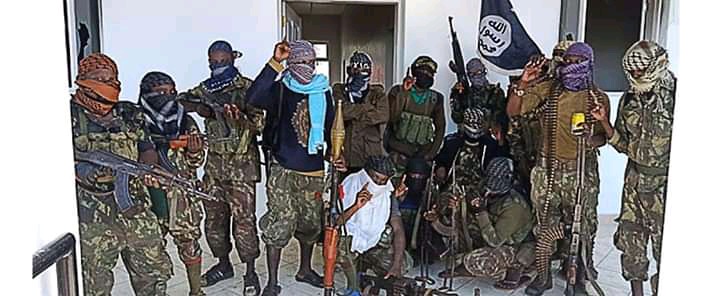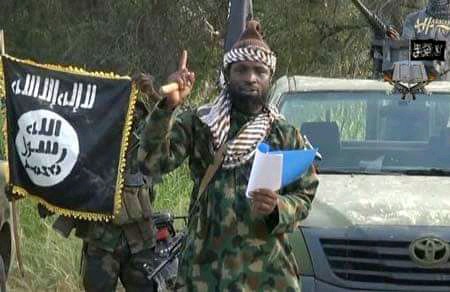 Content created and supplied by: AdoyiGreporter (via Opera News )