This issue of homosexuality is becoming a serious issue, and at the same time it might not be a serious issue, this all depends on what our president will finally say on the subject matter. It is so good to hear see statements from the ex president Olusegun Obasanjo, who in his statement go against the legalization of Homosexuality, he finds it as an abomination before God, and that is what everyone is saying.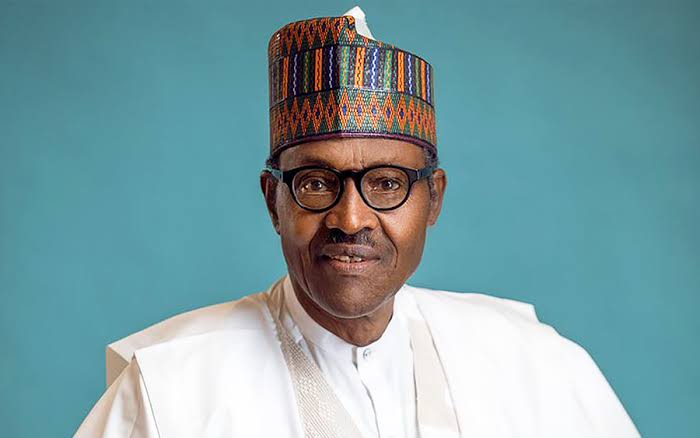 I am writing this letter to President Muhammad Buhari, on what I think he should do about this issue:
Dear sir,
Your Excellency, it is such a very great privilege to write you this letter, I am sure this issue would have been lingering in your heart so much that, you might not know what to say about this issue, but I am sure this my advise will be of help to you sir.
First, leveraging on the law ex President Jonathan passed a bill of punishment to any one who is found guilty of this practice, which to an extent curbed the actions, though some people are still fully in the act, but at least it placed a lot of regulations on people involved.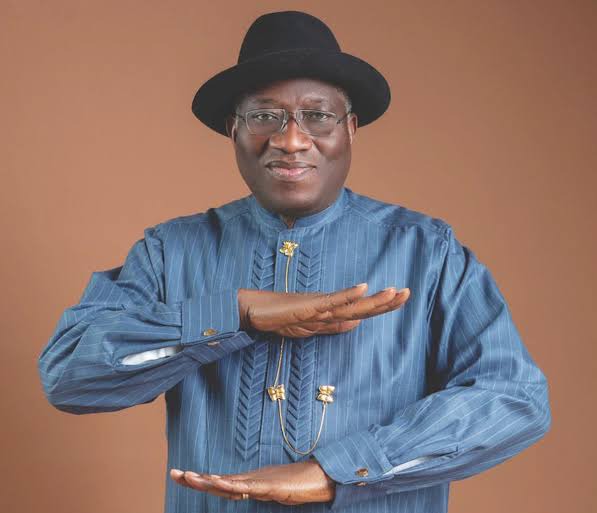 Also, despite Goodluck Jonathan not embracing the act, his tenure was still okay. So, the thing is this, don't let panic set in over the benefits that might be far away from America because you didn't follow what they want.
Second, the former president, Olusegun Obasanjo, has in his words said that it is an abomination, and that God who created humans beings male and female, didn't make a mistake, he had his reasons. We shouldn't help God to put things right, he is right God, and had his reasons for doing the things he did.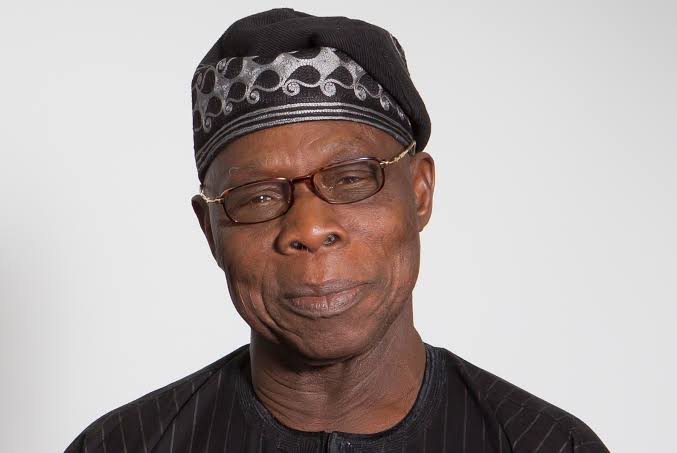 Here are my advice to the president:
1. Create a body, who will be the ones against this homosexuality in the country, and the body must have branches in each state.
2. Increase the punishment attached to this by the former President Goodluck Jonathan.
3. Let this be added to the education sector, so that people can know the religious side, the moral side, and the health side of this act.
Lastly, we hope to hear from you soon, about this issue. Thank you Mr President.
God bless Nigeria. Don't forget to like, share, comment and follow.
Thanks for reading.
Content created and supplied by: Goodie10 (via Opera News )