1. Parents Of Abducted Kaduna Students Dare El-Rufai, Vow To Negotiate With Bandits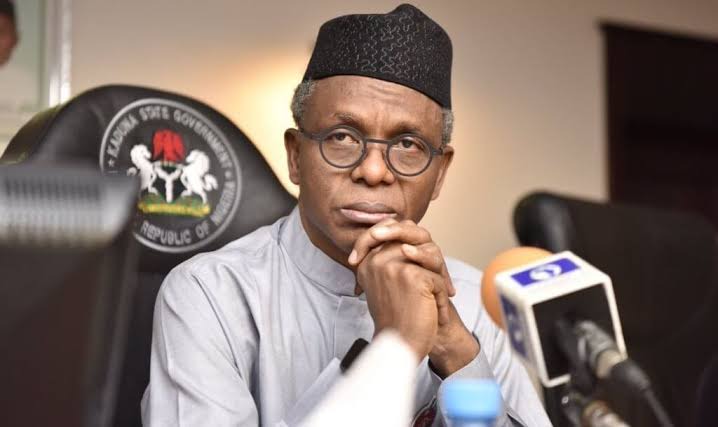 Few weeks after Kaduna state governor Nasir El-Rufai gave an order for no one to negotiate with bandits within the state, parents of the abducted student of Federal College of Forestry Mechanisation have vowed to defile the governor's order by negotiating with bandits in other to secure the release of their children.
The emotions of the parents have gotten the best out of them but it will be an awful decision for them to negotiate with bandits which is against the order of the state governor.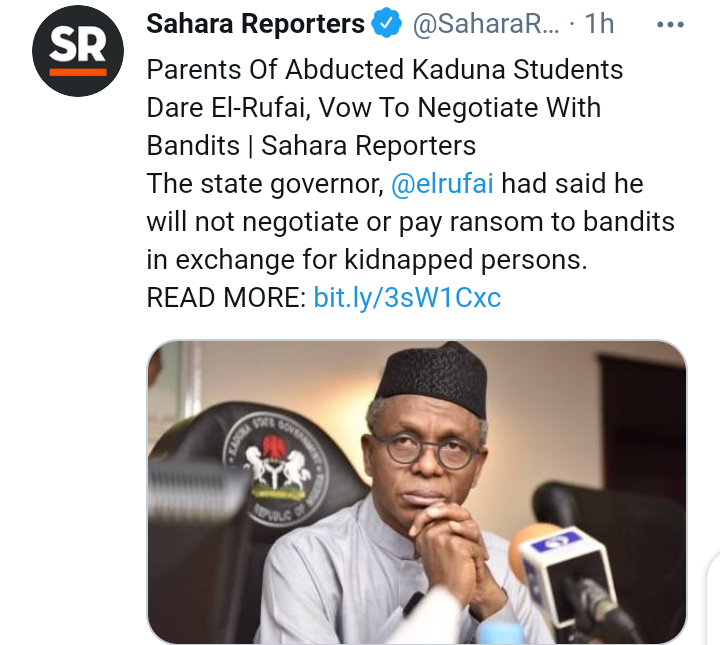 2. Buhari Sends Strong Message To Nigerians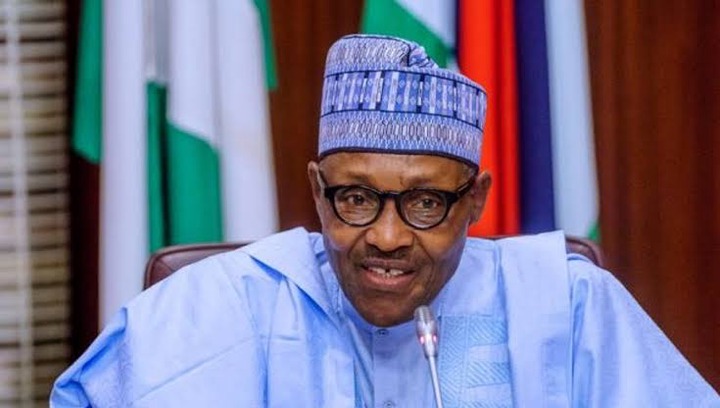 Reports broke out that that an insurgence group attack police headquarters and the Correctional Facility in Owerri in Imo State burning down some of the buildings. President Mohammed Buhari who has been away from the country for medical treatment has condemned the action calling it an act of terrorism.
The President also asked for immediate arrest of the prison inmate who escaped from the Correctional Facility during the attack. He concluded be asking every citizen to be Vigilant simply because we all have a row to play to tighten the nation's security.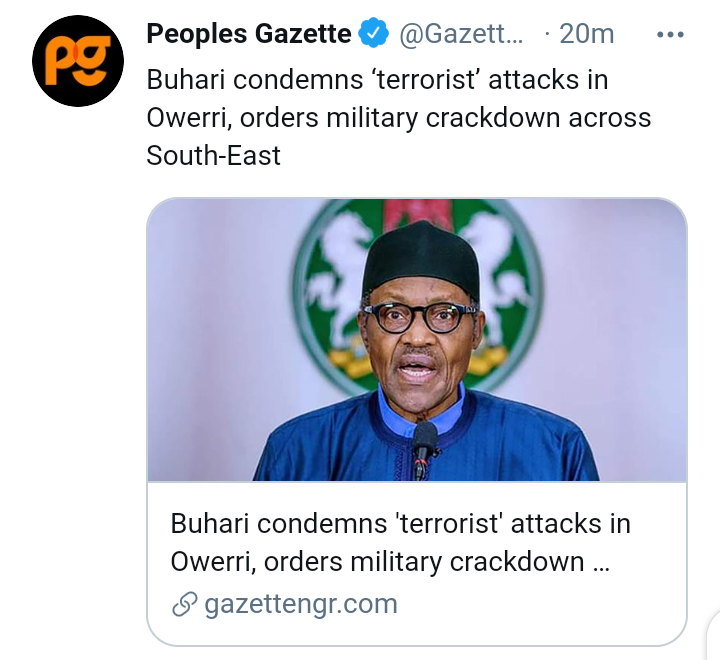 3. Nnamdi Kanu And Cameroon's Separatist Agitator, Ambazonia Leader, Ayaba To Hold Joint World Press Conference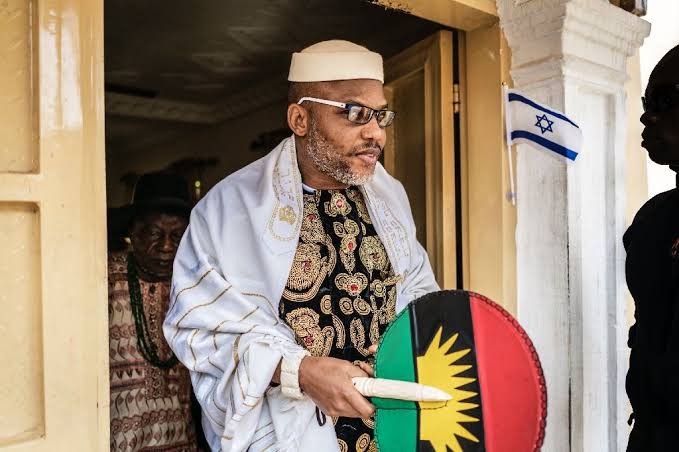 The Leader of the Indigenous People of Biafra (IPOB), Mazi Nnamdi Kanu will be addressing the world to disclose the atrocities of the Nigeria government against its members. Nnamdi Kanu will be accompanied by the leader of Ambazonia, Dr. Cho. L. Ayaba (Amabazonia is also a self declared state from Cameroon).
The meeting have been scheduled to hold on Friday 9th April 2021. One of the major reasons for the meeting is the quest of independence for both nations.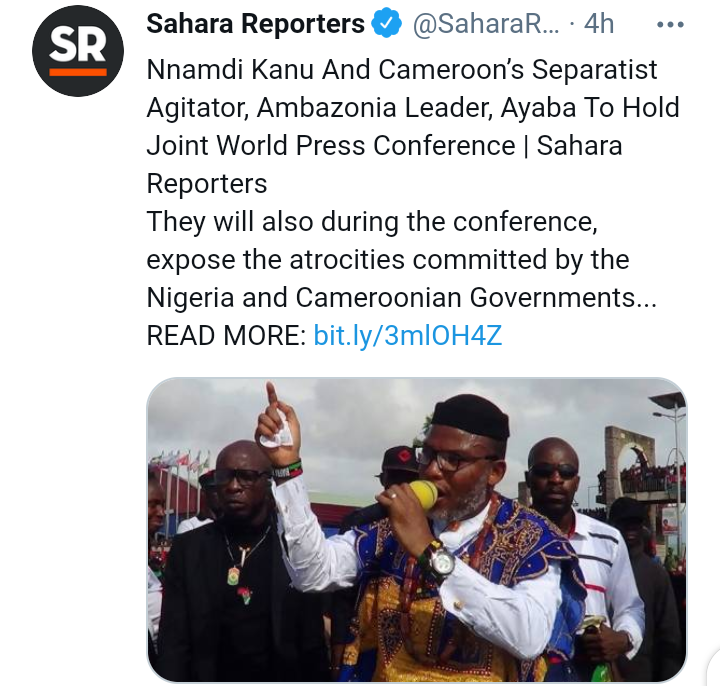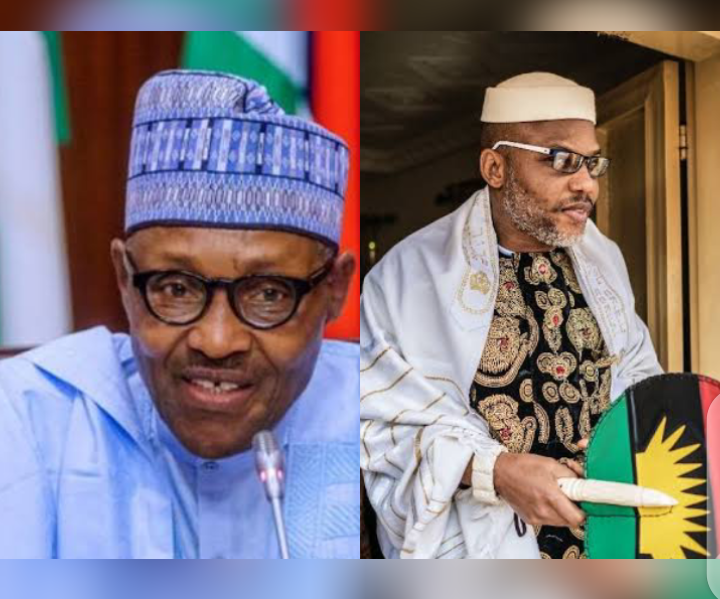 Content created and supplied by: NewsReport (via Opera News )