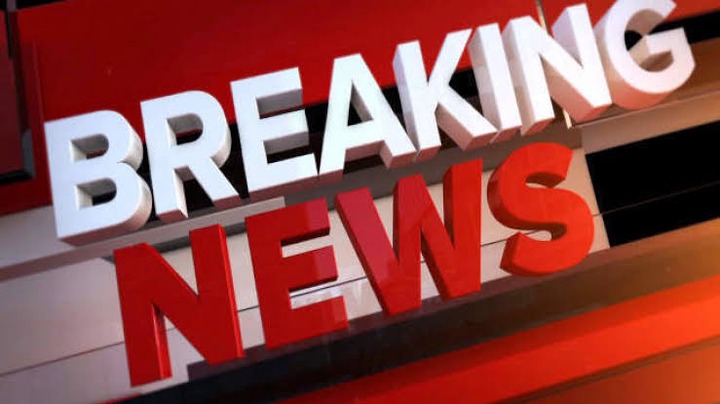 The leadership of Cattle and Foodstuff dealers under the aegis of Amalgamated Union of Foodstuff and Cattle Dealers of Nigeria (AUFCDN) has agreed to end the blockade of supplies to the south.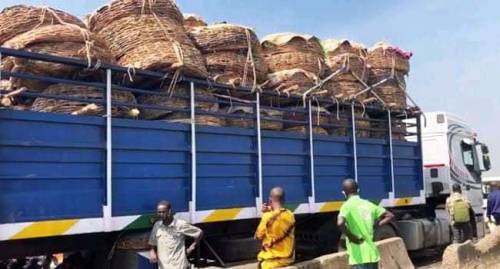 They reached the agreement at an ongoing meeting with some governors in Abuja on Wednesday.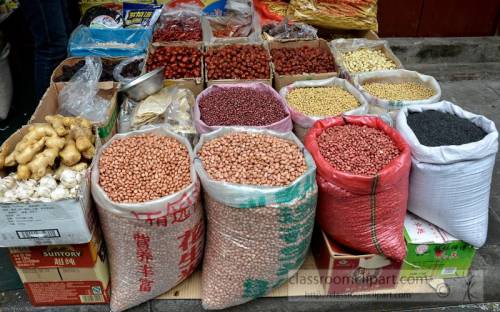 Abdullahi Tom, a youth leader of the cattle dealers in Lagos, told Daily Trust Governor Yahaya Bello of Kogi State is among the leaders who appealed to them to end the industrial action.
Details later.
Mixed Reactions On Twitter
[email protected]@ICBlog_com
Hah hahaha hahahaha are they tired already?? Is too early oh... Face with tears of joy
ALIYU A. ALIYU@AliyuAAliyu00
Is because you happy, that's why you are laughing.
Guru Alhasan [email protected]
So soon abeg! Let it be at least next month 
@until they buy a bag of beans for 200,000 Naira now!
NonsenseSmiling face with hornsRahzcarter ( EWURE OF IJEBU LAND )
You forget your farmers are crying , Allah won't make it peaceful for who lift the blockade
They feed the 12,000,000 almajiri scavenging for food across the north. The south has embarked on a massive agricultural revolution.
My father survived with 20pound and some idiots are threatening me with onions and tomato' no be juju be that
Adedeji [email protected]
That is the best way to go.
Millions of Northerners who also lives in the South will equally suffered if they should continue with their threat.
If na other region talk say goods no go cross to Northern region now Buhari and his armies go don kill dem as dey like, but na North now him don silent since how many days now.
[email protected]_Koladey
Let them keep and eat it there. No one will die of hunger I insist
I laugh in spanish!!!, Face with tears of joyFace with tears of joyFace with tears of joyRolling on the floor laughingRolling on the floor laughing
We don't want!
Lols we are not buying and this time on our term's only what we agreed on.
HoTtPoTt ® [email protected]
They are mad and I know that they are now counting their losses while we south are fasting for lent
They should not lift any ban o, make some of the items spoil finish. Rubbish
king of the midlandsRed question mark
Who dey beg them , when dem chop tomatoes and e grow for their head , dem go sabi
Unna don tire Rolling on the floor laughingRolling on the floor laughingRolling on the floor laughing. Whoever advised you to embark on the ban misled you big time
Alumona Charles [email protected]
They have shown their strength in true Federalism. Please they should keep their Food. No has monopoly of food, since then South has been eating
Content created and supplied by: Solosport (via Opera News )