He who fights and run away lives to fight another day. Just a little arrest and Dawisu has left Nigeria, Does he not love the Land Flowing with Milk and Honey that Buhari has made for Nigerians again.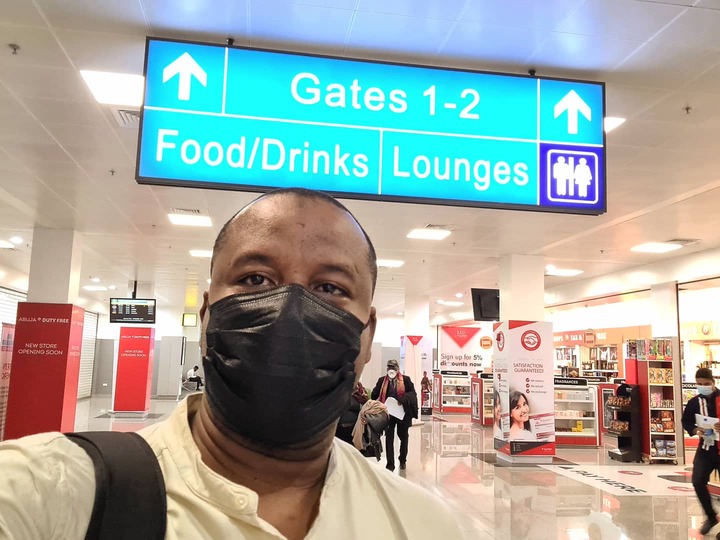 Does he not like the North anymore. Small DSS arrest and he realized this is no more his home. The aftermath of this will be fun. I look forward to your "damaging" tweets from the abroad. I hope you design it for maximum casualty.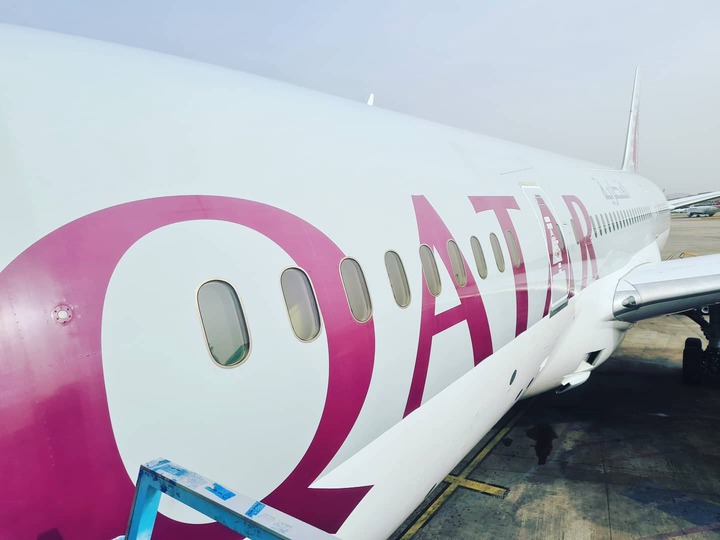 What if you don't have money to leave Nigeria, The best thing you can do for your career is to connect with people not only popular ones. Talent is never enough, you have to network, and also make it easy for people to refer you for jobs.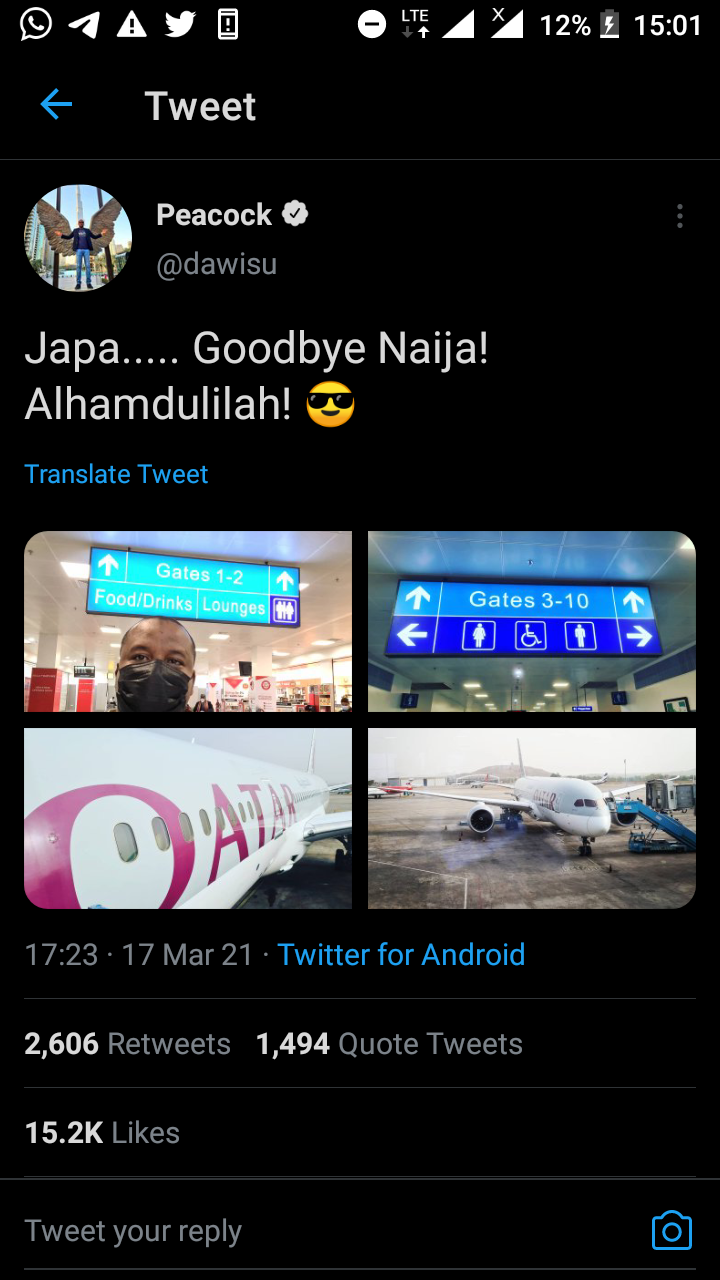 Thank you for speaking out the way you did, if most of us can speak truth to power, Irrespective of our affiliation or ethnic city the way you did, Nigeria would have been better today, please be safe, Nigeria need people like you. Thanks, God bless you.
Content created and supplied by: Iam_slyde (via Opera News )