We have been hearing news about a lot of people visiting The Nigeria President, Mohammadu Buhari. Some days ago, we heard that an Ex-Vice President - Namadi Sambo visited Buhari. Now a person has visited Buhari today in which many people reacted to this.
The person who went to visit President Buhari was the Senate President - Ahmed Lawan. He went to visit Buhari today. Checkout photos of Him and Buhari together below (when he visited him).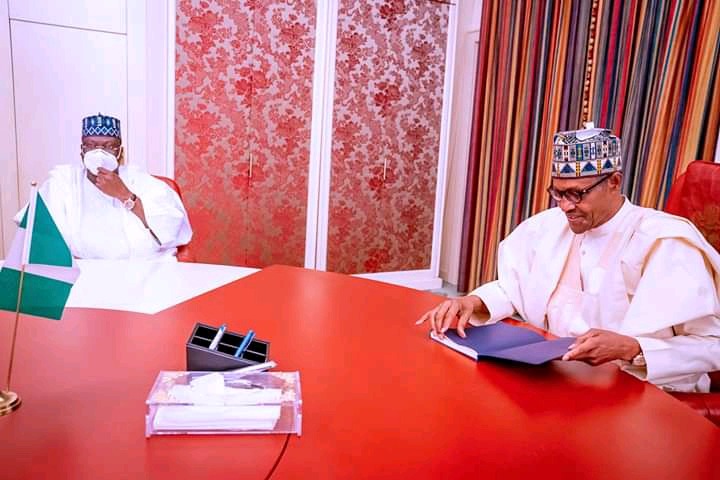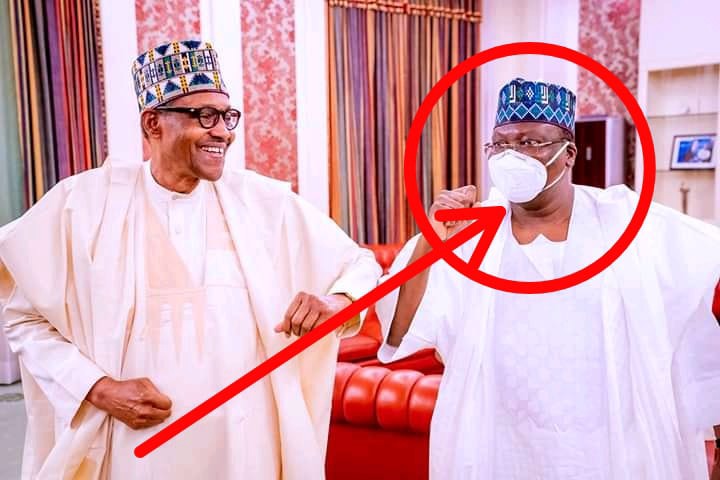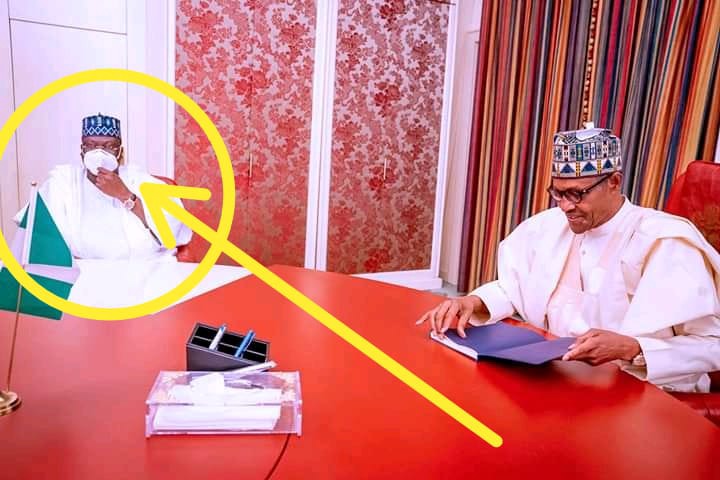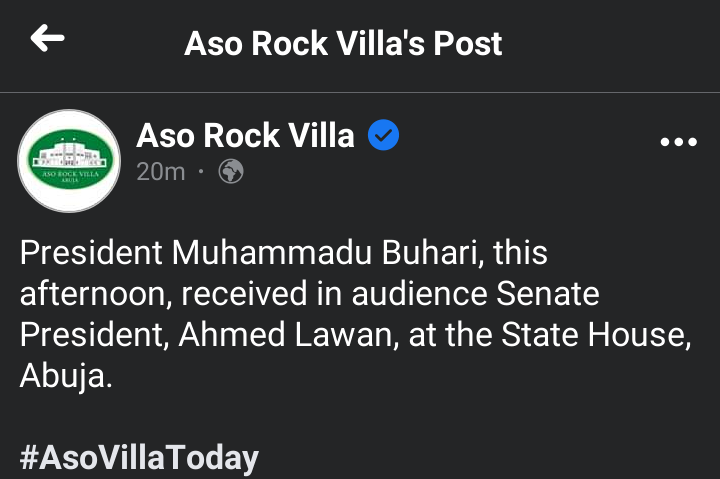 After many people heard that The Senate President, Ahmed Lawan visited the President, some said Nigeria is a corrupted Nation, whole others said both the President and the Senators are all robbers. See peoples reaction below;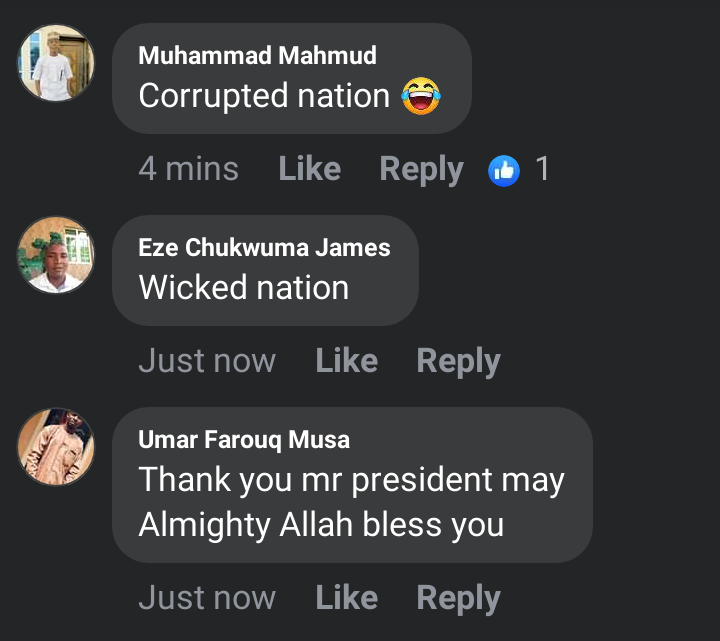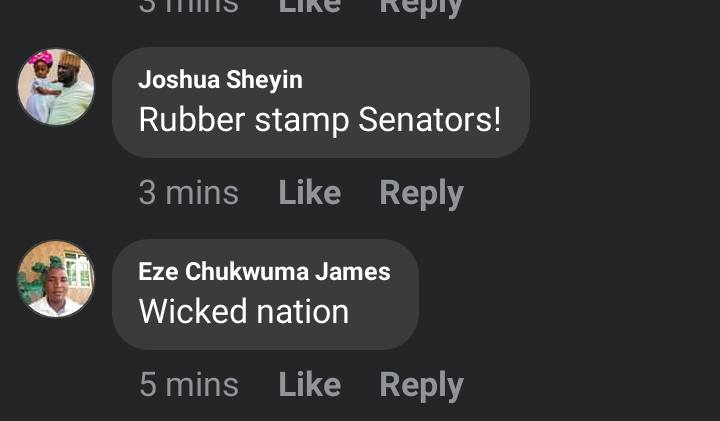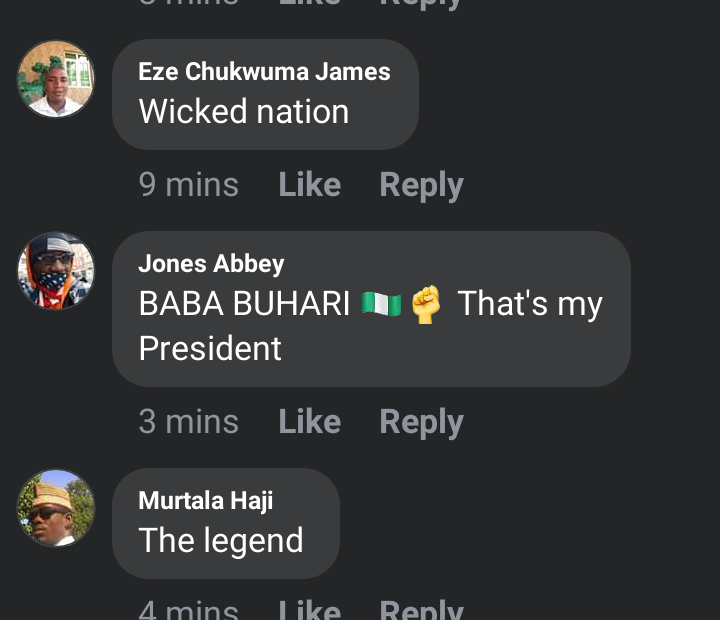 To me, I believe that there would be a reason why they both meet and I also believe that the outcome would favour us all.
What can you say about this, do you think there could be a reason why The President and the Senate Presidnet visited Buhari today?
Don't forget to leave a comment before leaving.
Content created and supplied by: GetItSolved (via Opera News )