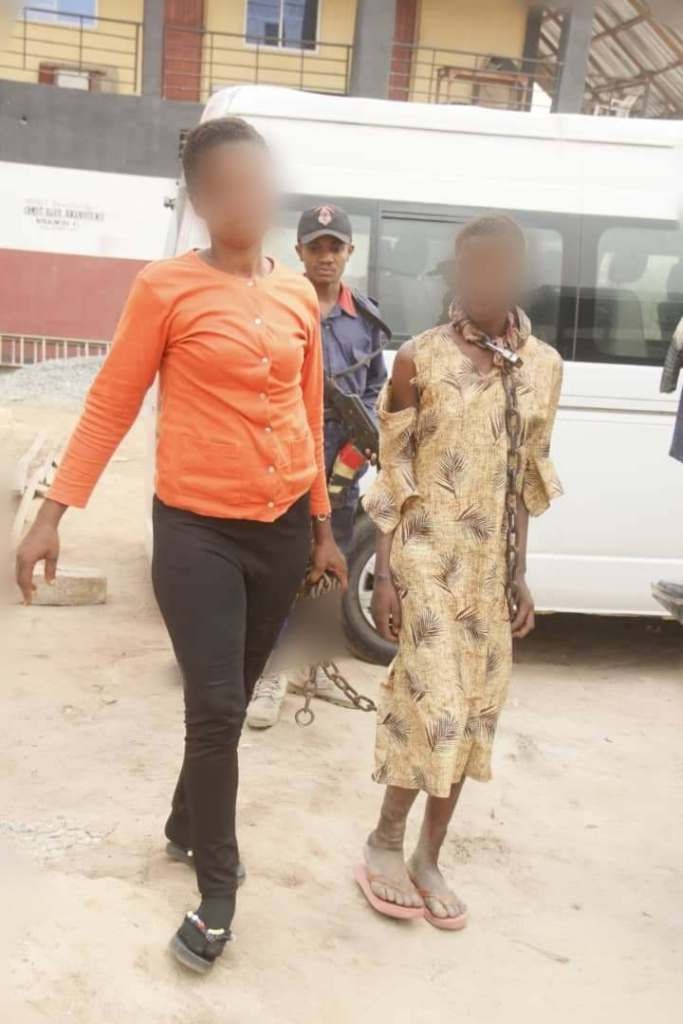 The Nigeria Security and civil defense corps has rescued a small girl said to be from Arochukwu local government area of Abia State according to reports. And also in a post shared on Raymond C. Ukwa page, according to reports in the post, the small girl was found locked in a house by a woman said to be her mother, and also chains was on her.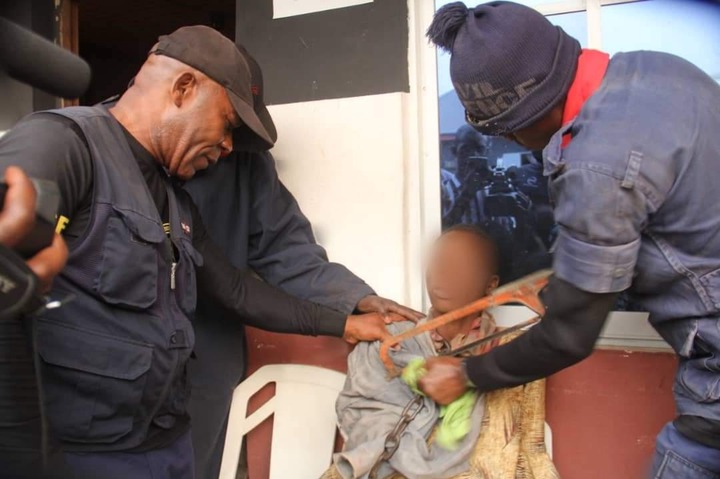 After the civil defense corps got reports by some concerned neighbours, who reported the woman, they civil defense corps had to go and rescue the girl, by removing the chains away from her, and got hold of her mother.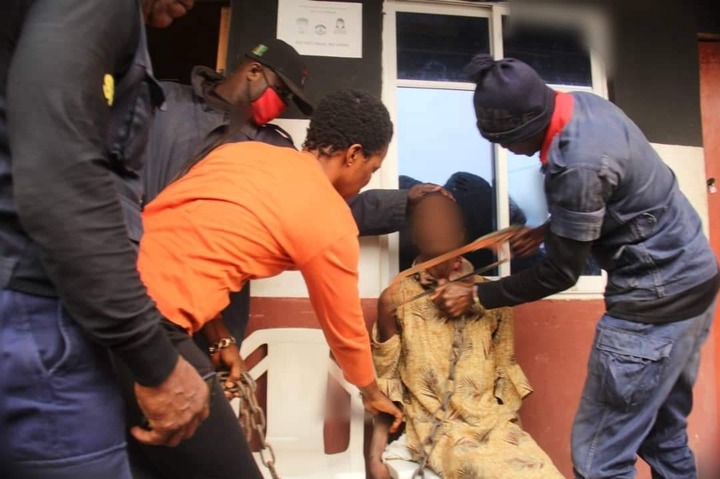 The woman claimed that she used the chain to lock the small girl who is her daughter, because she is not mentally well. According to reports the girl has been taken into custody by the wife of the Governor of Abia State, Nkechi Ikpeazu ,through her vicar hope foundation, and added through her chief press secretary, Chika Ojiebe saying that the parents of the girl should have sought medical help if the small girl really had poor mental health rather than put chains on her. And below is different social media reactions on the incident.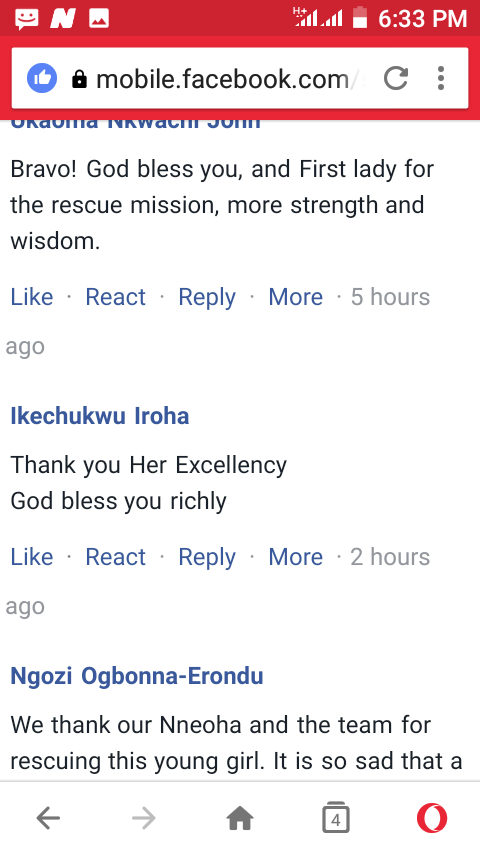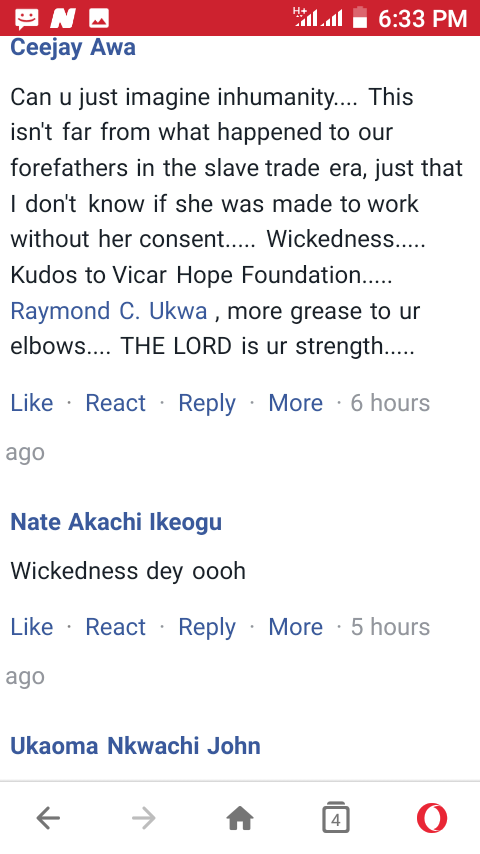 Content created and supplied by: Iconicjokkar (via Opera News )