Rotimi Amaechi Speaks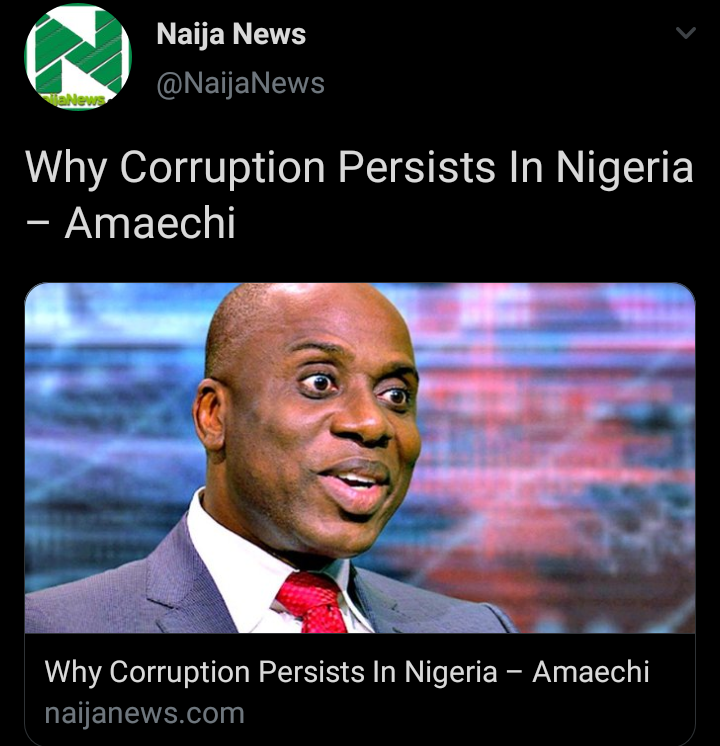 Recently, The former Governor of Rivers State in his statement noted that corruption persists in the country because thieves are not jailed or severely punished.
Furhermore, Amaechi while speaking at the 2021 Founders' Lecture at the University of Port Harcourt, called on Nigerians to stop celebrating people who enrich themselves by stealing public funds, he added that celebrating such people would encourage corruption.
Federal Government set to harmonize NIN and BVN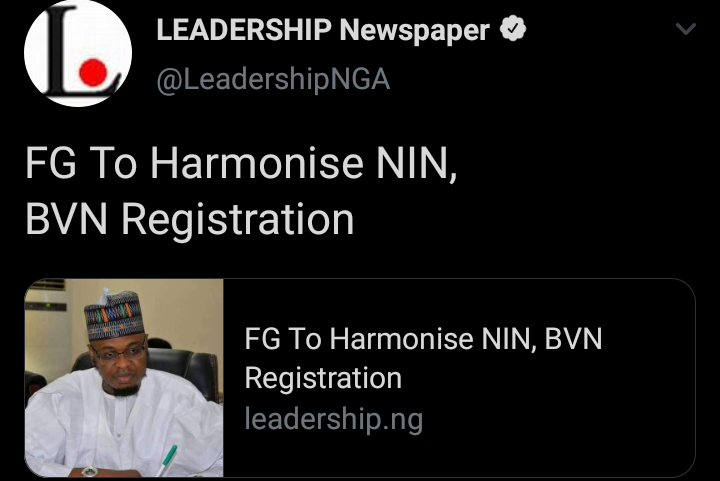 It is no more news that Federal government have revealed plans to harmonise the National Identity Number (NIN) with the Bank Verification Number (BVN) for a comprehensive data base of its citizenry and immigrants.
However, The Minister of communications and digital economy Dr Isa Ali Pantami made this known during a working visit to some mobile network operators in Abuja.
He said the ministry is already in talks with the Central Bank of Nigeria (CBN) to harmonise NIN, which is a primary identification number for Nigerians and all other residents in the country and the BVN, which is a secondary identification.
6 Die In Lagos Cult Clash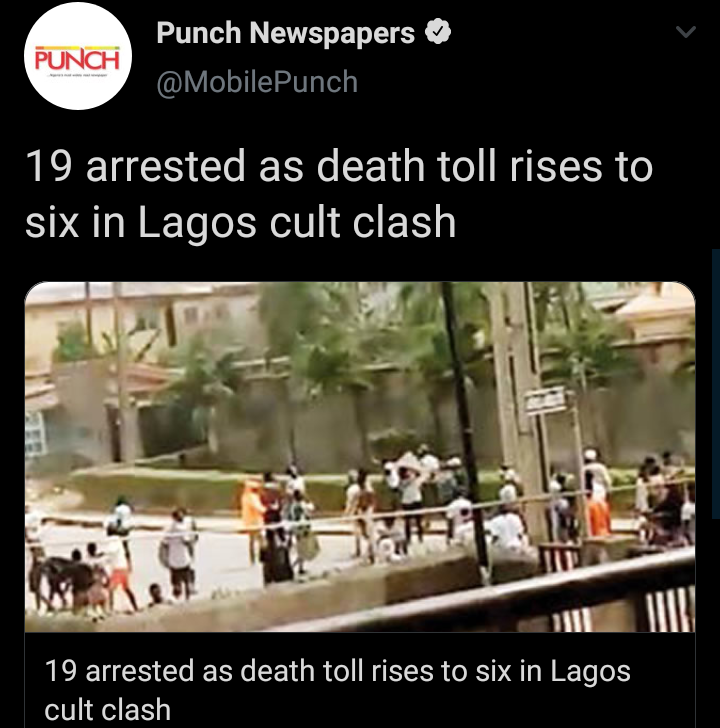 It is no more news that 19 people have been arrested as death toll rises to six in Lagos Cult clash.
However, The Six identified persons have reportedly lost their lives in the ongoing clash involving suspected cultists in the Dalemo and Alakuko areas.
According to PUNCH Metro the clashes started on Friday with the cultists taking advantage of the tension in the area to rob unsuspecting members of the public of their valuables.
It was learnt that the fight was between boys from Dalemo in Ogun State, led by one Biodun, aka Confidence, and a gang in Alakuko called the Ori Tiles Boys, who are infamous for attacking their targets with the sharp edges of broken tiles.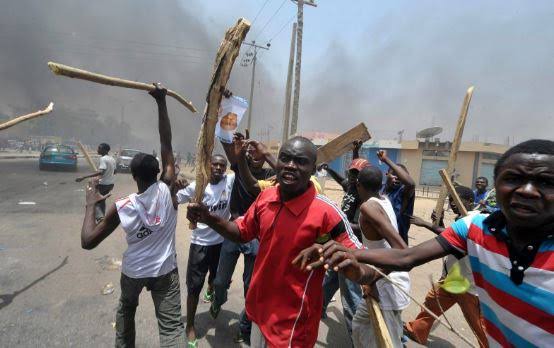 Content created and supplied by: Luckymedia (via Opera News )