Confirmed report has it that the Secretary to United State government Pompeo will be travelling to United Arab Emirate to discuss a proposed arm sales deal between both countries.
Mike said part of President Trump admiration is to secure a $23bn arms sales deal with the Arab emirate, this deal will help to foster the relationship between the two countries and promote other bilateral trades.
The arms that will be sold will be advance military wares to improve the defense system of the Muslim country.
The meeting was held on Saturday, and this meeting will also help to normalize mutual relationship between the country and Israel while encouraging others to follow the step.
According to the media briefing released "it is to discuss the UAE-Israel deal and other issues of bilateral concern including security cooperation and countering Iran's malign influence in the region. During President Trump administration, the United States and the United Arab Emirates relationship has grown deeper and broader than at any point before".
UAE for quite a while has shown positive interest in the activities of Israel in the Middle East. Report has it that the legislative arm of US government are pushing to stop the arms deal which involves sales of US F-35 aircraft and other advance areal systems.
The proposed reason for this disagreement is because the country may use it to violate human rights and international laws.
US senator Chris Murphy who represents Connecticut said "The Emiratis are an important security partner but their recent behavior indicates that these weapons may be used in violation of US and international law. A sale this large and this consequential should not happen in the waning days of a lame duck presidency and congress must take steps to stop this dangerous transfer of weapons".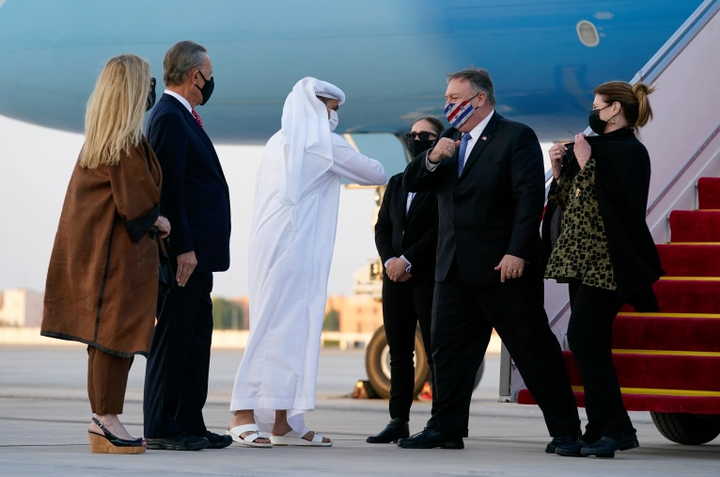 Content created and supplied by: Muslimsworld (via Opera News )