The Committee on the registration and revalidation of the members of the All Progressives Congress, APC, in Ondo State, has said that the registration exercise by the party has sent fear to the camps of opposition.
The Secretary of the Committee, Mr. Taiwo Olatunbosun disclosed this during the training session for the supervisors to be in-charge of the exercise across the 18 Local government areas of the state.
He explained that the ongoing registration has created fear in the camps of opposition after seeing the genuineness of the registration as a great advantage to the ruling party over other political parties in the country.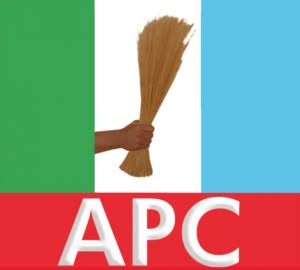 With the exercise, Olatunbosun noted that the future of the party is bright, adding that a lot of multi -purpose benefits would be derived from it by the party.
While educating the local government supervisors on the registration procedure, Olatunbosun charged them on the need to ensure the exercise is hitch free.
The secretary warned the supervisors not to register people in proxy, but to ensure the People Living with Physical Challenge are given consideration during the exercise.
" In exceptional cases of culture, religion or security, people can be registered through identification by another person to avoid being registered in proxy.
"Do not fractionalize the process or instigate provocation during the process" he explained.
He also gave them warning on the need to comply with rules and regulations guiding the party registration exercise for the smooth running of the registration to be achieved.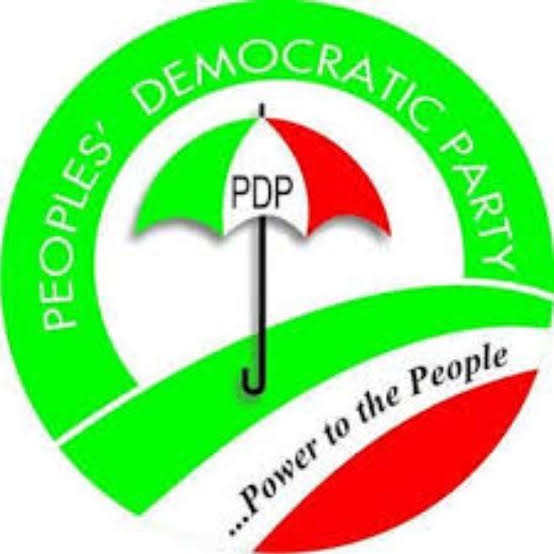 Olatunbosun added that the structure of the party membership registration was tailored towards the Independent National Electoral Commission, INEC, structure which made it unique.
He, however, made known that the registration of members would commence on Tuesday February 9 till February 23 after the training of adhoc staff has been concluded.
Speaking with The news agency,a participant at the training and Chairman of the party in Akure South Local Government, Chief Olu Ojo assured the cooperation of the supervisors to comply with the directives given to them for the success of the exercise.
Content created and supplied by: iyiolablessing (via Opera News )