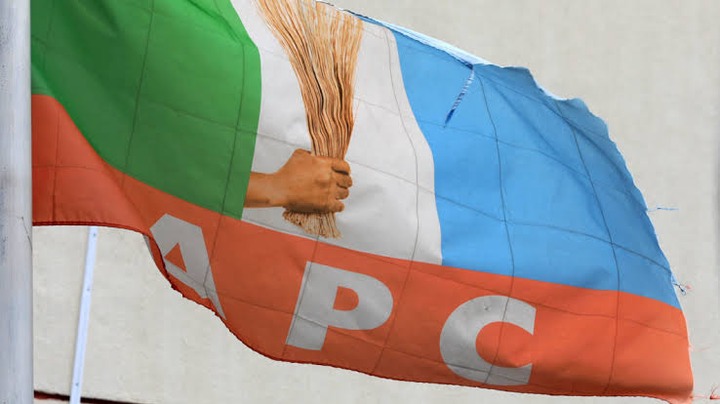 All eyes are on the 2023 election and every party are doing everything possible to make it a favour on their side.
Weeks ago, the All Progessive Candidate party, APC, which is the ruling party announced that revalidation exercise for new members to join the Party will begin. Since then the process have began in different state, Jigawa, Oyo, Kwara have began theirs.
See photos of the exercise from different states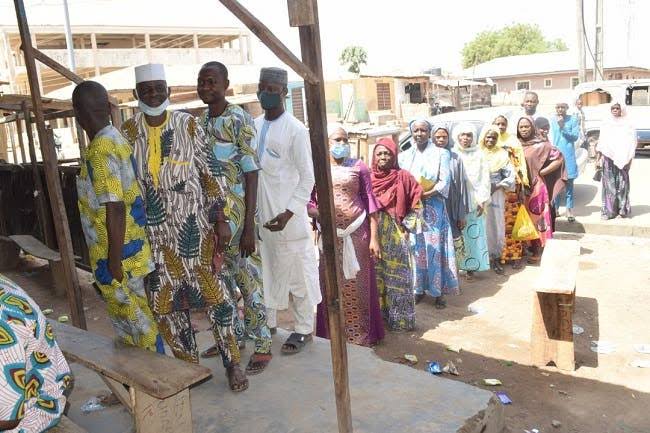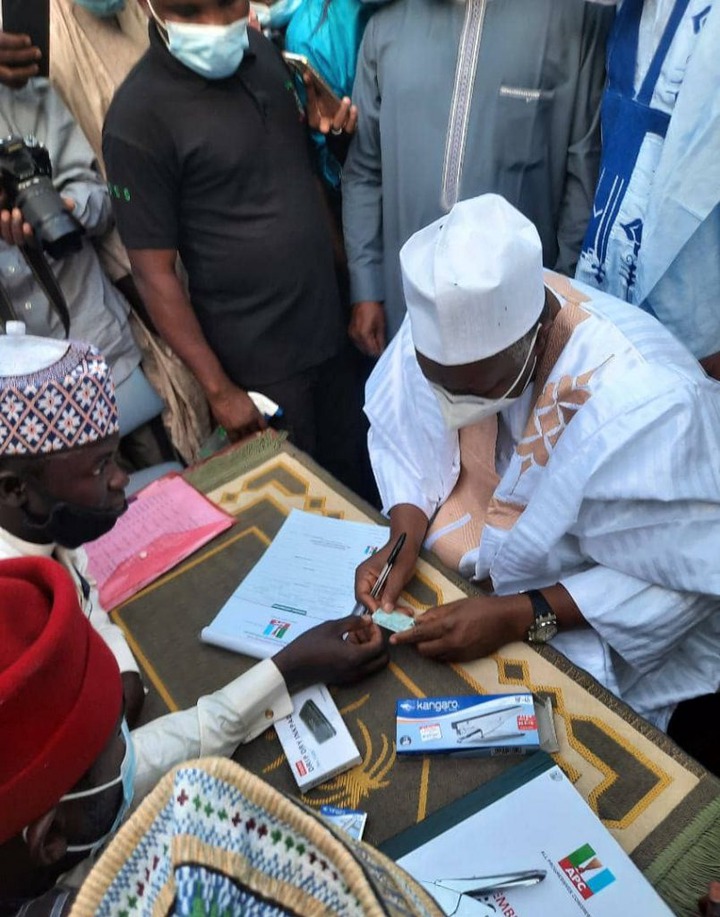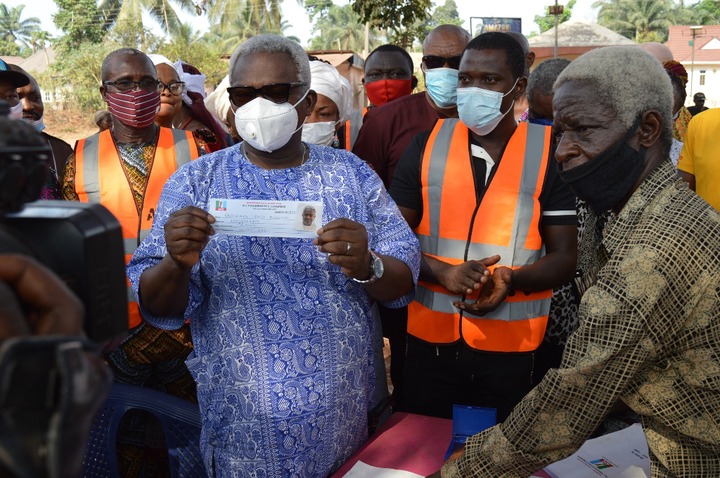 On that note, a new development just arose that the APC is willing to do everything to win the upcoming election, so card carrying members in Lagos state have been alleged to be begging and planning to offer N2000 to members who register with the party.
See proof from Sahara reporters website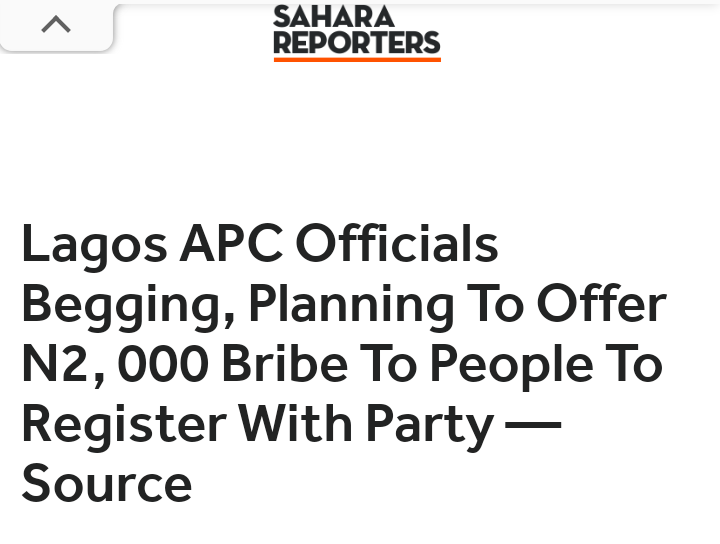 According to Sahara Reporters, the information was disclosed to them on Sunday by a source who is also a member of the APC in Lagos, after suspecting a possible foul play in the future exercise.
The issue was said to have caused pandemonium among them on Saturday after some members of the party had already start to share the registration forms among themselves so that they can give to their families and friends to benefit from the money.
Read this curled from Sahara reporters website.
However, the money was not to be distributed immediately. But in my opinion, I don't think Nigerians will for this cheap plans anymore, especially in Lagos where several oppression have befell the people in the past few months.
What do you have to say?
Content created and supplied by: 10waysto (via Opera News )