For the past two weeks now. The issue of chasing out the killer Fulani herdsmen have been the major bone of contention in Nigeria. Their is no doubt that truly this Fulani dwellers have caused more harm than good in the states in which they are present.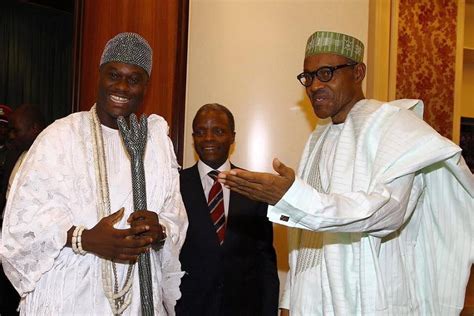 One man, who has taken the bull by the horn Sunday Igboho has promised to eradicate the Fulani dwellers within the Yoruba land.
Sunday Igboho has practically visited so many South Western states, to assure them of their safety and to make sure all Fulani dwellers in the states are chased out. While this, is seen as a good move, others see it as a move against the law.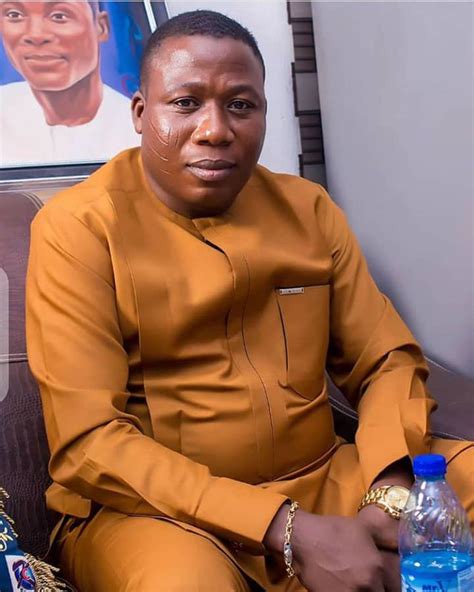 Few days after the Ooni of Ife paid a visit to Muhammed Buhari in Aso Rock. He made a statement that he was happy that Sunday Igboho has taking the bull by the horn, but he should not take laws into his hands. The Ooni went further to advise Sunday Igboho to involve those who have the authority take laws into their hands.
Few hours ago, Sunday Igboho during a virtual townhall meeting with Yoruba people in diaspora, practically called all Yoruba monarchs "Fulani Slaves". Personally I think this is way too much. For this reason I decided to share my opinion on 2 things Sunday Igboho did wrong in his fight against the Fulani herdsmen.
You would agree with me, that Nnamdi kanu and Sunday Igboho have some few characters in common. They are activist who have zero percent fear for any one.
2 things Sunday Igboho did wrong in the fight against the Fulani herdsmen
1. Insulting The Yoruba Monarchs
During the virtual townhall meeting held yesterday, Sunday Igboho practically called , Makinde, Ooni of Ife and Tinubu as Fulani Slaves. According to him, he said these Monarchs are afraid to tell the presidency the truth. They only go to Aso Rock to collect money. Sunday Igboho went ahead to say that if the yoruba monarchs do not change, they would be dealt with. Their crowns can not create fear in him.
In my own opinion, I think this is a very bad move. Sunday Igboho as a leader , should portraits leadership traits of respect. We the Yoruba people give respect to our elders. The people he mentioned are far older than him. I understand that Sunday Igboho is a traditional man who believes in his powers, the likes of Ooni of Ife, Alafin of Oyo are also traditional rulers, who are also very powerful.
2. Not involving the authority of the states
Another part where I think, Sunday Igboho got it all wrong in this fight, is not involving the authorities of the state. The Governor of Oyo State Governor Makinde made it clear that Sunday Igboho movement of forcefully chasing out the Fulani herdsmen is not supported by him. Even when Sunday Igboho visited Ogun State, the Governor of Ogune State also said he did not call Sunday Igboho to help the security in the state.
It is true that the Fulani herdsmen have done more harm than good, but it is necessary to take the right step in fighting this battle. Forcefully chasing or killing this Fulani herdsmen would ignite an ethnic war, or the attention of international community.
I thing Sunday Igboho is a man with no fear, but he should take every step wisely, so he doesn't loose the fight. Thanks for reading, please drop your comments in the comments section.
Source : Punch news, Sahara News
Content created and supplied by: Aprokomedia (via Opera News )