"This Is Serious" See What This Guy Was Holding On His Chest That Got People Talking
The #Endsars protest is getting serious everyday,this time around the youth have taken it to another level by going to Lekki toll gate to protest well if am not being accurate they have been there for almost 3days now,some came with beds,gas to cook food,bucket ,extra clothes etc...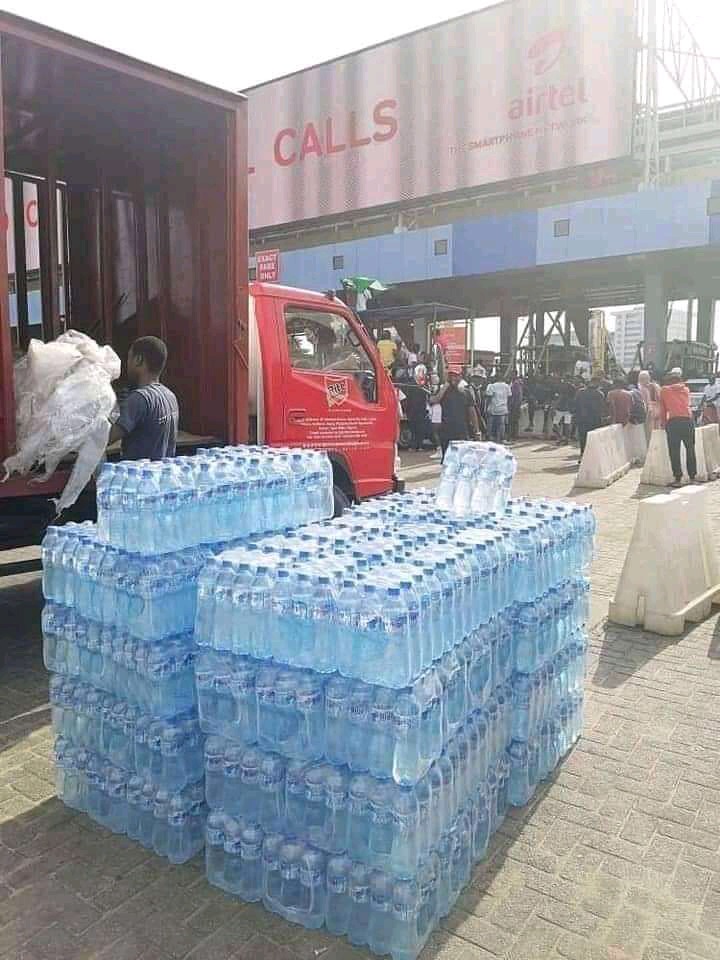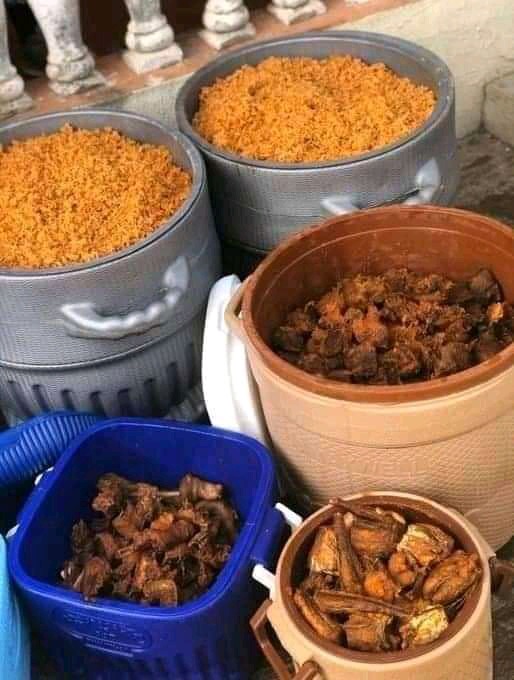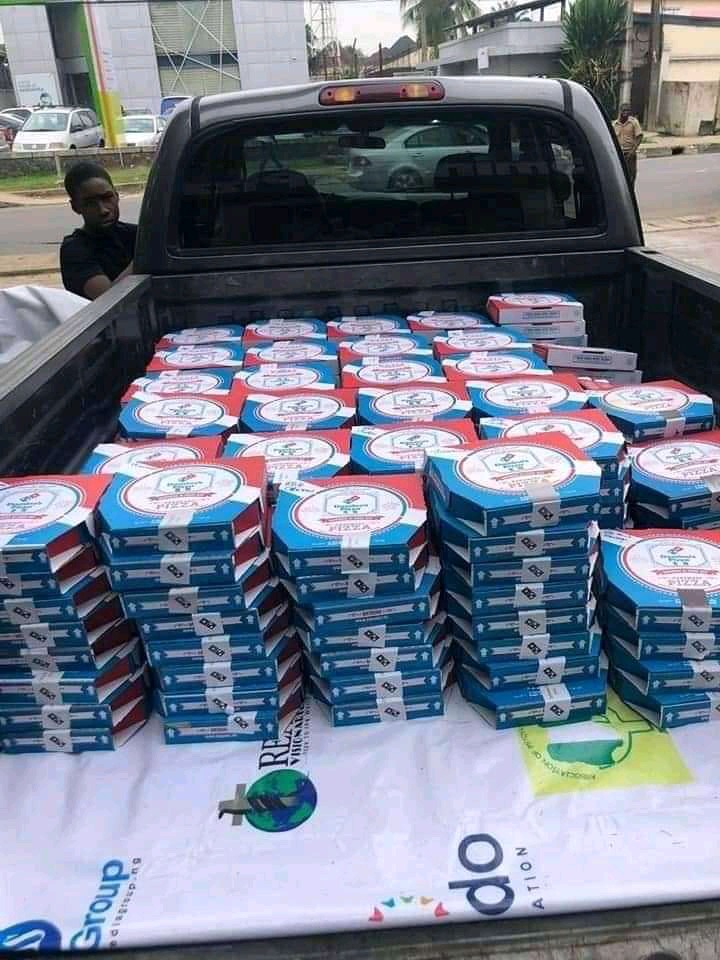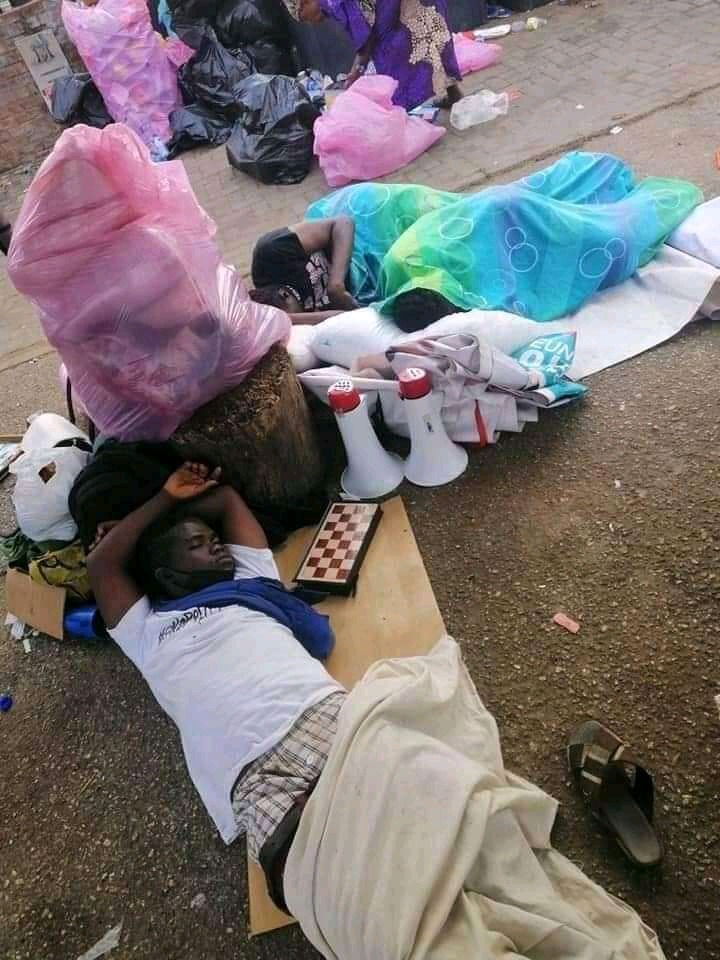 This is a sign that the youth are really angry let the president and those in higher authorities do something about it .
I was going through m Facebook page and I came one of the pictures from the Lekki toll gate protest.A guy was lieing down and holding something on his chest and what was written on it almost made me.shed tears,see what was written on it.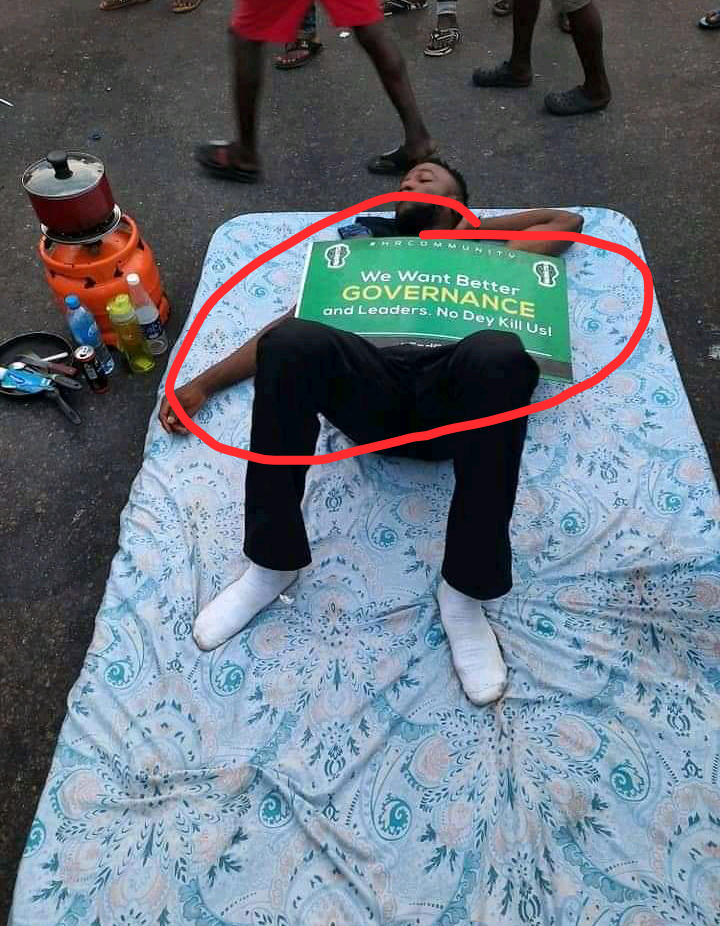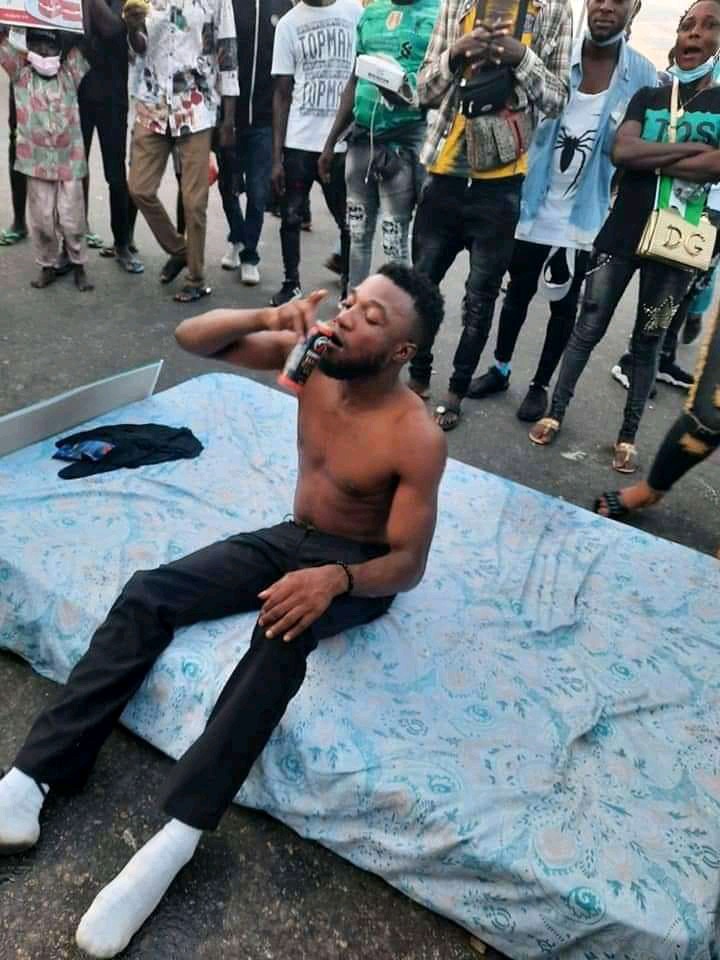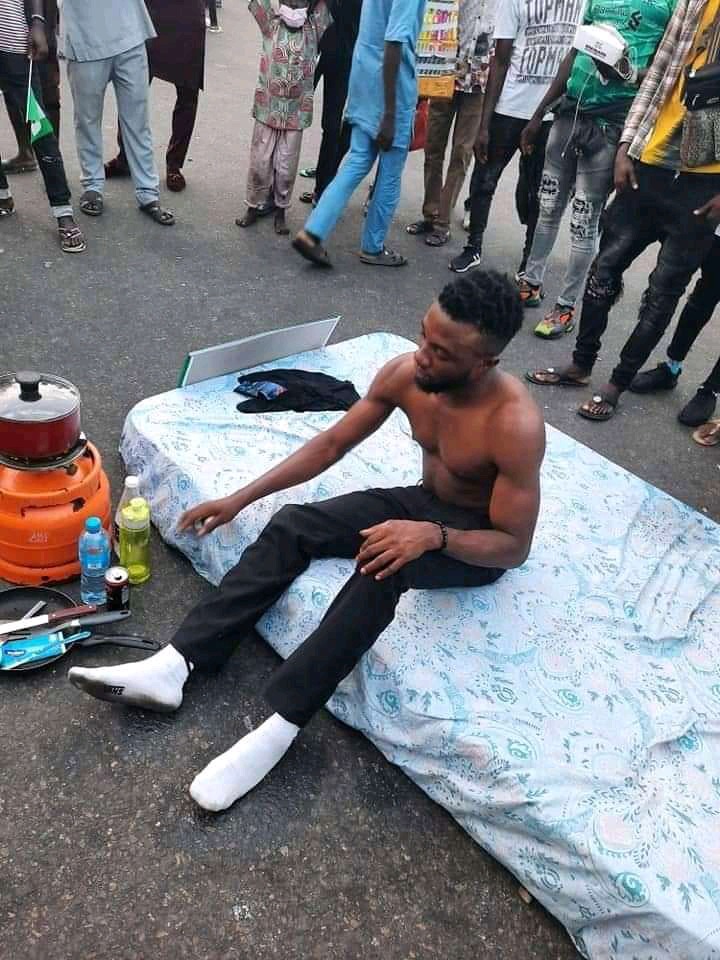 "We want better governance and leaders ,No dey kill us!
People's reactions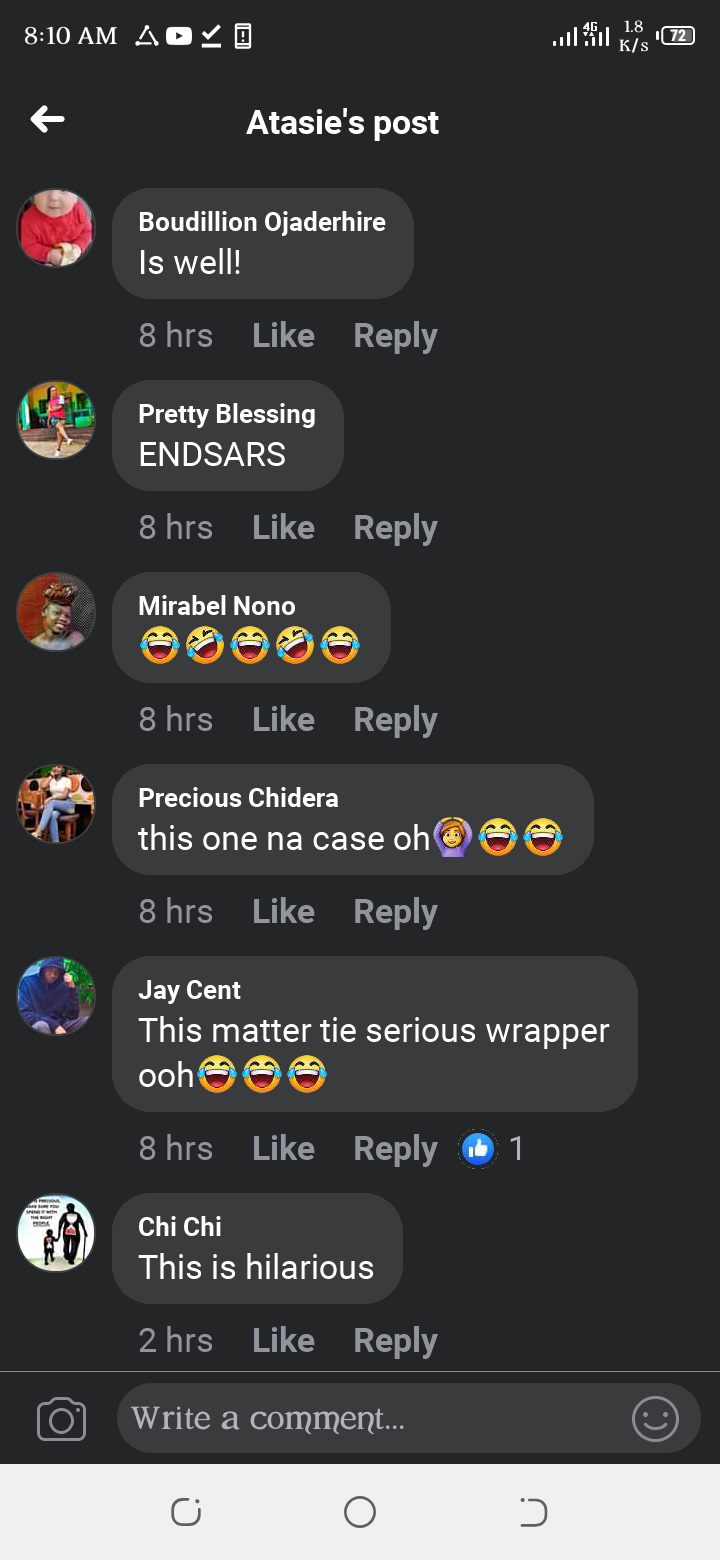 Honestly speaking the youth are seriously angry and they have been doing their best possible to help us .Since we are not there please let's say a word of prayer for them and that God should make them come out victorious
Content created and supplied by: BenT10 (via Opera News )