Can You See What This Beautiful Lady Was Displaying At Endsars Protest Ground?
It seems like this protest is a collective efforts of both youths and old ones in Nigerians. Because, different kinds of celebrities have been joining this peaceful protest just to ensure the implementation of what Nigerian citizens are demanding from federal government.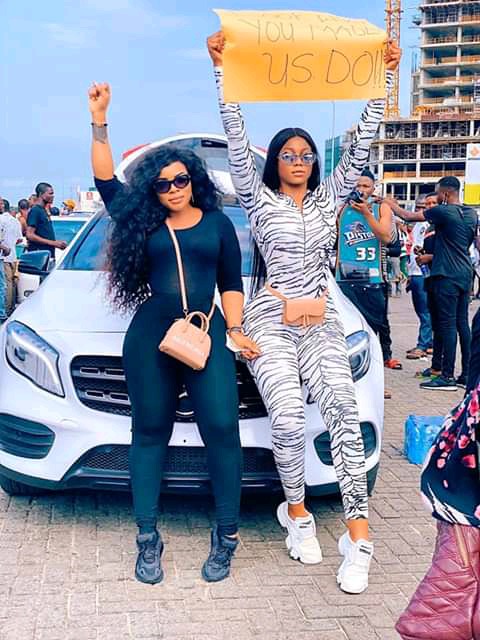 In this protest, everyone is displaying what he/she thinks Nigeria government needs to eradicate to make this country better than neighbouring countries. That you will see protesters displaying different kinds of cards with different write-ups just to show the world their needs.
For instance now, let's take a look at what this beautiful lady was displaying in the presence of popular artist, Peter and Paul popularly known as p square at the Endsars protest ground.
She writes a sensible sentences in the card she displayed.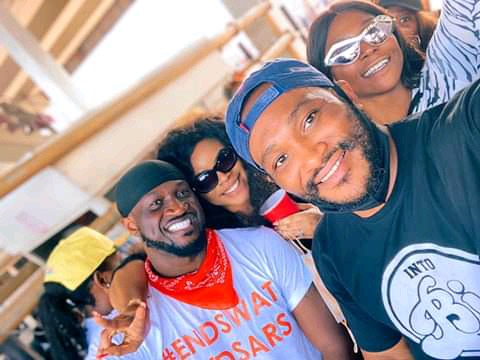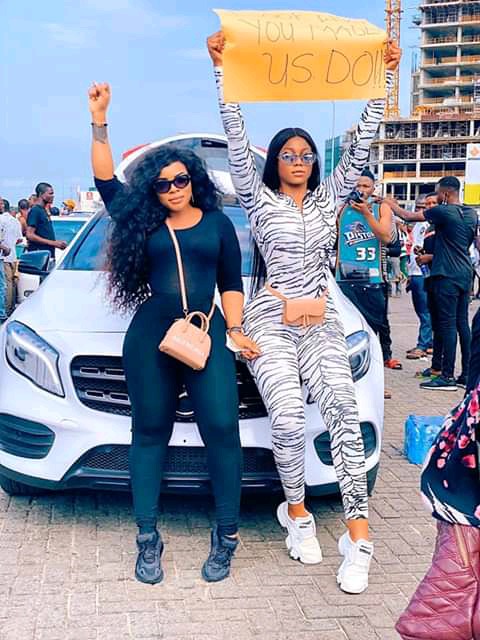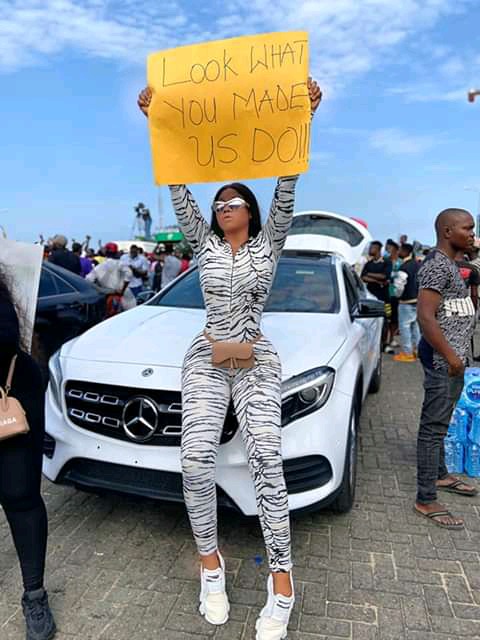 You can see that her write-ups in the card says a lot about the situation some youths found themselves in this great.
To me, Look what you made us do means what bad governance of Nigerian leaders have led majority of the youths to commit atrocities before making money for their living.
What do you think about card displaying by this lady and what firstly comes to your heart when you see this write-ups.
Content created and supplied by: Currentnews1092 (via Opera News )