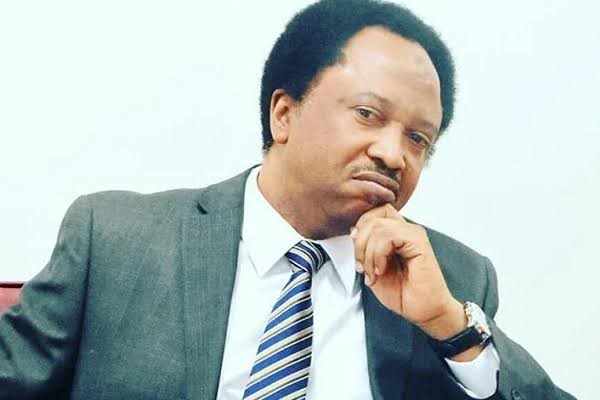 Senator Shehu Sani today posted on his official Facebook page saying not all herdsmen are killers. The former Senator further said that the north and south should unite to and deal with the problem squarely.
Senator Shehu Sani is known for his online social activities and one of the most social media users in Nigerian politician. He is using his Facebook and Twitter pages regularly to tweet his view in Nigerian politics.
The senator is also a known critic of Buhari administration and is being mocking the APC recently. He is from Kaduna state.
Many Facebook users react to the post with majority of them blasting the senator as siding with his native north.
Many believed that the senator spoke in favour of the north because he is from there. The Fulani herdsmen has being terrorising the southern Nigeria with reported cases of kidnapping, killings and raping.
Below are some of the people's reaction to the senator's post;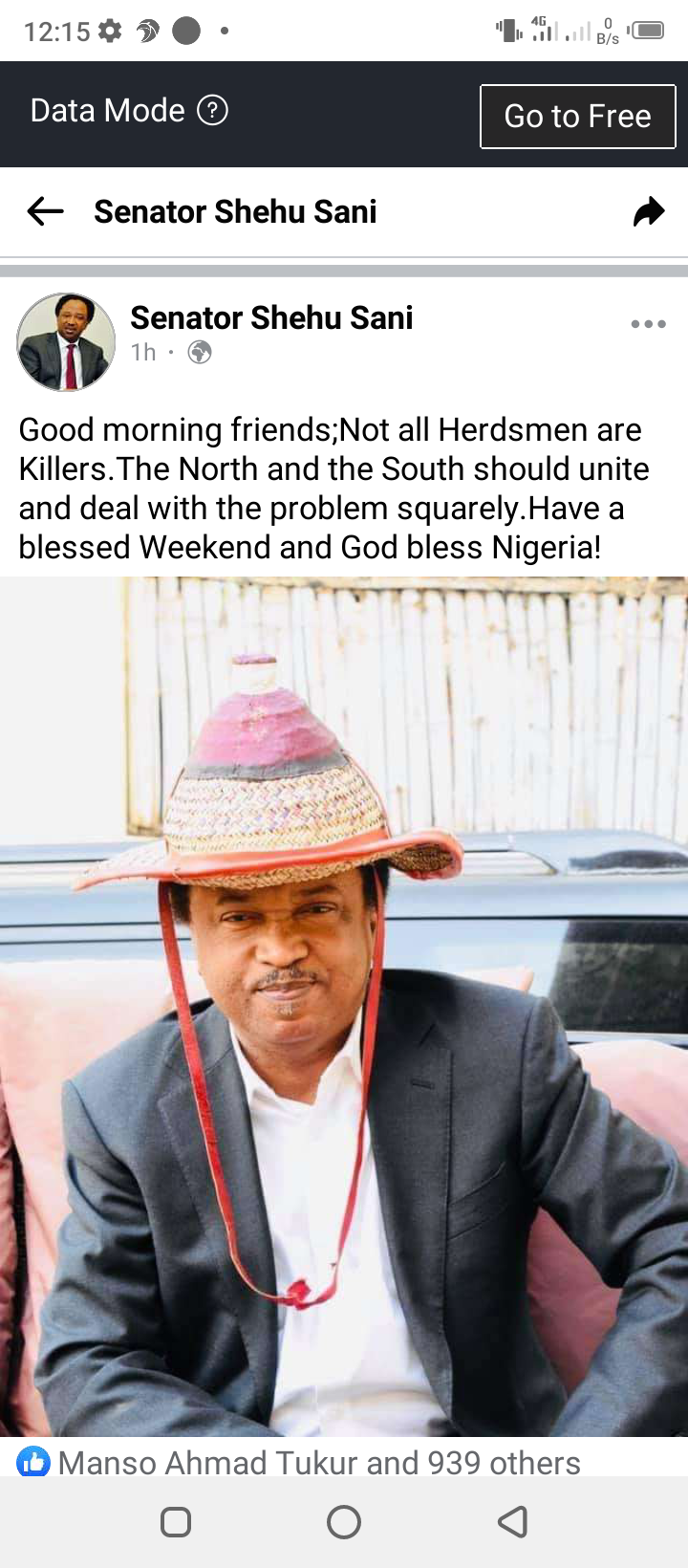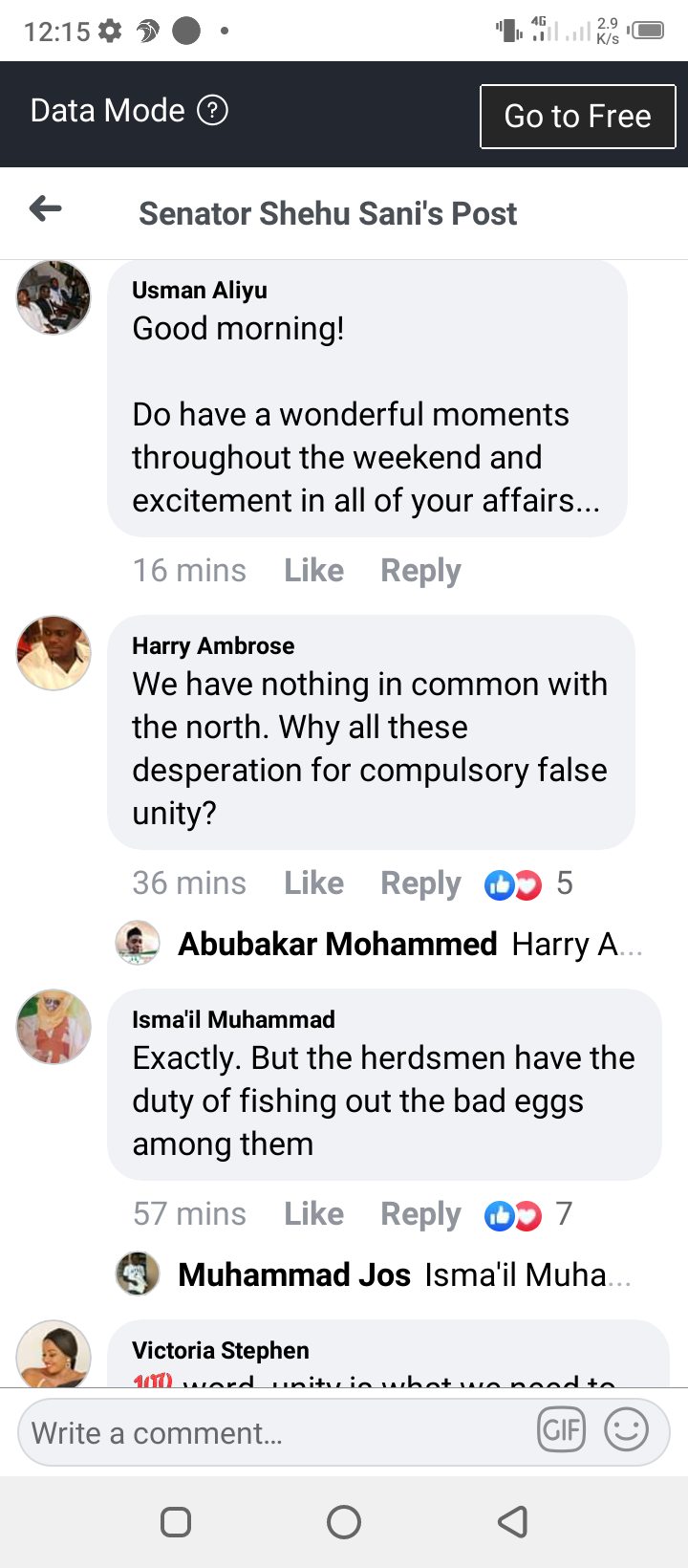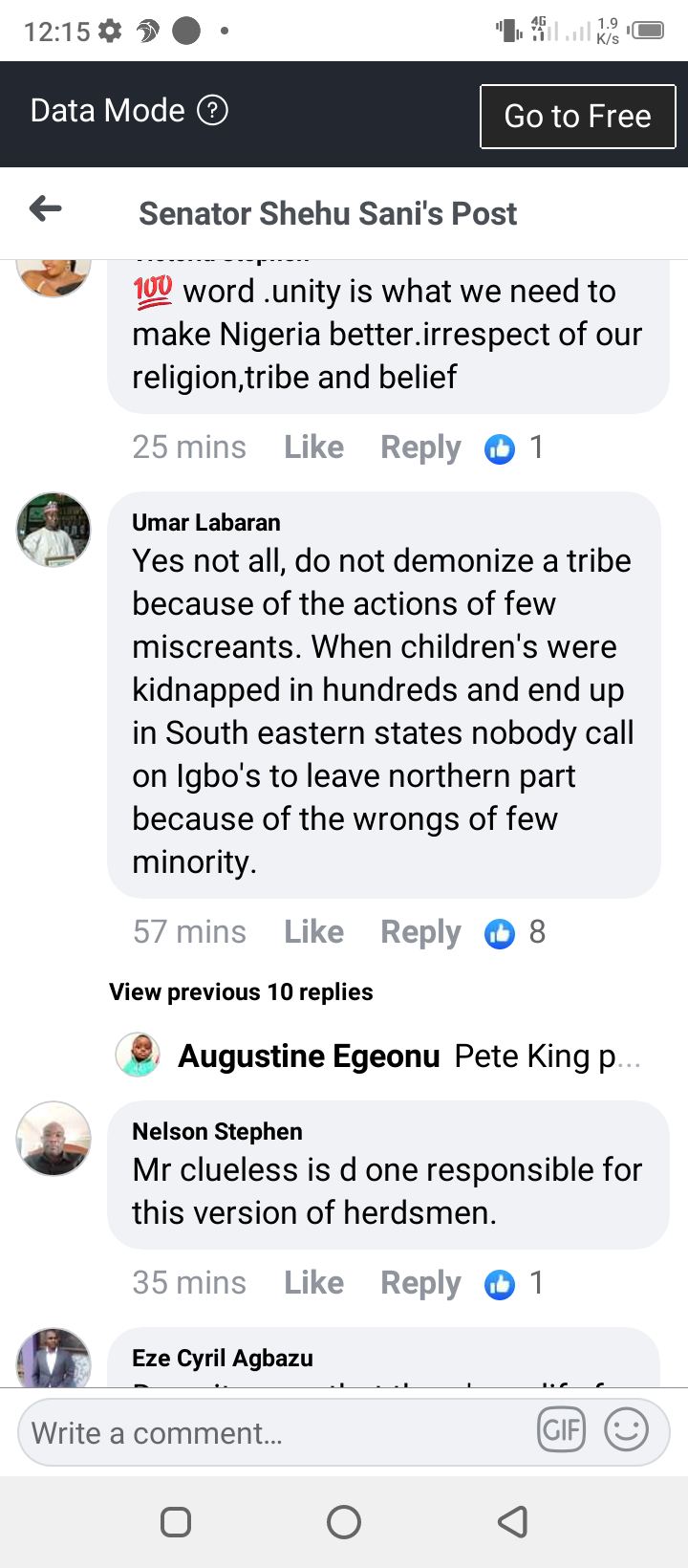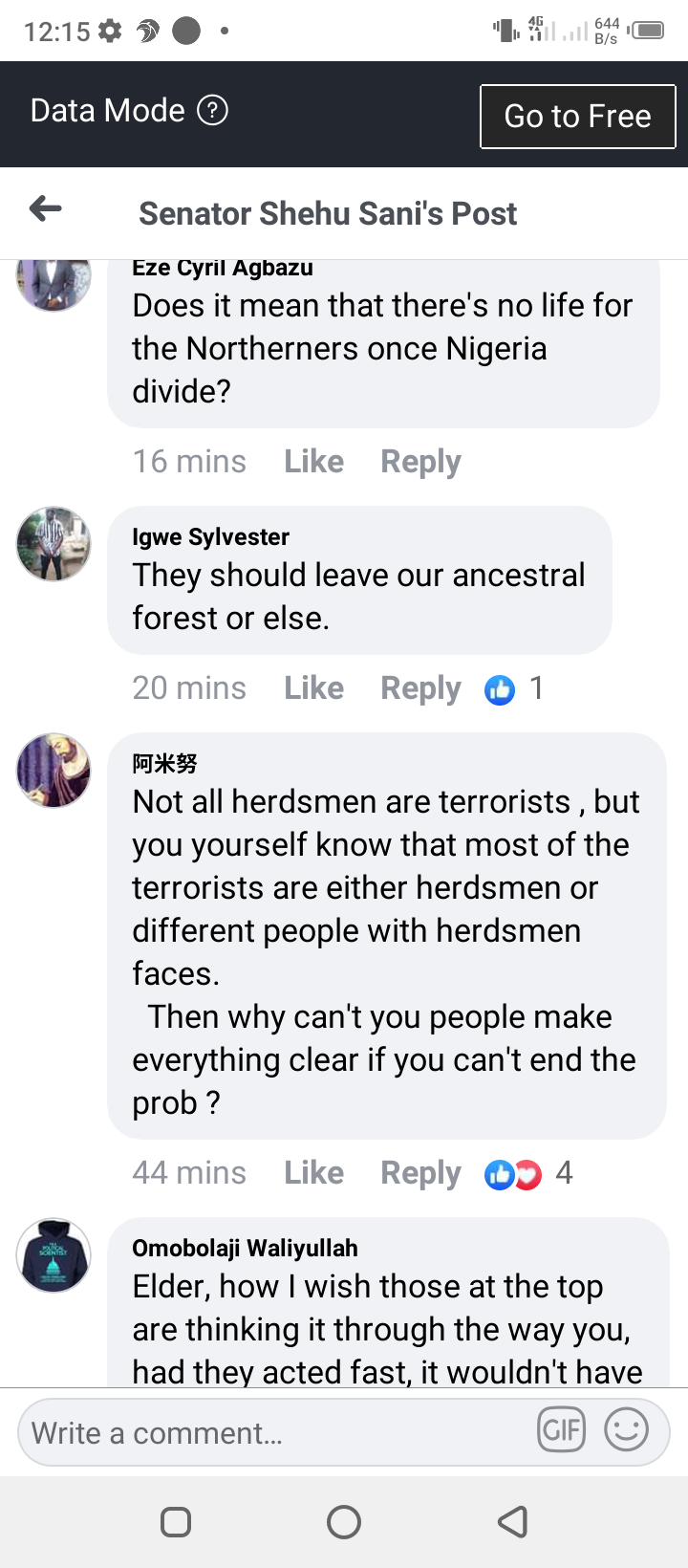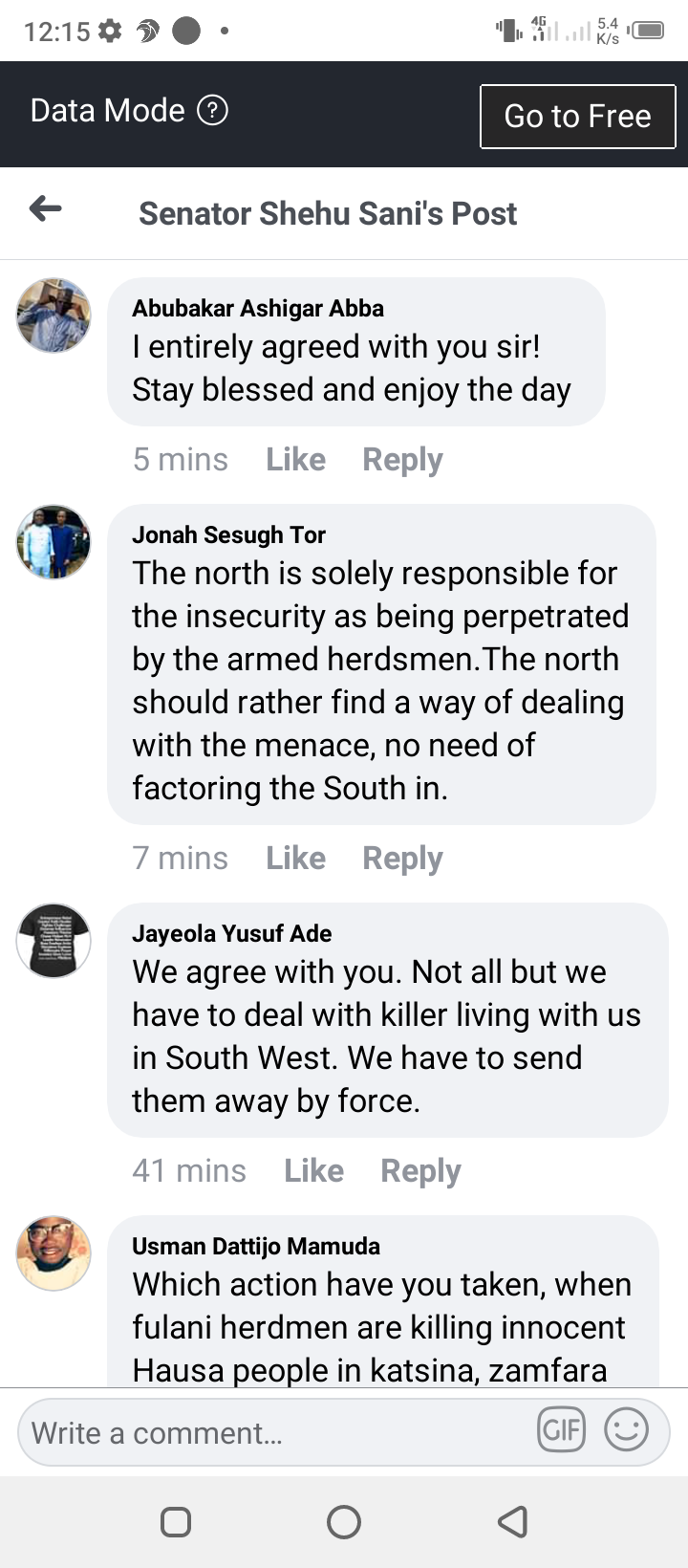 Content created and supplied by: Adamu2020 (via Opera News )