More Troubles For "Donald Trump" After A "20 Year Old" American Made This Revelation.
It's no longer news that "Donald Trump" was accused of causing the violent protest that happened at the United States Capitol. Also, it's important to note that the United States "house of representatives" have already impeached him for causing the violent protest.
However, there are more troubles for Donald Trump after a "20 year old" American made this revelation.
Recently, a man known as "Emmanuel Jackson" revealed that "Donald Trump" asked his supporters to attack the United states capitol on 6th January 2021. "Emmanuel" revealed that "Trump" told his supporters to fight like hell. It's important to know that "Emmanuel Jackson" was among the people that protested at the United States Capitol.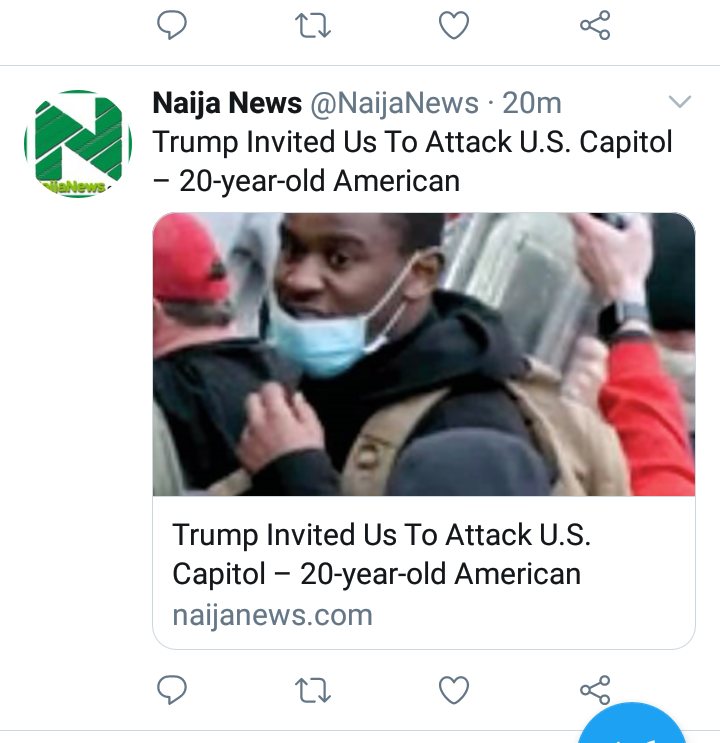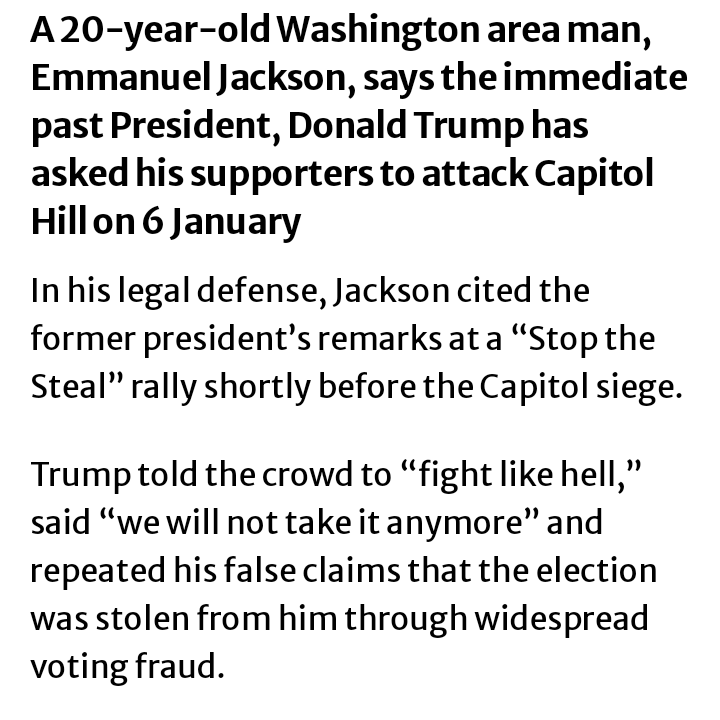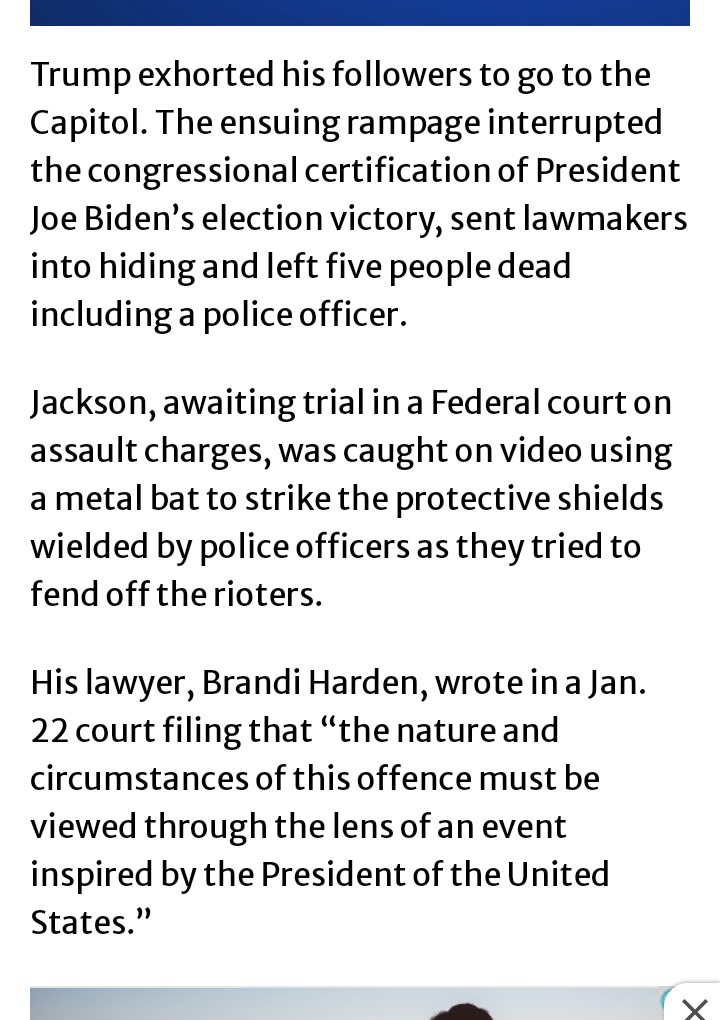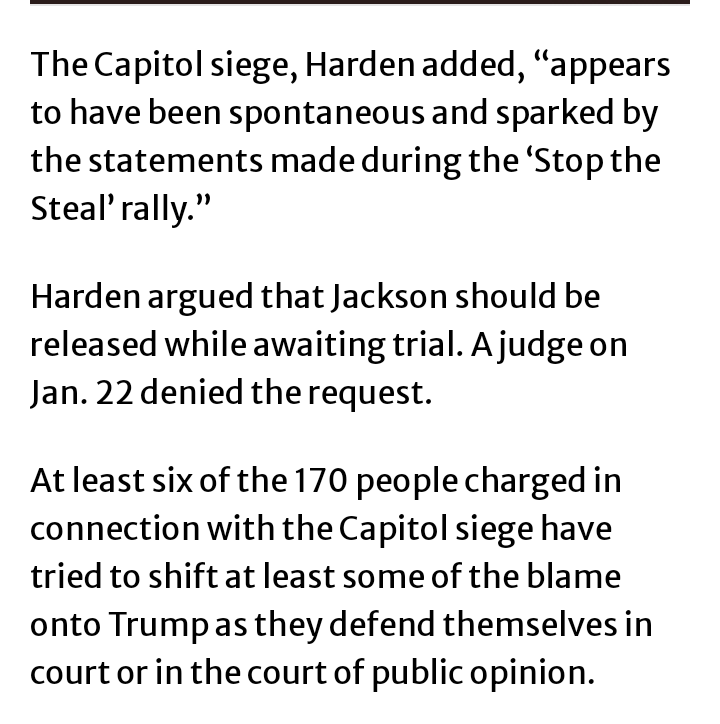 Nevertheless, a lot of people were surprised about what "Emmanuel Jackson" said, many people are asking the United States government to make further investigation about what "Emmanuel" said.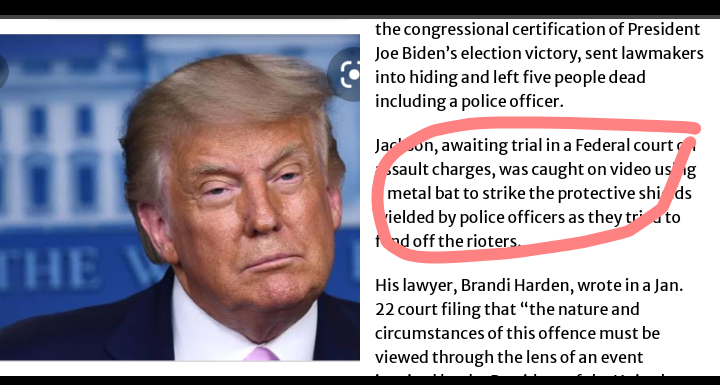 So, do you think "Donald Trump" caused the violent protest that happened in the United States Capitol on 6th January?.
Drop your comments below and don't forget to share this post with your friends.
Content created and supplied by: GistFrank (via Opera News )