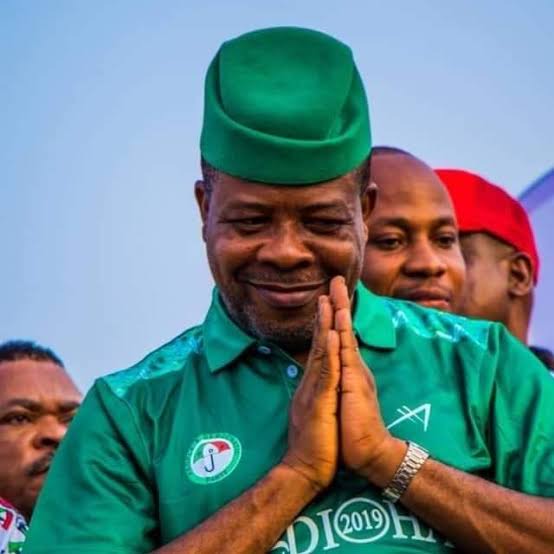 On the 14th of January 2020, Honourable Emeka Ihedioha's political career was dealt a heavy blow, as the Supreme Court ousted him as the Governor of Imo State.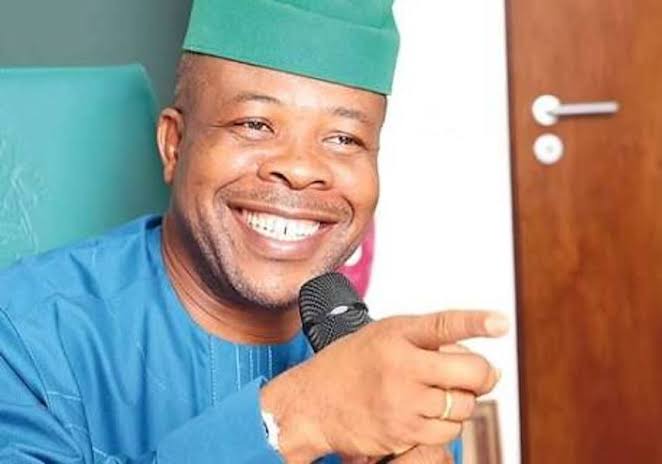 Indeed, many Imolites love Honourable Emeka Ihedioha and most Imolites have something good to say about him. However, Hon. Emeka Ihedioha is undistracted by this expression of love, as he and his campaign team, have already set up strategies to record a landslide victory in the 2023 Imo State elections.
I understand that elections can be very unpredictable, however, I also understand that many Imolites want Hon. Emeka Ihedioha to continue the good work he started in Imo State, hence, they may come out en masse to vote for the man they love.
I urge Honourable Emeka Ihedioha to keep being peaceful in his conduct, even as the election season draws near.
Dear Nigerians, what is your take on this discussion?
Please, don't forget to comment, like, share and follow.
Content created and supplied by: Mr_chunde (via Opera News )