In the recent couple of weeks there have been some little clashes between the Nigerian army and the newly established security networt, (ESN) which was established in other to tackle the security chaallenges in the eastern region of Nigeria.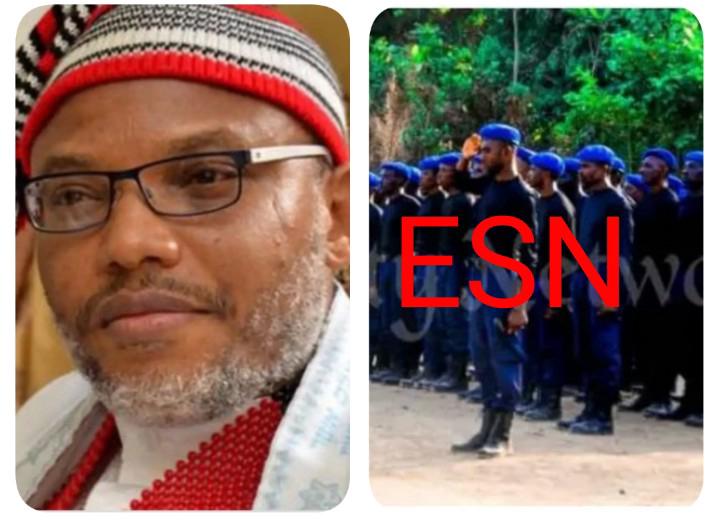 However, in my own personal opinion i think Eastern Security Network (ESN) and its founders are making a very big mistake by engaging in a gun battle with the Nigerian army I strongly believe that it is not too late for them to release that they are making a very big mistake, and surrender before they end up getting into some serious trouble with the federal government and the Nigerian Army.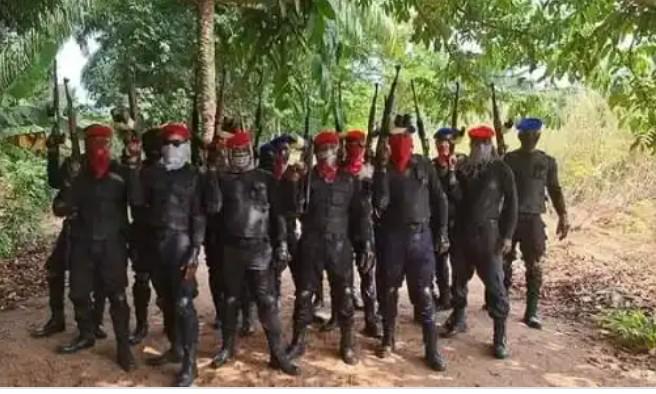 To be honest with ourselves, we all know that they don't have the capacity they need to figth the Nigeria army. But it is very sad and unfortunate that many of them have been blinded by some of this online warriors who keep on giving them false hope, and pushing them to their graves.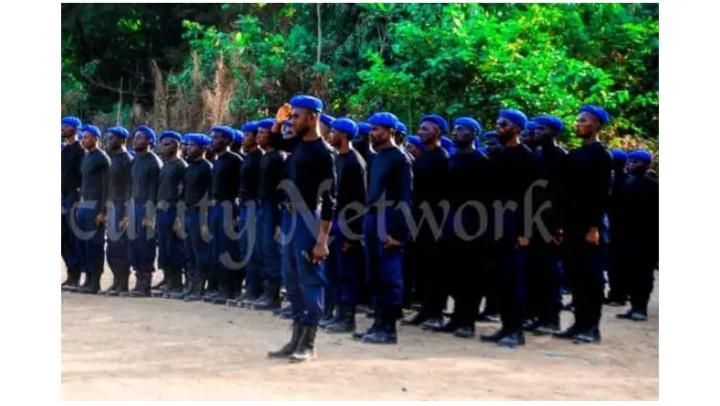 Eastern Security Network (ESN) doesn't have the tools, man power and skills they need to face the Nigerian Army. So i think instead of them to be wasting their precious time, and risking their life fighting a war that they can never win even in there dreams. I strongly suggest that they should immediately retreat and surrender to the Nigerian army before it's too late for them, they need to stop allowing all those social media warriors who can't stand the sound of a common AK-47 push them into some serious trouble.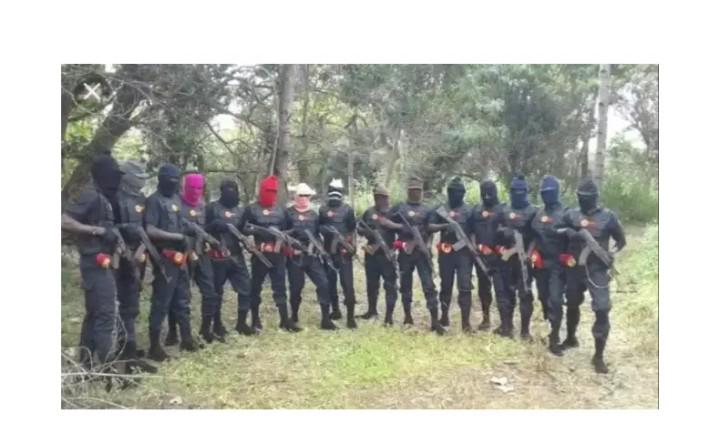 What do you think about this my opinion? Do you think They should continue having clashes with the Nigerian Army? Please share your opinion on this in the comment section
Content created and supplied by: Farrish (via Opera News )