Dear Financers, 
I compose this message to communicate my considerations to you all on your financing of the exercises of the ESN in Nigeria.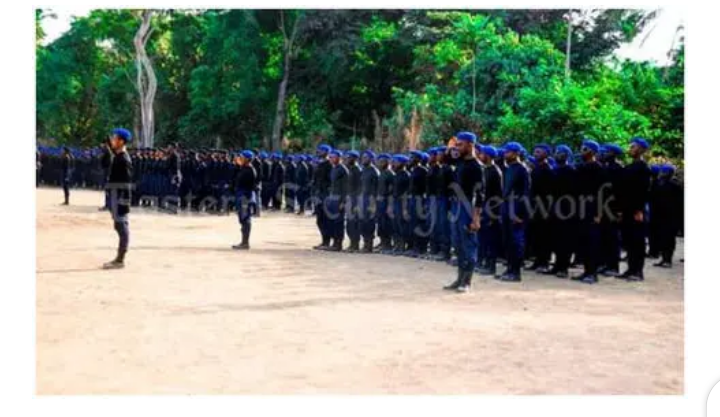 In light of the new assertion made by Emma Powerful, the Public Relations officer of the IPOB, the Eastern Security Network gets subsidizing from its individuals who are an occupant in 120 nations of the world. 
I'm profoundly worried that you, my dear siblings and sisters, would give your cash to a course that is unmistakably acting in resistance to the mandate of the Nigerian government. 
Note that when you are men who are not appropriately prepared, you put the occupants of Eastern Nigeria in danger, as these men may utilize similar arms to cause weakness and you will not have the option to consider them responsible. 
I encourage you dear monetary allies of the ESN, to stop this action, as you can't profess to be energetic residents of Nigeria, yet supporting a gathering prohibited by the Nigerian government. 
Dear Nigerians, what is your interpretation of this fragile issue of public concern? 
Content created and supplied by: ELVINVIVAVIEW (via Opera News )