Am just really tired of this man called Nnamdi Kanu, he has been talking about war and division for a very long time now and he is really causing chaos in the hearts and minds of people.
Nnamdi Kanu is not a Governor or a true leader, he hides away before saying anything that he thinks is of importance which is not.
Our past leaders who experienced the last war in Nigeria are trying as much as possible not to allow it happen again, we don't need to see or experience what they did.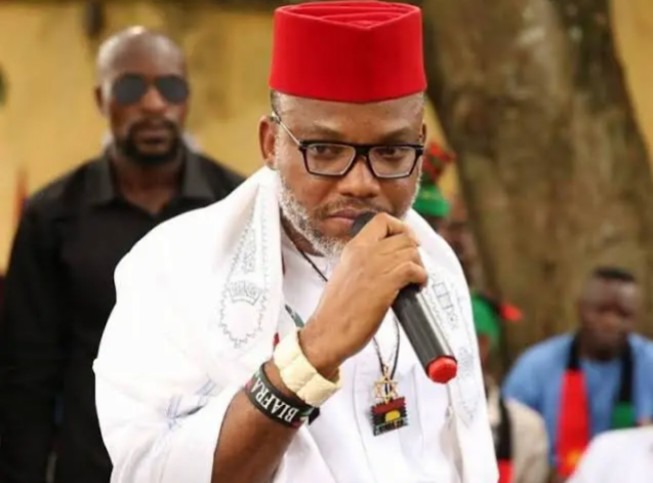 Click on the follow button above for more current updates and more interesting articles. Also like this article and drop your comments below. Thank you
Just recently Nnamdi Kanu has made a statement on social media which has gotten a lot of reactions
Here is what he said: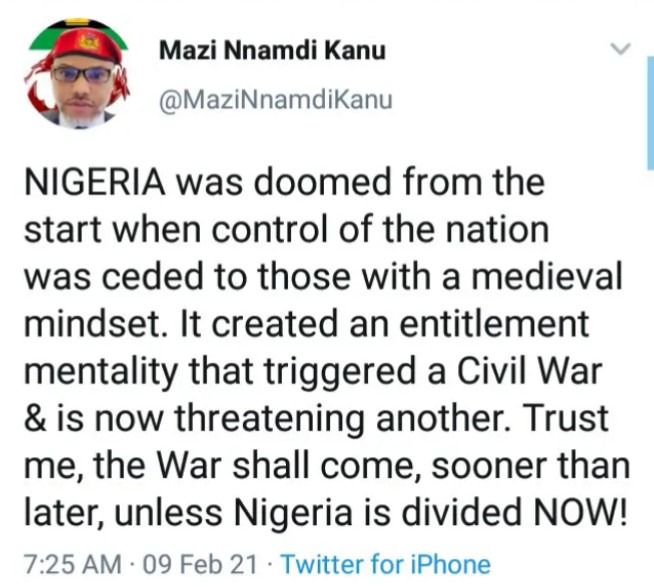 He said Nigeria was doomed from the start when control of the nation was ceded to those with a medieval mindset. It created an entitlement mentality that triggered a Civil War and is now threatening another. Trust me,the war shall come, sooner than later, unless Nigeria is divided now!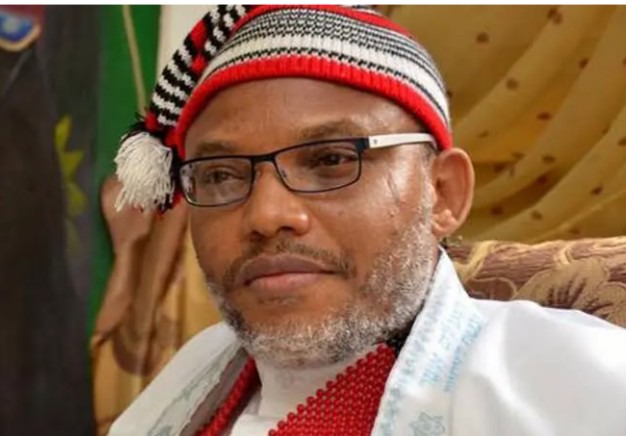 These words from Nnamdi Kanu is not what people want and its not what people are praying for.
A lot of people are actually praying for a better Nigeria with a better Government were people can have freedom to so many things.
We have heard about the war that happened during the time of Ojukwu and some people are still alive to tell the story and with everything, the best solution is to live in peace and harmony.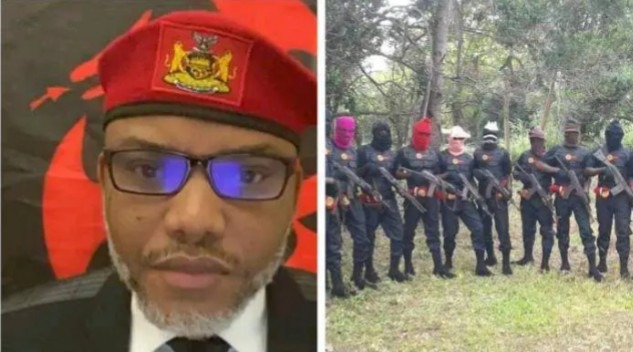 Content created and supplied by: Dexter5683 (via Opera News )