The yoruba freedom fight, chief Sunday Igboho has succeeded in attracting much more attention to himself in the recent times. Many months ago, people could barely reckon or take Igboho seriously. Then, like most Nigerians, he could say whatever he like with his mouth, nobody cares.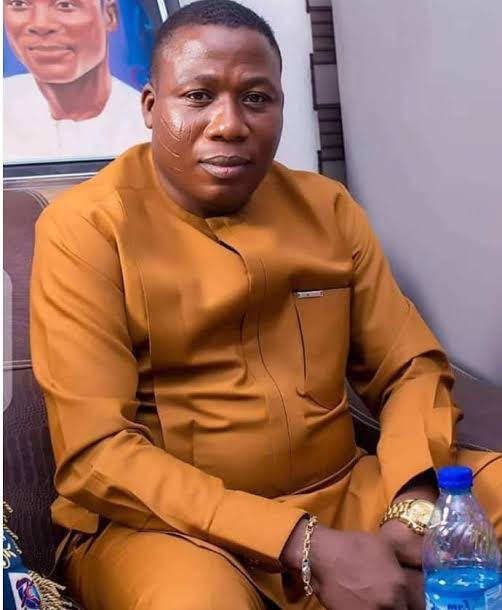 Presently, he has made a leader out of himself. Not just a leader, but a leader whose words carries weight. Whatever he says now is likely to emerge has a big news because he is the man of the moment. This is more reason why he should distance himself from careless or reckless talking. Everything he says now matters, so he should be calculative in granting interviews. 
Another cogent reason while he must talk less is that he is dealing with politicians. Our politicians are cunning and tricky. He should be aware that all hands will be on deck to incriminate him and jeopardize his struggle. Therefore, it is wisdom for him to beware of setup.
Thirdly, the more one talks, the more that person is likely to make mistakes. The more he engages the media people, the higher the chance of making fatal error. The more fatal blunder he commits, the more likely he is to lose sympathy and supporters. And the truth remains that he cannot fight this alone. 
Therefore, I urge those who have access to him to please tell him to be tactical and systematic in his speech. The reason is that reckless speeches will do him and his struggle more harm than good.
Content created and supplied by: AbbeyBMogaji (via Opera News )