In this post, I will be presenting to you, the new beautiful health center a local government chairman in lagos state build for his people.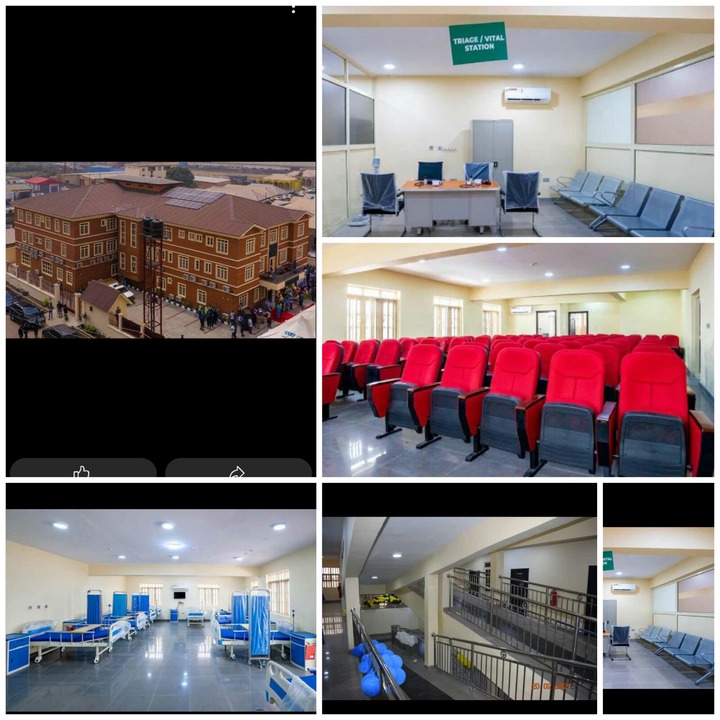 Alhaji Fatai shuaib Ajifat is the Incumbent Executive Chairman of Ifelodun, local government Area in Lagos state, south west, Nigeria.
He graduated from the lagos state university.
He is the CEO of the Ajifat convalescent Home, and Health Center in Lagos state.
As a good leader who major responsibility is to take care of his people welfare, Alhaji Fatai shuaib Ajifat, decided to built a standard health Center in his local government in order to deliver good health care to his people .
Below are pictures of the beautiful health center building.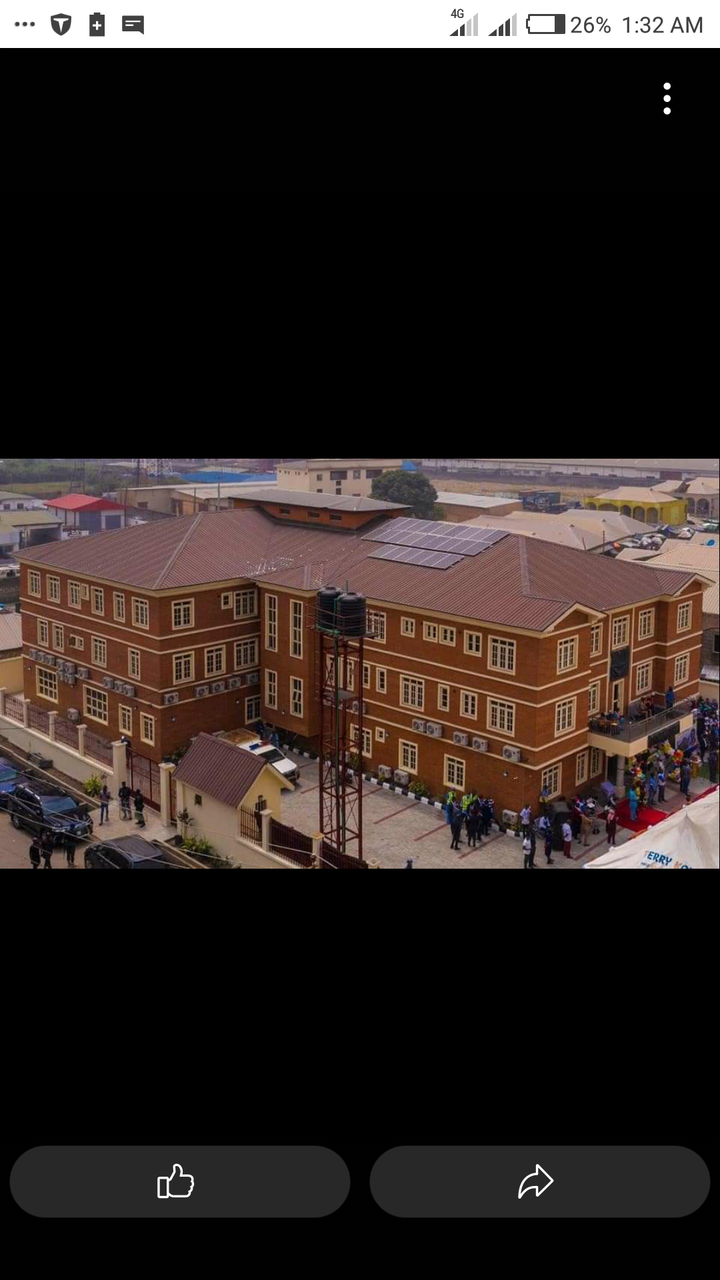 the is a mini conference hall, that is inside the health center.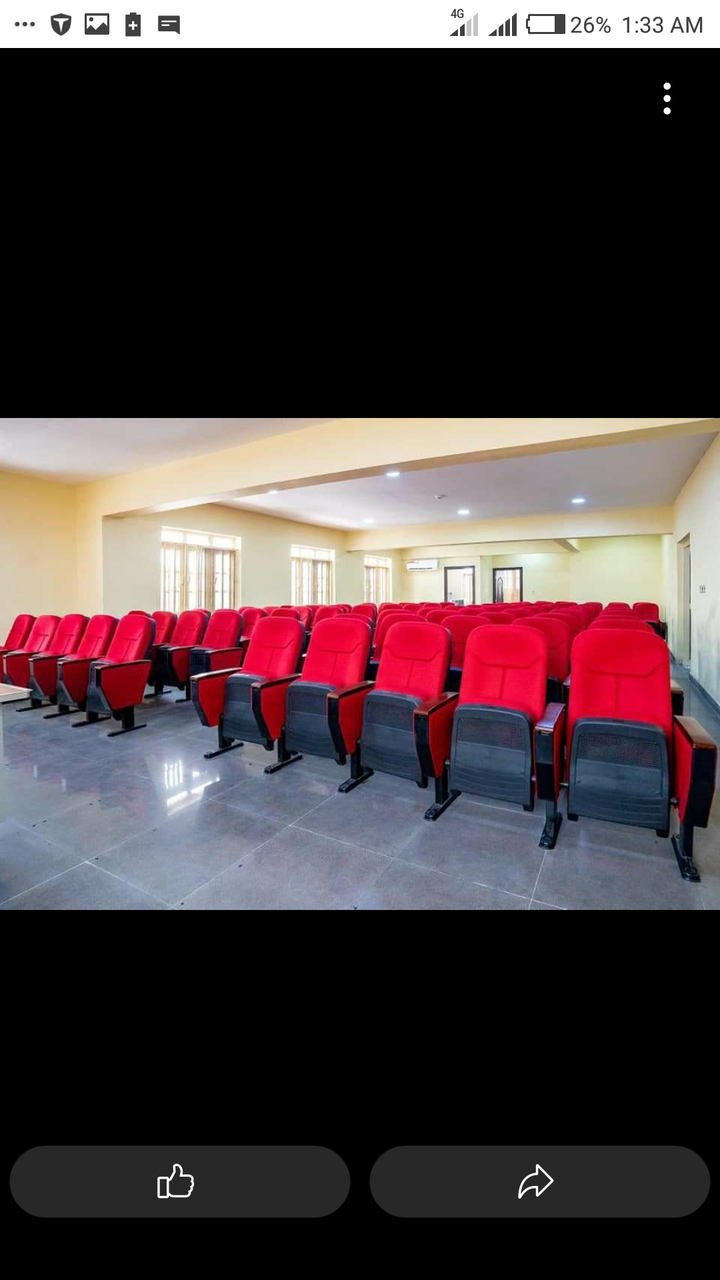 you can see how beautiful the building looks .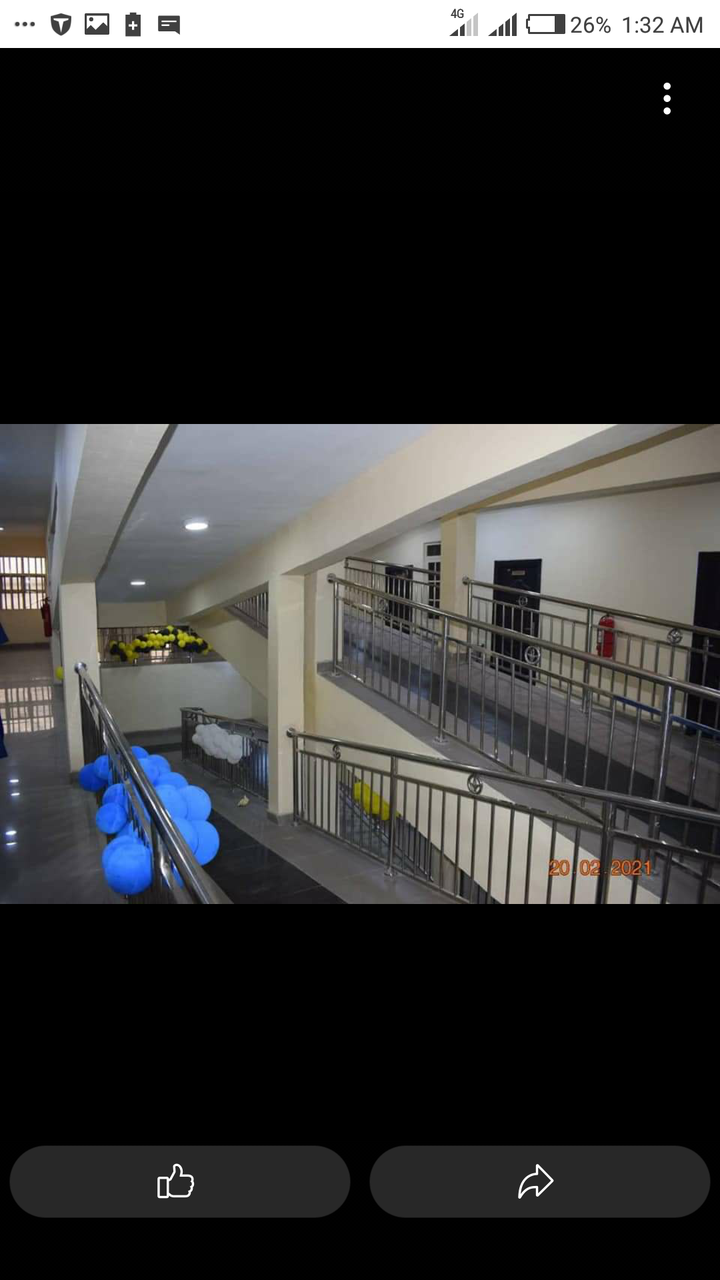 this is the reception.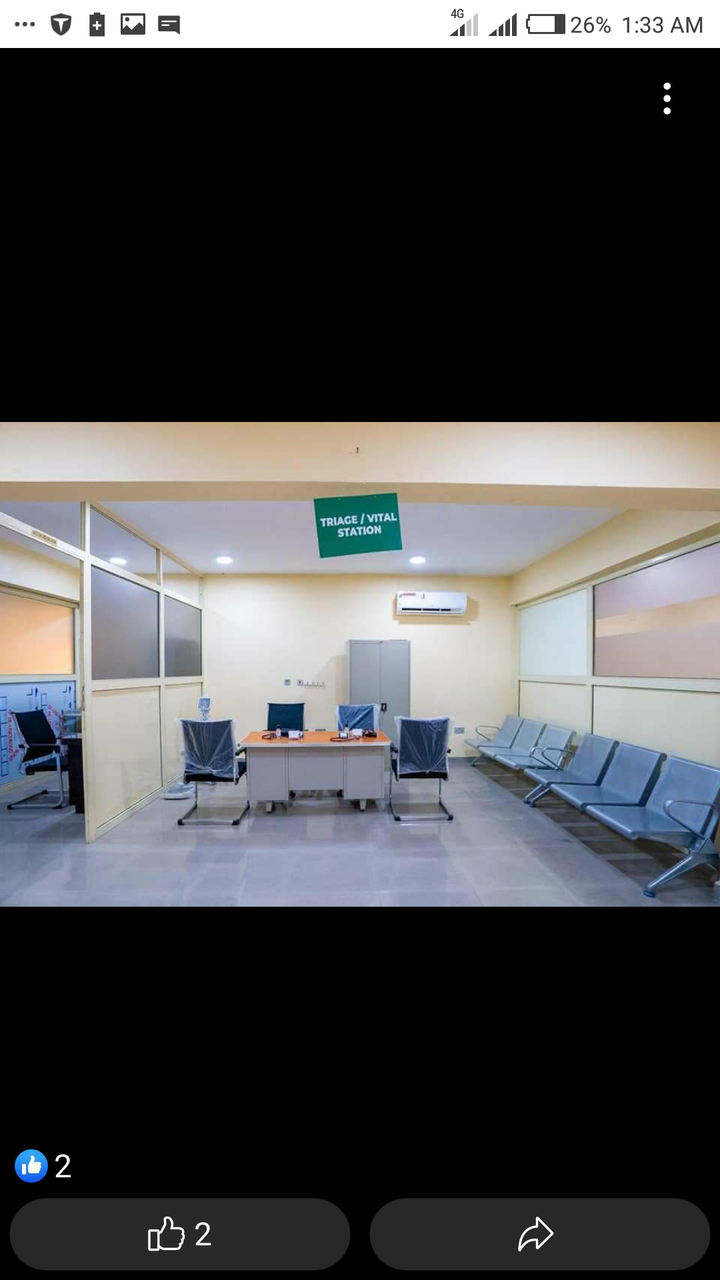 my prayers are that, God should continue to blessed Alhaji Fatai shuaib Ajifat, and give him the strength to continue the good work he is doing in Ifelodun local government
Content created and supplied by: Kufreboy (via Opera News )