Like the saying "another man's meat, is another man's poison" and I've also come to the understanding and in agreement that with another saying that says "variety is the spice of life". What you don't value most of the time, could mean everything to another. That you don't eat fish, doesn't stop a fish from eating it. I have heard stories of how Nigerians who left Nigeria, hides from their fellow Nigerians abroad simply because of being jealous and masterminding the downfall of the other person.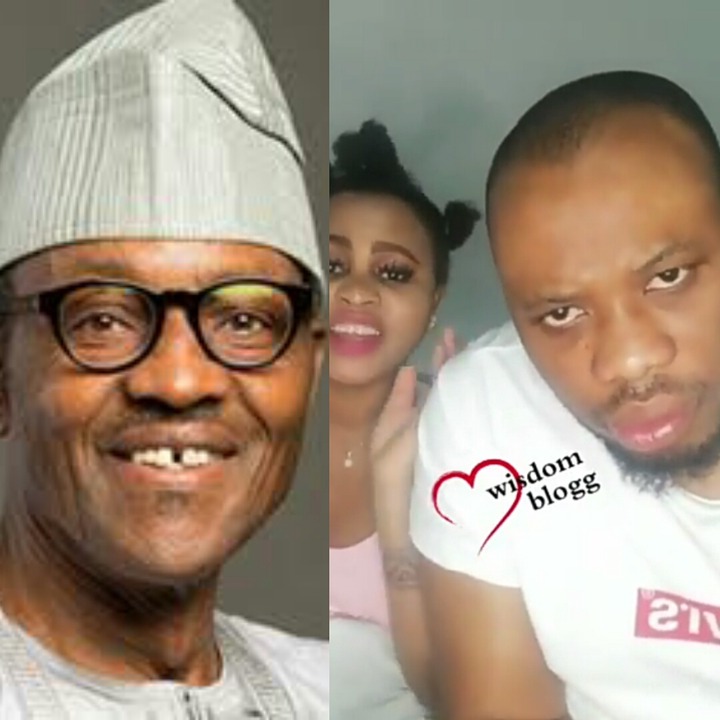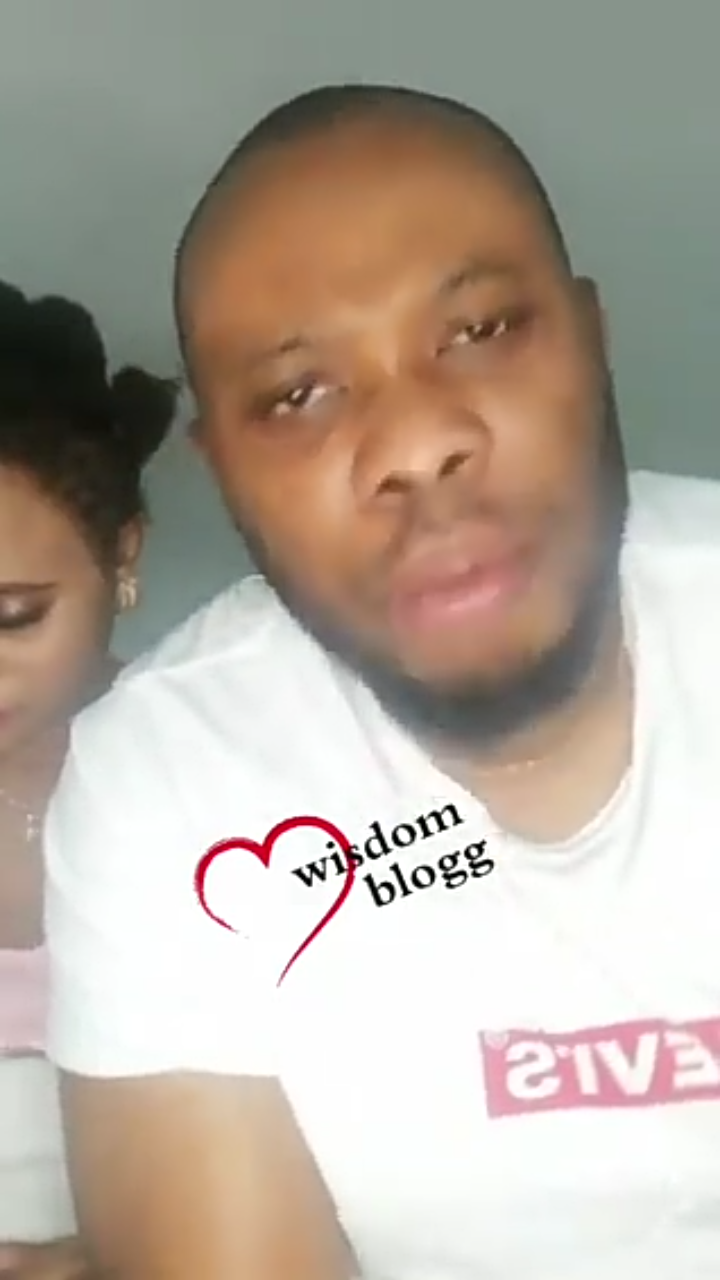 This attitude, has left many wondering and has made them never wanting to associating themselves with their fellow Nigerians abroad while in another scenario, I've heard how Nigerians who met abroad have bonded so we'll. This simply tells me that we are not perfect in anyway, and that's why we need one another instead of tearing each other apart.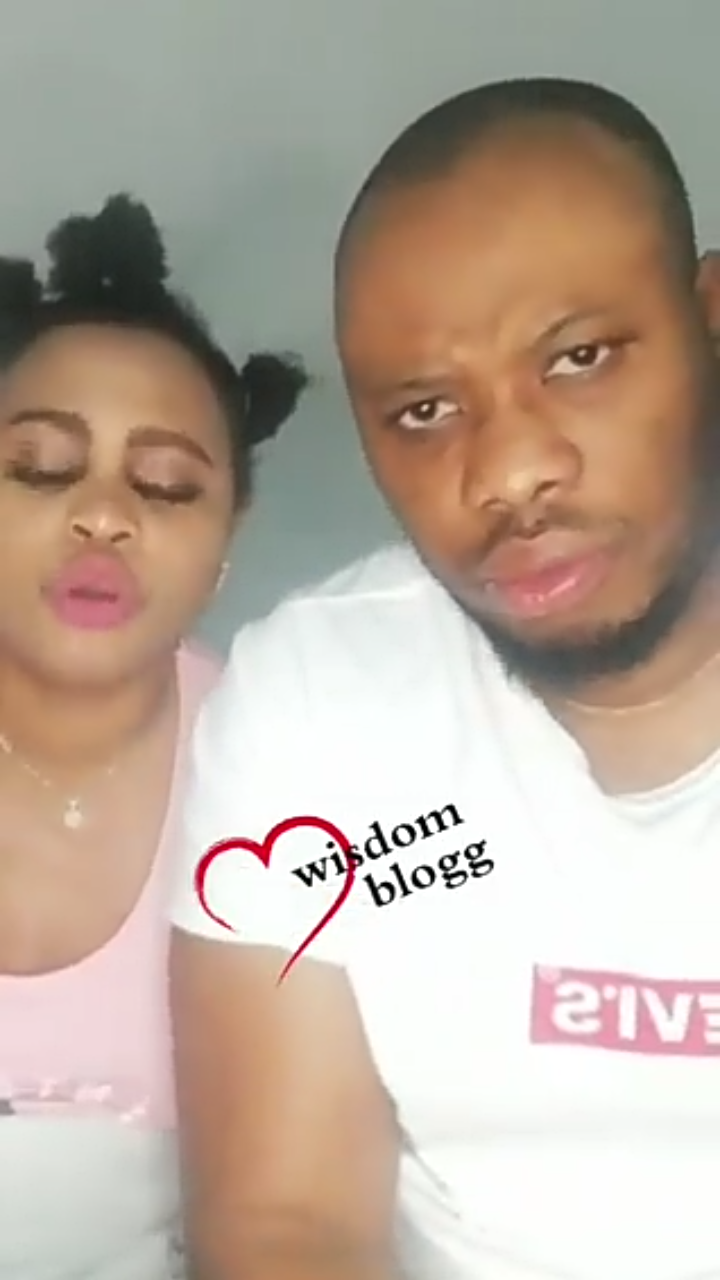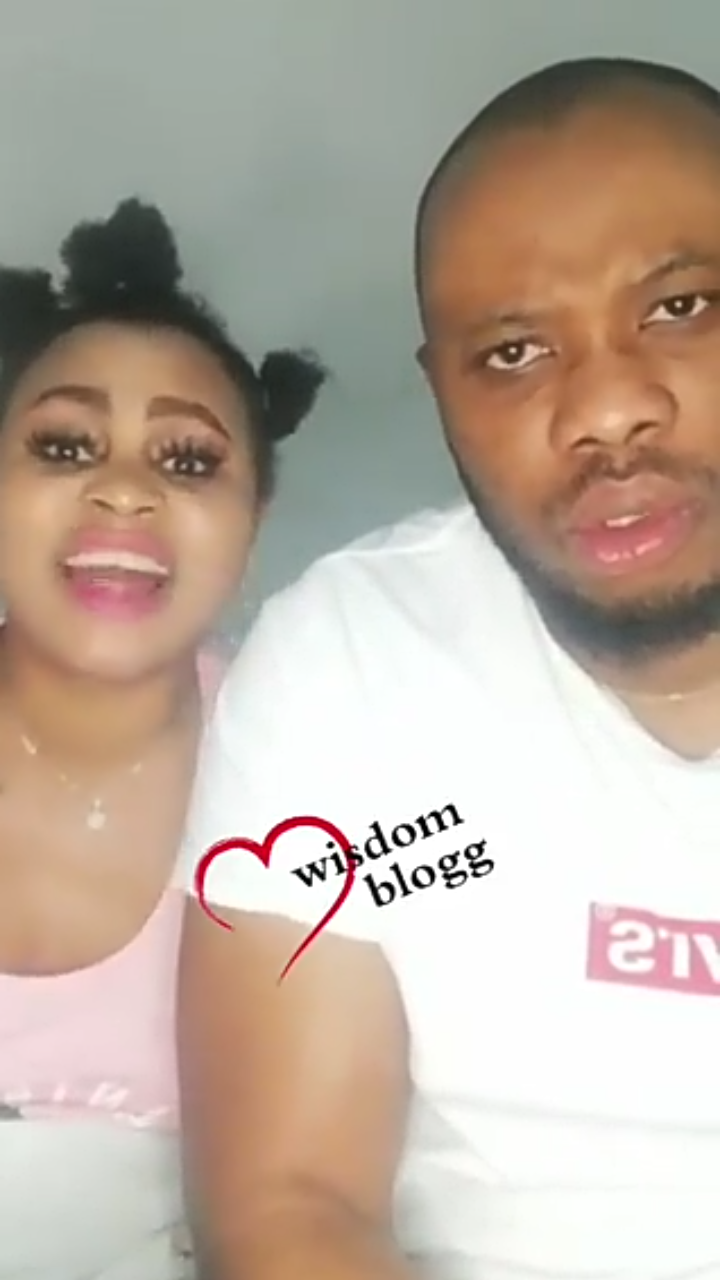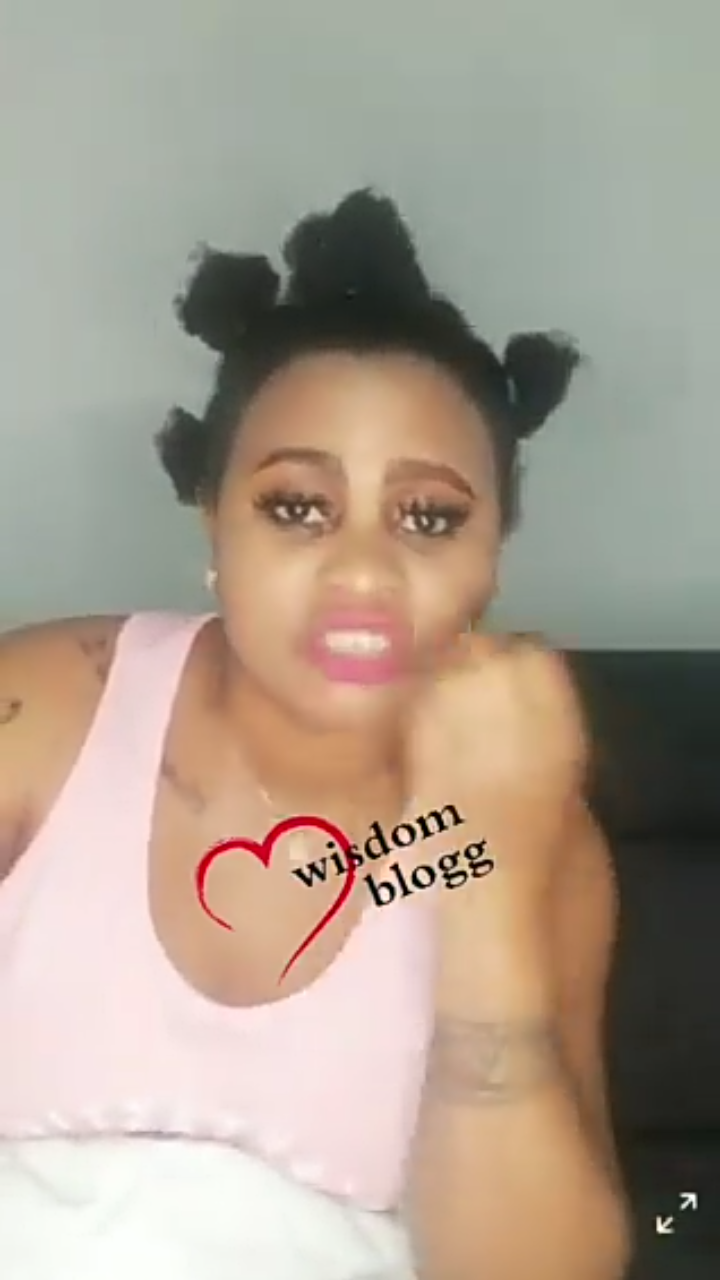 In a trending video I came across on Instagram March 18,2021 is that of a couple, who resides in Europe lamenting about how Nigerians tear down fellow Nigerians, simply because they want to take over what the Nigerian they're badmouthing has. They said Nigerians are the problem of Nigerians and not the President of Nigeria, they claimed that President Muhammadu Buhari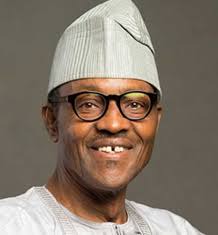 is the best President of Nigeria, simply because all the happenings are caused by Nigerians and not him.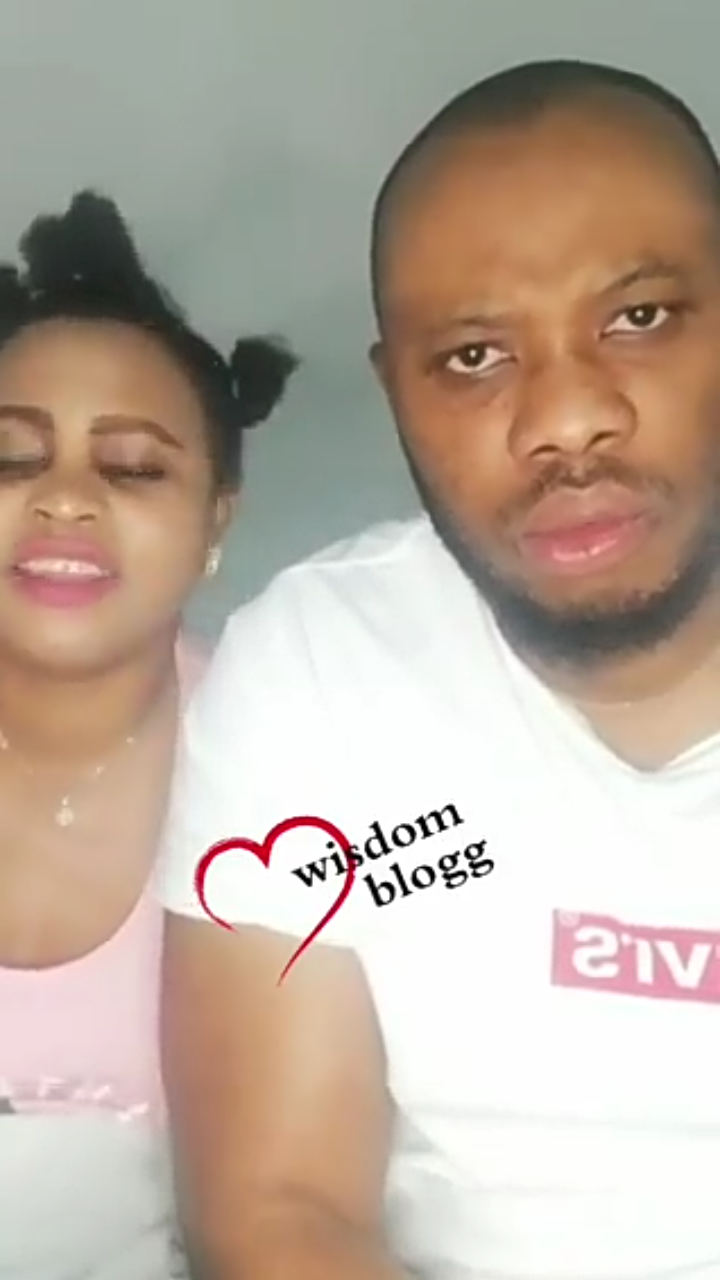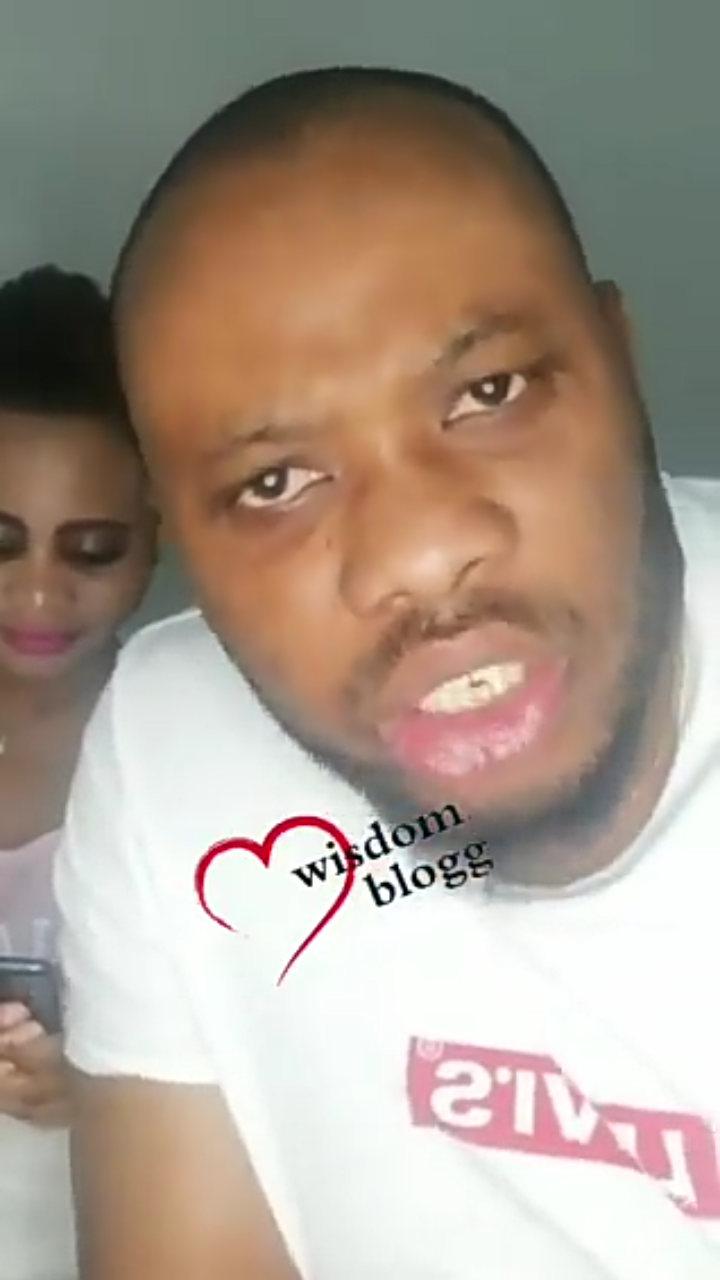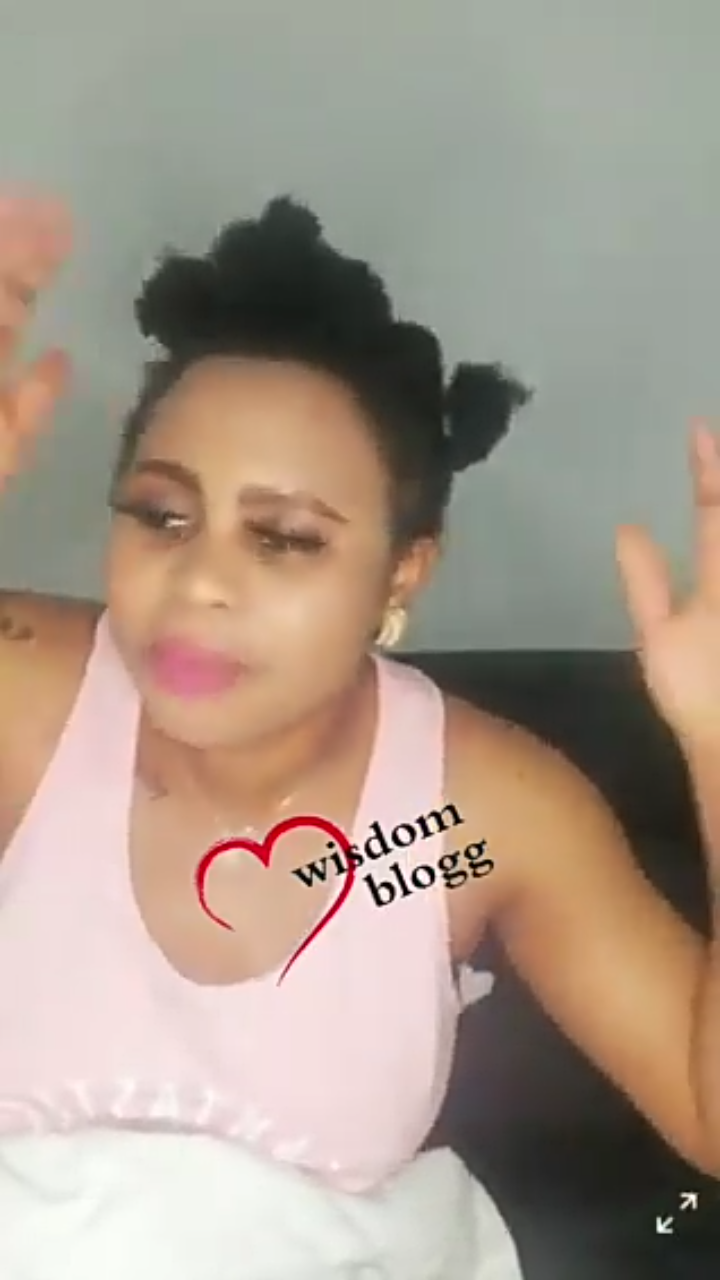 They said most Nigerians are not happy with and for the progress their fellow country men are making, instead of supporting their fellow Nigerians, all they would be thinking of is how to pull them down. That they would sometimes be wishing that those Nigerians who are doing well die, so they could take over the business they're doing. That it is some of these Nigerians who go behind other Nigerians, to speak ill of their fellow Nigerians who may have gotten certain favours from the whites counterparts, not to help them again.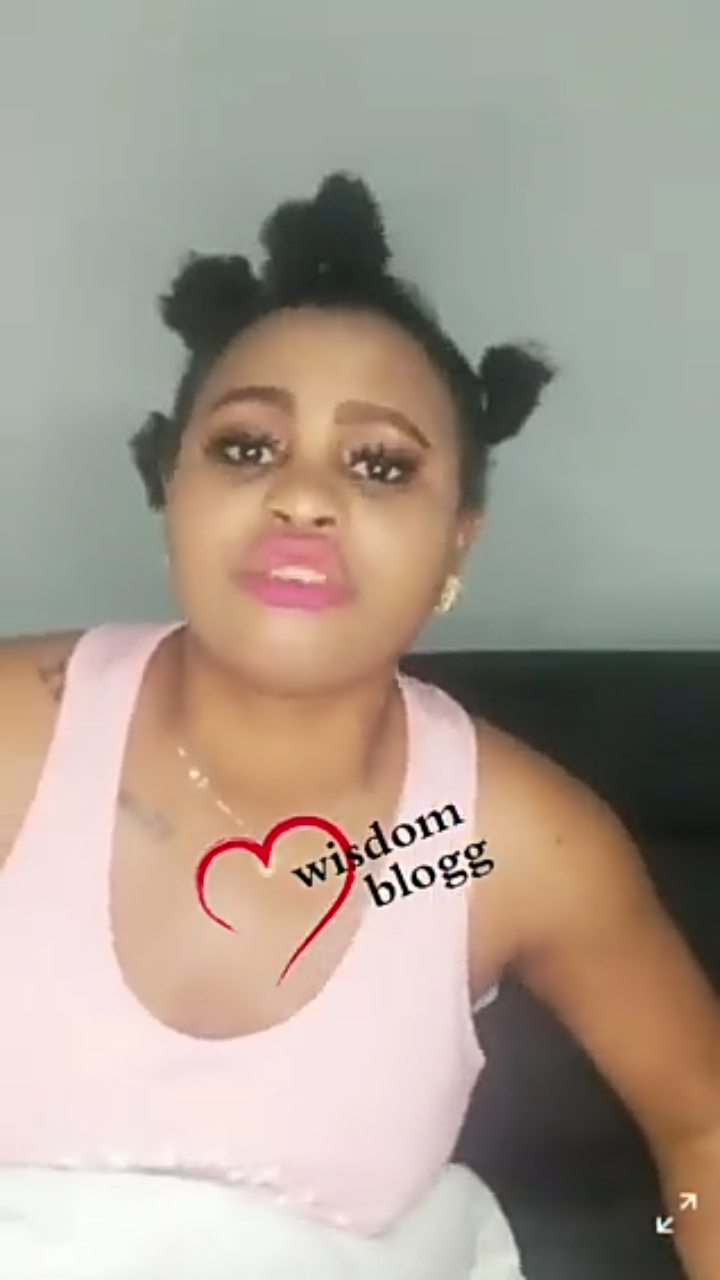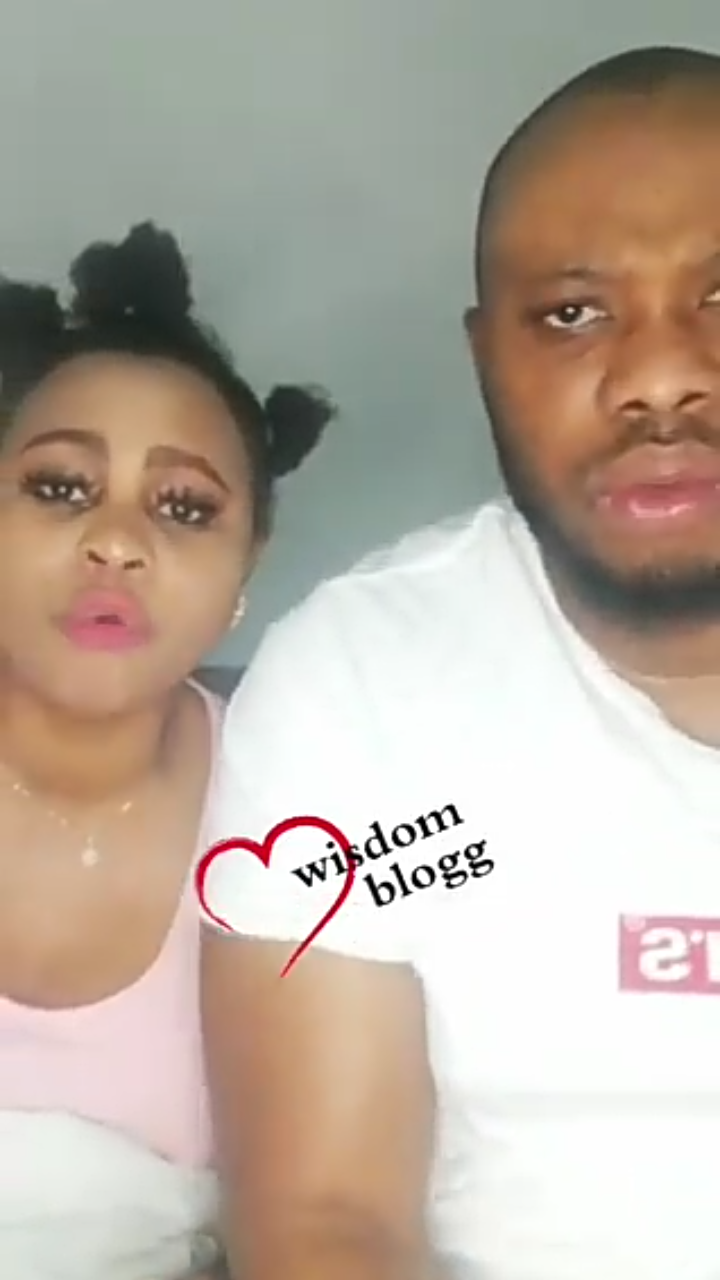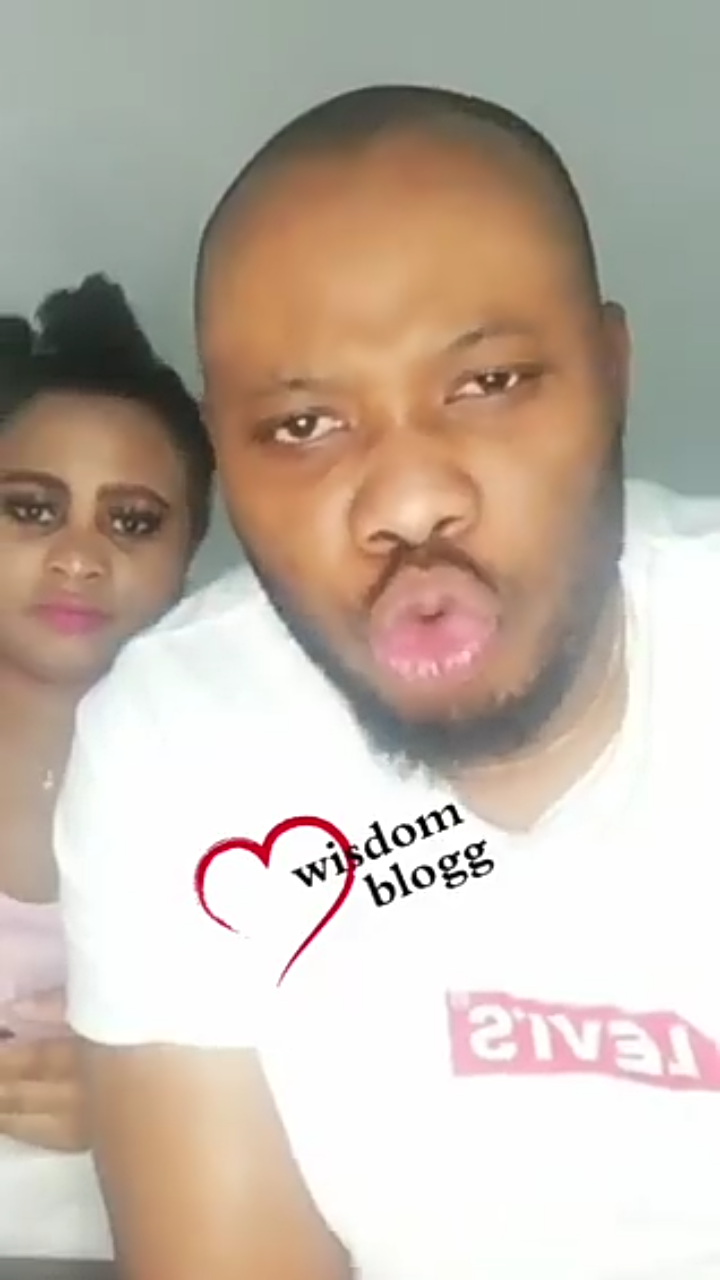 A School of thought says everything rises and falls on leadership. If a nation is going to be great and progress, it's dependent on the leaders. Should the Nigerian leaders not be blamed for the way the country has turned out? If the country of Nigeria is as good as those nations they run to, would Nigerians have been running to Europe for a better life?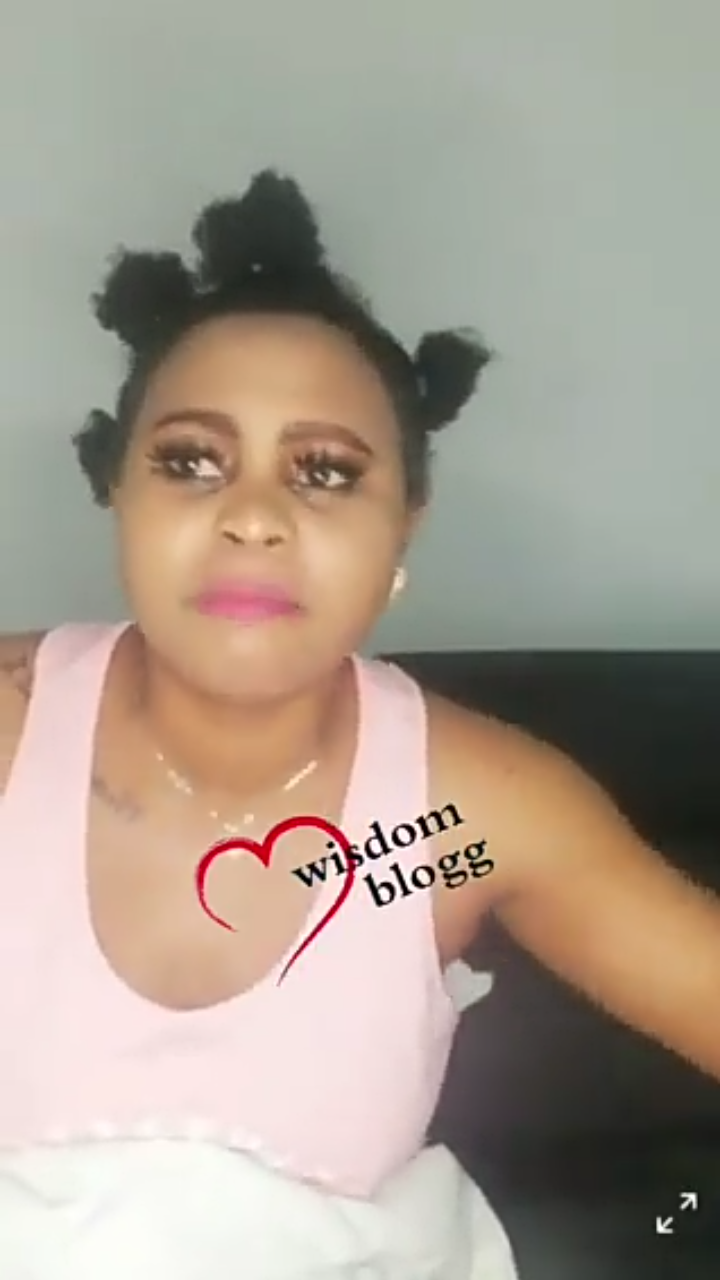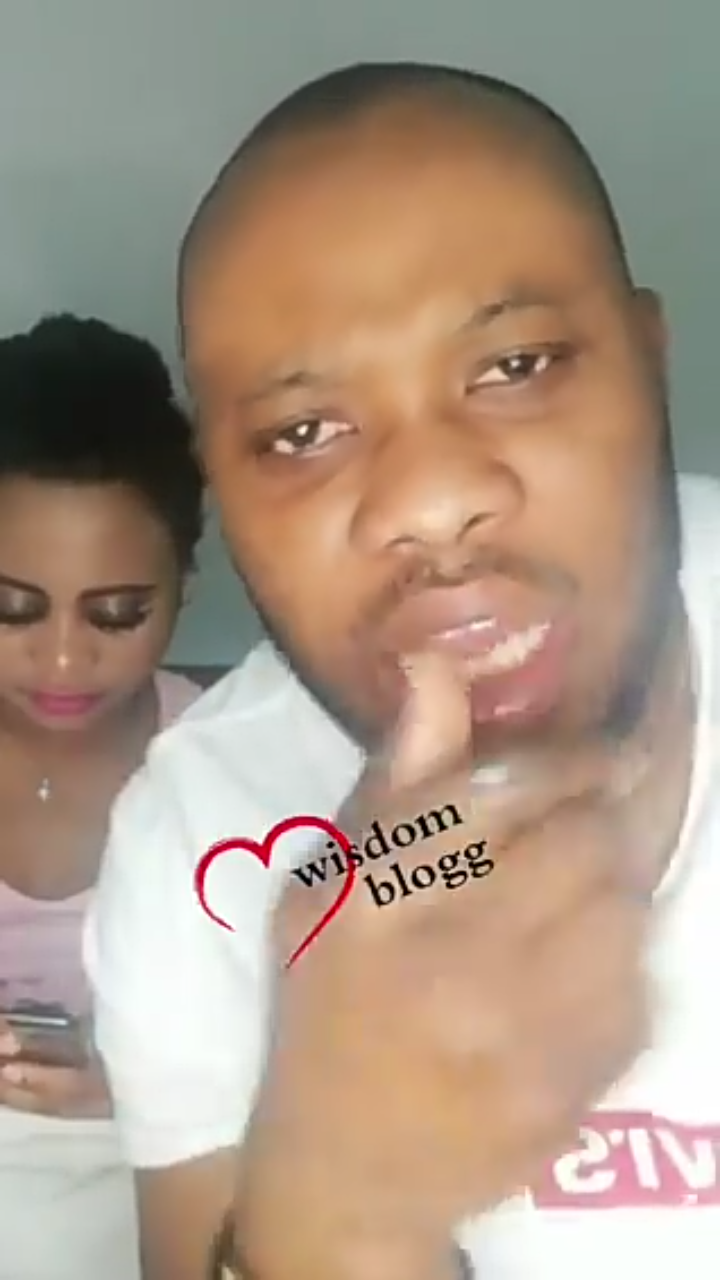 Are all these they have said enough to exonerate the President from blame for all that's happening in Nigeria and to Nigerians around the world?
Content created and supplied by: PDOLLSWORLD (via Opera News )