1) Cryptocurrency ban: Reduce unemployment pressure on Youths, don't add to it, Atiku warns Buhari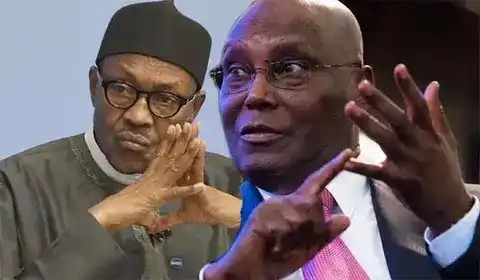 Former Vice president of Nigeria, Alhaji Atiku Abubakar has condemned the ban placed on cryptocurrency transactions in Nigeria by the federal government led by President Muhammdu Buhari warning that urgent steps must be taken to opening up the economy and create more jobs for the teeming Nigerian Youths as unemployment remains one challenge facing the country.
The former Vice president made this known in a tweet thread on his Twitter handle on Saturday.
Atiku laments that unemployment is one major factor affecting the Nigerian economy and also a major cause of insecurity in the country.
2) Investing in cows better than cryptocurrency – Adamu Garba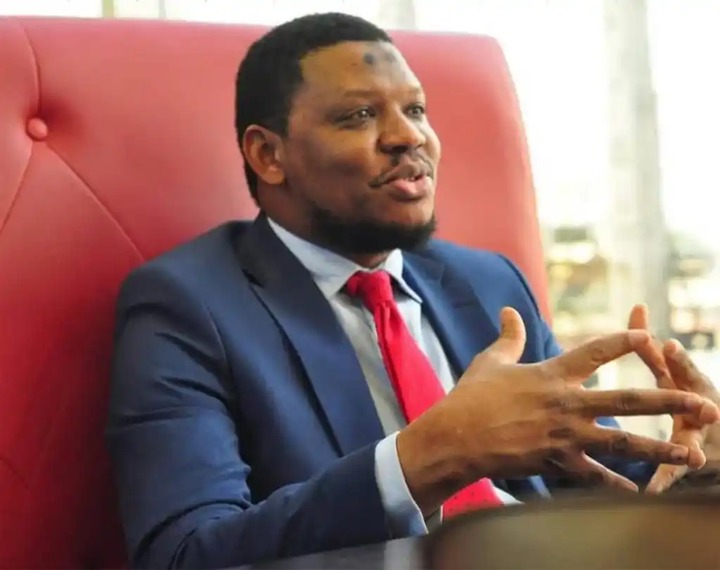 Adamu Garba, a former presidential aspirant, has opined that investing in cows is better any form of cryptocurrency business.
Reacting on Twitter, Adamu said the CBN tooka proactive measure to protect Nigerians from fraudsters who deceive ordinary citizens & rid them of their earnings.
"Better Investments! Those who might have lost their monies through a shortcut business called Crypto should learn to invest on real assets, like cows, which assured of huge returns on investment.
"Cow Ranching business is more lucrative than all cryptocurrencies combined.
"Crypto traders are supposed to be regularized so that they can be tracked in the event of cheats.
3) Divide Nigeria now before it's too late – Pastor Giwa tells political leaders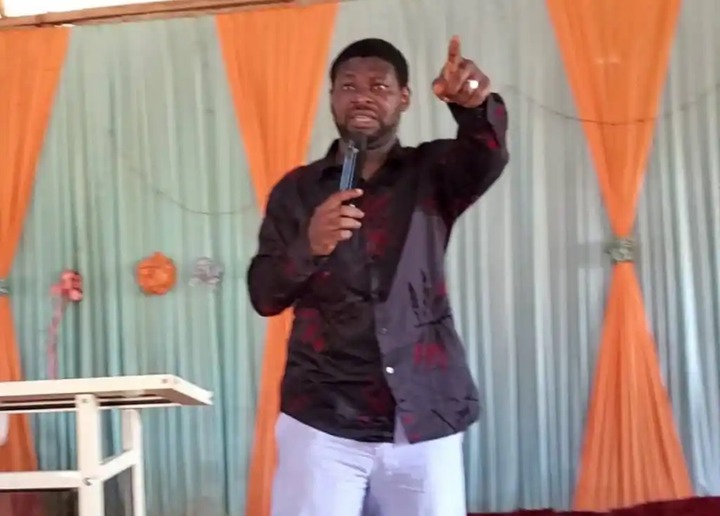 He said,"It's been rough and tough for Nigerians since 1999. No stable electricity, employment and security. Yet, they keep preaching One Nigeria to the citizens.
"Why can't they just have conscience and feel people's pain? We have tried ONE NIGERIA for 60 years but failed us. Now, let's try division if it could solve our problems.
"Don't forget that I warned the president in 2019 and his vice to vacate Aso rock because God can never be mocked.
"They ignored warnings and keep holding on to power. The APC government never had good plans for Nigerians from time immemorial.
"All they wanted to grab was power to be in control and to further turn Nigeria to Tajikistan where the strong citizens beg for food.
"It's time all the political leaders come together and start planing toward disintegration of Nigeria. The earlier they do so, the better for citizens"
4) Zamfara To Build RUGA Settlements For Repentant Bandits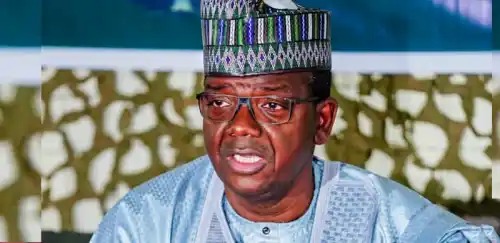 The Zamfara State Government has said it is making efforts to build Ruga settlements for repentant bandits in some states.
It said it already granted amnesty to all the repentant bandits who surrendered their weapons and embraced the peace accord initiated by the governor, Bello Matawalle.
Following the amnesty arrangement, the state government has since last year granted amnesty to some bandits who were in detention at various correctional centres in the state just as the bandits also released some people they have kidnapped.
"Governor Matawalle has already told the world that he has chosen dialogue as a means of ending banditry in the state and has granted amnesty to many repentant bandits. Arrangements are also in top gear to provide shelter to the repentant bandits through the construction of Ruga settlements in some parts of the state."
He added that following the tour to the state by Sheikh Ahmad Gummi; there were so many bandits willing to repent and join the governor's peace accord.
Content created and supplied by: Nigerianewsnow (via Opera News )