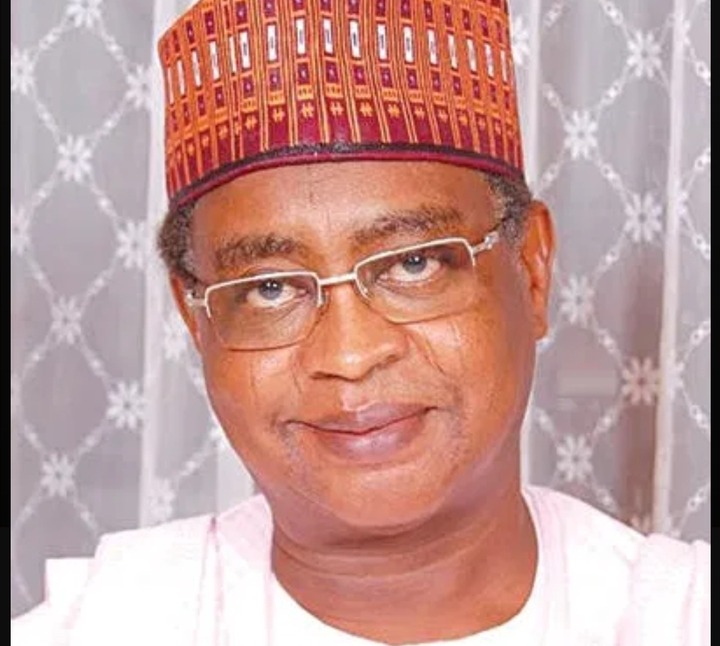 We all know what is happening in the Southern part of the country how Fulani herdsmen are been asked to leave and how the Eastern Security Network (ESN) have reportedly invaded the camp of Fulani herdsmen in Isiukwuato, Abia State, chasing them away and killing dozens of their cows.
Well according to report from Daily Trust, it was made known that an Hausa elder made a statement on what will happen if the Northerns retaliate and seek revenge on what is happening in the South. Source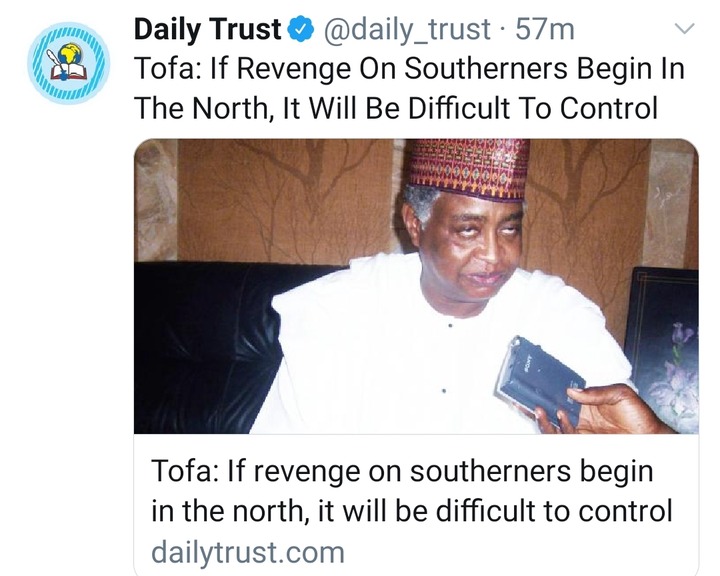 It was disclosed that "Tension is beginning to brew, and if revenge attacks on Southerners begin here in the North, it will be difficult to control. He went on by urging the President to take this insecurity and the tribal lynching happening very seriously, and put up urgent measures to deal with them without any more delays. 
And I totally agree with him, we should learn to co-exist with each other, because truth be told crisis is not a solution to any problem. Instead it will bring problems to citizens. On seeing what this Hausa elder said, what do you think? 
Content created and supplied by: Queenbeefashion1 (via Opera News )