Hours after the trading of cryptocurrency was banned in Nigeria by FG via CBN on Friday, outrage and angry reactions have been trailing the decision. It was reported that thousands of Nigerian youths are deeply involved in the emerging 21st currency for a living!
They described the idea as demonic and an attempt to weaponise jobless Nigerian youths with more poverty as they are much more involved in the emerging blockchain technology for survival. This is why some are calling for second wave of #EnSARS protests!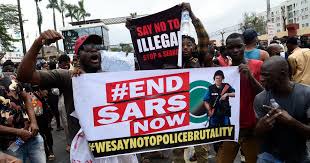 Felt worried by the develpment, former vice president and presidential candidate of PDP in 2019, Alhaji Atiku Abubakar has warned CBN and FG not to hard more burden to the teaming unemployed youths. In the series of tweets shared today, he called for the opening of economy instead of closing it.
Though he suggested regulation where necessary if the blockchain technology is threatening national security. This is a better option instead of closing it in a country where we have over 40 million graduates roaming about aimlessly!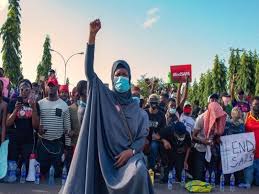 In her own response, Aisha Yesufu, controversial activist described the call made by Atiku Abubakar as more like hypocrisy instead of opportunism. She maintained that if truly Atiku has youths in his dear heart, what did he do for the youths killed during #EndSARS. She said: "Those same youths were being killed during #EndSars what did he do?"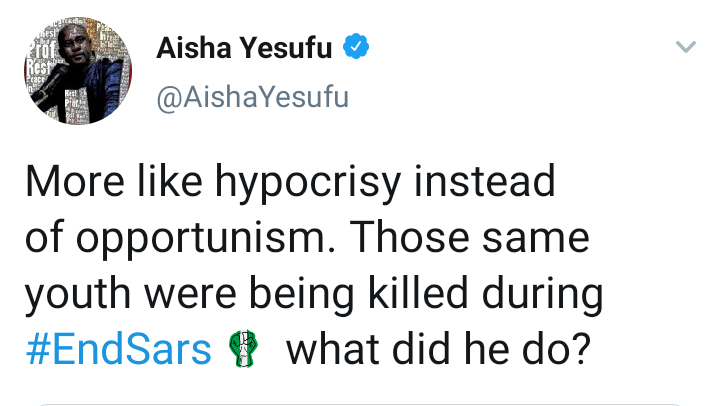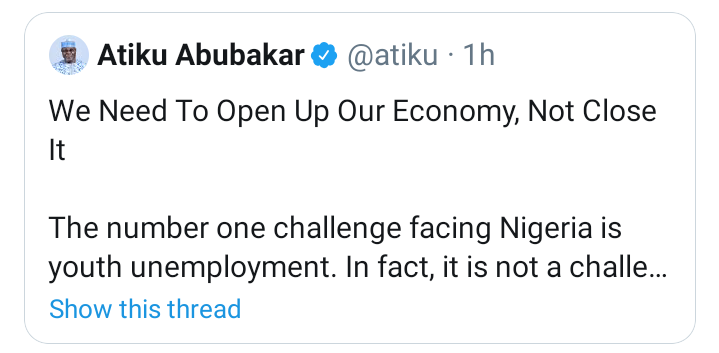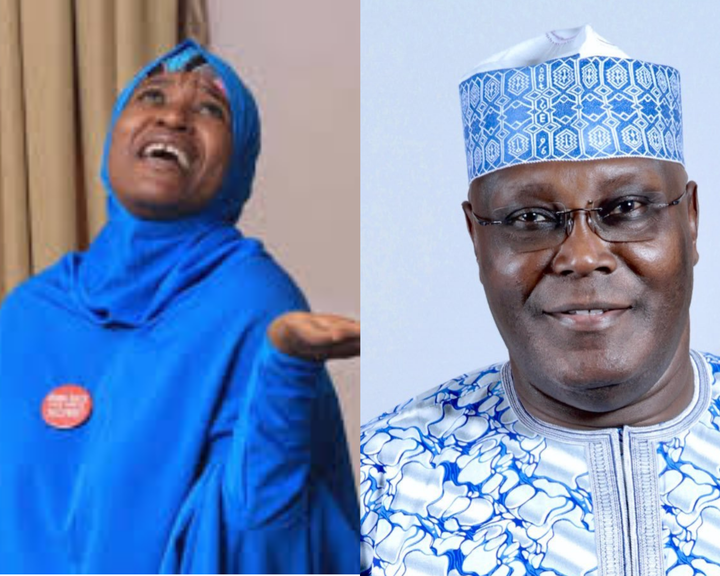 DROP your comment, like this article and follow me for more interesting updates.
KINDLY SHARE this post via Facebook and Twitter. Thanks
Content created and supplied by: Optimallove (via Opera News )