Photos: See Where a corper Went To Take Pictures
The National Youth Service Corps is a program set up by the Nigerian government to involve Nigerian graduates in nation building and the development of the country
A Serving Youth Corps member has done something that is too risky. The Corps members are leaving Camp soon. They will soon leave their orientation camp. The Corps Members are happy. This guy went to this place to snap for world to see.
Hw has no vision. The place is dangerous to snap there. One needs to be careful with life. When we're happy, we should be careful. We need to watchful. He is leaving the Orientation camp. He is too happy. He wants the world to know he is a graduate. God is merciful to us. We need to be watchful.
See comments from his friends on Facebook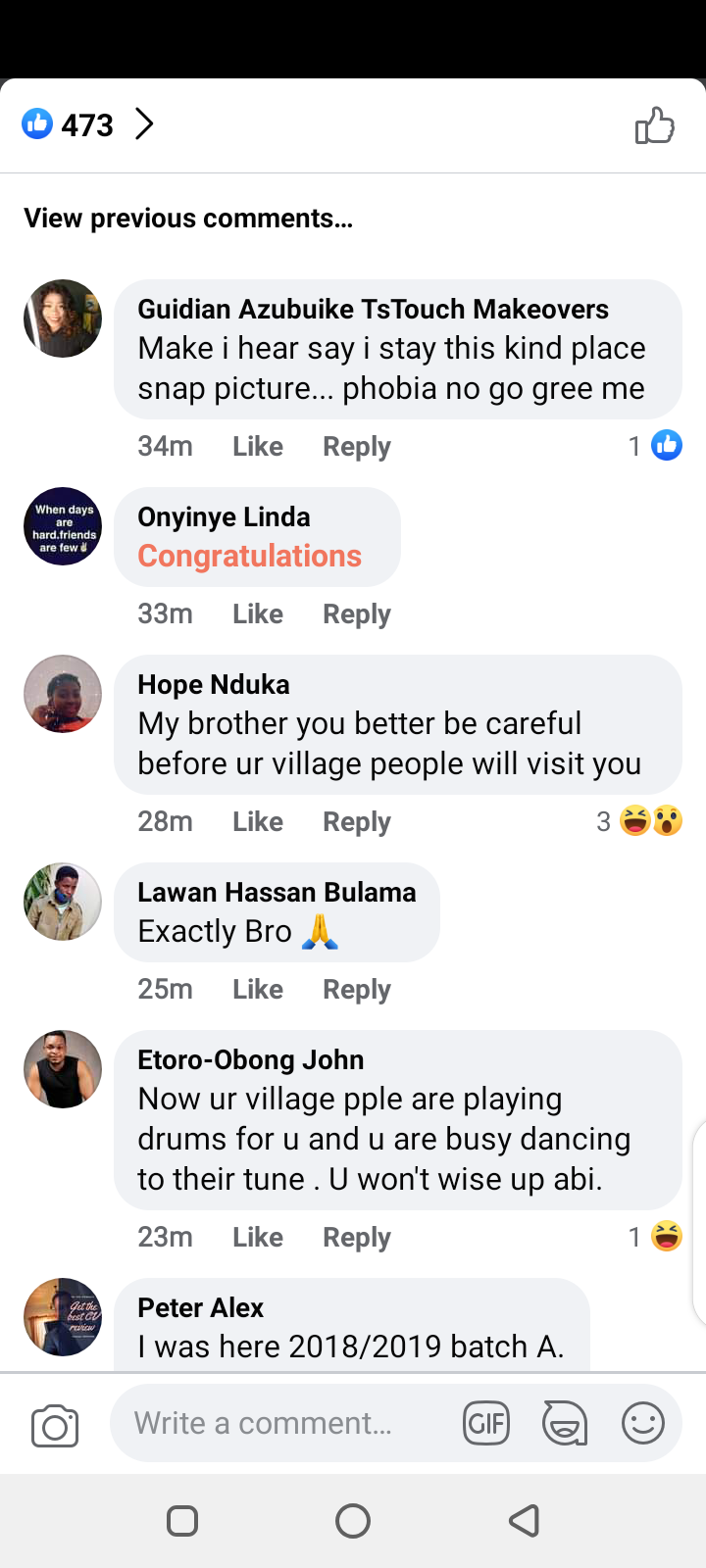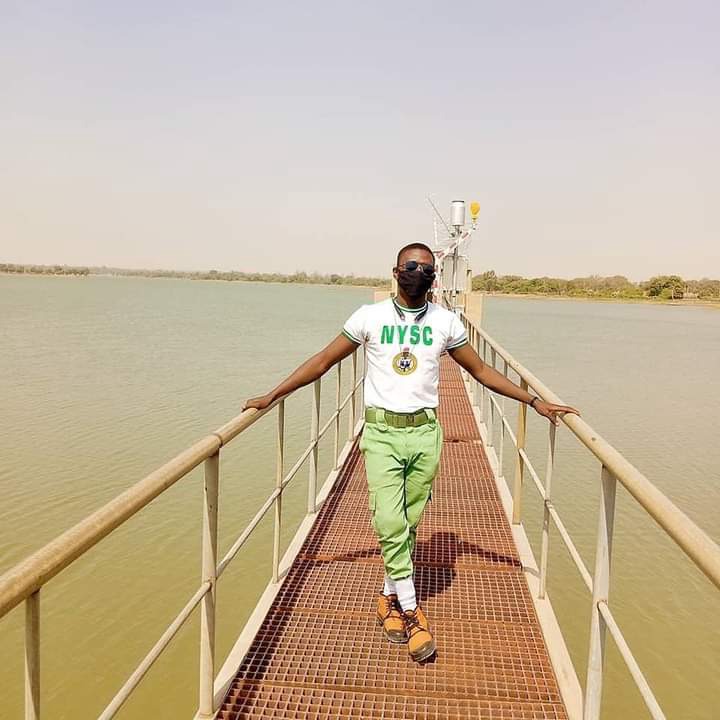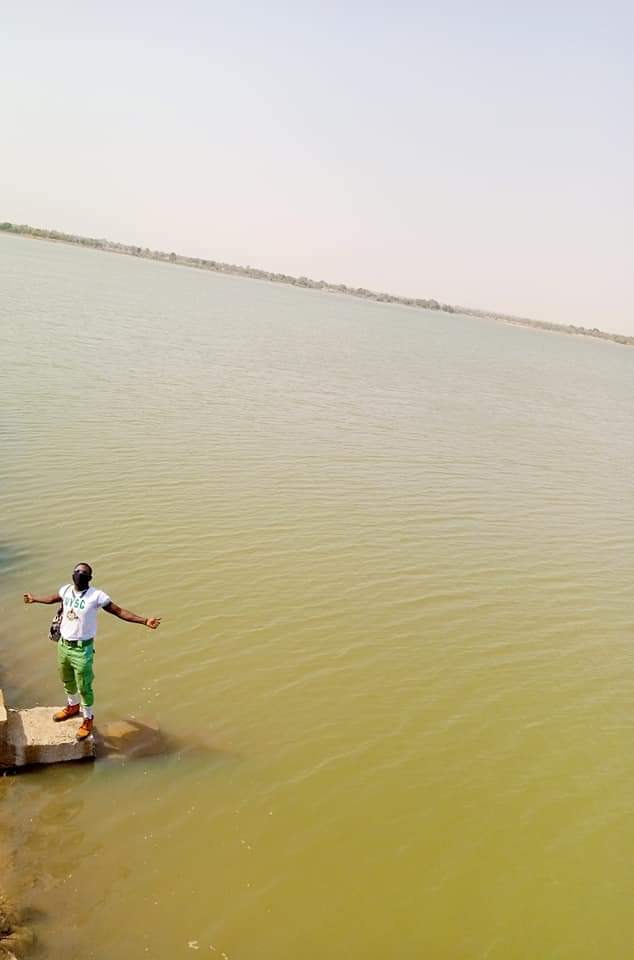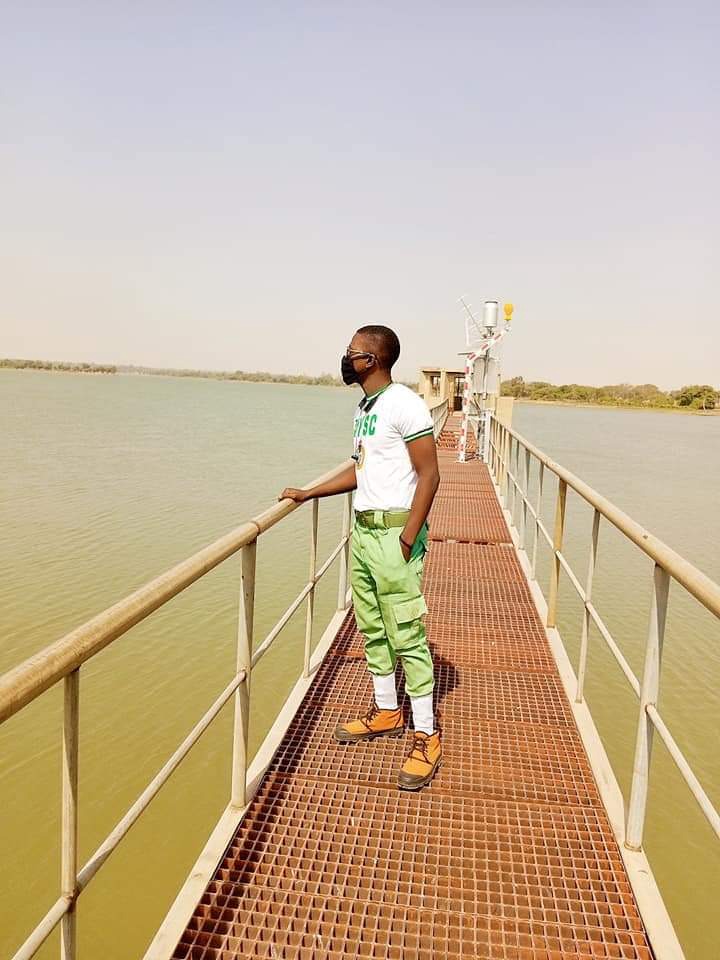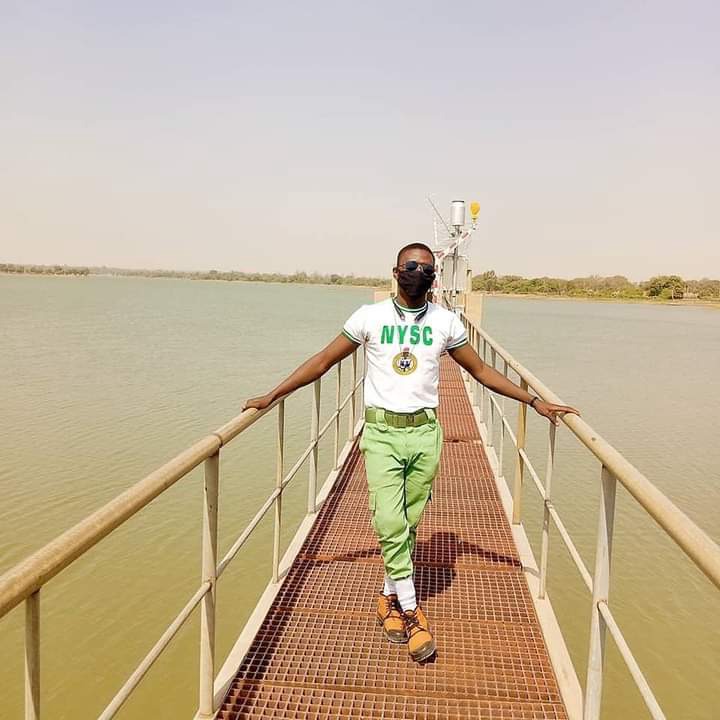 What can you say about him?
Add your comments And share it on Facebook
Content created and supplied by: AyomideMuhib (via Opera News )