Most of the policies of the present administration is driving towards supporting Made-in-Nigeria goods. Many of the developed countries did not get to the stage they are in by completely importing everything they use.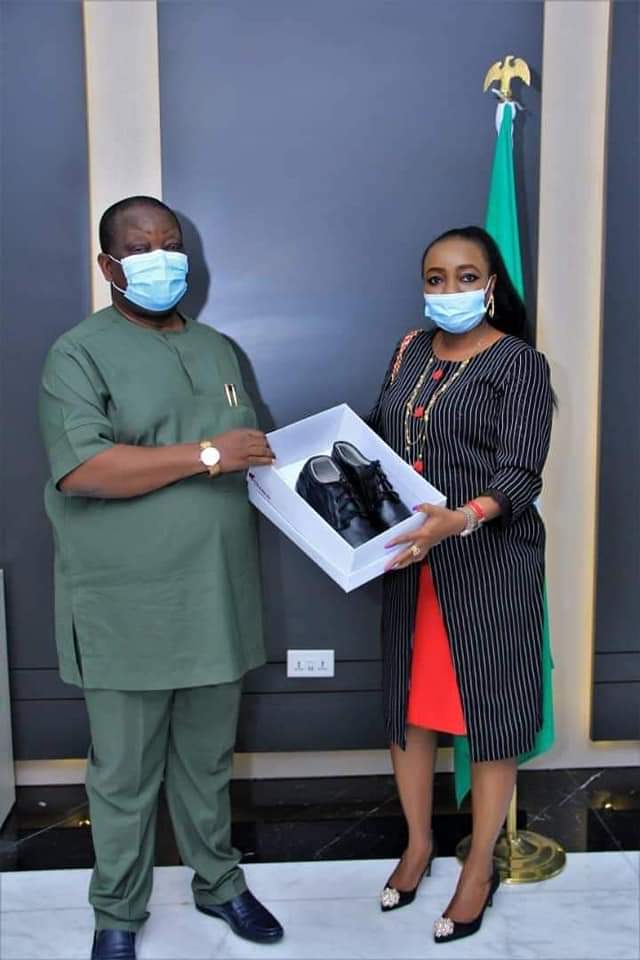 Nigeria can not grow by importing everything we need when we have the resources and the labour to produce those same goods we import. Importation increases the demand in foreign currencies most especially the dollar, which in turn will lead to scarcity making the dollar to rise above the Naira.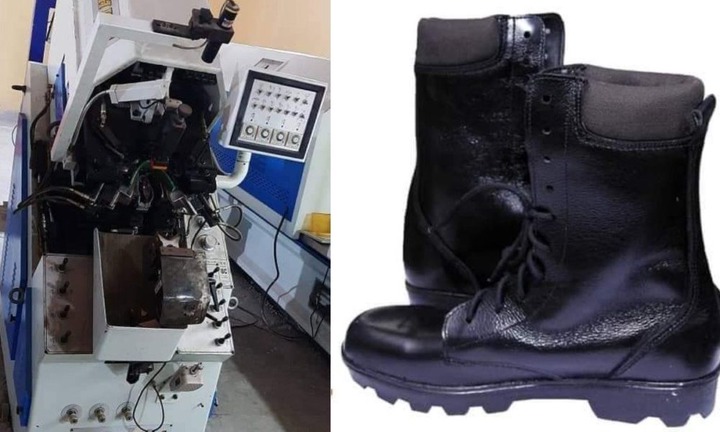 Buhari government is doing its best to see that the Nigeria economy grows by supporting the local producers of goods.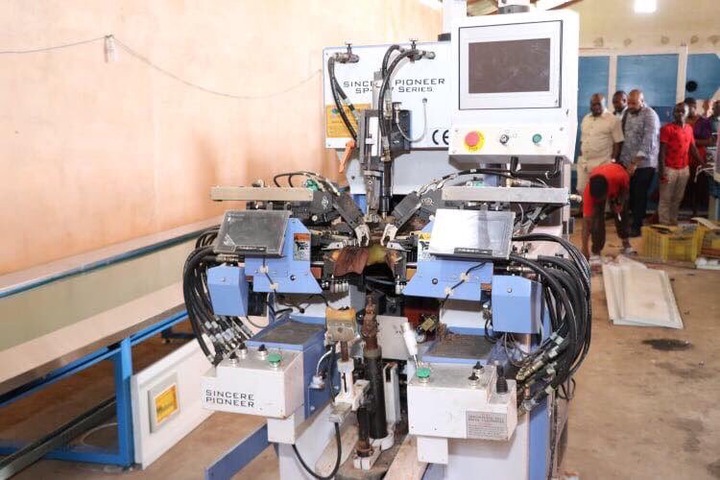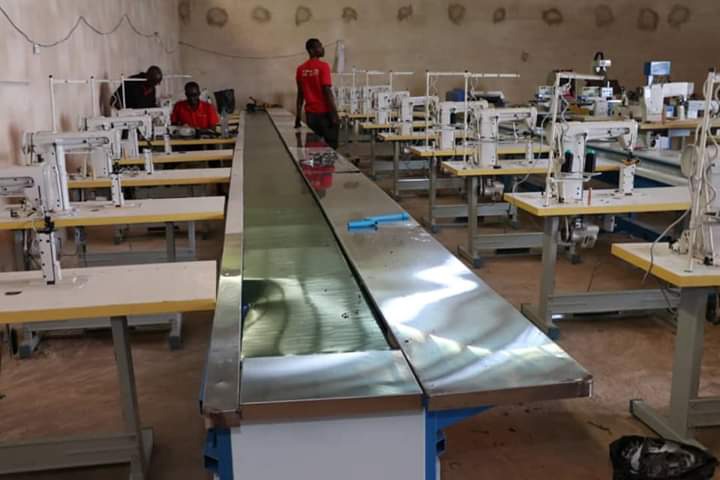 The Buhari Government gave directives that all government agencies should prioritize Made-in-Nigeria goods. The Nigerian Railway Corporation (NRC) recently acquired 3,000 pairs of solid work boots from the newly built Enyimba Automated Shoe Factory, Aba.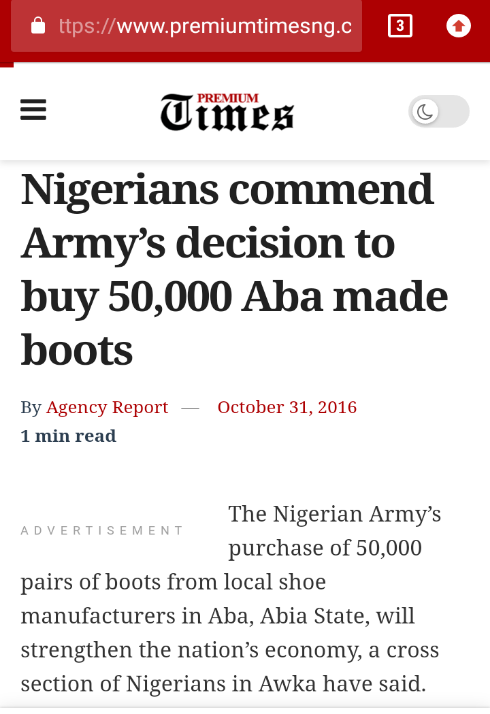 In 2016, the Nigeria Army bought 50,000 no it's from local shoe manufacturers in Aba, Abia State. This new directive of the Federal Government will help the people of Abia state that are predominantly the Igbo people.
Content created and supplied by: ThankGod2000 (via Opera News )