The wedding between the President of the Federal Republic of Nigeria, Muhammadu Buhari's daughter, Zahra Buhari and her husband, Ahmed Indimi was indeed a huge success. Dignitaries were also present at the venue of the occasion to give them the support they needed.
Muhammadu Buhari had in time past lost two of his children Zulaihat Buhari and Musa Buhari to the cold hands of death.Although, an introduction ceremony between Buhari's family and the Indimi's had been carried out at Aso Villa located in Abuja on the 18th day of November 2016, the wedding programme proper was slated for 16th December, 2016.
Zahra's husband - to - be whose name is Ahmed Indimi is the son of one of the wealthiest entrepreneurs in Nigeria, Mohammed Indimi. Mohammed Indimi who happens to be the father of Ahmed Indimi is the founder as well as the Chief Executive Officer of Oriental Energy Company. Ahmed Indimi is the marketing director of Oriental energy resources.
On the 16th of December 2016, the daughter of the current president of Nigeria, Muhammadu Buhari whose name is Zahra Buhari got married to the love of her life, Ahmed Indimi.
Photos of the wedding invitation cards for Zahra Buhari and Ahmed Indimi are shown below.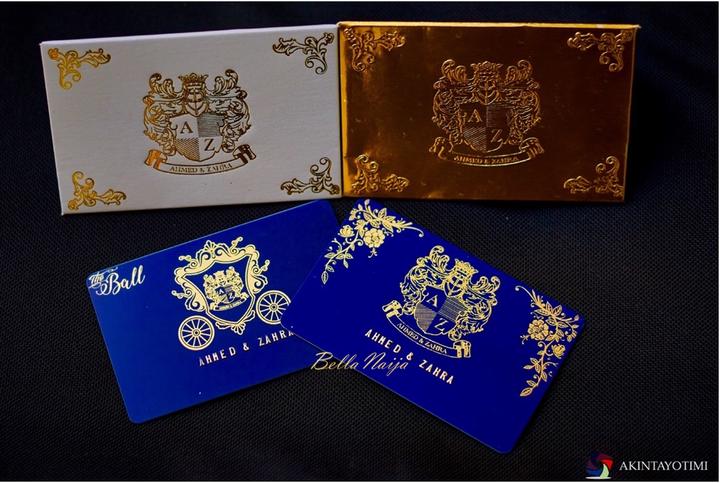 The wedding photos of Muhammadu Buhari's daughter, Zahra Buhari and her husband, Ahmed Indimi can be seen below.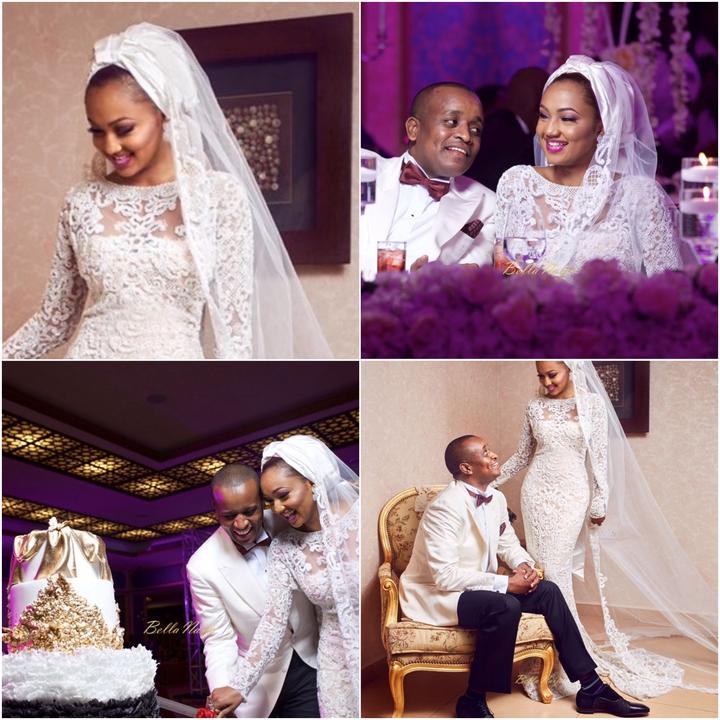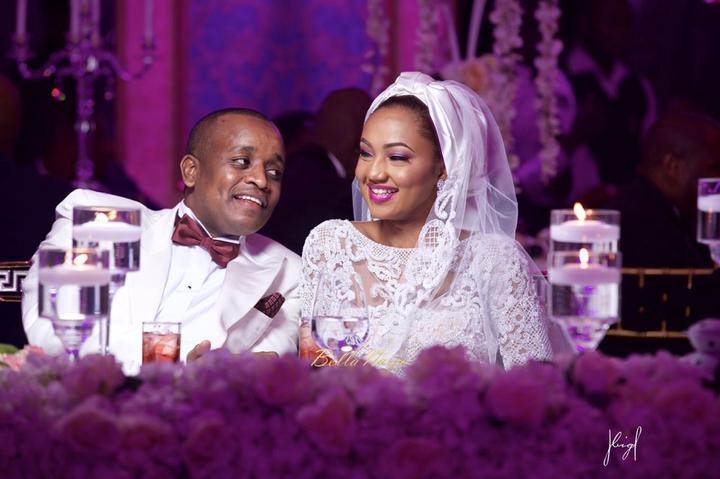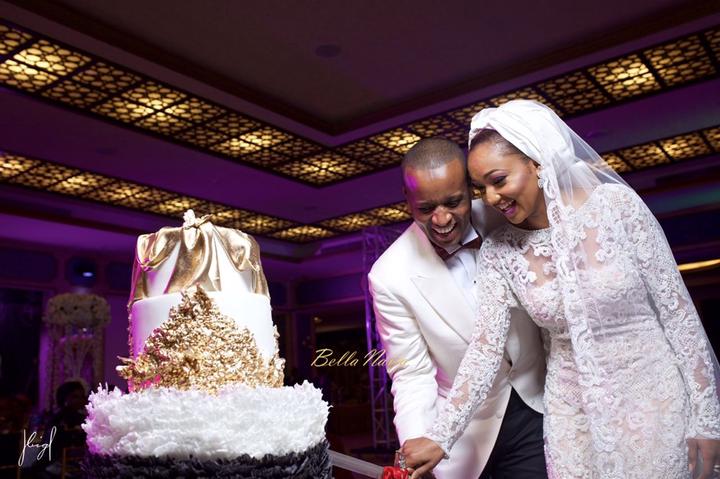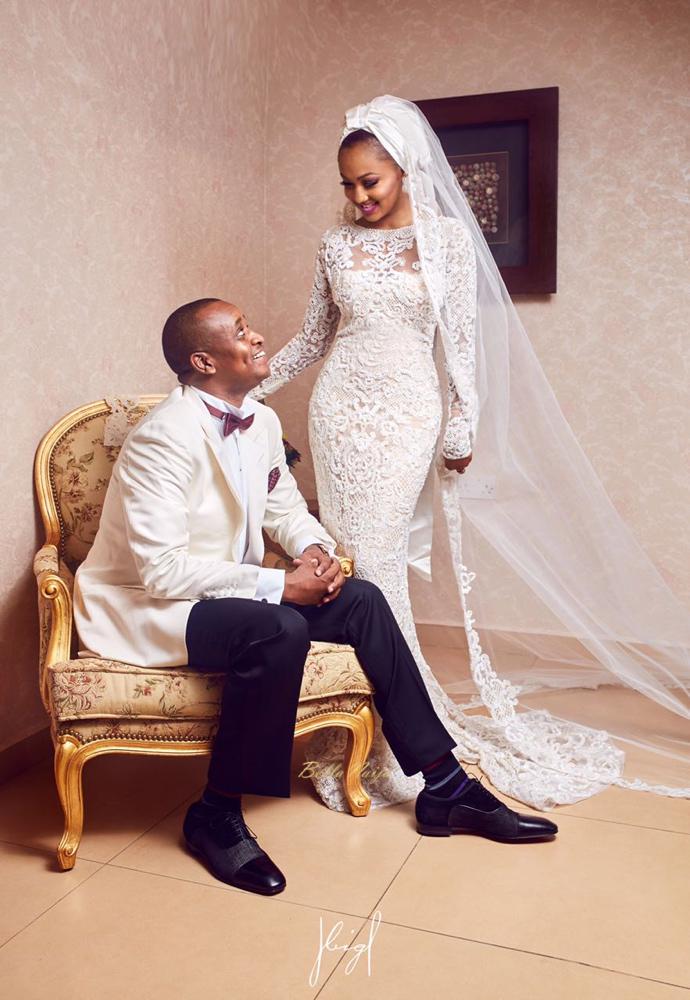 The Kamu took place in Abuja as planned.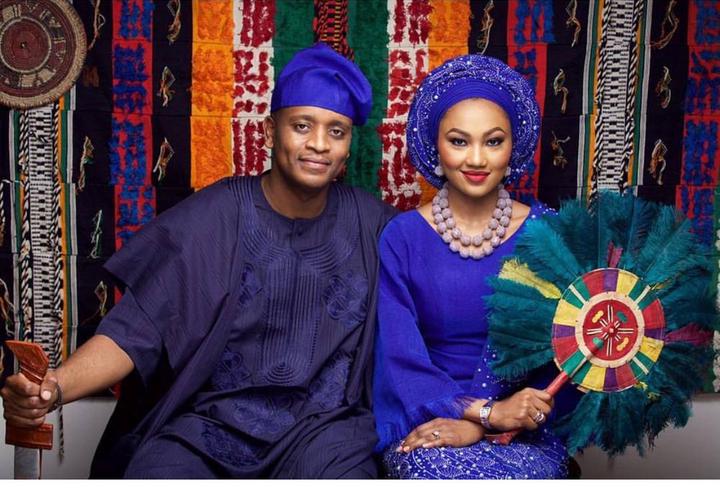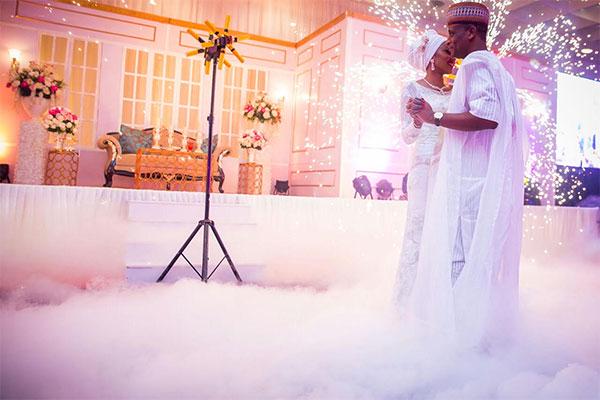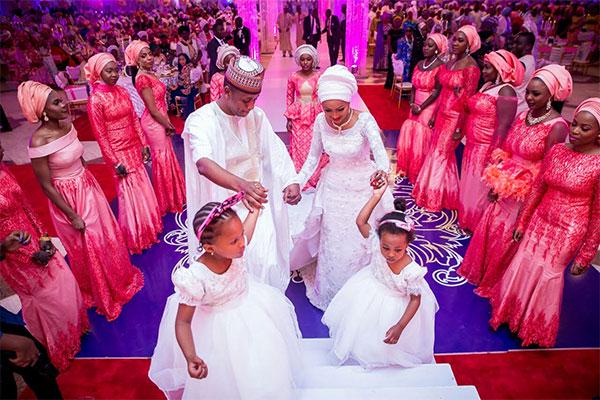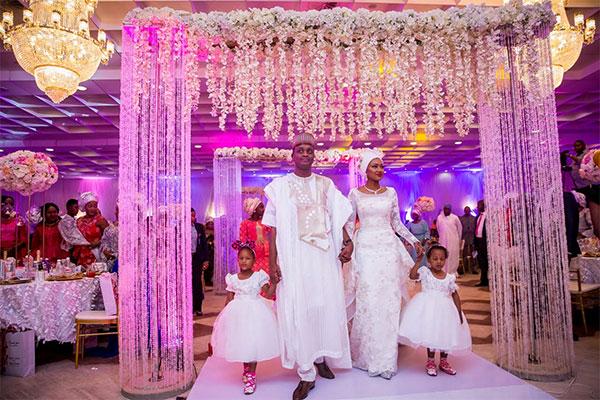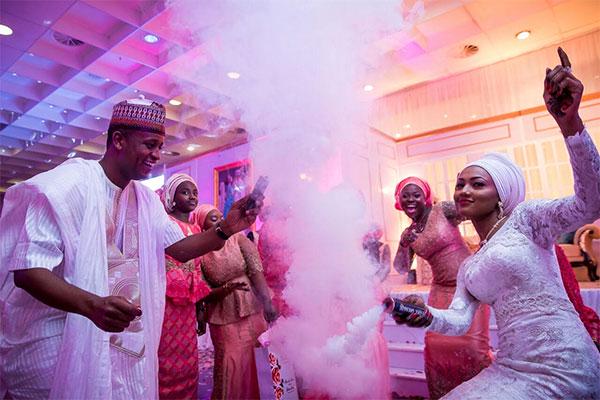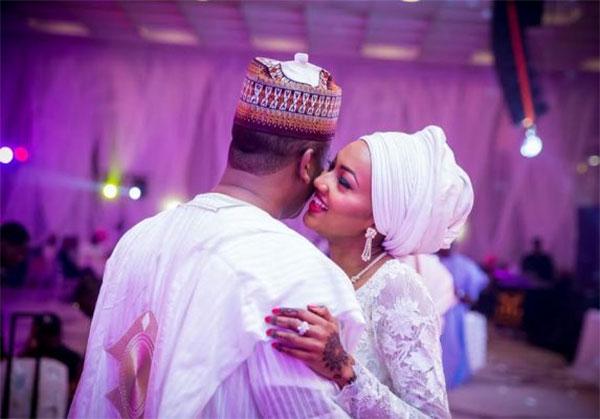 Prior to the wedding, the groom, Ahmed Indimi, had given out 30 Louis Vuitton boxes, worth about £120,000 (N49, 641,600) to Zahra Buhari. £1 = 413.68 Naira.Photos of the Louis Vuitton Boxes worth £120,000 that was given to Zahra Buhari by the Indimi family as a gift can be seen below.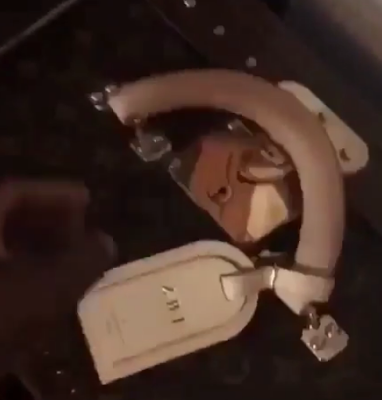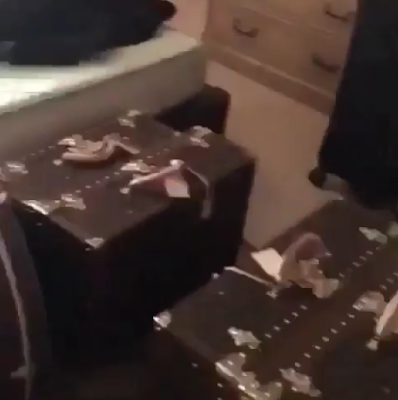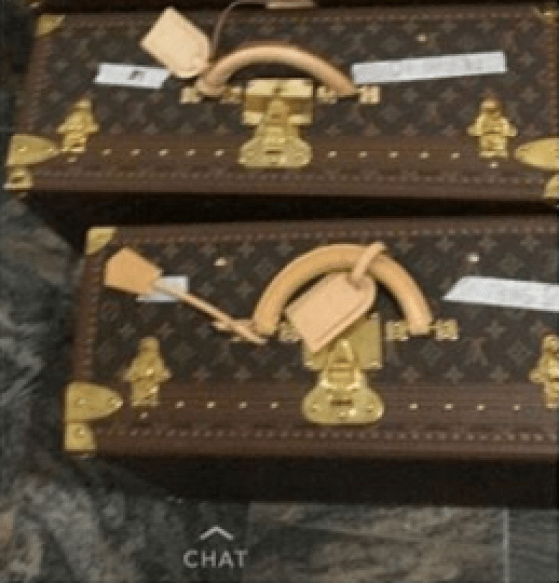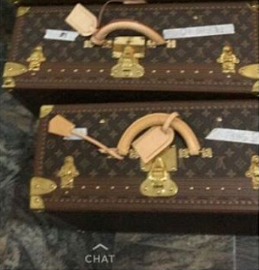 A lot of dignitaries graced the occasion making it a fun filled and colorful one. Dignitaries ranging from former Heads of States, Governors, Captains of Industries as well as prominent Nigerians were there at the occasion.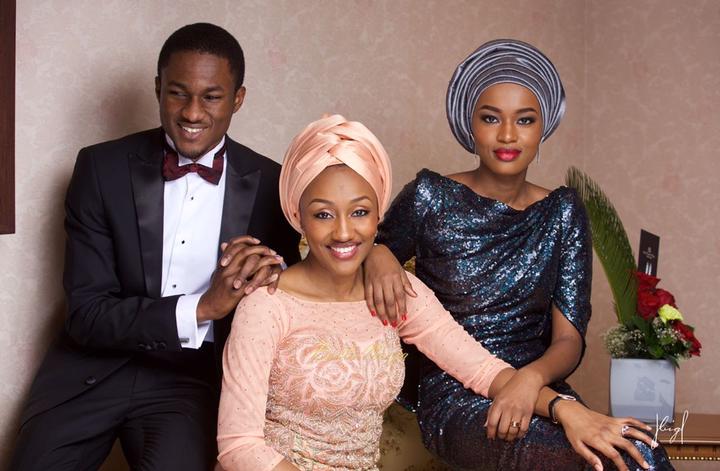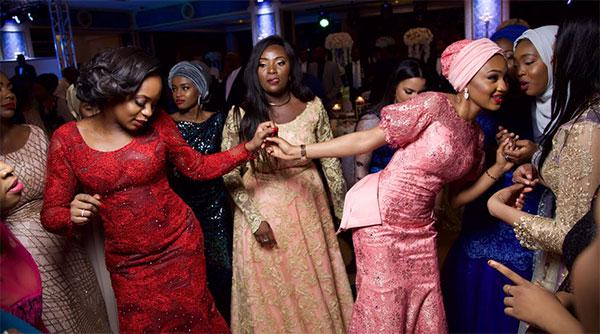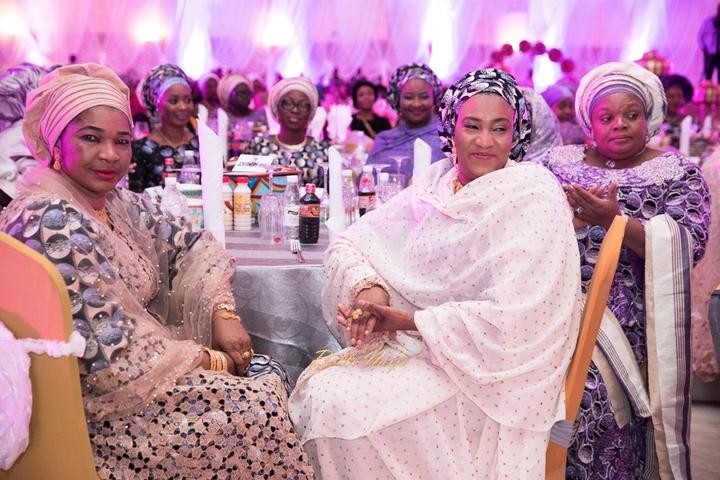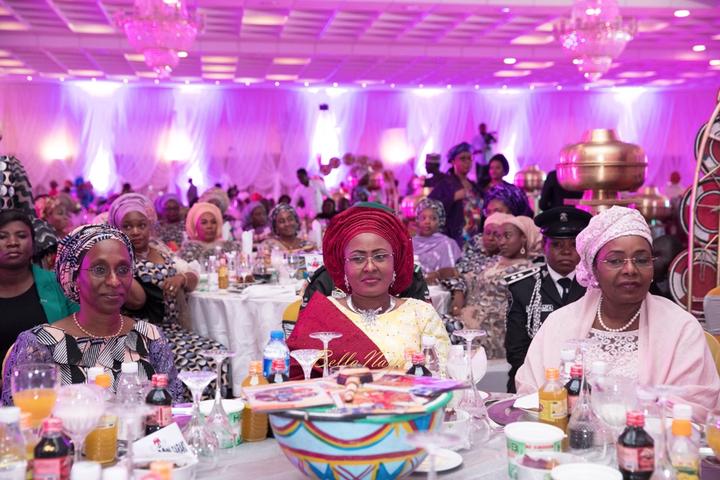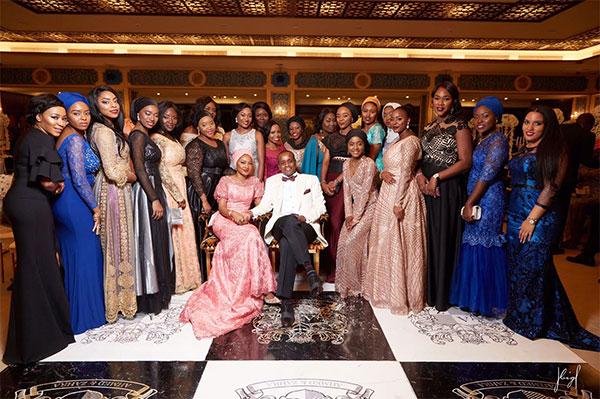 Aren't the couple the best you've seen so far?
Content created and supplied by: JoseC (via Opera News )