The governor of Ogun state, Dapo Abiodun, has recently revealed one of his project for the residents of the state which he said is for middle class earners. Although, the project is a highly commendable step, yet the governor needs to take some crucial steps in distributing the houses on order to make the people of Ogun State happy as stated below;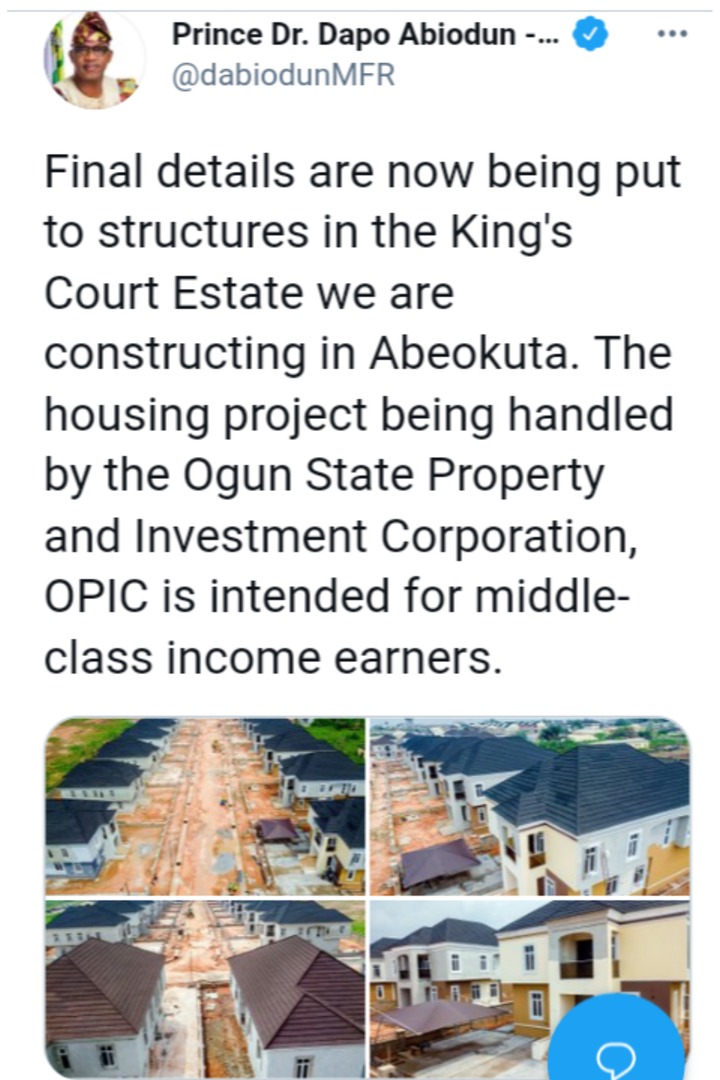 Firstly, the governor should subsidies the homes in order to enable the middle class earners have the opportunity to apply or acquire the houses. The houses which are estimated to worth about 25 million naira may not be possible for a middle class earners to acquire.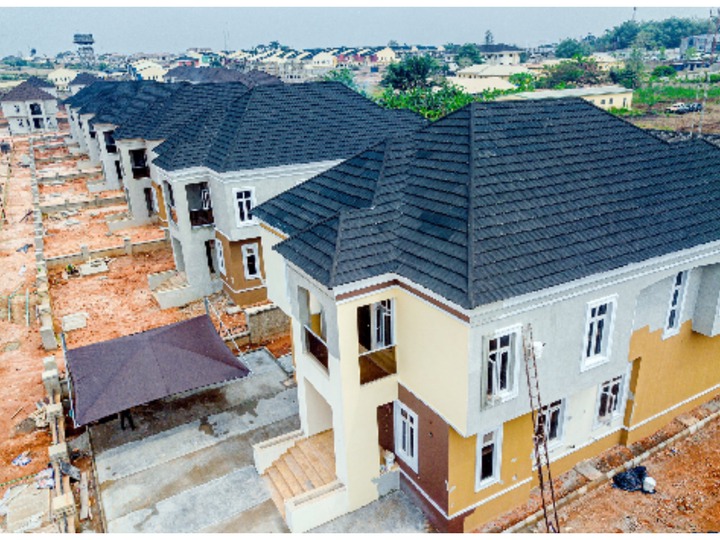 But if the governor can subsidies the acquiring amount it will be one of the project that the governor will be remembered for in history of the state.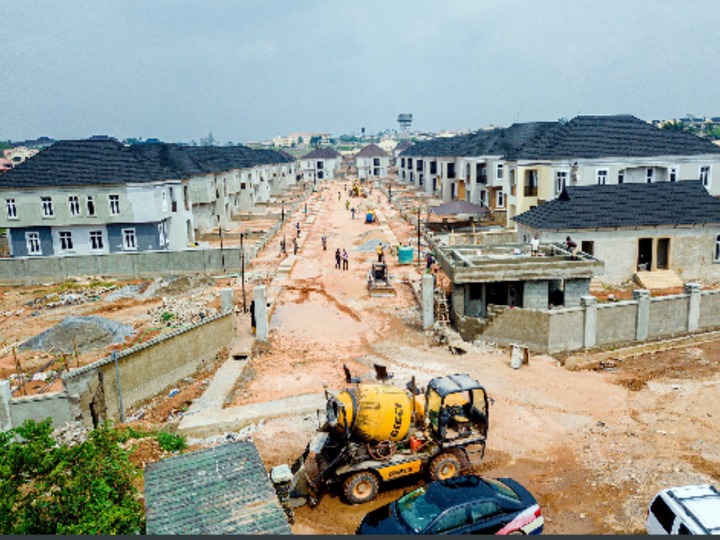 Secondly, the mode of selection of the beneficiaries of this project should be made transparent to the public. This will not only be appreciated by the public but also capable of adding more values to the leadership of the governor as a man of the people.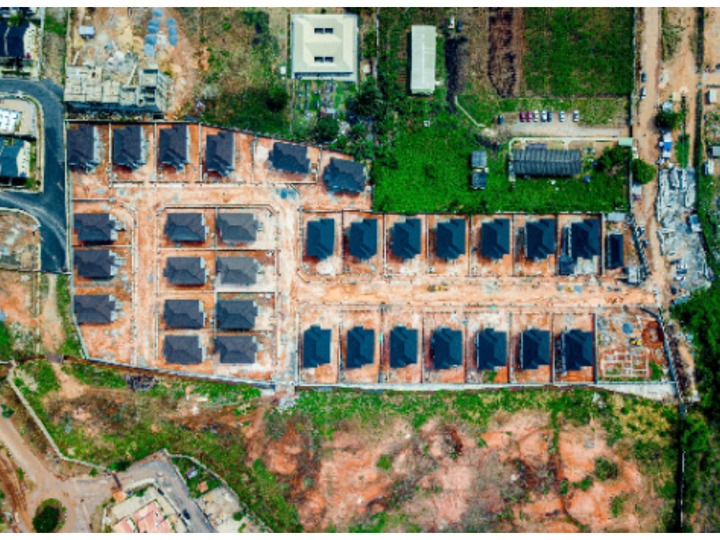 Lastly, the governor will receive praises and political boost if the mode of payment for this beautiful houses can be light and convenient for the beneficiaries like a 'rent to owned' method.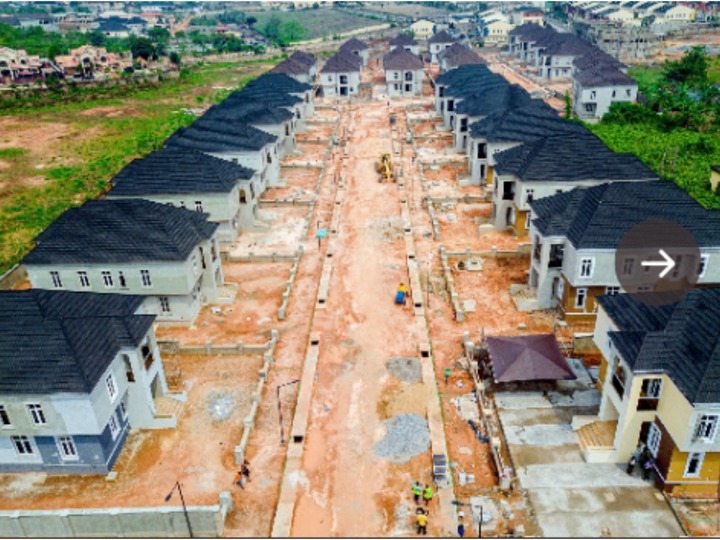 If the governor of Ogun state can consider these three cogent issues above, it will position him as one of the best governors in Nigeria. 
Share your thought about this matter on the box below.
Content created and supplied by: Desfillje (via Opera News )