Dear Sir/To whom it may concern,
While many security officials all over the country, and some state government are busy chasing the Fulani herdsmen away because of the issues of security relating to them, Abia state University Law Campus Umuahia, on frequent basis continues to let these Fulani herdsmen into the school for grazing purposes, thereby endangering the lives of the students in the school.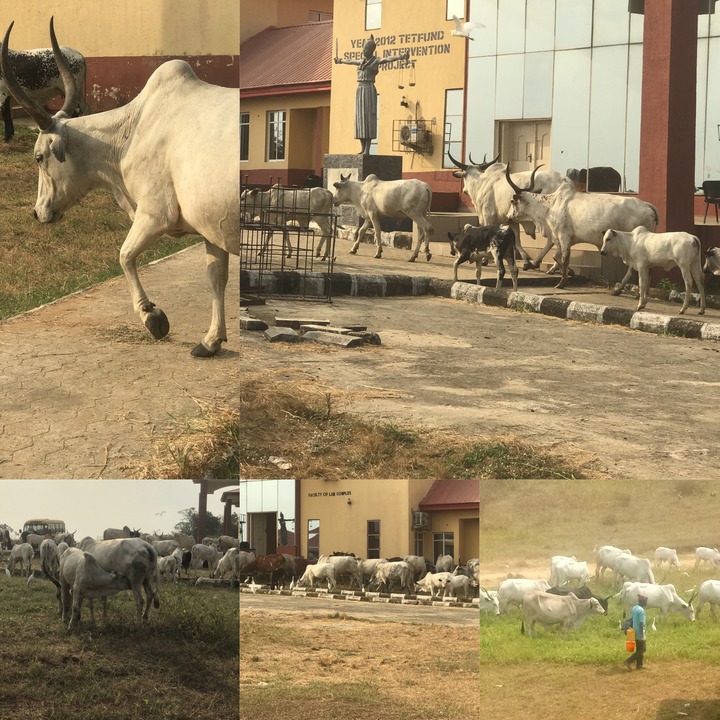 During my interviews with some of the law students, who happens to be always around when these herdsmen are allowed into the school states, that they are never comfortable having these herdsmen around them, and that they are always frightened owing to the current condition of the Fulani herdsmen crisis in Nigeria.
I am imploring the school authorities, especially the VC to look into the matter, and address the issue with immediate care. Some of the students said that the Herdsmen in most cases, enters the school through the broken and fallen fences in the school environment. I urge the authorities to please look into it that the fences are constructed back to good condition, so that the students would learn in a good and conducive Environment without fear from any external forces. Thanks.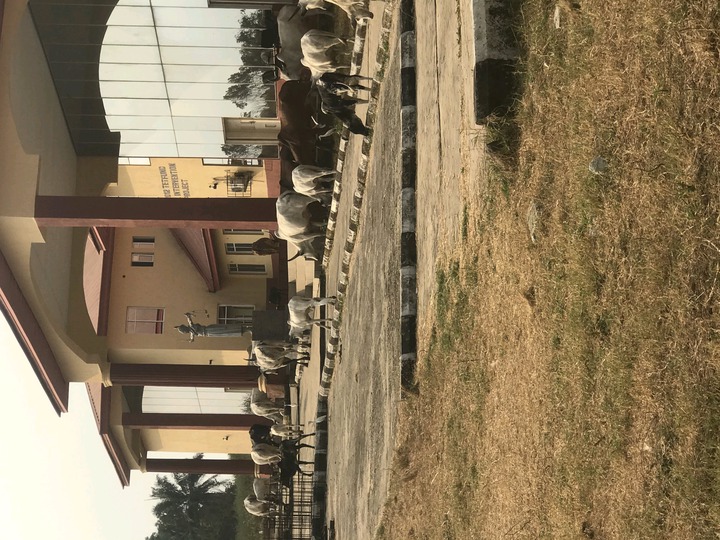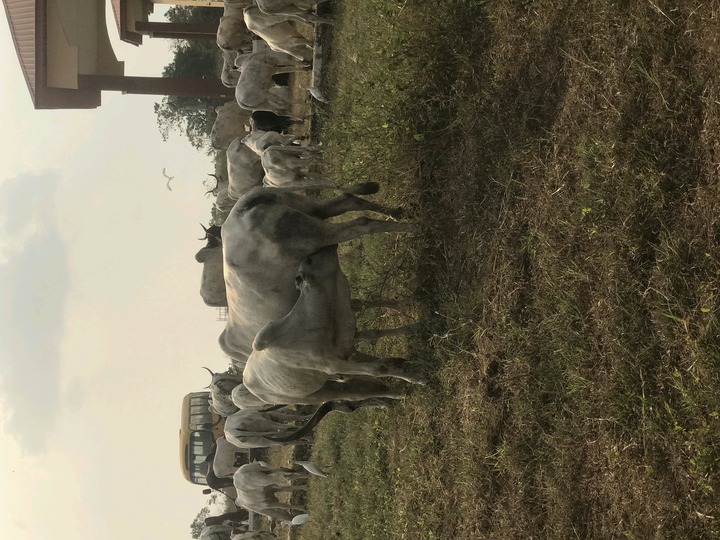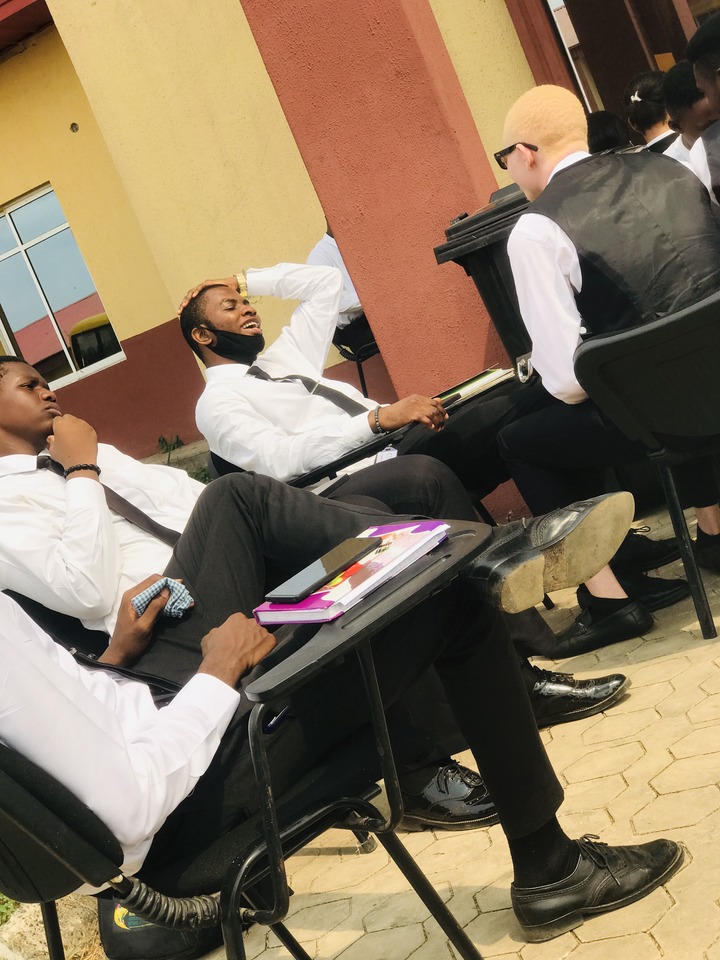 What do you have to say about this? Even If the Fulani herdsmen that continues to graze in the school, are not the terrorist Fulani's, is the school environment supposed to be a grazing environment for them?
You are free to write down your thoughts in the comment section below, and please don't forget to click on the follow button for more interesting updates from me, and to share for others to read.
Content created and supplied by: Zumadodo (via Opera News )