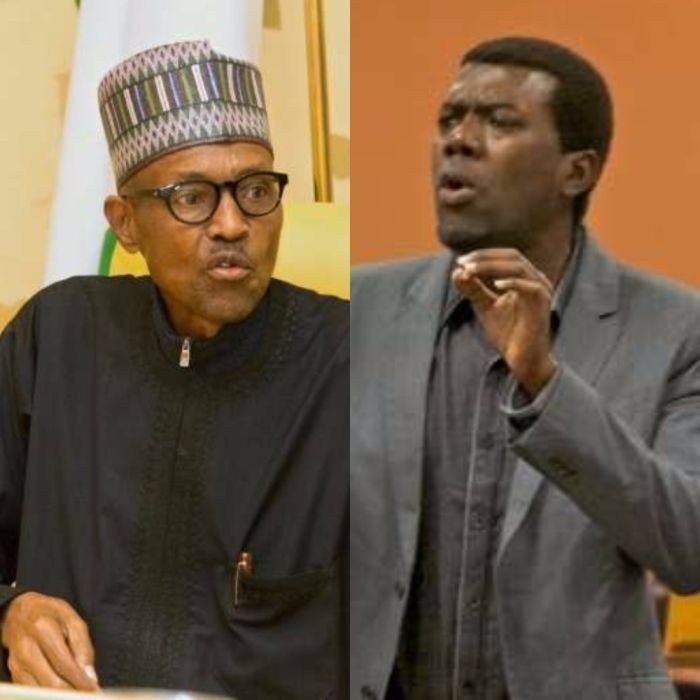 Bemigo Reno Omokri (born 1974) is an author and politician. Omokri was the host of Transformation  with Reno omokri a Christian teaching TV show broadcast (for one season) on San Francisco's KTLN and Detroit's Impact Network.
He is the founder of multimediaproject, Build Up Nigeria,and has produced a series of short films in the U.S. He is the pastor of the Mind of Christ Christian Center in California and Abuja .
He is also known for using social media to project the Gospel.
Reno Omokri shared a photo of former president Goodluck Jonathan doing a kick. Reno has promised to give President Buhari ₦1 billion, in Bitcoin if he can do the kick the same way Jonathan did it.
Sharing the photo former president on his Twitter handle, Reno wrote;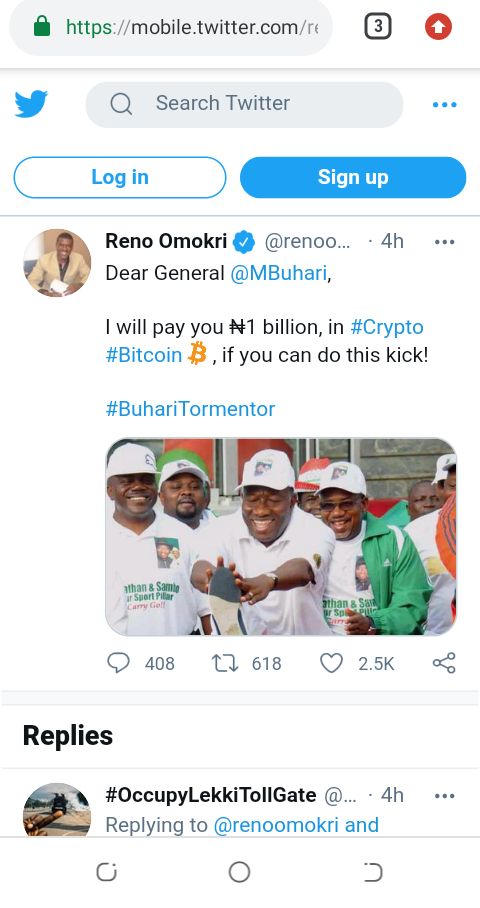 "Dear General 
@MBuhari
I will pay you ₦1 billion, in #Crypto #Bitcoin, if you can do this kick! 
Thanks for reading
Please if you find this article interesting, don't forget to hit the follow button to get more info on more trending and interesting topics coming your way
God bless ✊
Content created and supplied by: TopViewNow (via Opera News )