An Open Letter To Asiwaju Bola Ahmad Adekunle Tinubu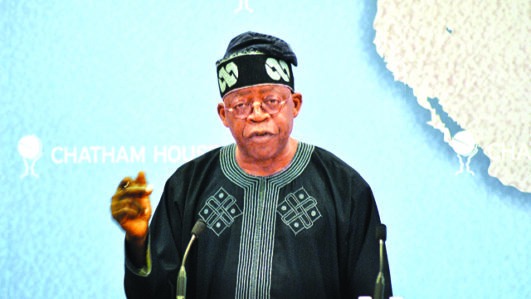 Dear Asiwaju Bola Tinubu
Let me start this letter with empathising with you, Your Excellency, the Jagaban Borgu, for whatever you maybe going through now, politically, because you are a creative and an ideologically-driven politician in this country. No matter what anyone has against you, it will never be that they are competent to pursue what they may think you are pursuing.
You are our uncontestable National Leader of Progressives' Politics a cross party lines, and the Father of Nigeria's Opposition Struggle. They can steal what you created but they will never be able to wear the shoes you'd pulled off. I can assure you Your Excellency, that the sympathisers they have generated for you because of their petty hate, have on your are quite unimaginable and they are multiplying everyday. Your good works will see you through, Ameen!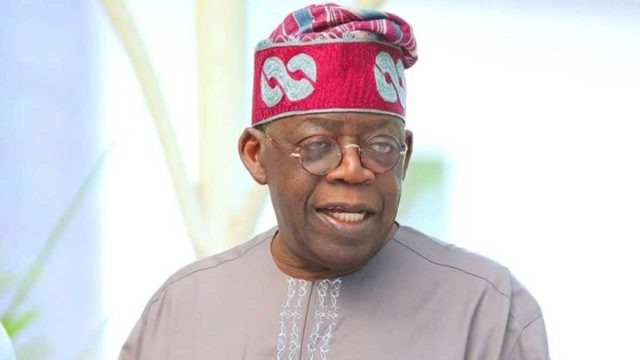 Every well thinking Nigeria puts himself in your shoes: who would be as calm as you have been watching how you cannot attend the meetings in a party you played a fundamental role in bringing to being. I feel your pain. I have fought on the sides of the rejected before now, and as one who has variously suffered rejection severally, I stand with you in your travails, Your Excellency. I won't mind the cost.
Your Excellency, our Asiwaju, there are Nigerians who were guided by your political dexterity and having what it takes to order political directions, and they also know that this is what that has drawn the envy of those you worked to ensure they attain political power in 2015. I have checked what their political value were when in 1992 you were responsible for single handedly nominating the then Senate President, Dr Iyorchia Ayu, and in 2015, you again single handedly nominated the incumbent Vice President, Prof Yemi Osinbajo.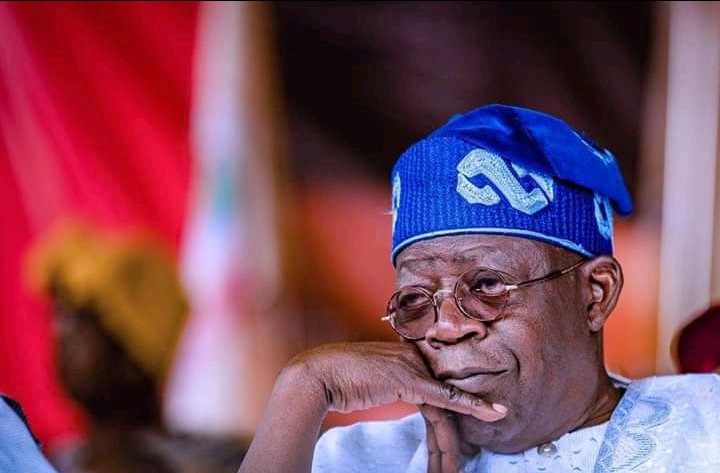 I see the same hindrance that blocked you from occupying the 3rd and 2nd place in Nigeria's power equation, especially as political hawks hiding behind their index fingers are attempting to procure the means of banning you from contesting the 2023 Presidency, I see the need to keep your political relevance by again, single handedly picking your Presidential Candidate from South East Nigeria, and enter into a North/East/West Alliance
Nigerians know why some northern politicians are scared of you, and like an aged man who ignores the rantings of teenagers, you have watched them from afar off, waiting for the right time to teach them that what they have climbed numerous height to attempt to behold, you have seen it far better lying on your back, and so, even before they ascended their heights.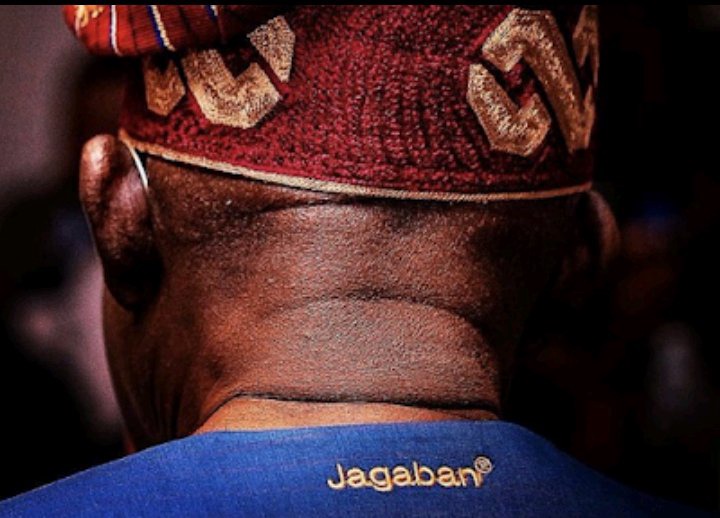 They are ignorant of the fact that you have majored in working ahead of time, not being an opportunist as some of them are. You defended the electoral virtue of Lagos State emerging victorious as in a war.
Dear Asiwaju Bola Tinubu, your political products and the landmarks political goals you have scored since your resignation as the Head of the Audit Directorate of EzzonMobil Pridubcing Unlimited, a multinational, multibillion Dollars oil and gas company, with an experience spanning almost a Milleniium, it is possible to trace your wealth. So I support the investigation of your wealth because you cannot be as brilliant and experienced as you are, then find yourself fall into the trap of those you are far better than. None of your supporters doubt that you will return successful as you have always won.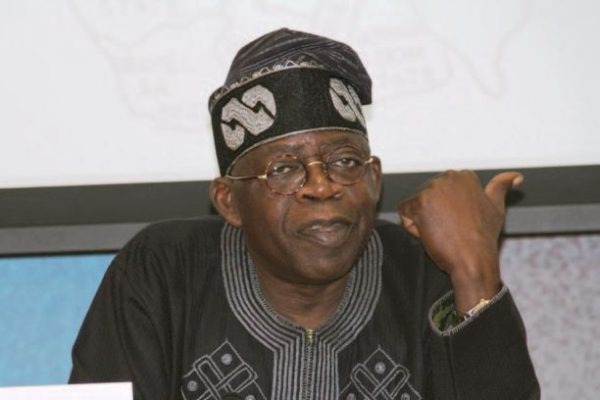 I know, our National Leader across party lines in Nigeria, that it would not take you understanding rocket science to be able to overturn the present machinations against your person, and the maligning of your politics. Thinking about your immense political ability, I have chosen to share my easy-going thoughts with you this Saturday evening.
It is centred on your working out the expansion of the South West/North Alliance that birth the All Progressives Congress (APC). I am strongly persuaded that you can a accomplish another alliance that should find you pooling the South East from your team to support the 2023 Igbo Presidency.
A South East/West alliance should be encouraged otherwise we, from Southern Nigeria, will remain footholds and mental slaves, like we are today, to a few Northern governors who are bent to impose a President on Nigeria to allow the presidency move to the South, Your Excellency. The rotation of the presidency to the South should only interest the few politicians in the North twisting the arm of law, to bend it their way. This informa my logic Your Excellency.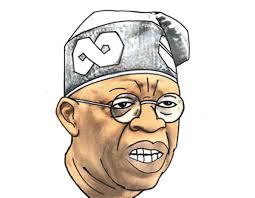 It was clear, Your Excellency, how the results of our elections were procured in 2007. I am struggling to resist the believe that our political office-holders are deliberately deploying capital funds and from these raising their elections funds to meet the way they have paved to reach their inordinate expectations. Nigerians need to ask questions Your Excellency. This is not about President Muhammadu Buhari, it is about those who are pushing the man very hard and harsh. 
There is no Nigerian who is not feeling very heavy about the present governance of this country - lawlessness has pervaded the country and the best political office-holders would do is to use the powers they were appointed or elector to against the people of Nigeria. This country is heading the wrong way from the bad acts of our rulers, and if we are not careful, we will experience anarchy very very soon.
The laws of this country must be allowed to rule, Your Excellency, otherwise, the fire lited in this country is dragging to go wild! I have warned! Selfishly ambitious-politicians are drawing a battle line against Nigerians. They intend to force their wills on us, Your Excellency, but they would fail.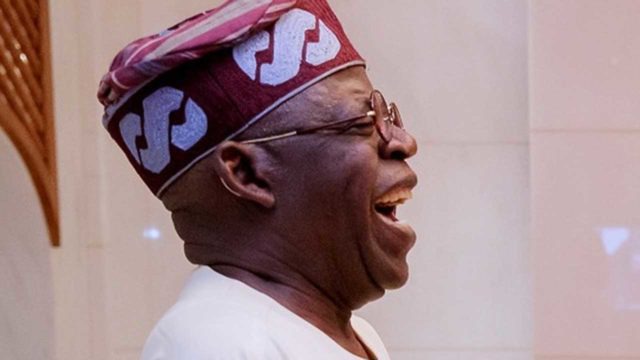 I hereby call for a deliberate South East/West and North political alliance, Your Excellency, and as the Father of Nigeria's Opposition Struggle, a National Leader by your political sacrifices, and also in your own right as a politician, I pray you could do what you are best known for: leave their "Presidency" for them if you must, and work with your northern allies to deliver a President from the South East: you must ensure that he is another of your making, as compensation, like you made it possible for President Muhammadu Buhari. 
Let us work for the Igbo Presidency to stem the tide and the advance of political Buccaneers holding political offices Your Excellency. The Nigerian progressives must ensure, no matter the sacrifice, that our ideology - standing in with a people driven government - must be upheld, and it would be too soon for the progressives to lose the victory of both 2015 and 2019 to the nomads who all came in from the troublesome main opposition, the PDP, into the fold of the progressives to steal their joy and spoil their invention.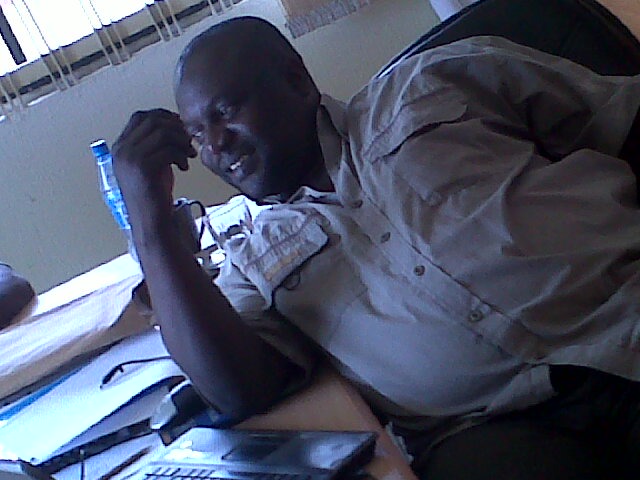 Verified Opera News Hub Creator, Ini A Morgan
There is nothing those few devious northern politicians fear like the Igbo Presidency, though they pretend to embrace it. If they do not need a South West produced President, then they will never have their own South South one, because we would rightly give our presidency to those who truly deserve it - SOUTH EAST NIGERIA, and it consists of 5 federating States. Enough of self-driving politicians who take and abuse power like their kith and kin in the PDP dis when they retain Nigeria's political power.
God bless you our Asiwaju!
I am sincerely,
Ini Akpan Morgan, a Socio-political Participant
Content created and supplied by: IniMorgan (via Opera News )