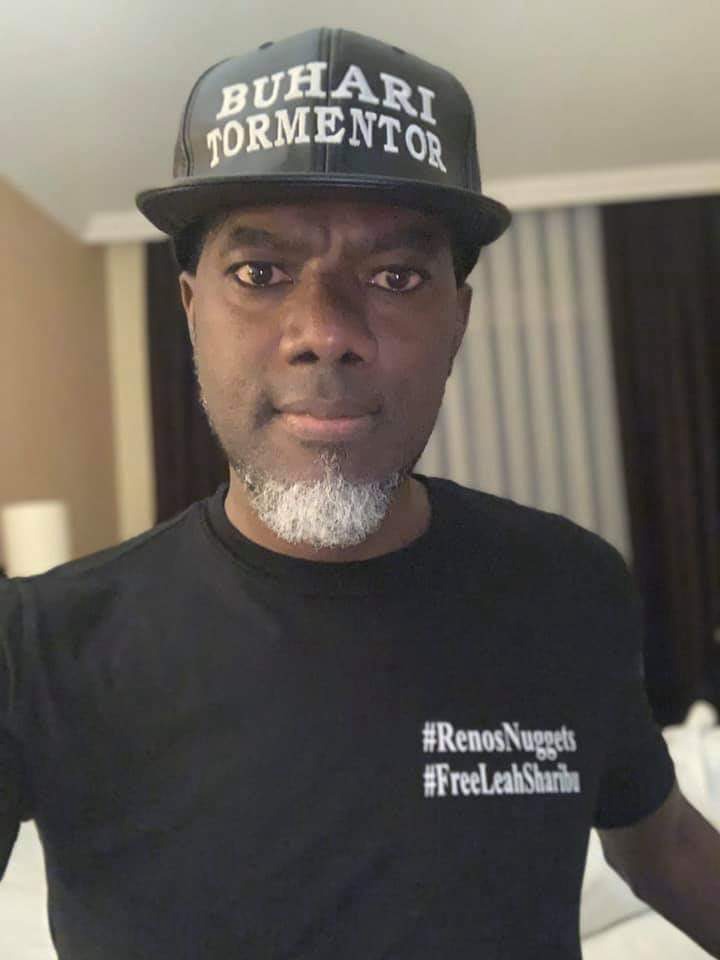 Reno Omokri, who's an Activist, Author, Humantarian and spoke man to the Ex President Goodluck Jonathan, took to his verified Twitter account to disagree and expressed his discomfort on how the current government is being run.
Checkout the screenshot:
Name anyone in Buhari's regime who excelled like
1. Okonjo-Iweala
3. Ali Pate
4. Omobola Johnson
5. Arunma Oteh
Show me your ministers and I will tell you who you are. With a cabinet of Lai Mohammed, Garba Shehu and Ngige, no wonder we are in recession!
Checkout the screenshots of reaction: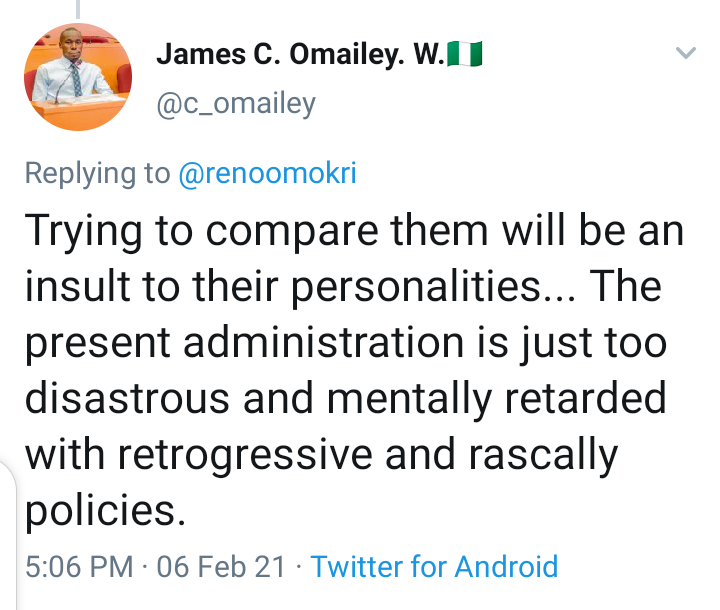 Trying to compare them will be an insult to their personalities. The present administration is just too disastrous and mentally retarded with retrogressive and rascally policies.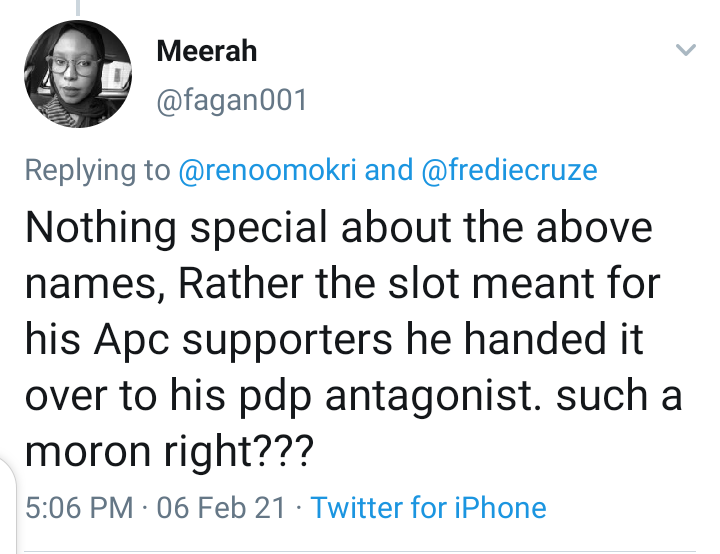 Nothing special about the above names, Rather the slot meant for his APC supporters he handed it over to his PDP antagonist. such a moron right?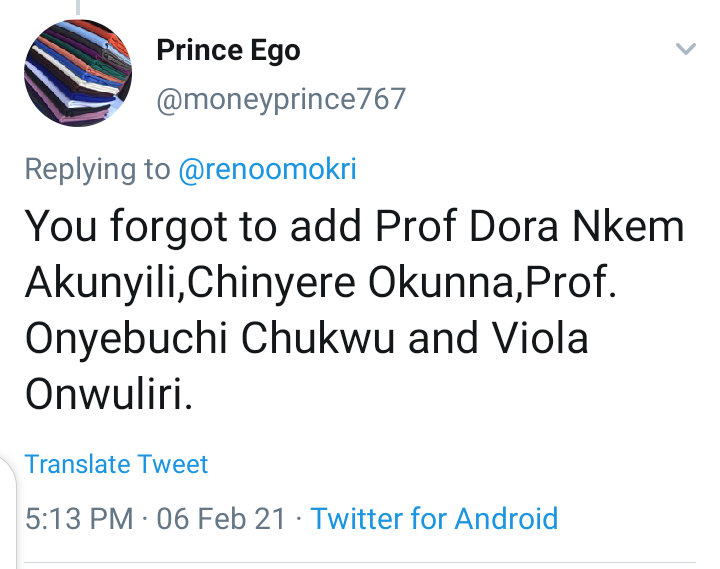 You forgot to add Prof Dora Nkem Akunyili, Chinyere Okunna, Prof. Onyebuchi Chukwu and Viola Onwuliri.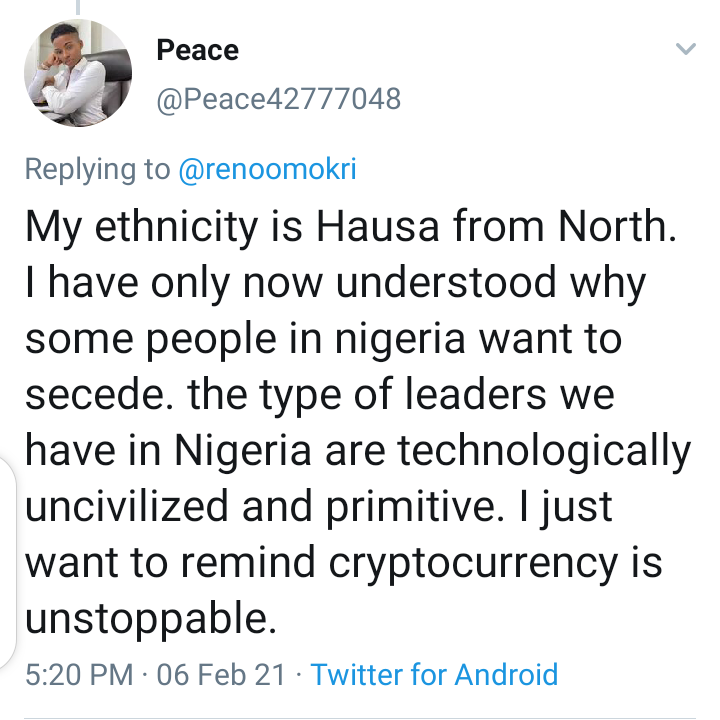 My ethnicity is Hausa from North. I have only now understood why some people in nigeria want to secede. the type of leaders we have in Nigeria are technologically uncivilized and primitive. I just want to remind cryptocurrency is unstoppable.
Content created and supplied by: PrincessAJ (via Opera News )