A lady is currently between the devil and the deep blue sea as she is currently stranded with little or no options.
The lady simply identified as Sandra alleged that she had come all the way from Lagos to Abuja. According to the lady she was there to see a friend she met on popular social media known as "Facebook".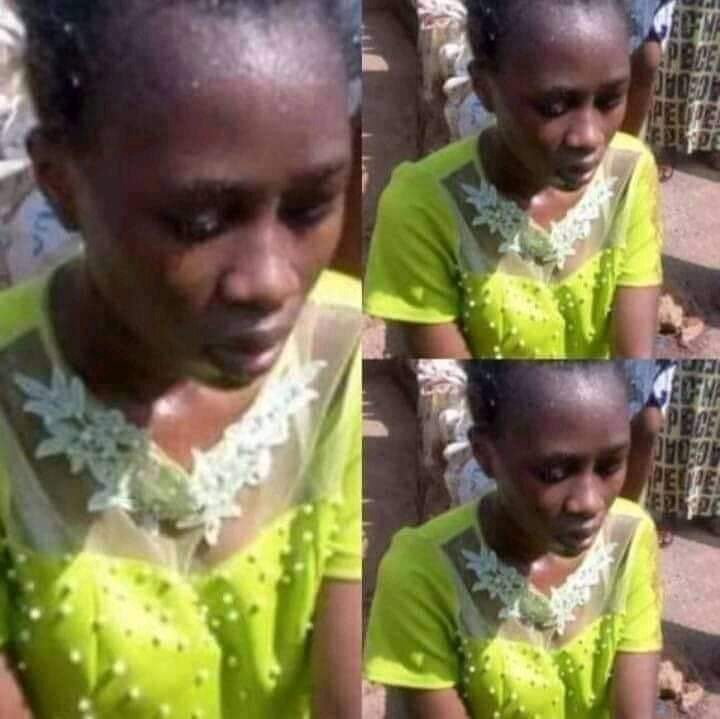 According to her own part of the story she had met the man only on social media. She said it happened on Valentine's day that they both met on social media, and fixed a date to meet.
She said the both of them had agreed for her to come visit with her own money, and after they have met when she was to return back, he would pay for her transportation a deal she readily and happily agreed to.
On the fateful day when she got there to see him in the country's capital, she was met with disappointment. She tried calling her online friend to notify him of her arrival, but she was shocked to be greeted with the "number you have called is currently switched off".
With no other place to stay and no other known relative in the town, she had to cry out for help. The lady who was seen begging and explaining her ordeals to passersby was left at their mercy.
The photo and news source is credited to the internet and please do well to like share and follow for more news.
Content created and supplied by: Mavor_na (via Opera News )