When we talk about great Politicians in Nigeria, Obasanjo will surely come to our mind and that's because he is a great man.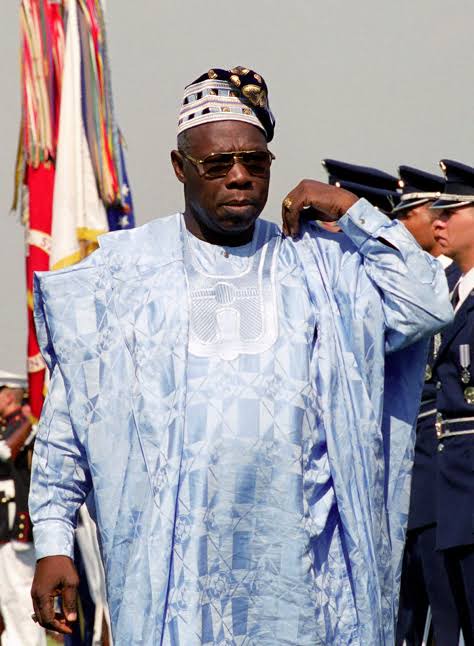 Obasanjo is not just a Politician, he is a father to lots of Politicians. He has trained lots of young Politicians in Nigeria and that's why they always respect him.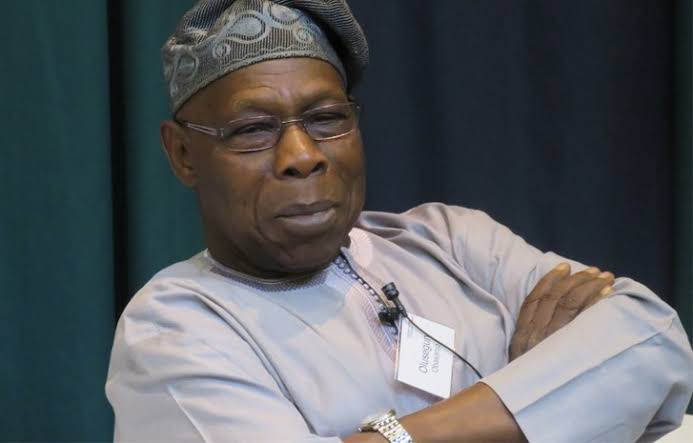 Obasanjo has been in Politics for several years and he has hold different positions in the Country, he have ruled as President of Nigeria twice.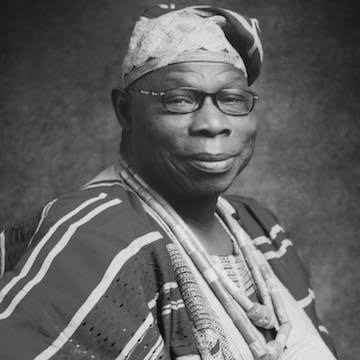 Most young Politicians look up to him because he is a father to many, even though Obasanjo is old enough to give birth to some Politicians in the Country, he is still very humble and he always respect others.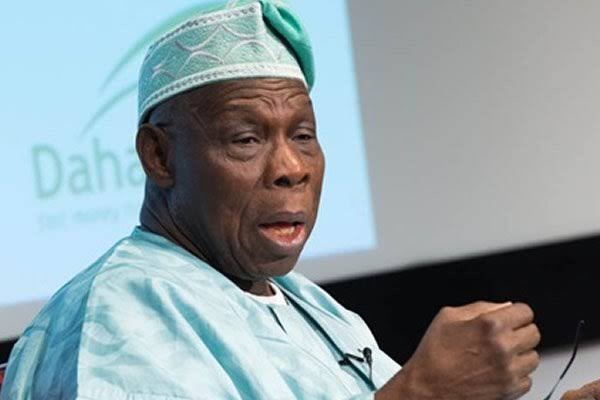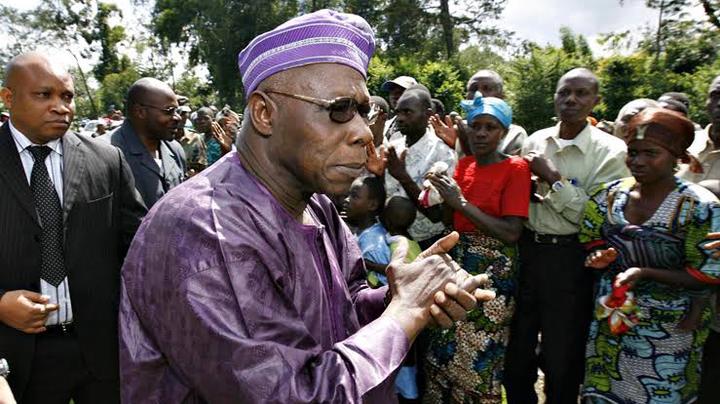 We have seen him bowing to greet other Politicians several times, he is indeed a humble man who has earned the respect of several Nigerians.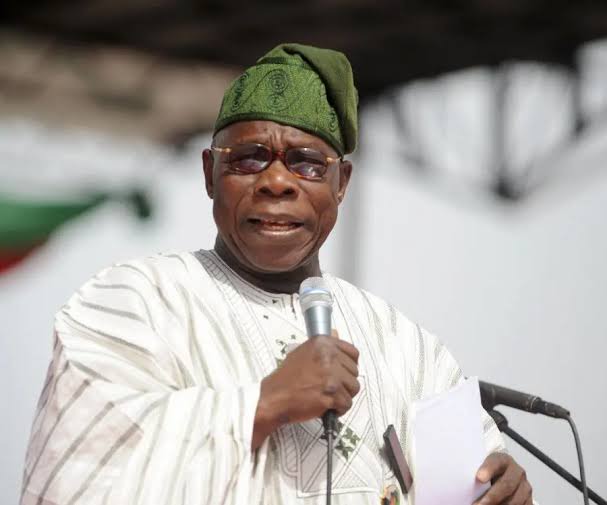 Several times, we have seen Politicians bowing to greet Obasanjo and today we will be looking at some of them.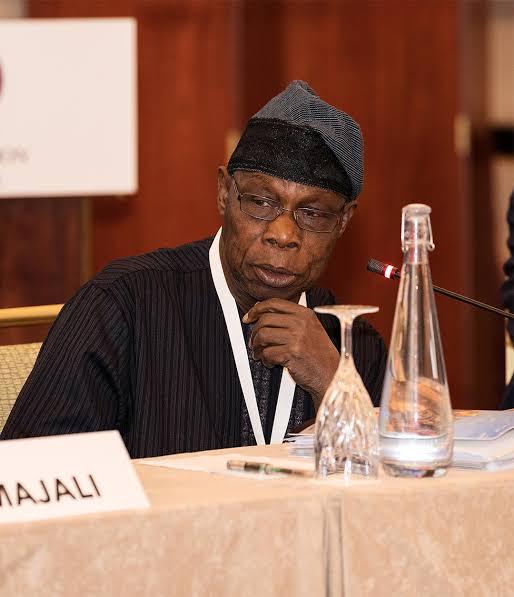 Checkout The Photos below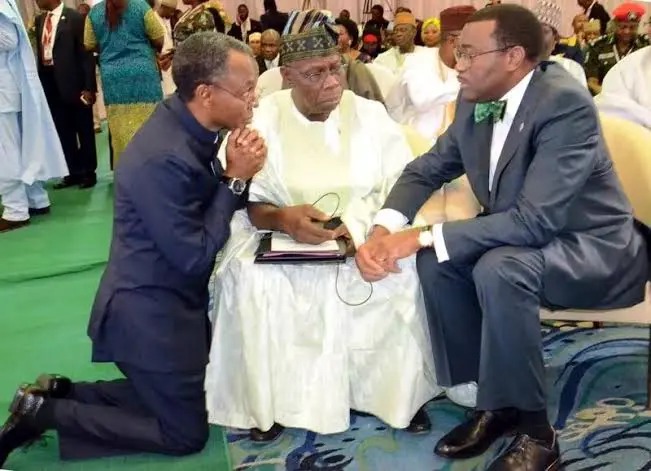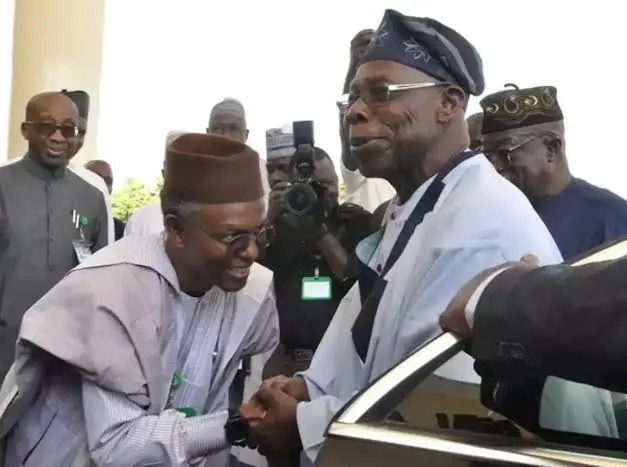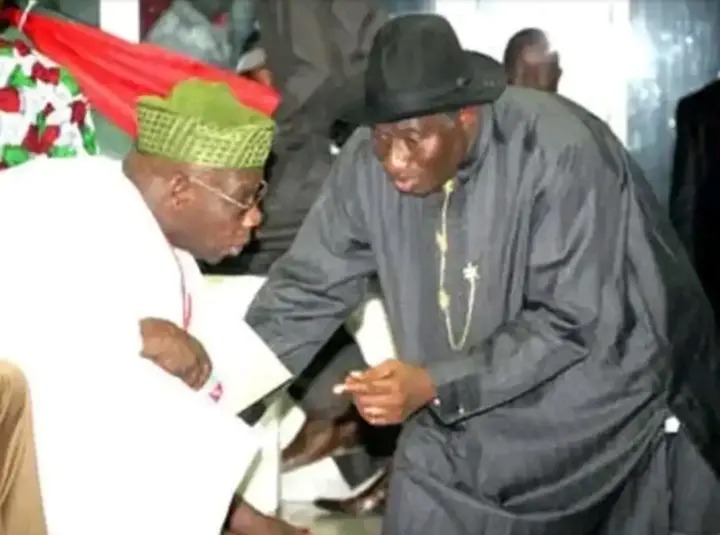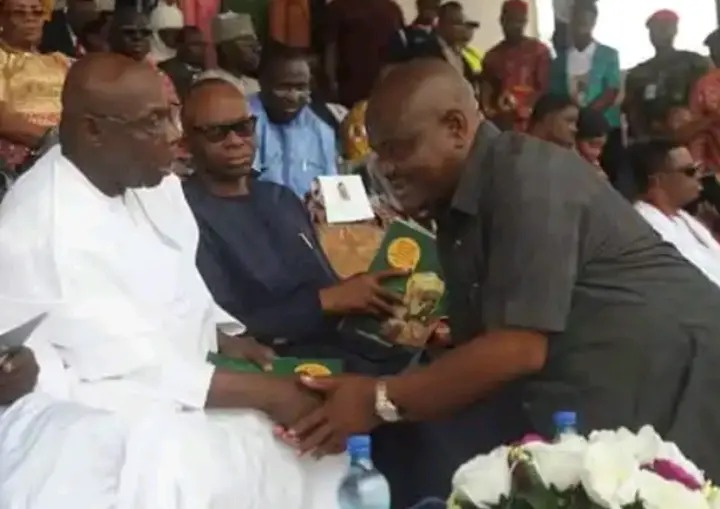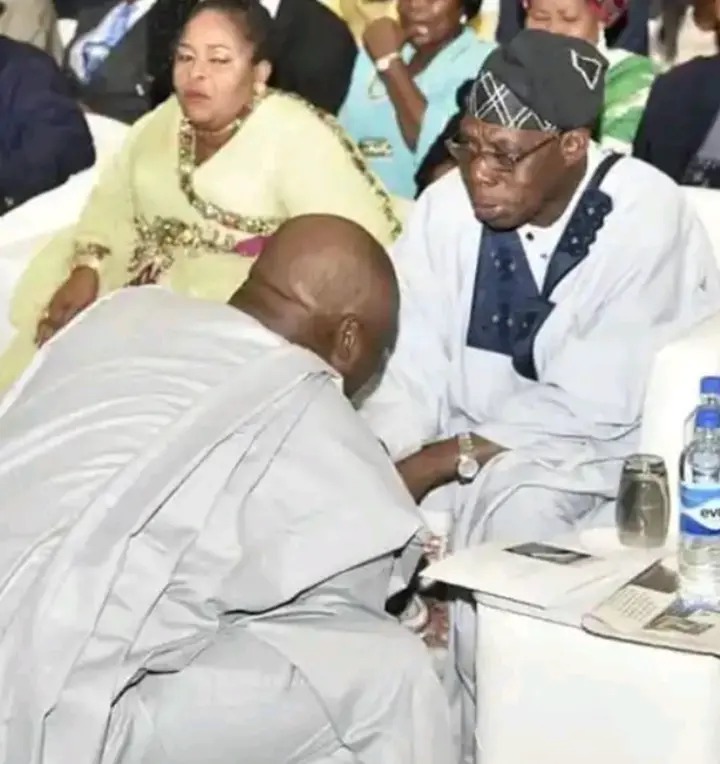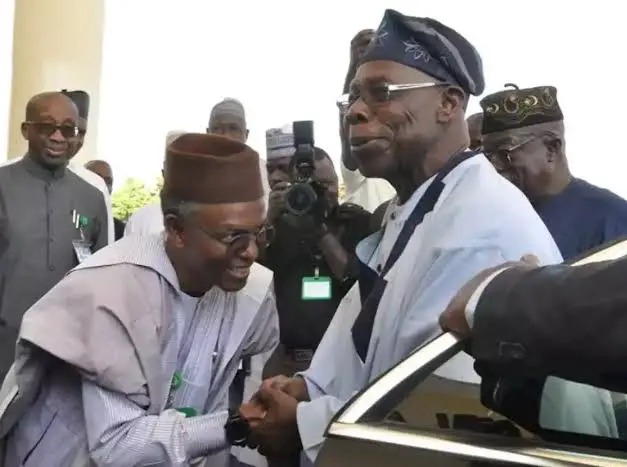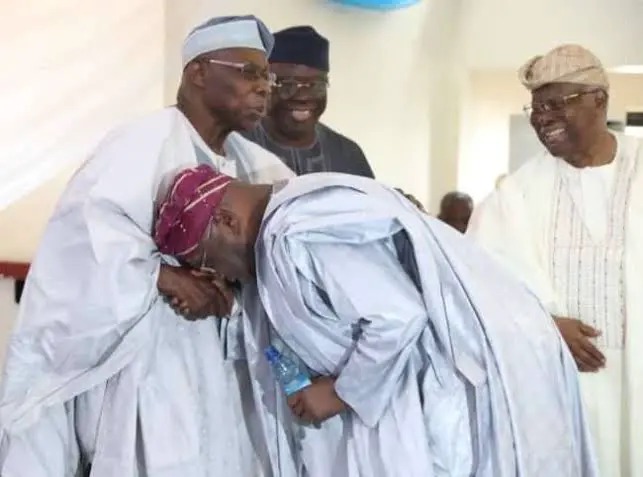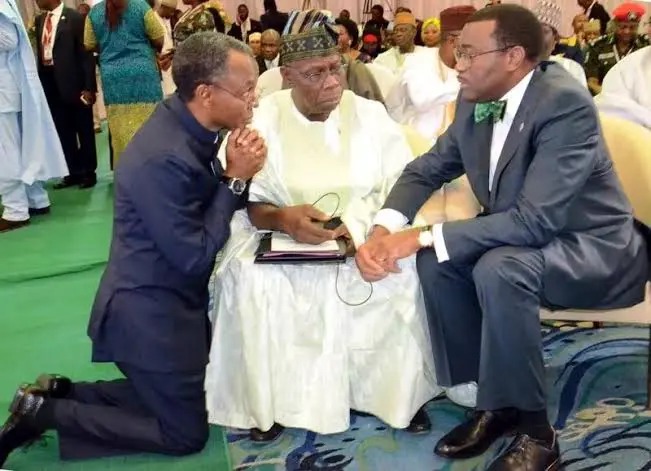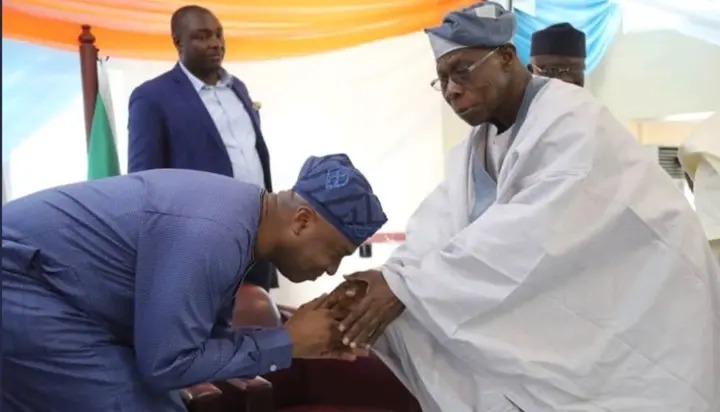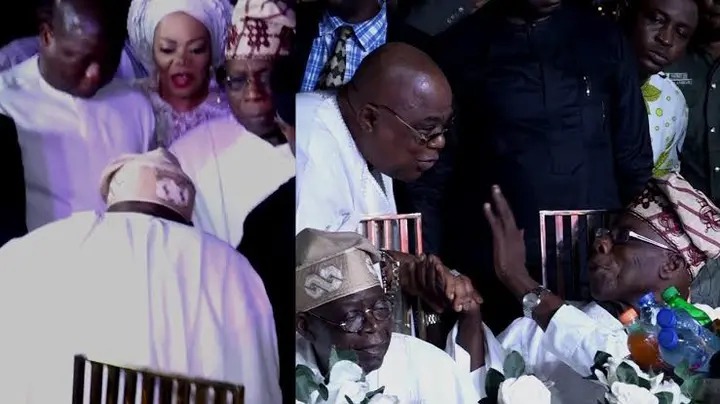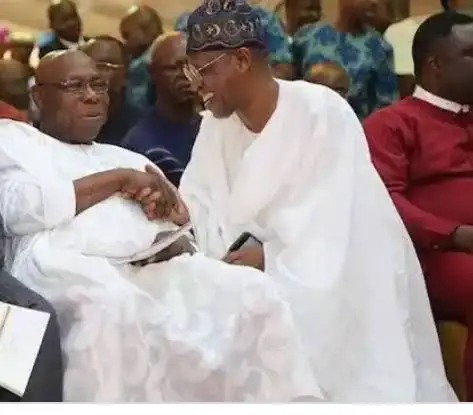 What word do you have for great Obasanjo? Please share your opinion below.
Photo Credit: Google
Content created and supplied by: Vickyreport (via Opera News )